If you have recently obtained a business degree, or simply want to launch your very first company, you will more than likely be excited to become your own boss and start earning a profit. However, finding an idea that is right for you might not always come easy. If you are ready to launch your first company, you should take a look at the five exciting ventures for young entrepreneurs on a budget.
An E-commerce Business
E-commerce sales reportedly reached an incredible $453.56 billion in 2017, which was an increase of 16% in comparison to 2016. So, the right product, brand, and marketing campaign could help you to gain your share of the market.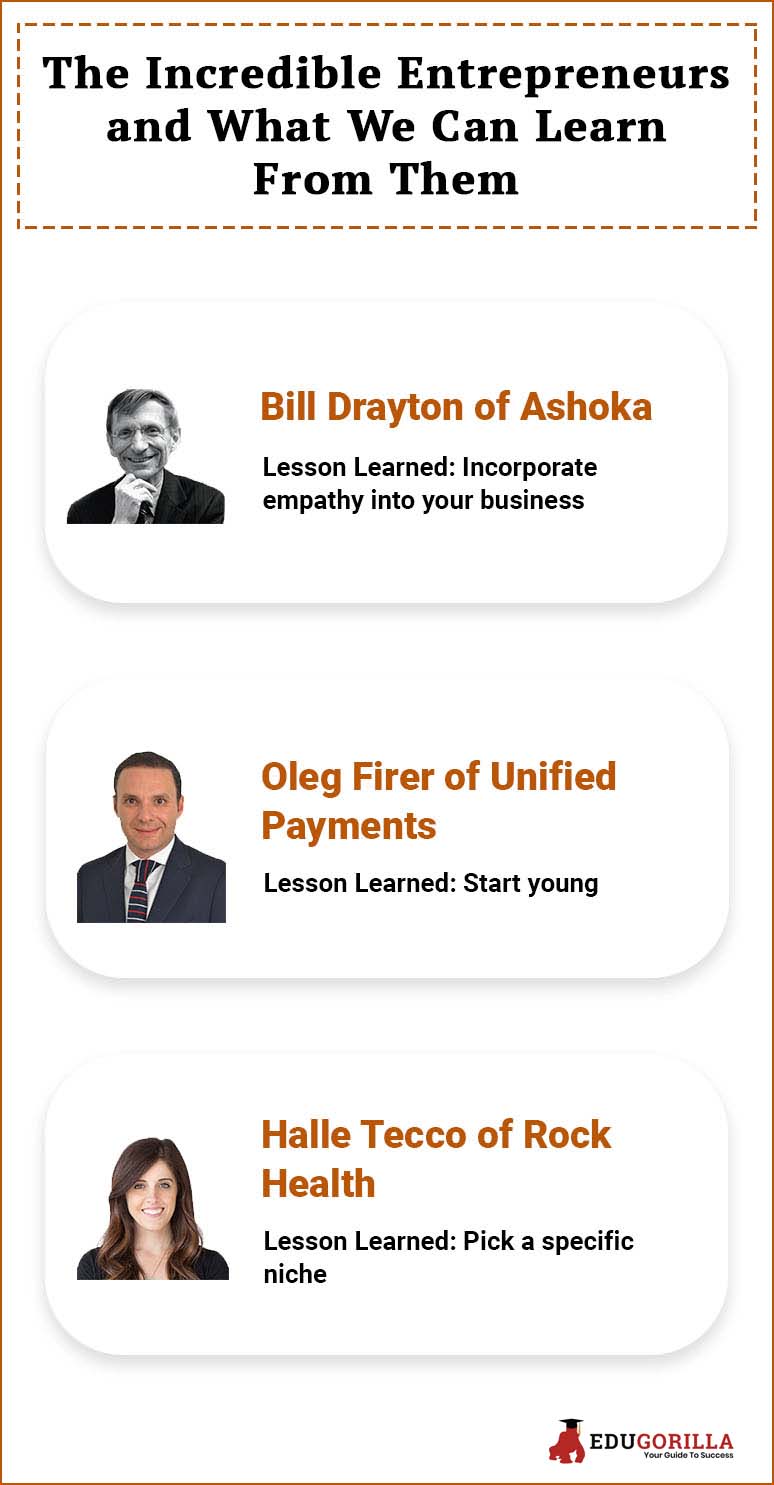 It is also possible to start your business with minimal money in the bank with dropshipping, as you will simply make an order with the wholesaler each time a customer buys a product from your e-commerce site – and they will even ship it directly to a customer. So, you won't need to spend money until you start making money.
A Home Maintenance Business
A little bit of hard work and elbow grease could help you to develop a profitable business. You can make a regular living from raking leaves, mowing lawns, cleaning gutters, clearing snow, or painting homes, as people will pay good money for tasks they don't want to perform themselves.
Once you start gaining more clients, you could start hiring your first employees, so you can earn a steady annual profit. All you'll need to get started are a few tools and some DIY experience, so you can launch your new business with next to no overheads.
Window Washing Services
Everyone has windows on their property, which is why you'll never be short of customers when launching a window washing business. While you will need to initially invest in some cleaning tools to get started, you'll soon earn your money back and then some once you promote your business across the community. You should also post professional flyers in mailboxes across different neighborhoods to encourage people to get in touch to arrange a window washing service.
A Dog Walking Business
If you have a passion for both business and animals, a dog walking business could be the ideal venture for you. Similar to a window washing service, you'll need to promote your services across the local community.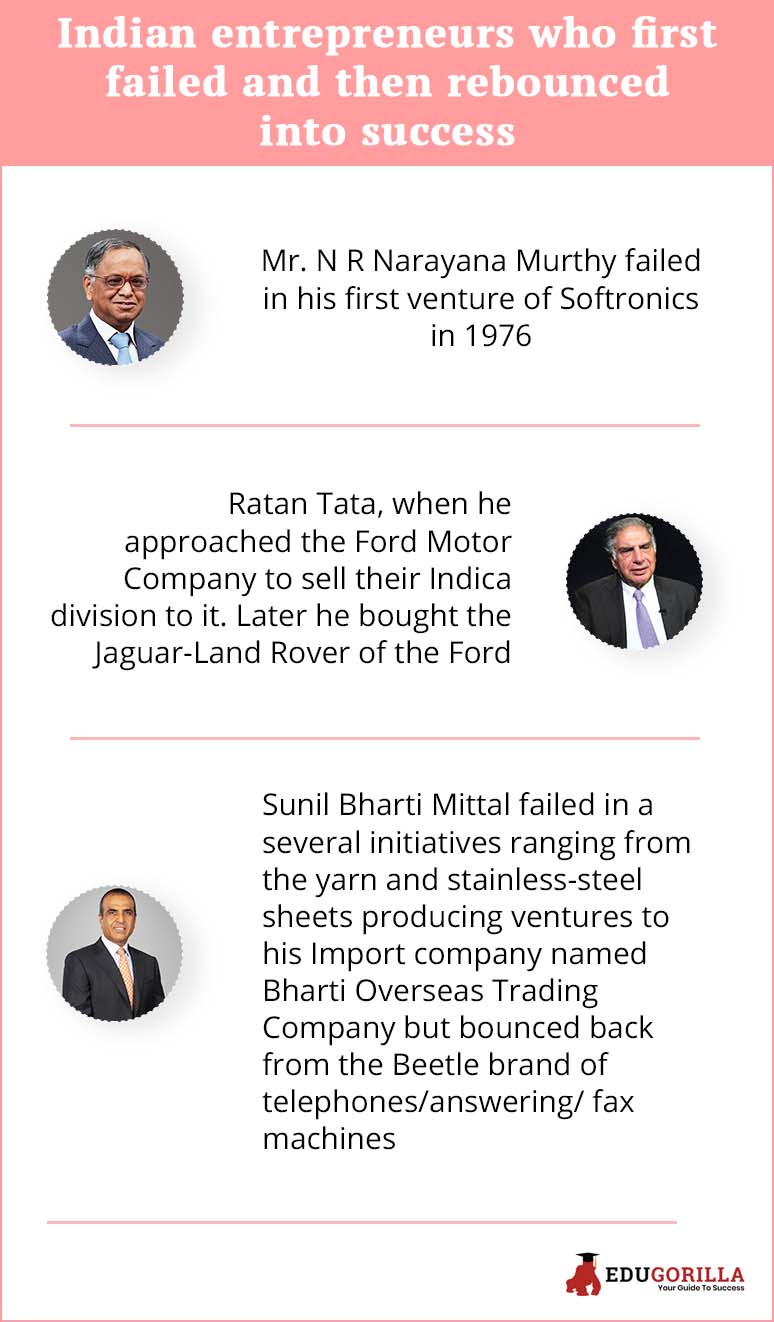 You can, however, trust you'll have plenty of people calling to arrange for you to walk their pet pooch while they are at work or on vacation.
A Vacation Rental
If you have a spare room going to waste in your home, you could make a regular income by renting it out on the likes of Airbnb, who will ensure your property for £1 million in damages. You could even save the money earned to invest in additional properties, which you can then rent out to travelers. So, you'll have enough money to pay off the mortgage and can make a superb profit throughout the years.
You Might Want To Read:
B Tech Chemistry, Amiete Csnew Scheme Discrete Structures Mock Test Paper 88, Gray School Hyderabad, Ibooks Institute, Fashion Design, Amiete Etold Scheme Analog Digital Electronics Mock Test Paper 85, Bachelor Of Architecture Training Courses In Lucknow, Doeacc B Level Basics Of Os Unix And Shell Programming Mock Test Paper 140, Lsat Solved Mock Test Paper 2, Permutations Combinations
Leave your vote
This post was created with our nice and easy submission form. Create your post!