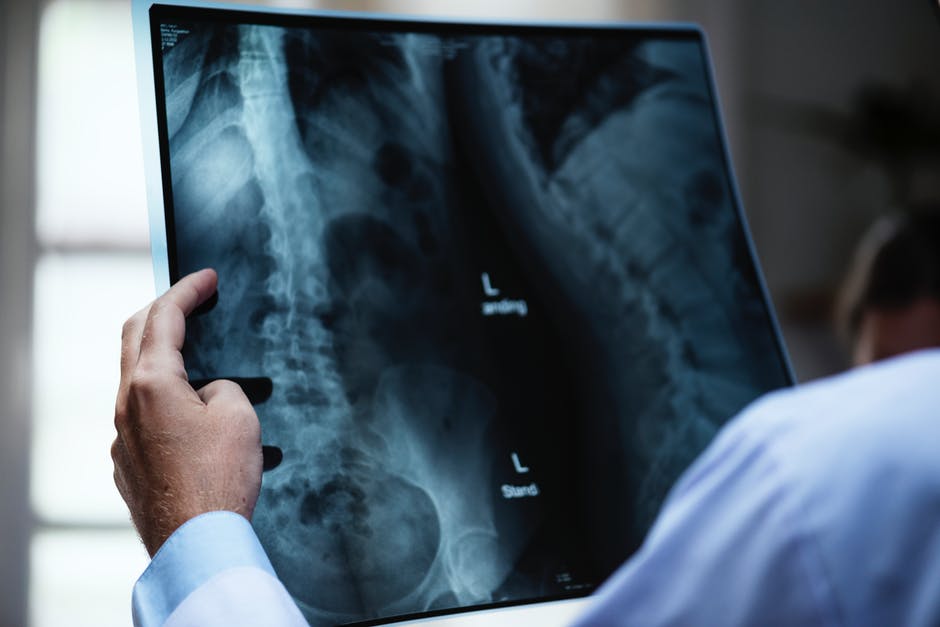 There comes a time when everybody needs to consider the career they wish to pursue. The earlier you know this the better positioned you can be in your chosen profession. 
One of the fastest-growing sectors in the medical field is radiology and there are continued growth patterns expected of up to 9% before 2028.  
Have you ever thought about becoming a radiology tech? If not, or if you're on the fence, keep reading as we take a look at five convincing reasons why this is a good career choice.
1. Fast Growing Career Sector
Radiology is a fast-growing niche in the medical field and one that will become of even greater importance. People are living longer and as medicine continues to advance the need for qualified radiologists will increase, as too will the importance of the position. 
2. Earn a Good Wage Without an Expensive Degree
When people think of working in the medical field, they think of expensive degrees and long arduous years of school. However, becoming a radiology tech is a position that combines a good wage with no requirement for an expensive degree. Yes, education is important, and most radiologist positions require a 2-year associate degree. 
3. Be a Vital Cog in the Medical Wheel 
An important reason for pursuing any career is passion and enjoying what you do. As a radiology tech, you are going to find yourself as a vital part of the medical wheel, working alongside a range of other professionals in treating patients and ultimately, saving lives. Diagnostics is an important field, and as medicine continues to advance the reliance on imagery is only going to grow too.
4. Opportunities to Specialize 
Much like any other position in the medical field, one thing to keep in mind when you consider becoming a radiology tech is the eventual ability to branch out and specialize. 
Anything from MRI to Radiation Imaging Therapy, there are a lot of different components that make radiology what it is. So when thinking about how to enroll in X ray continuing education, pay close attention to the fields you would like to specialize in. 
5. Different Working Locations for Different People
Another important consideration when looking at a career in radiology is location. Not everybody wants to work in a bustling hospital. Luckily, as you progress in your career, you can find yourself with the ability to choose any number of working locations. 
From a busy hospital to quiet private clinics, and even outpatient centers, the need for medical imaging is growing across the board, and with it, so it the call for trained technicians. 
Becoming a Radiology Tech is Rewarding and Satisfying Career Choice
Any career in the medical field is going to be one that offers a lot of satisfaction for a job well done. Becoming a radiology tech is no different. When you factor in all of the solid reasons above it is clear that this is a truly fascinating career choice. 
Work with patients, use cutting edge technology and specialize in any number of different areas. A rewarding job for those that have the right mindset and interest.
While you're here, why not check out our extensive range of fascinating courses that you can take online to further yourself in any profession. 
Leave your vote
This post was created with our nice and easy submission form. Create your post!