Blogging is turning out to be a fully developed business opportunity for students who hate to be a part of a corporate life and want to get self-employed. While some take it as a passive income source, for many, it's a hobby. Blogging as a career might be a joke for people in past years but because of the rise of digital marketing and content marketing, the money companies are putting in, is huge. This has made the blogging aspirants, rush for it.
In this article,  we tend to bring for you the top 5 reasons why a student must take up blogging as a career.
Publisher networks like Facebook instant articles, Google Ad-sense are a genuine source of income which has made people millionaires in Blogging. In this article, we'll share 5 reasons why students should take up blogging as a career.
Here are the five things as follows –
Money is not a problem
If you know how to write quality content and keep your readers stay tuned then you are literally sitting on a gold mine. Companies are investing hugely in content marketing, which deals in blogging for products for generating sales. Other than that, Google ad-sense and Facebook instant articles are some of the many publisher networks which you can monetize your blog with and start generating income.

Explore other Career options
Blogging is so flexible that you can choose it as your career and start to explore more fields. Blogging gives so much flexibility with the time that you can have two careers, at a time, both generating income. You can start multiple blogs in different niches or even collaborate with others.
No Corporate Slavery
A blogger is an Entrepreneur who sells his writing to his reader. You can start your legitimate career in blogging and avoid going and reporting to your desk daily 9 to 5. No formals, no early morning rushing, and late overtimes. You can write whenever you feel inspired and motivated. The first step that a student can take is open an Amazon affiliate blog and promote Amazon Coupons to their friends.
Rather an easy way to get Self Employed
Blogging is easier in terms of other options. If you aspire to become an Entrepreneur and that revolutionizing idea haven't hit you yet, then you can start with blogging. With blogging, you'll be making money while working on other things. It does take lots of inspiration to write good content and promoting your blog when you are starting, is a nightmare.
Raise your voice to the World
If you have different beliefs and ideas, you can promote them with a Blog. Share your mind-boggling thoughts with the world and change people's minds. This is more of a philosopher kind of approach if you are into that. You get to connect with lots of other people.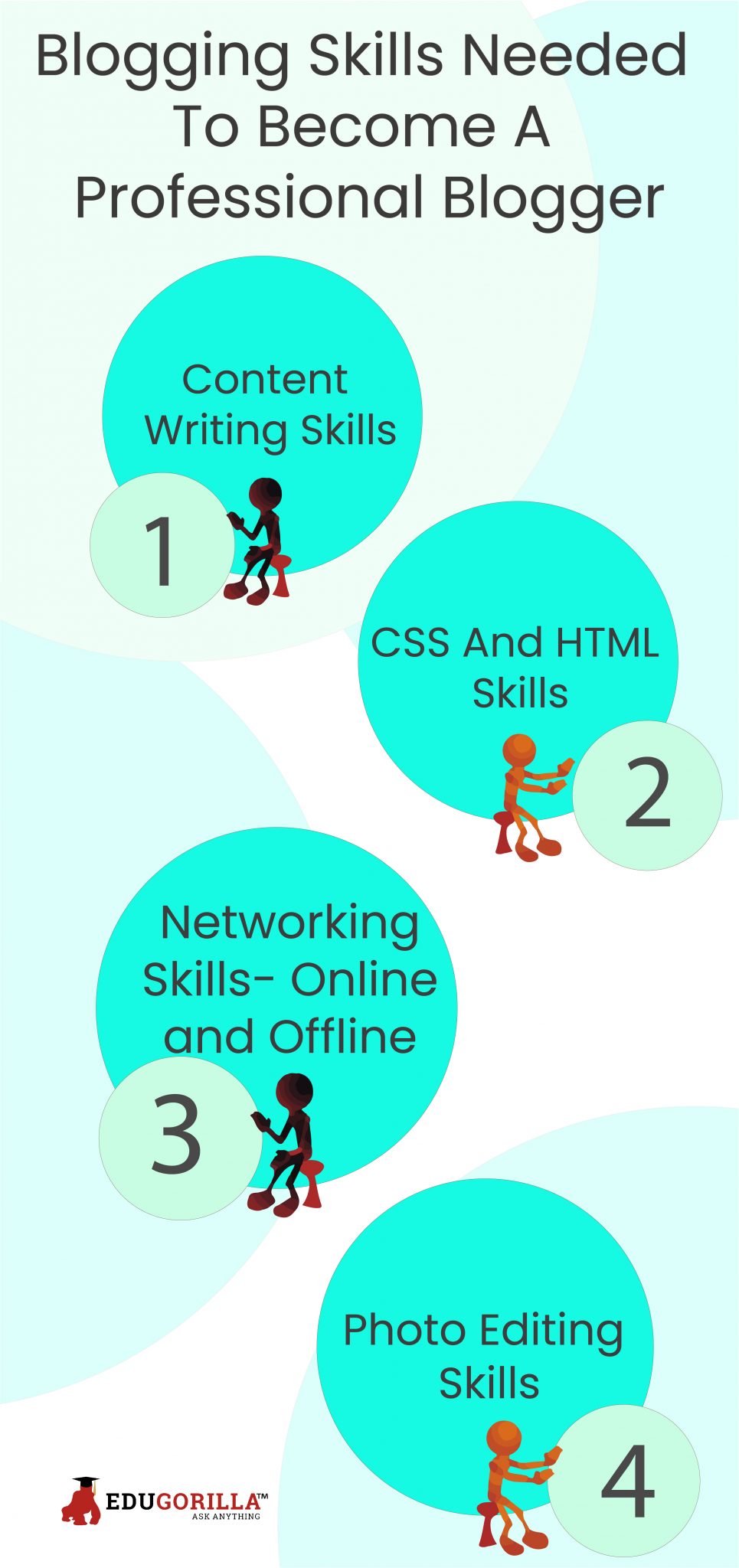 Final Words-
Thank you for reading this article and let us know if we have missed out on anything via the comments section.
The post is in no way sponsored by any of the companies providing any such service stated above
You Might Want To Read:
5 Career Options You Need To Explore For Maximum Success, Chhattisgarh Board Class X English Question Paper 4, Nchm, Vidyamandir Classes Vs Vnv Classes, Outsourcing Payroll Functions, Gujarat Technological Universityb Sc Fire Technology Mock Test Paper 10, Doeacc C Level Computer Organisation Mock Test Paper 19, Classification Of Elements And Periodicity In Properties, Upsc C S Mains Law Paper Ii Question Paper 2010, Ugc Net Electronic Science Mock Test Paper With Key 3
Leave your vote
This post was created with our nice and easy submission form. Create your post!