Thousands of new blogs appear on the Web daily, and only a small part of them becomes successful and profitable. No wonder that after working on the blog for several months, many beginning bloggers, having lost faith that their blog will sometime bring profit, surrender and close it already for the first year.
To avoid this, get acquainted with the necessary minimum of cases that you have to do in the first 2-3 weeks to start a blog that is "doomed" to success.
For this, we suggest the following tips you probably would have met more than once in publications.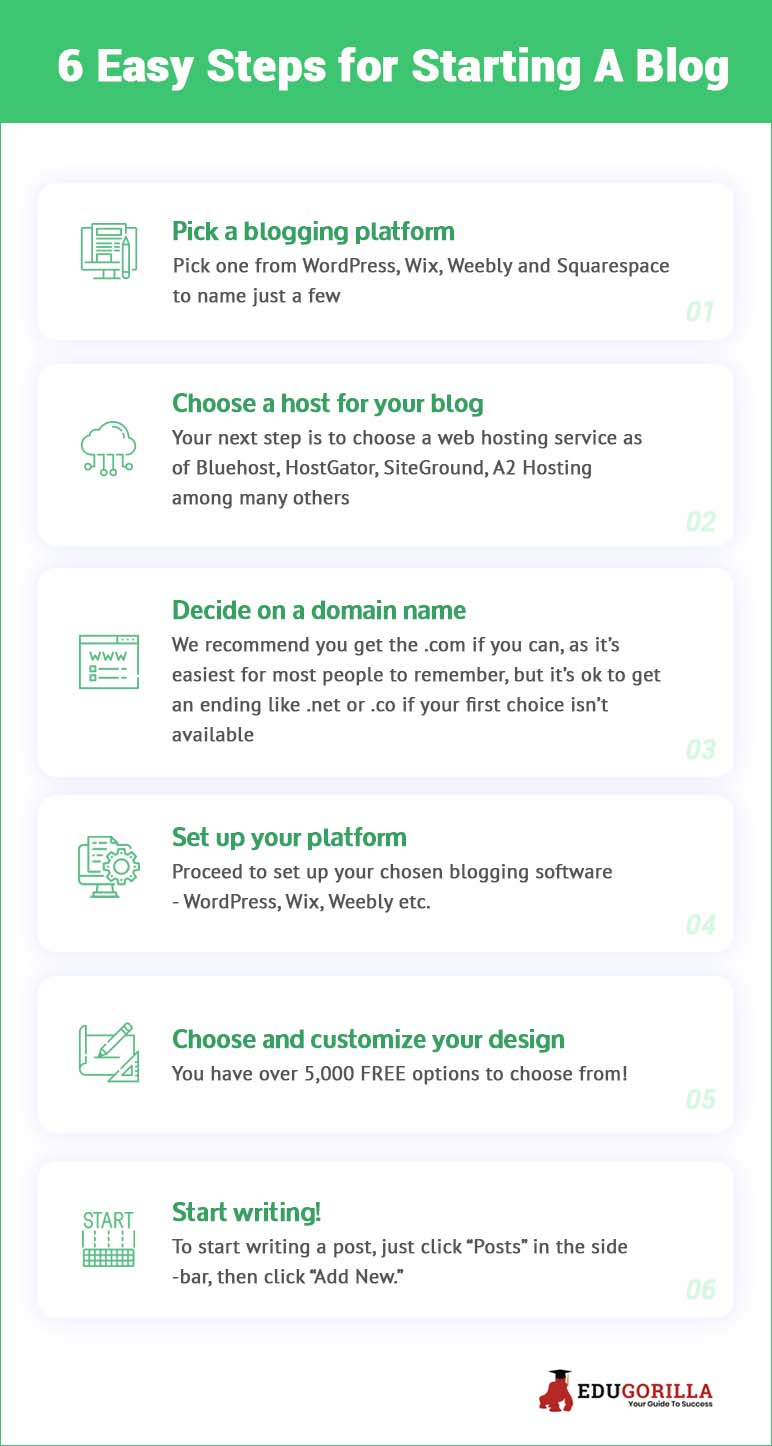 Love and Passion
Do not open a blog if you do not have a passionate desire to share your hobby with someone.
A blog created only for earnings will not bring you good luck, because if there is no passion, your messages will be empty and cold and will not be able to ignite the fire of the response passion in the hearts of your readers, which means that readers will not be left soon.
Open a blog on a topic that you love, which is interesting to you and just enjoy communicating with like-minded people!
Readers will flock to you if you share your enthusiasm and positive emotions with them.
It is unlikely that someone will be attracted by complaints about the life and imperfection of the world, groans, and grumbling.
Be positive, energetic and cheerful, and people will reach out to you!
The Blog is a Mirror of Your Personality
First of all, the blog should reflect your personality.
If it is read like boring news, it is unlikely that people will want to return to it again and again.
Present your readers as a person.
Write as easy as you say.
Write as if you are having a sincere conversation with the reader.
Use your individual style of writing, which will surely find its admirers.
It is your personality, your unique syllable that will make your blog interesting and will be favorably distinguished from other blogs.
Just be yourself.
Before You Publish the Blog "In the Light", Fill It with Content
A common mistake of novice bloggers is that having published 2-3 posts, they begin to advertise it intensively on social networks, put them in directories, etc.
That is, they are trying to promote it, forgetting that in the blogging world everything depends on how a blogger can present himself and his articles, his own view of what he is writing about.
But for one or two articles, the reader cannot get an idea of either the author or the blog.
So why should he recommend you to his friends on social networks or subscribe to updates to your blog?
A link to you and your blog, as well as a subscription to updates – this is a kind of vote of confidence that has yet to be justified, and for this, you need to fill the blog with at least ten or fifteen articles.
Then the reader will be able to make a more or less holistic view of you, and perhaps he will want to subscribe to updates and recommend you to his friends as a budding young blogger.
There is one more reason why it is better to submit your blog at once with no less than fifteen posts.
After all, you probably want to join the Google Ad Sense partner program from the very first days of creating a blog, which will later become one of your sources of income.
So, it's better to apply for joining the program when your blog is more or less full of feature articles, otherwise, you may be denied, as happens quite often, judging by the comments you leave in the Blogger School.
The surest recipe for becoming a failed blogger is to deceive readers' expectations.
Your blog is your brand, and your audience must believe that every time you visit a blog, it will be able to find in it a new, useful and high-quality content corresponding to this brand.
The design of the blog and its content should be the mark as Nova Essence of your resource.
Constant work on brand compliance will meet the expectations of the audience and create prerequisites for the formation of a community around the blog.
If you deceive expectations, very soon this will become known to friends of your readers and friends of their friends, etc.
And, in the end, there may come a moment when even the most faithful of them will stop coming to you.
Market Your Blog
So, the blog is running, but nobody knows about him except for your friends, mom, dad and beloved dog.
How, then, to get the first visitors? Where to find them? Who to invite?
Maybe send an email by writing: "Hi, my name is Novice, let's be friends?!"
There is lots of WordPress Plugins in the market which give you this really easy feature.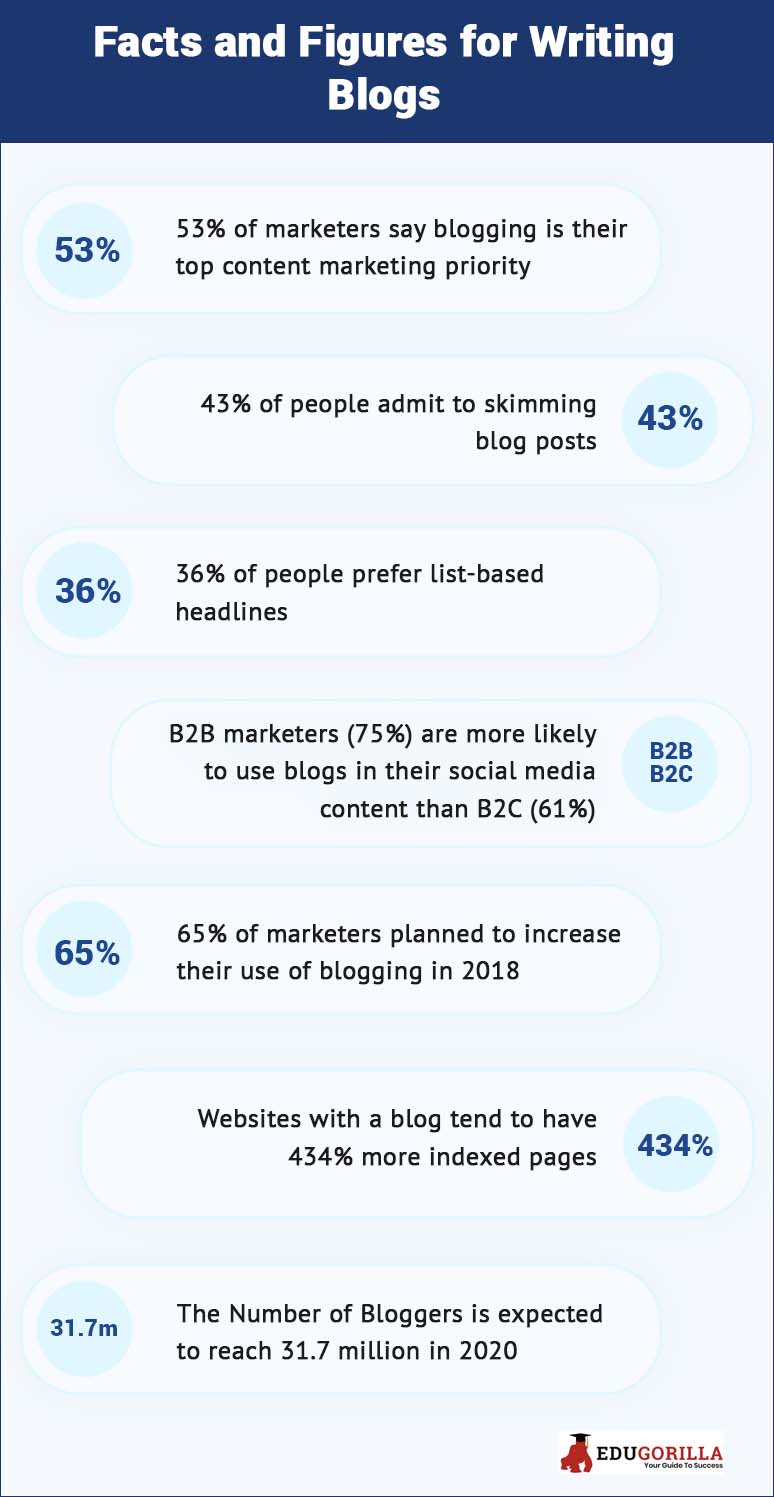 It hardly works!
The simplest and most effective way, which can bring you good traffic in a short time, is commenting on other people's blogs and forums.
You cannot just sit and wait until someone accidentally comes over your blog.
It is necessary to act – to set ourselves the task: to comment on (at first) at least five to seven blogs of similar subjects every day.
If you left a meaningful comment, and not just said "thank you" or "cool article", then surely there will be people who want to get to know the author of the comment.
You Might Want To Read:
Ugc Net French Syllabus 2018 Code 39, Basic Properties Facts, Associateship Examination Motor Insurance Mock Test Paper 79, Karnataka Public Service Commission Mathematics Mock Test Paper 3, Engineering, Leverage Edu, Social Studies Sample Question Paper 1, Asia Continenet, Signal System, Best 10 Best Indian Private Engineering Colleges
Leave your vote
This post was created with our nice and easy submission form. Create your post!