5 Tips – How to Write a Resume That Will Get You an Interview
Posted by

Categories

Guest Posts

Date

September 13, 2017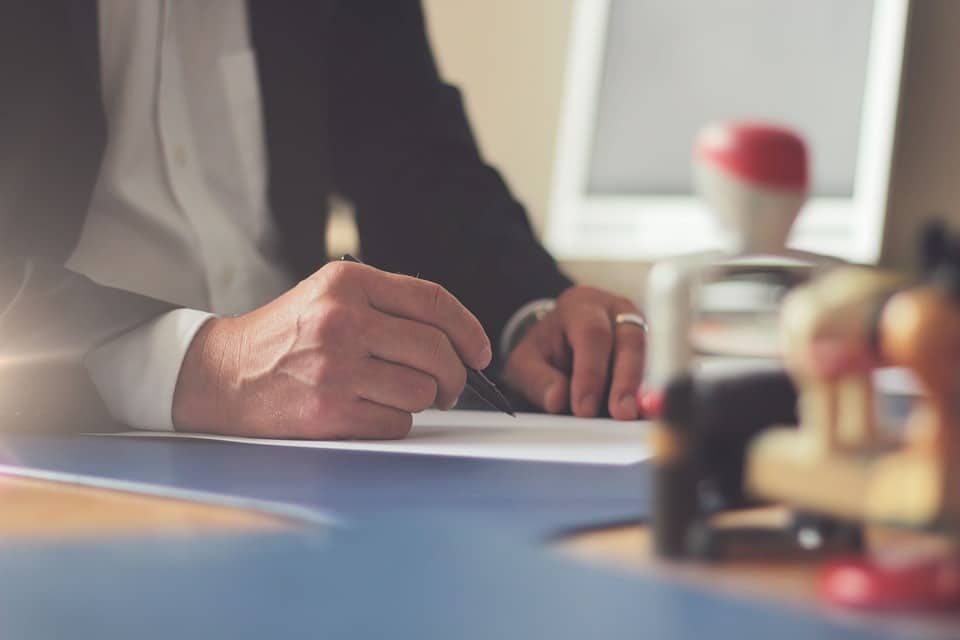 When it comes to finding a job, your resume is arguably the most important resource you have with you. Especially, when you can sell yourself in person and start putting your people skills to good use. Read our tips on increasing your chances of a successful interview.
But before the interview, you just have your resume and your cover letter to make yourself stand out. Many recruiters are now saying that the cover letter is dead. They don't even bother to read it – and so your resume is now unarguably more important than ever.
But how can you make the most of the limited amount of space on your resume? And what can you do to make yourself stand out from the crowd?
Here are a few tips to get you started.
Customize it
It calls for a little more effort on your part, but it's a smart idea to customize your resume for every job that you apply for. So it addresses exactly why you're a good fit for the role. It's true that it takes a little extra time, but it's also an easy way to make your resume stand out from the pile. It'll also show recruiters that you've taken the time to research their company.
Pay attention to layout
Most recruiters will glance through your resume, to begin with before reading it more thoroughly if something catches their attention. That's why it's a good idea to use a clear layout that's easy to read and to absorb. Take advantage of bulleted lists, headers, and other elements to make your resume stand out. Don't go overboard with different fonts, though. Opt for using bolds and italics instead wherever possible.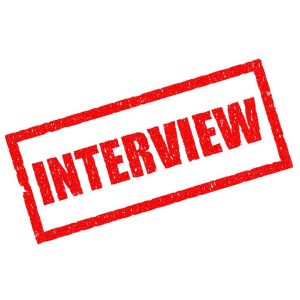 Convey your personality
Resumes are formal documents, but there's no reason why you can't inject a little personality into them to liven them up. You should try to stay as concise and to the point as possible. At the same time, you should share your views and opinions about the industry you work in. You can also talk about your hobbies and other pursuits that show you in a positive light.
Call in the professionals
If you're really struggling with your resume then it's a good idea to call for backup in the form of a resume writing service. That said, make sure that you read through some professional resume writing services reviews before you get started because not all services are created equal. There are some fantastic companies out there. That said, there are also plenty of people who are just looking to take advantage of job seekers who haven't done their homework.
Proofread
Any professional writer will tell you that the job isn't done once the last sentence has been written. When you've finished creating your CV,
make sure that you read back through it to pick up on any errors that have slipped through the net. Better still, get a friend or a family member to take a look for you –they'll be able to bring a fresh pair of eyes to the table and spot things that you might have missed.
Conclusion
Remember that while your resume is definitely important, it can only get you so far. If you want to land your dream job then you'll also need to excel at the interview stage, so whether you spruce up your resume or not, you'll also want to practice answering interview questions and talking about yourself and your ambitions.
The good news is that once you've perfected your resume, you're halfway there – and you'll find yourself a job in no time. Good luck.
Leave your vote
This post was created with our nice and easy submission form. Create your post!