One of the things that many students don't have in mind is that no one will guarantee you will find a job right after you graduate. You will most likely be looking forward to finding a job, but job hunting can be tough and in order for you to start living independently you will have to find ways to manage your finances and save money until you are able to make a stable income.
This is definitely not an easy task, especially if you never had to deal with such responsibilities before. In order to help you put your finances in an order and start saving money, here are some simple yet effective tips you can use in your everyday life.

Having a budget will help you in more ways than one. First of all, you will know where your limit is and how much you can spend before exceeding it. Having a certain limit will help you be more mindful about your purchases and it will remind you to control your shopping urges when you are about to purchase something you don't really need.
The big secret to saving money is to not buy things you don't need and if you are living on a tight budget you will be reminded that you can't buy something that exceeds that certain budget. You can set a budget for your grocery shopping and your personal needs and only purchase things you truly find necessary.
Most professional financial advisors, as well as professional writing services for students which specialize in providing students with information on budgeting, suggest that spending your money on a budget is the only way to smoothly transition into the financial responsibilities of adulthood.
One of the biggest responsibilities of adult life is paying bills. One of the things you should always do is plan your finances in advance and pay your bills on time, every single time. Taking care of such responsibilities first will not only take a big weight off your shoulders, but it will also help you have a better understanding of how your finances are for the rest of the month.
Late payments can become a big problem and they will definitely cause you to use up any money you have managed to put aside. Instead of letting your money go like that, pay your bills during the first week of every month and then, after setting your monthly budget for your expenses, you can go ahead and put some money aside.
Save a particular amount each month
Apart from being responsible and paying for bills and other responsibilities on time, you should also know exactly how much money you can set aside each month. If you are living with your parents or your parents are funding you, for the time being, you can always set a certain amount of money, no matter how low your "allowance" is.
For example, it would be a good idea to try and set 1/3 or 1/4 of the money you receive aside. If you live with your parents and don't have to pay bills, you can limit your spendings even more and put more money in your savings account.
Deal with your student loans
When you finish college, you are left with a lot of time to search for a job and many students' loans which you will have to pay off. In most cases, you won't have to start paying them off until you make a certain amount of money from your job. You can use this to your advantage in order to start saving up and being prepared for your future obligations.
Student loans are in most cases inevitable and essential for your future and your success. Mark Jonas, HR manager at TopEssayWriting notes "Taking a student loan was the only option for many of us. The most important thing is to start thinking about paying it off before the debt starts piling up".
You can start by putting aside half of the amount you would have to pay monthly for the loan and save that money so you can cover other expenses, like working clothes or anything else you might need until and possibly after you get your very first job.
Living on a budget will really change your perspective about money and help you search for more effective ways to spend it. Especially if you wish to save money, you will have to find ways to stay within budget and still live as a young person should.
A great way of doing that is by looking at daily deal sites such as LivingSocial and Groupon which will help you find the best deals on restaurants, products and anything else you can imagine but at a fraction of the normal price. This will help you still hang out with friends and buy things you need but for much less money.
On top of that, you can buy your groceries from a farmer's market where they will be a lot cheaper and you can also even cook them in bulk and store them in your freezer in order to minimize your waste. In our daily lives, we spend so much money on food and we waste so much of it that is you find a couple of similar ways to minimize your waste and to buy food from local sources, you will be able to save a lot.
Attend free local and online classes
As a new graduate, this might be something you hadn't thought of before but even after graduating, you can still continue learning new things and acquiring new skills which could help you in the long run. There are many websites and other local places which will offer free courses for a variety of skills, from yoga to pottery classes and painting.
By attending classes like these, you will be able to, first of all, save money by doing activities which are not only free but also entertaining and educational. On top of this, you will also be able to learn some skills which you can use in order to make some pocket money in case you ever need it.
While this might not be an immediate way of making money, it will actually help you save some up. You can even invite your friends over and have fun evenings while learning something new together and meeting new people who might share the same interests as you.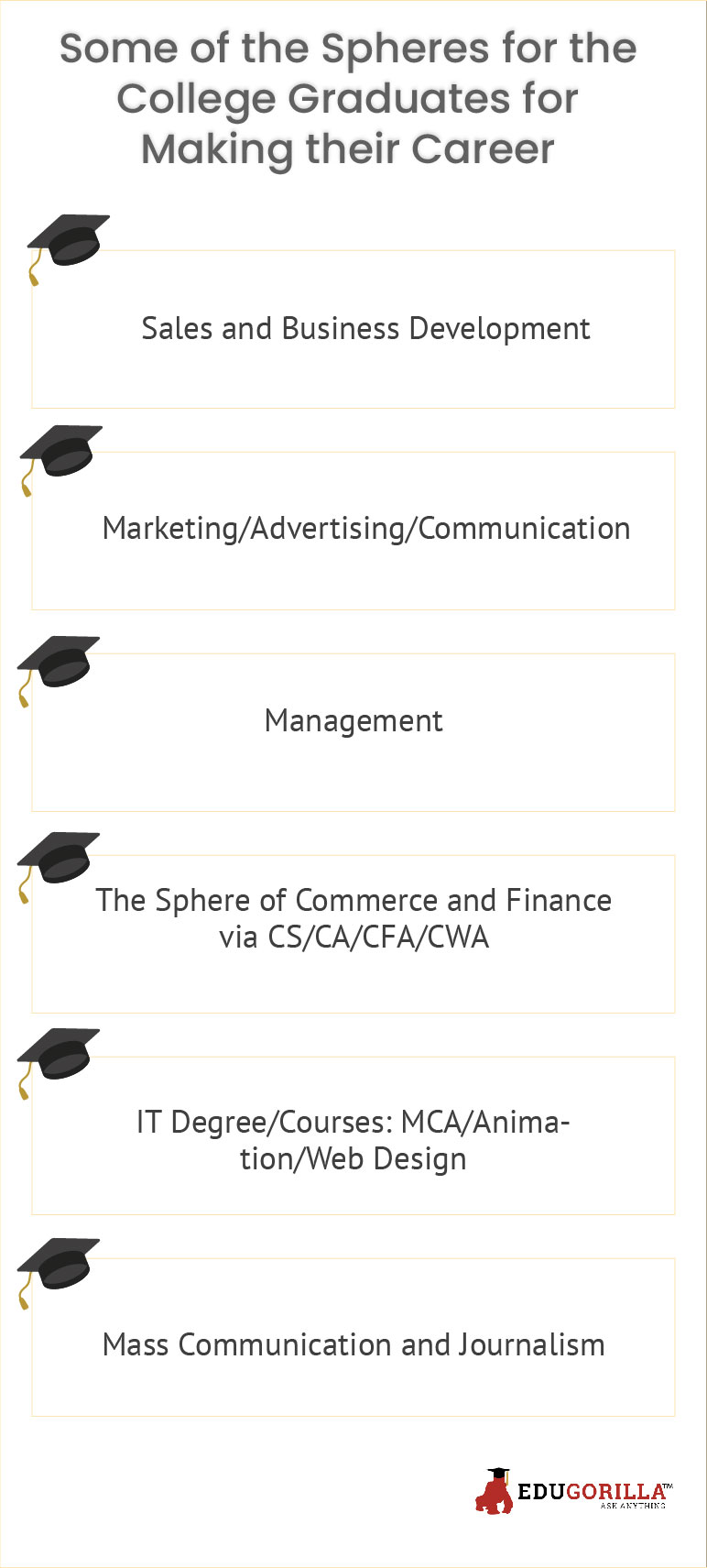 Finding practical ways to save money can be fun
Nobody ever finds it easy to save money and stay on a budget. This is especially hard if you are a young adult who still hasn't been able to land their first job. Whether you are still living with your parents or not, you will need to find some easy and effective ways to start saving some money in order for you to be able to live comfortably until your first paycheck comes in.
There are plenty of practical ways for you to save money and you should always think in advance and start saving in order to pay off your student loans with more ease. The first few months after graduating won't be easy, but you will be able to learn a lot about being an adult and start settling into your new life.
You Might Want To Read:
How To Supplement Your Earnings As A Teacher, Doeacc B Level Parallel Computing Mock Test Paper 143, Amity University Gurgaon, Ugc Net Indian Culture Question Paper 1 2006, Brilliant Academy Of Learning, Exam Formula Ippb Exam Premium Package, Upsc Csmains Punjabi Literature Paper I Ii Question Paper 2010, Pharmaceutical Question Paper 15 2012, Career Launcher Vs Law Universe, Kurukshetra University M Sc Mathematics Part 2 Coding Theory Non Communicative Ring
Leave your vote
This post was created with our nice and easy submission form. Create your post!