9 Last Minute Mantra for Exams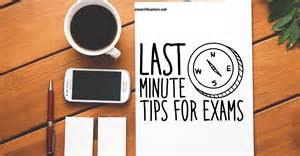 Exam is a very important part of every students life. Every students has t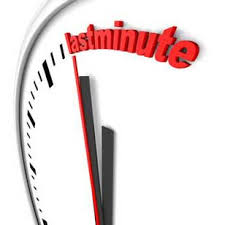 o deal with exams in their life.It is necessary for a student to face an exam confidently with adequate preparation, to get a successful result. Students should understand that studies is not a "quantitative" effort, it's a "qualitative" effort. One should give more emphasis on "quality" rather than "quantity" . All that is required to crack the exam is sincerity, determination, time-management and self-confidence. Confusion, fear, and stress are three culprits that affect the performance of a student negatively. So below are some of the mantras that every student should follow to face and crack the exams successfully,especially at last minute.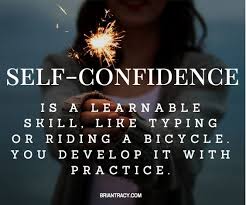 1)Think positively and be confident that you will clear the exam successfully. For best result positivity is very important. Don't be afraid or depressed about exams. Try to Stay away from negative people especially from those who have negative view about exams, because those people can discourage you. Just remember if you have made your mind then there is nothing   impossible in this world.
2)Go through your syllabus and make a mental note on important topics. Study popular short text books that highlight the important points of your syllabus. Try to understand the question logically. Try to learn your answer in forms of diagram and points, because it is easier to remember for a long period.
3)Try to spend at least two-third of the last minute time to study on what you have already read before. Read important new topics briefly with emphasis on understanding, so as to grasp efficiently and keep it in memory. Don't force yourself to read and understand too many new things about a topic when there are just few hours left for the exam.
4)Manage your time effectively. Set a definite time limit for your studies, and complete your study within that time. Don't take too much stress. Don't take too much information about a single topic.
5) Do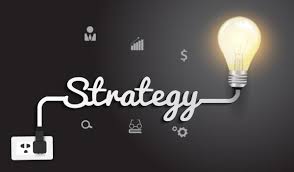 n't waste your time by getting involved in useless activities like, using mobile, chatting with friends, playing video games or watching TV. These activities distracts your mind and you will not be able to remember your answer for longer period.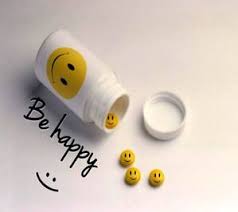 6)Keep your mind relaxed and try to be happy. Knowledge's gets buried under pressure. The power to recall is best when your mind is relaxed.                                                                                                                      
7)Don't take too many reference from too many people, it can confuse you about what you have done. Taking too many reference can put you in doubt that you are not prepared properly for the exam.
8) Just few minutes before the exam try to recall whatever you have learned, and make an image of that information in your brain. This will help you at time of giving the exam, in recalling whatever you have learned.
9) Meditation also helps to boost your energy level. Practicing meditation just few minutes before exam, helps to increase energy level in you, and you will be giving your exam with all your positive energy. Just close your eyes, sit comfortably and go with the flow.
I hope that the above mantras will help the students to confidently crack their exams with ease. Thankyou for reading this article.