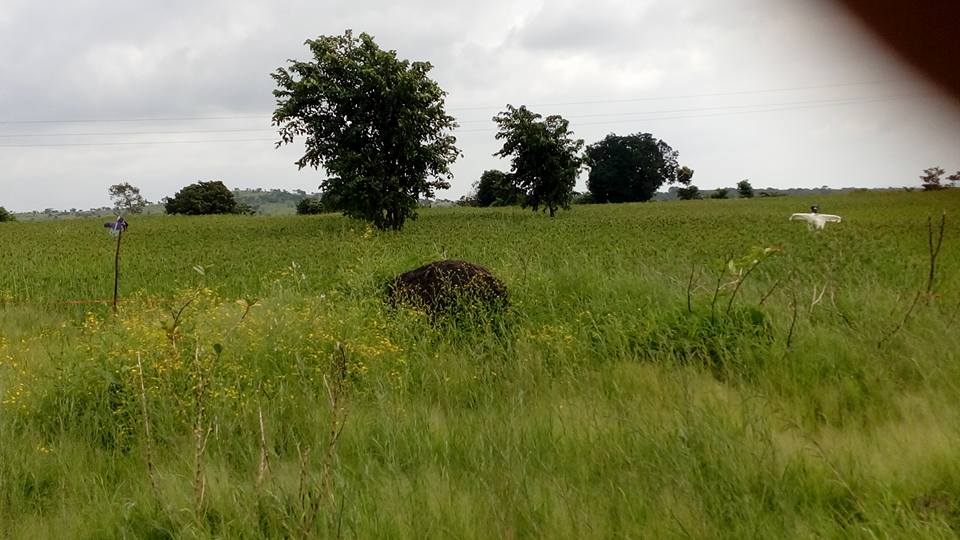 A Visit to a village in Konkan
This year after final exam my mom was planning for my summer vacation. My Mom said,"Ishwari, your Dad and I have decided for an outing in your summer vacations to a place you wish to see." I promptly replied,"Mom, we always visit various tourist places in my vacations. This time, I want to visit our native place in Konkan as I want to experience village life in summer." Mom and Dad readily agreed to my wish.
I was very happy and eager to visit my native place, since I will get a chance to meet my grandparents. I packed my clothes and books for reading.  Dad surprised me by saying that we would be travelling by our car. Finally the day had come to start our journey. I got up very early on the day since I was very excited. We started our journey at 6:00 AM. I was informed by my parents that we would reach the destination by 3.00 PM. I decided to enjoy the journey to full extent.
Though it was summer, weather on the travel day was pleasant in the morning. We had few halts during our journey for fueling and lunch etc. Usually my Dad drives the car however I was very glad to see my Mom driving car on highway.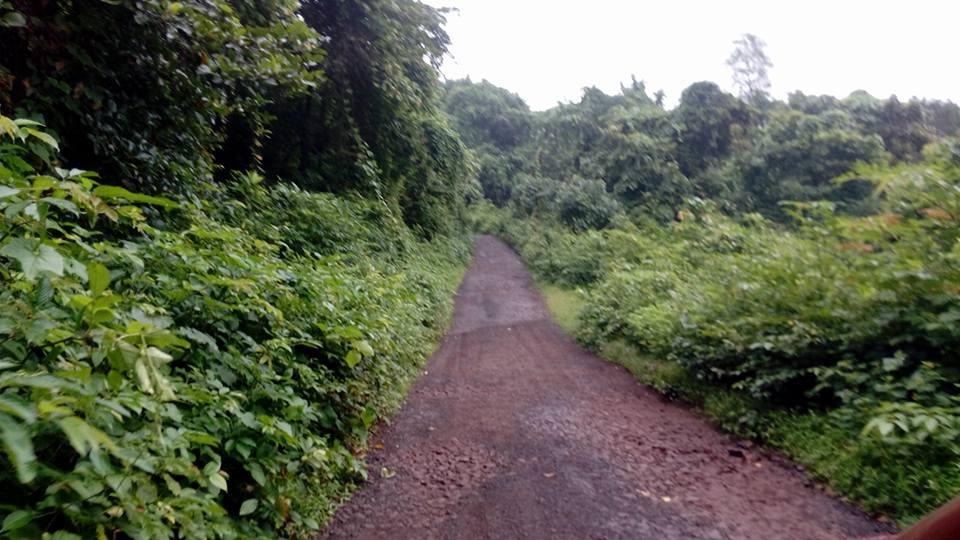 Finally we reached the final phase of our journey in Konkan. There were large fields of yellow flowers on the both sides of the road. There was greenery all around. I also saw some scarecrows in the fields. There was no noise, no traffic and air pollution on the village roads. I insisted my Dad that I wanted to take photographs of this scenery and walk on the road for some time. I took many photos and cherished the moment.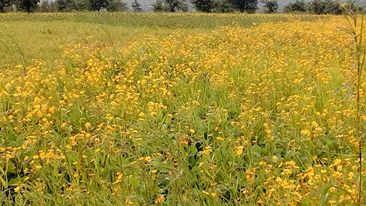 When we reached our house in village, I grabbed my bag and ran to meet my grandparents. They were very happy to see me. It was a surprise for them too. My grandparent's big house is surrounded by many big trees of jackfruits, mangoes and coconuts with abundance of fruits. There is a well in the backyard. I started informing about our journey to my grandparents. My parents were tired so that had a nap. I was very charged after reaching there, therefore did not sleep. My grandmother gave me some mangoes to eat from our farm. The mangoes were very big in size and tasted awesome. After some time a girl came to our house. My grandmother introduced her to me. Her name was Karuna. We played for some time. Later I showed her some story books and my summer vacation studies to her. During my stay at village, Karuna taught me how to play game, Lagori. We also played swing on the roots of the Banyan tree. I enjoyed this natural swing. She also showed me how to play with a tyre and a stick. Run after the tyre and spin it using the stick. I had great fun playing with her.
My grandmother cooked delicious traditional dishes, which all of us enjoyed a lot. The aroma of the food was very nice. The food was scrumptious. I relished it.
My grandfather showed me a school in the village. I felt sorry to see the school was not in good condition and considered myself lucky to have a very good school in city. I requested by father to give some donation to school to which he agreed.
Later I accompanied my aaji to milk the cows and buffalos. I also enjoyed sitting on the back of buffalo. I was very frightened initially but enjoyed it later. I saw my grandmother milking the cow. The milk was very tasty. I also watched the cow grazing. I also saw a day old calf at our neighbour's place. It was a very nice experience for me. My father took me at the riverside to take a bath. The water was very clean. It was cold but was not polluted. I played with my father in the water for some time.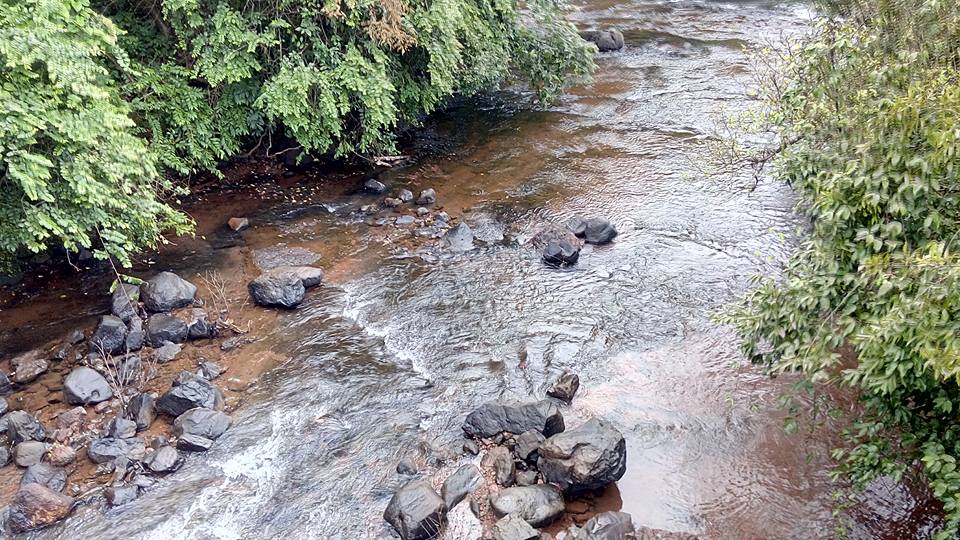 I met Karuna and her school friends. We all read books and played different games.
I enjoyed my stay at our village with my grandparents .It was full of activities and field trips. I felt sad while saying good bye to my aaji and ajoba. My dad assured me that we will visit aaji again in Diwali vacation.
I realised that during this stay at aaji's place I had neither watched televison nor played video games. These days at my native place were very enjoyable. On last day, Karuna brought some flowers for me and I reciprocated by giving my lovely story books to her. I promised her that I would visit here again during Diwali vacation for 10 days. I had plenty of fun. These 2 days were memorable.
Finally I thanked my parents for a very wonderful vacation at my village.
Ishwari Veerkar