Who We Are
---
EduGorilla is an educational community and a one-stop solution to career needs of students at all standards. We help students for finding the right institute, get their queries answered, read reviews and get them the details of various coaching institutes. We make well informed answers accessible to questions ranging from career goals to skill development to even the smallest academic doubts.
We are passionate about creating an ever-expanding collaborative platform which guides individuals at each step, whether they are beginners or masters or trying to change their career path. It strives to erase the boundary confinement between students and teachers with our students' conclave which promotes online learning.
We provide alternative solutions to student agendas on digital platform through Information and Communications Technology. We facilitate students with online study materials that can be accessed 24*7 from any part of the world. We hold a repository and authentic information from over a lakh of institutions and a choice of over a thousand courses.
The Experience We Provide
Students at EduGorilla get a personalized experience based on their educational backgrounds and career interests. We enable them to make well-informed and clear-cut choice related to courses and colleges. This podium informs students at all levels for right career choices, courses, exams, colleges, rankings, reviews, and the latest updates. They also get to interact with other EduGorilla users, experts, existing students and teachers at lakhs of schools, colleges and alumni networks.
Here at EduGorilla students ask queries, participate in discussions and stay updated with the latest news and articles related to their educational interest. EduGorilla is India's smartest college window that links technology, innovation and credibility with students' personalized insights to make informed career, courses and college decisions.
Some Facts
46 Crore+

Questions Attempted

16,00,000+

Unique Visitors/Month

59,924

Coachings Profiled in

53 cities

74,539

Study Materials for 195 Exams
46 Crore+

Questions Attempted

16,00,000+

Unique Visitors/Month

59,924

Coachings Profiled in 53 cities

74,539

Study Materials for 195 Exams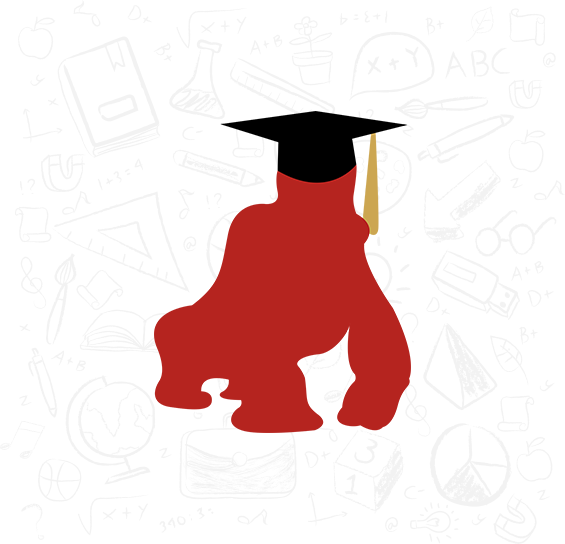 Why the name EduGorilla
The present education system lacks clarity and transparency towards what to opt and what not to. Students stagger many times whereas, they should be definitive about their professional goals. We give our best to bring the best in education. It's where we got our prefix "EDU-" from.
When it comes to the animal kingdom we see many predators and preys, but unlike others there is one mammal that stands tall with feelings, leadership, compassion and dignity, and that is Gorilla. Gorilla truly reflects our working strategy being sophisticated in our virtue for all our affairs binding our suffix "-GORILLA", summing up as EduGorilla.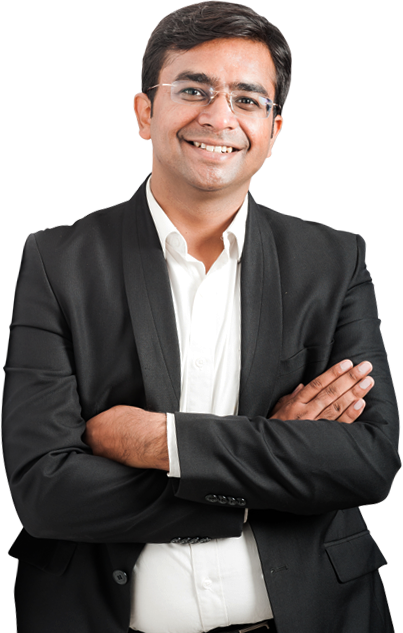 It was one peculiar day when Rohit began to question his existence. He saw his schoolmates not getting the same high-end privileges as he got in his B.Tech from NIT Suratkhal. He felt dropped faces of people whenever he got back to his hometown. It felt like every time, the spring of his heart shedding its leaves. He questioned the prevailing education system. And that is where he decided to take control of the situation and built EduGorilla that can subtly curb the burgeoning issues of education. That's how the venture EduGorilla started. He considers every possible solution and provides answers with the best refined resources.