There are many factors that influence the performance of a school. People are under this impression that the decisive factors are the competence of the teachers and the classroom size. However, the truth is that the most important factor that impacts school performance is the school management system.
Nowadays, more and more schools are implementing basic management techniques inspired by leading international organization. For improved performance, it is essential for schools to collect systematic feedback. Plus, an exhaustive collection of information on the lessons and the overall curriculum. To achieve fast and tangible results, more and more schools are starting to use school management software solutions.
As a school manager, if you still haven't implemented a modern software solution for your school, the following lines will convince you to do it as soon as possible.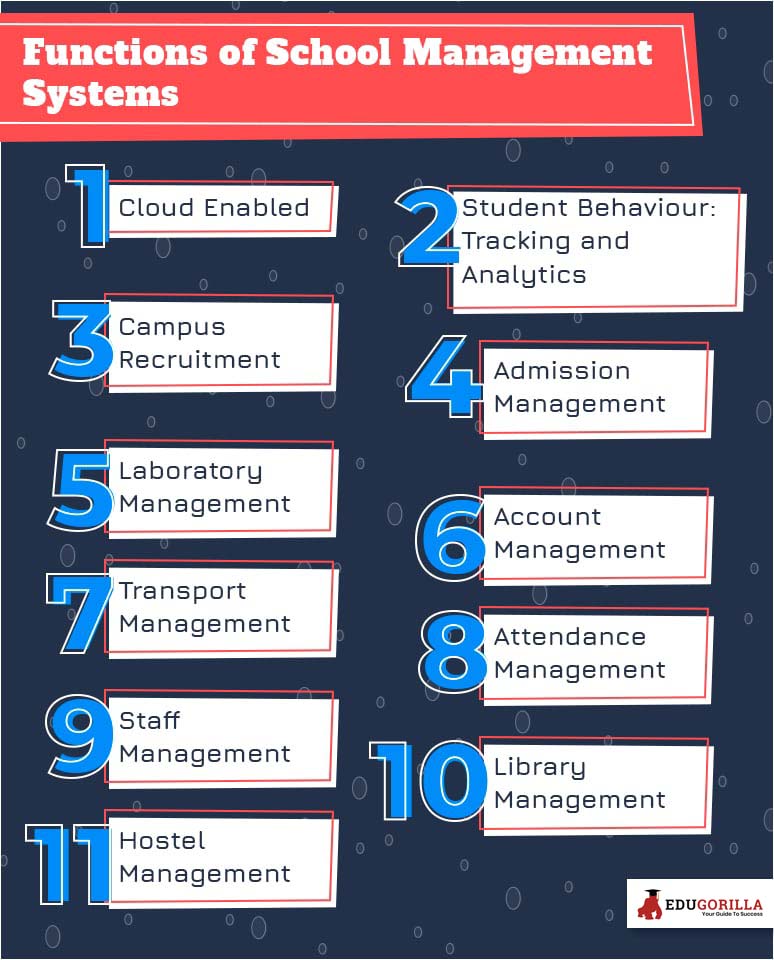 Easy Implementation
If you think that a software solution will be difficult to implement, or that it will take a long time to teach the school staff how to use it, you couldn't be more wrong. Most of these solutions are web-based, so you don't have to worry about installation costs or other technical matters. Moreover, most of these systems are pretty intuitive, to be easily used by the school staff, as well as by the students and their parents.
Furthermore, due to the fact that there is no installation required, you can easily migrate from one system to another. For example, if you are using Engrade, and you want to try a more intuitive system like ThinkWave, all you have to do is input your data into the new system. ThinkWave even gives you the opportunity to try their software for free for 30 days. You can input all your relevant data, and when the free trial is over, if you want to continue with a paid subscription, all your data will be saved and ready to be used.
Efficient Communication
A cloud-based school management software solution is a great communication channel, through which all members of the school community can access relevant data, from anywhere in the world and at any time. Teachers and administrators can share relevant information between themselves or with groups of parents or students. Parents and students can have instant access to grades, attendance, homework, and assignments. ThinkWave even has an excellent blogging feature that allows teachers and other school staff members to share school news and other relevant content.
A More Effective Data Storage Solution
Keeping all relevant school data in a single place is a far more efficient solution than using several data storage solutions. Secure and encrypted servers host most of these management software solutions. Not only that, but a computerized management system can streamline a lot of tedious administrative tasks, as it can automatically make complex calculations and generate instant reports based on the data stored in the system.
A Unified School Community
Anyone is able to access relevant data at any point in time and from anywhere in the world. Thus, the overall school community can be more involved in the educational process. Parents can have real-time updates on their children's progress. Moreover, they can interact more frequently with the teachers and they can participate more often in school activities. They will also receive prompt updates on school events, holidays and general updates. Students can also have numerous advantages, as they will be able to better interact with teachers, parents, and peers, and they will also receive prior information on relevant school events.
Administrative Advantages
Most software solutions offer flexible payment plans, according to the needs of each school. So, smaller schools with fewer students can use the same sophisticated software used by big universities. For this, they have to pay according to the number of students. The low subscription costs are a big advantage, as small schools often struggle with limited budgets.  These solutions also streamline numerous redundant tasks. Schools can also save money as they will need fewer management staff members. A management software solution will also give the administration more time to focus on tasks that really matter. Most importantly, implementing a performance improvement plan.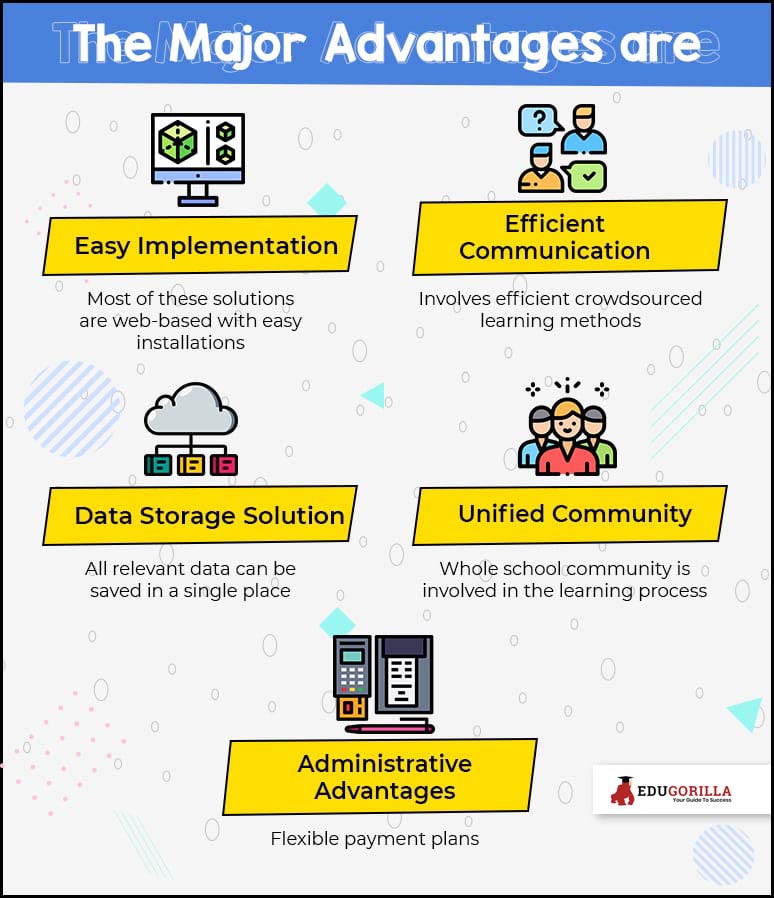 Leave your vote
This post was created with our nice and easy submission form. Create your post!