We all know that great practice makes one perfect. The GATE exams are conducted each year for postgraduate courses at doctoral and masters' field in our country. Since you'd have finished your graduation, you might have your text books with you. Since GATE is merely an extended version of the engineering syllabus, you must practice enough questions from them for a better performance.
However, Just going through books is not enough. What is more important is to solve mock test question papers and practice papers. Books would stick to specific chapters and problems from the content, but practice papers and GATE mock tests are a group of questions complied by faculties with great experience, professors and lecturers from renowned institutes, and from insights of rank holders. There are plenty of mock test papers available which can help you immensely. Read GATE 2018– Useful Tips to Ace the Test.
With years of experience in the same domain, we know how important taking GATE mock test is. Here are a few reasons why:

Variety of questions
First and foremost, you will get to find a huge spectrum of important questions in the mock test papers. Such papers would also be containing questions that are highly probable of appearing in your exams since they might have come in the exams that has happened in the previous years. Trying to solve such questions will form a very important phase of your preparation for GATE. This would only mean more chances of success.
Practice for the better
We have seen many students preparing for the GATE exams months before the exam date, but what most of the students fail to see is that they aren't giving mock paper tests. Enough practice has always played an important role in getting great marks and good ranks in GATE exam. Thus, mock tests are an imperative part of the preparation. One must be careful though. You got to be very cautious when you're choosing the website to get the papers or the books you are consulting, since many would not be genuine and have wrong information and answers.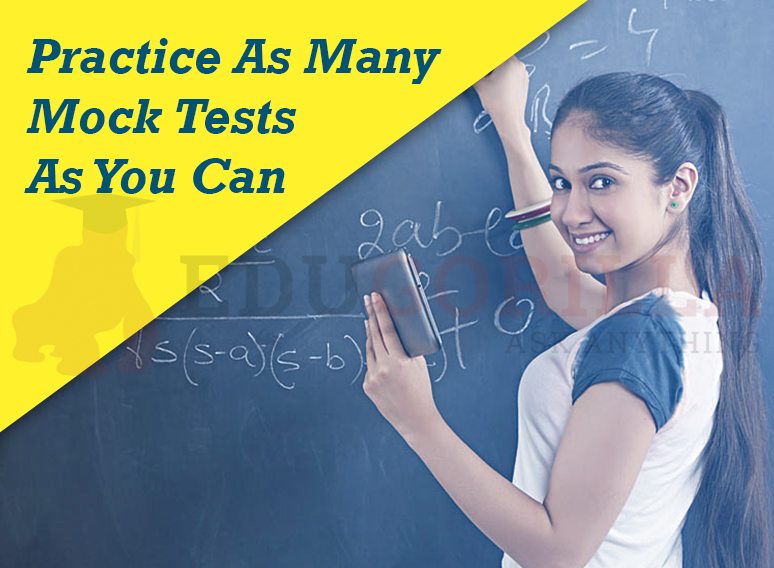 Shows you the strengths and weaknesses you have
You must be totally aware of your weaknesses as well as your strengths. You should check if you are ready to deal with the changes in your exam patterns and difference in the variety of problems. Mock test papers will show you exactly how you have prepared. These papers will show you the areas wherein you need to spend your time on, and improve. It will show you the areas where you are strong at, so that you wield your abilities on strengthening it more. It will guide you for a systematic approach in the exam wherein you're considering both your strengths and weaknesses.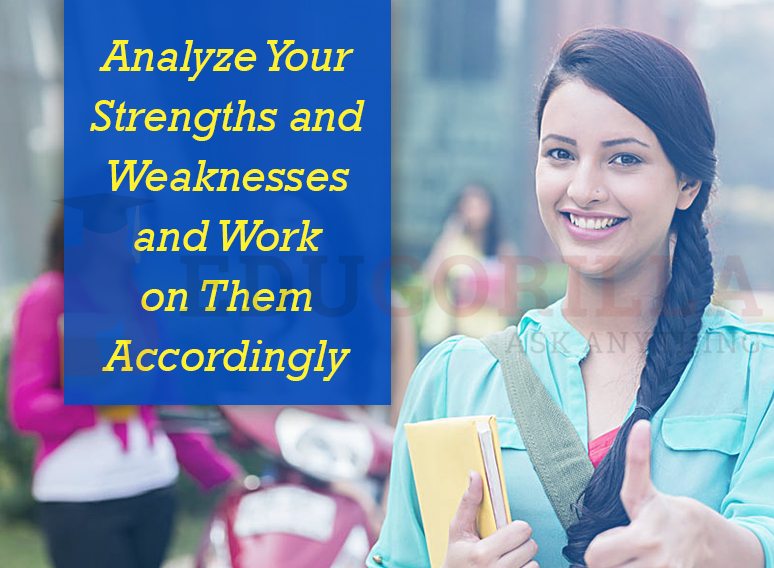 The calculators are not allowed into the exam center anymore. If you end up eating up more time solving problems than the time it requires to actually do, it only means that you are not efficient enough to solve those papers on time, which could be a great obstacle in clearing the exam. Be the wiser, and start taking GATE mock tests! Check out How to select an engineering college.
Leave your vote
This post was created with our nice and easy submission form. Create your post!