Bansal Classes Fee Structure, Batch Timing and more

Founded in 1991, Bansal Classes has emerged as a premier coaching for JEE Main examination not only in Kota but throughout the country. It is the single coaching institute of India to give over 20,000 selections in JEE. Read more about Bansal Classes Fee Structure, Contact Information, Batch Timing etc
Contact information
Website: http://bansal.ac.in/
Phone:  0744-2791000
Email: [email protected]
Modules
Currently, the Institute is running four modules in the classroom program to help students crack JEE Main examination. These are as follows:-
Bulls Eye: Bulls Eye caters to students who wish to pursue two -year intensive coaching for JEE from Class XI onwards.
Nucleus: Nucleus is designed for students who are moving into Class XII and wish to take a one-year coaching for JEE
Sterling: Sterling module is specially designed for students who have passed Class XII and wish to pursue one year coaching for JEE during the gap year.
Neev: This module aims to build the foundation for students who are currently studying in Class VII to X.
Based on demand of students, we will be discussing Bulls Eye and Sterling module in detail.
Bulls Eye
Designed as two-year module, it i has the highest strength of JEE aspirants. The best brains of the country compete for this course. The course unmatched in its rigour and precision, enables the students to muster the concepts and crack the JEE Main examination in 2019.
Duration
The duration for the Bulls Eye module is two years
Eligibility
Students who are currently in Class 10 and will be moving to Class XI next year
Admission Procedure
The student needs to clear BOOST (Bansal Open Opportunity and Scholarship Test) to secure admission into the course. The coaching offers exciting prizes and scholarships to students who clear the test with good rank.
Application Procedure
A JEE aspirant can apply online for Bulls Eye alongwith attest photocopy of Class 9 marksheet from October 1, 2016, onwards. After filling in the application form, the student can download his admit card for the test from the website.
Test Dates
The test will be held from 2.pm to 4 p.m. on four days during 2016 and 2017
December 18, 2016
January 15, 2017
February 5, 2017
March 26, 2017
Test Centres
The BOOST will be held across the following centres across the country:
Agra, Ajmer, Aurangabad (Mh), Bhubaneswar, Bokaro, Chandigarh, Dehradun, Jabalpur, Jaipur, Jammu, Jhansi, Korba, Kota, Meerut, Nagpur, Patna, Pune, Rourkela and Sri Nagar
Test Pattern
The test will be objective in nature and will consist of 90 questions from Science and Mathematics of Class 9 and 10 standards.
Test Syllabus
The students taking the test are expected to be thorough with Science and Mathematics of Class 9 and 10 standards.
Results
The results of BOOST will be displayed on Bansal Classes website on the following dates:
December 28, 2016
January 25, 2017
February 15, 2017
April 6, 2017
Answer keys will be posted on the website after the declaration of results.
Fee structure
The total fees for one- year are Rs 1, 09,000 plus Rs 16,350 plus 15 percent service tax. Fees is liable to change without prior notice.
Course commencement
The dates for course commencement are the following for Phase 1 and Phase 2 respectively:
April 5. 2017
April 23, 2017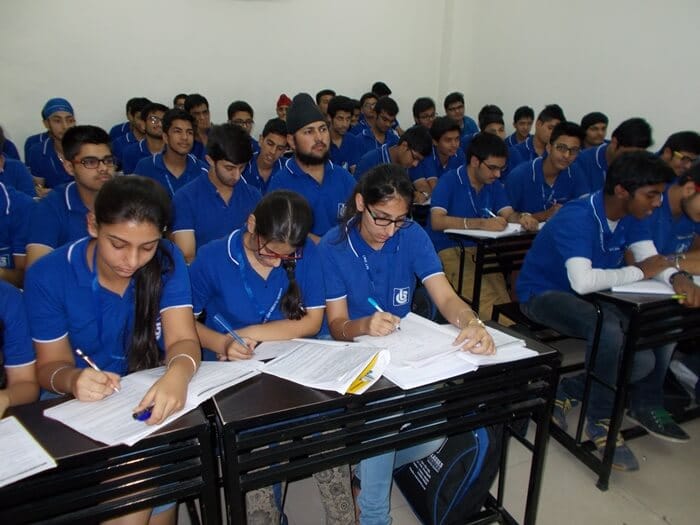 Sterling
This module is designed for students who have passed Class XII and wish to take a gap year for JEE preparation. This course is among the most sought after ones as it enables the students to study for the examination devotedly.
Eligibility
Students who have passed Class 12 and wish to take a gap year for JEE Main preparation
Admission Procedure
Students have to apply on the website. The last date to apply is April 16, 2017.Also, students have to submit a photocopy of JEE Main and Advanced application forms.
Course Commencement
The course commences on  April 17, 2017
Fee structure
The total fees payable is Rs 1,33,250(Rs 1,15000 plus Rs 17,250 plus 15 percent service tax plus Rs 1000 refundable caution money.)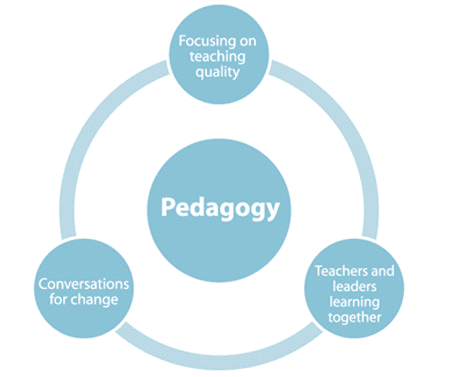 Pedagogy
The pedagogy consists of lectures and discussions. Students are given Daily Practice Problems and homework to enable them grasp the concepts. The study material is included in the coaching fees.
Salient Features of Institute
Flexible learning: The Institute offers various modules for JEE aspirants namely NEEV, Bulls Eye, Sterling, Nucleus in Classroom Learning, Distance Learning, Satellite Learning and Online Learning programs.
Experienced faculty: The Institute boasts of experienced faculty which works hard to drive home the lessons. Mr. V. K. Bansal is among the pioneers to devise coaching for JEE examination.
Updated study material: The cost of study material is included in coaching fees. The study material of Bansal Classes is most sought after by the students. It is comprehensive and in line with the current trends of the examination.
Residential facility: The Institute has hostels both for boys and girls that promise them a comfortable stay while coaching for the examination.
24×7 support: The Institute offers 24×7 support through website live chat and tollfree number.
Promising Results: Bansal Classes has been consistently delivering excellent results over the years. It delivered AIR 1 in 2015. Over 939 students have cleared JEE Main examination, and eight have figured in top 200 ranks in 2015.
Verdict
Though overshadowed by the rise of new coaching institutes like Allen and Resonance, Bansal Classes is still the best bet if you are looking for comprehensive coaching for JEE Main examination. The only drawback is that it is situated in the small town of Kota in Rajasthan where students might not prefer to stay due to climate. It scores over the rest coaching institutes due to it's straightforward and easy teaching methods, experienced faculty and its legacy.