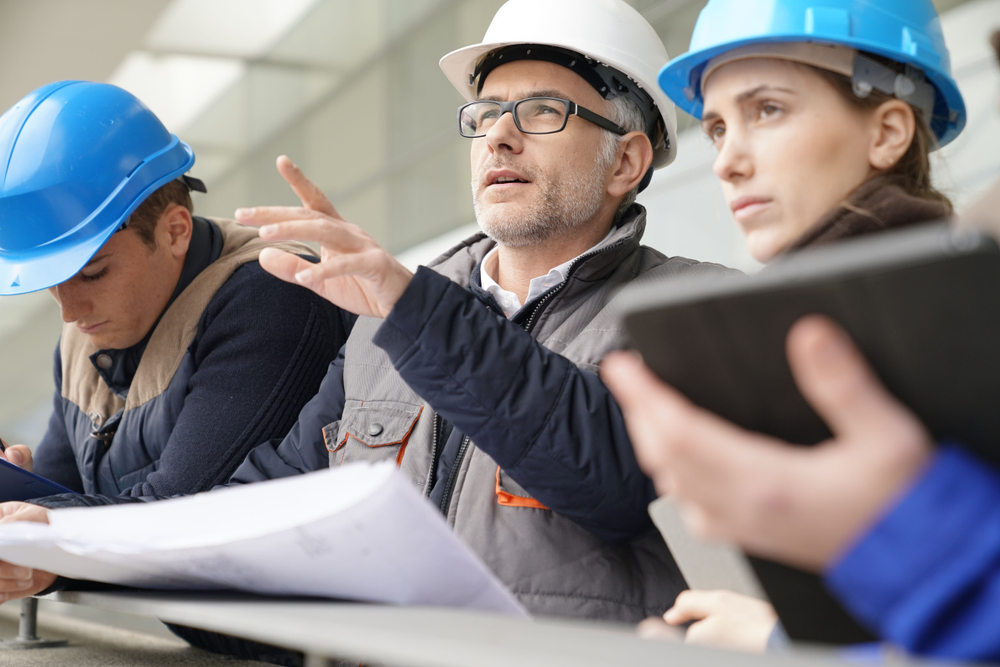 Construction management has slowly become one of the hottest courses in the world today, and it has to do with the promising career opportunities it entails. According to the US Bureau of Labor Statistics, the median salary of construction managers in May 2018 amounted to $97,180 for those in heavy and civil engineering construction. The salary range starts from $55,240 up to as high as $161,510 across all fields.
This goes to show how crucial construction managers' role in the industry is. That's why more and more online schools are offering Construction Management. But what are the advantages of taking this course online rather than through traditional school setups?  Please find out below.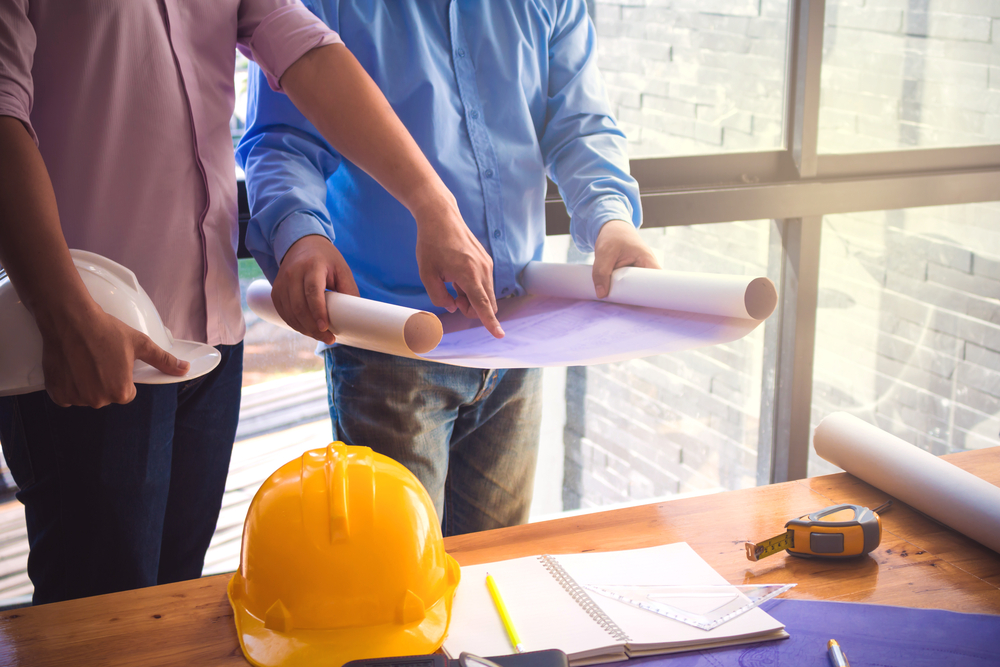 Advantages of Online Construction Management Degree
Online education per se has been a tremendous help for people who are constrained by certain circumstances – work, health issues, disabilities – that prevent them from attending regular school.
Some of the advantages of finishing a Construction Management degree online are the following:
Convenience – For aspiring construction managers, pursuing an online Construction Management degree is a convenient means of having the education wherever they are. This is particularly beneficial for those who are already working at construction sites, earning their much-needed experience. They can attend classes while resting within the comforts of their bedroom, while at the gym, or enjoying their favorite cup of coffee at their favorite cafe.
Cost-Effectiveness – Despite online tuition fees being more expensive than those of traditional schools, online education can be more cost-effective. If you look at the bigger picture, you'll save on transportation costs (traveling to and fro the school) as well as extra expenses that go with going to a normal school setup.
Admission Requirements Are Easier To Comply – Since everything is done online, it's easier to be admitted to online schools due to the removal of the paperwork in the process. Also, there usually is no age requirement, and you don't actually need to have a certain grade point average in order to be considered.
Flexible Timeframe – This means you don't have to complete the course within a specified period as you would when enrolled in a face-to-face class. In a regular school, you need to follow a strict schedule and be physically present on the date and time specified in your class card.
Taking the online route, on the one hand, lets you have the option to study at your own pace via the asynchronous online class, which proves to be more effective based on a study. You will be able to fully enjoy this benefit if you only have a few random free hours within the day.
Improved Discipline and Sense of Responsibility – Convenience and flexibility can sometimes result in procrastination just because you can, and you're allowed to. However, these should rather be reasons for you to constantly challenge yourself and do better than expected. Online classes will be testing your patience and willpower to go on, even when other activities seem to be more exciting and more tempting. But, once you're through it all, in the end, the results will be so much sweeter.
What Exactly is a Construction Manager's Job Description?
A construction manager is someone who is tasked to perform a variety of tasks, which include anything related to construction, engineering, and architecture. The complexity of their job responsibilities depend on their experience or educational background, like a bachelor's or master's degree.
As a manager's role is getting things done through people, construction managers are expected to be a people-person with strong leadership and interpersonal skills. They are also supposed to be versatile and excellent at multitasking.
Some of the specific roles of construction managers are as follows:
Study the clients' conditions and demands, which affect how the construction process and flow will be undertaken
Study and be able to disseminate information about the contract terms, plans, and the blueprints to the workers, the company, and the client
Be able to set schedules and prepare progress reports that are in sync with clients' expectations
Manage resources specified by the clients and make sure that all material specifications are strictly adhered to
Be able to inspect every part and phase of the project to ensure that the whole team is following the schedule
Monitor whether the building regulations and safety compliance are being met
Bottom Line
Being a construction manager isn't just about wearing a fancy suit and a hard hat while making random checks at the construction site. When, before, you only have to have a bachelor's degree and that on-site construction experience to be considered for the job, nowadays, more firms are requiring you to take further studies.
When going to a regular school isn't feasible, know that there are Construction Management courses available online, and they're basically right at your fingertips.
You Might Want To Read:
Gate Question Papers Graduate Aptitude Test Engineering2015 5, Union Budget Encourage Entrepreneurship Research Rohit M, Best 5 Neet Coaching Institutes In Kolkata, Vmoumba Mock Test Paper 2, Syllabus Tier I Based On Expected Exam Pattern 2018, Cat Linear Equations Formulae, Best Cat Coaching Institutes In Noida, Revenue Department Karnataka Practice Test, I G S Geology Question Paper 16 2016, Government Jobs
Leave your vote
This post was created with our nice and easy submission form. Create your post!