Best 4 IIT JEE Coaching in Ahmedabad
Date : March 4, 2021
IIT JEE (Main and Advanced) is an entrance exam for engineering undergraduate courses. Every year an average of 10 lakh students appear for this examination in order to get into engineering colleges of India.  Below is the list of IIT JEE Coaching in Ahmedabad
Countless student join various coaching institutes to find the right guidance to achieve their target. It's essential that you should join an Institute that best suit your study pattern, financials and needs. So if you are confused on what is your destination for IIT, here is a list of Best 5 coaching institutes for IIT in Ahmedabad and why you should go for them.
Below list is contributed by our readers. If you feel any Coaching is not covered, you can add it in the list.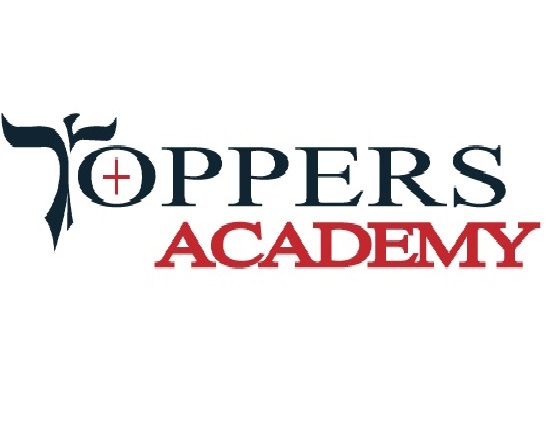 Toppers Academy is the most preferred online training platform for the preparation of top medical entrance examinations to fulfill the needs of expansive aspirants willing to set a career in the medical field. Toppers Academy provides standard education for the NEET, IIT-JEE exam domains in India. Being former coaching established 20 years ago with a sole competence to bring the world's best doctors who will be curing patients with proficient expertise skills. Aspirants looking to get through top medical colleges in India must acquire knowledge and training from the best coaching i.e. Toppers Academy to crack the top medical exams like NEET, IIT-JEE, etc. It has been live now due to covid-19 pandemic situation bringing up the change to match the latest trends of education so far. Medical is considered to be the most esteemed domain operated by the masterful people in the world. The Uniqueness of this coaching is to Motivate students, channelize them to stand out in the crowd.

Features
Small batches of 30-35 students for personalized attention
Definitions of key-concepts on a mouse-over
Regular Tests for evaluation of students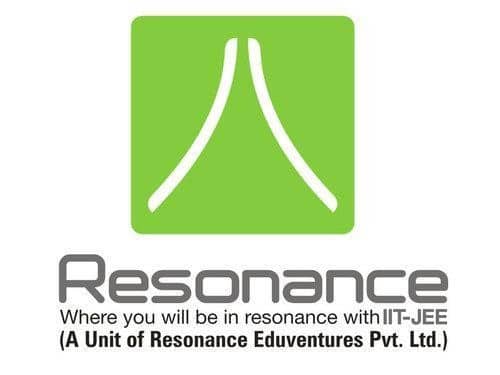 Resonance has a legacy of more than 16 years in shaping some of the best minds in the country up in the year 2001. Founded by Ram Krishna Verma, this premium coaching institute has its headquarters in Kota, Rajasthan. Its study centres are spread across the country. It offers a multitude of courses for students of various classes, subjects and examinations. In the past the institute has produced many topper in IIT and AIIMS. Unlike rest of the peers resonance has also established itself as a brand in coaching for secondary classes.

Features
Learner-Centric and Performance-Based
A Wide Range of Academic Programmes
Provision for Distance and e-Learning courses
Counselling and Support Cell
Exceptional Success and Results
Fill this form and get best deals on "IIT-JEE (Main / Advanced) Coaching classes"
100% genuine institutes aiming to help you ace studies
Get immediate response from the institutes
Compare institutes and pick only the best!
Feel free to choose the institute you like, and rest will be taken care of

ALLEN coaching began with little thought in 1988 by Shri Rajesh Maheshwari with 8 students. Now it has emerged as a premier coaching for JEE Main examination. ALLEN broke its own stupendous records of previous year results by becoming the first ever Institute of the country to produce All India Ranks 1,2,3 in both JEE Advanced and NEET- UG from the classroom.

Features
Batch wise classes having limited students
Regular Analysis through Continuous Exercise
Every lecture is subsequently supported by a RACE which is a bunch of multi – conceptual problems
Workshops: KVPY, OLYMPIAD, and other competitive exams are organized
Flexible learning: The Institute offers various modules for JEE aspirants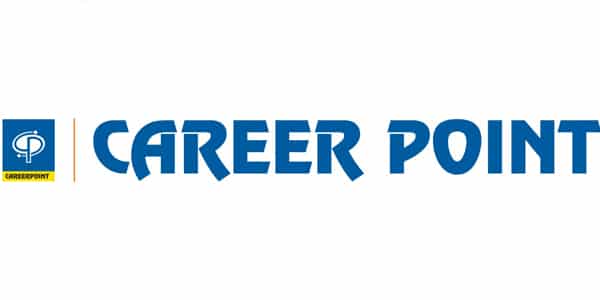 In May 1993, Career Point was incorporated to impart quality education to students preparing for various competitive examinations. With the sky-high ideals and commitment to excellence, now Career Point has taken a shape of vibrant, dynamic, responsible and one of the most successful coaching institute of the country. Career Point is unique for the quality of education that it imparts to students and its dedication towards their success. Today, Career Point stands apart and well above the rest on a distinguished platform, as an epitome of success. This could be achieved simply by virtue of the excellent teaching methodology that Career Point has evolved, developed and implemented over the years.
This post was created with our nice and easy submission form. Create your post!
Comment