Best 4 IIT JEE Coaching in Pune
Date : August 27, 2019
IIT JEE (Main and Advanced) is an entrance exam for engineering undergraduate courses. Every year an average of 10 lakh students appear for this examination in order to get into engineering colleges of India.  Below is the list of IIT JEE Coaching in Pune
Countless student join various coaching institutes to find the right guidance to achieve their target. It's essential that you should join an Institute that best suit your study pattern, financials and needs. So if you are confused on what is your destination for IIT, here is a list of Best 5 coaching institutes for IIT in Pune and why you should go for them.
Below list is contributed by our readers. If you feel any Coaching is not covered, you can add it in the list.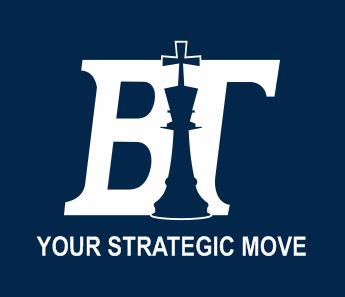 Bakliwal Tutorials was established in April 2005 by Mr Vaibhav Bakliwal he is a mechanical engineering from IIT Bombay. The institute is now training more than 1500 students at its various centers in Pune for various courses. For last 7 years in succession, BT has produced the best ranks and maximum number of selections in IIT-JEE from Pune. In the year 2016 127 students were selected in JEE Advanced 2016 and 325+ selections in JEE Main.

Features
• Along with the routine lectures, they also conduct regular doubt clearing/revision lectures to ensure that students get enough revision as the syllabus moves ahead.
• They also provide video lectures in addition to books, study material and classroom lecture.
• Residential facility for outstation students.
• Batches are scheduled such that you can either start preparation at an early stage or choose express coaching or train for two exams together or brush up knowledge & undergo only extensive test series, especially for repeaters. IMS also provides correspondence coaching.
• Fee structure Rs 25,000/-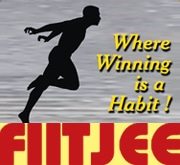 FIITJEE had a very humble beginning as a forum for IIT-JEE, with a vision to provide an ideal launch pad for serious JEE aspirants. It has a mission to provide Wholesome School Education to Students through FIITJEE Integrated School Programs like UDAYA Plus, SUPREME & PINNACLE, so that there was no need for any type of coaching outside of the School System.

Features
Specialised Pattern - Proof Study Material
Periodic Tests + Phase Tests supplemented with Test Analysis Sessions
Home assignments / Workbook
Quizzes, tutorials & doubt clearing sessions
Class Learning Improvement Program (CLIP):
All India Test Series (AITS).
Rank Enhancement Program (REP)
Fill this form and get best deals on "IIT-JEE (Main / Advanced) Coaching classes"
100% genuine institutes aiming to help you ace studies
Get immediate response from the institutes
Compare institutes and pick only the best!
Feel free to choose the institute you like, and rest will be taken care of

PARIKSHAN Online Testing System provides Online Practice Tests for JEE-MAINS, NEET, BITSATand MH-CET. The tests are available in two formats viz. Chapterwise Tests and Full Portion Tests. It is recommended to practice with Chapterwise tests when the student feels that his preparation for the respective chapter is complete and Practice with the Full Portion Tests once all the preparation is complete. The student will immediately get the result on submission of the test with the correct answer of each question, answer given by the student and a detailed solution for each question. Thus checking the wrongly answered questions with their detailed solutions, the student can understand the correct method to solve those type of questions to improve the performance in final examination. Following are some highlights of this unique online practice system…..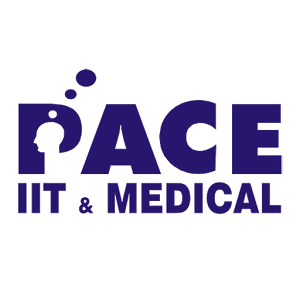 Established in 1999 in Mumbai the IITians pace is a name that is trusted over the years in terms of providing coaching classes for the IIT-JEE examinations. It stands out for its teaching techniques which have been well received by the students.

Features
Special doubt sessions for students at individual level
This post was created with our nice and easy submission form. Create your post!
Comment