Best 4 IIT JEE Coaching in Visakhapatnam
Date : July 17, 2019
IIT JEE ( Main and Advanced ) is an entrance exam for engineering undergraduate courses. Every year an average of 10 lakh students appear for this examination in order to get into engineering colleges of India.
Countless students join various coaching institutes to find the right guidance to achieve their target. So if you are confused on what is your destination for IIT, then here is a list of Best 5 coaching institutes for IIT in Visakhapatnam and why you should go for them.
After reading this, we are so sure that many names have surfaced your mind, but don't bother thinking them all since team EduGorilla has done all the math for you already!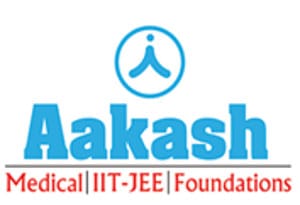 Aakash Institute is one of the most preferred coaching institute for medical entrance exams preparation in India. With a legacy of more than 30 years they provide coaching for engineering and medical entrance examinations at more than 120 study centres across India. It offers regular classroom programs, distance learning, and E-learning programs. The courses are long-term courses, short-term courses, test-series courses, and crash courses.

Features
Success Magnet: and Success Achiever question bank for student
24×7 support: i-Tutor lab facility
Updated excellent study material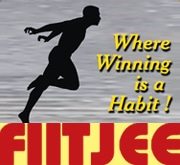 FIITJEE had a very humble beginning as a forum for IIT-JEE, with a vision to provide an ideal launch pad for serious JEE aspirants. It has a mission to provide Wholesome School Education to Students through FIITJEE Integrated School Programs like UDAYA Plus, SUPREME & PINNACLE, so that there was no need for any type of coaching outside of the School System.

Features
Specialised Pattern - Proof Study Material
Periodic Tests + Phase Tests supplemented with Test Analysis Sessions
Home assignments / Workbook
Quizzes, tutorials & doubt clearing sessions
Class Learning Improvement Program (CLIP):
All India Test Series (AITS).
Rank Enhancement Program (REP)
Fill this form and get best deals on "IIT-JEE (Main / Advanced) Coaching classes"
100% genuine institutes aiming to help you ace studies
Get immediate response from the institutes
Compare institutes and pick only the best!
Feel free to choose the institute you like, and rest will be taken care of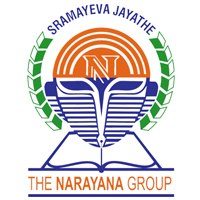 Narayana Coaching Centre was established in the year 1979 as a coaching institute for aspirants of state level entrance exams. The proven track record of NARAYANA IS MATCHLESS. Their Faculty trains student painstakingly so that they outdo competitors. With nearly 400+ selections in JEE Mains and 200+ selections in JEE Advance, this institute never failed to impress students.The absence of a mentor, lack of institutionalized coaching and dearth of help in providing right orientation is one of the major obstacle to a student and it is at this point, Narayana Coaching Academy steps in to help the aspiring graduates. With its thrust on viably long term of systematic preparation, instruction and training meticulously planned and helpful support from carefully chosen academic community

Features
Individual attention through tutorial classes with regular practice sessions.
Micro level analysis of test provides computerised, question-wise analysis that will highlight the weak as well as the strong areas in the student's learning
Doubt clearance cell to clarify doubts of students
Appropriate assistance is provided in locating paying guest accommodations to students as per requirement
Library facility with vast and comprehensive collection of books in all the respective and relevant subjects is available
Merit Awards for top performing students including monetary gain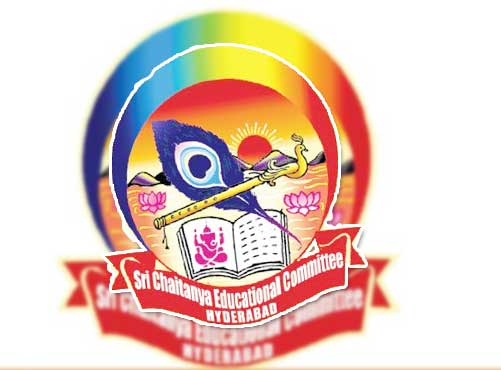 Sri Chaitanya is one of the leading coaching institute in the south which has maintained its legacy of success over the years. It has come up with some innovative and world-class learning methodologies that would make the students rules the exams. Sri Chaitanya integrates preparatory coaching with regular Board Syllabus. This helps the student to perform well in both state as well as competitive exams. Sri Chaitanya Junior Colleges offer Varsity proprietary test-prep courses Sri Chaitanya makes lives of students better by integrating preparatory coaching with regular Board Syllabus. Sri Chaitanya Junior Colleges offer Varsity proprietary test-prep courses

Features
State board as well as competitive exams preparation under one roof from experienced faculty
Sri Chaitanya Junior Colleges offer Varsity proprietary test-prep courses
Chaitanya are quite strict in its ways, like they don't allow to room early. Outings are given only 2 sunday in a month, that too alternate.
Fee relief to students hailing from economically weaker background
This post was created with our nice and easy submission form. Create your post!
Comment