Best 5 GATE Coaching Institutes in Mumbai
Date : August 22, 2019
On the banks of Arabian Sea sits the city of dreams, Mumbai. It happens to be the most populated city in the country and has the busiest seaport in India. It is the host of the oldest Stock Exchange in Asia and keeper of many architectural marvels. The city has a big ecosystem of education, including the hub of GATE coaching institutes. But before we discuss them, let us first enrich ourselves with some information about GATE.
GATE or Graduate Aptitude Test for Engineering is taken by candidates aspiring for selections in PSUs, and masters and doctoral courses in Engineering & Technology. A good GATE score also helps the students avail scholarships from the Ministry of Human Resource and Development (MHRD). The main motive of GATE is to analyze the technical and general aptitude of the candidates. It is one of the most difficult exams in the field of engineering. Out of the many students who appear for GATE every year, only 15% manage to qualify it.
In the past years, Mumbai has been the residence of many meritorious students in GATE. These scholars have given benchmark results despite the difficulty level of GATE and have become the pride of their city. To name a few, Neha Jhawalker (AIR-27), Mayur Punjabi (AIR – 32) and Vedansh Guru Nathan (AIR-131) of GATE 2018, are some meritorious GATE aspirants.
Considering the fact that there is no definite age to pursue education, there is no definite age limit for GATE. But in order to perform well in the exam, students require proper guidance. To provide the same there are many GATE coaching institutes in Mumbai. Some of them have become leading institutes, due to the remarkable results that they had shown in the previous years. We have mentioned a few of them. Here is a list of the best 5 GATE coaching institutes in Mumbai to help you in choosing your success partner.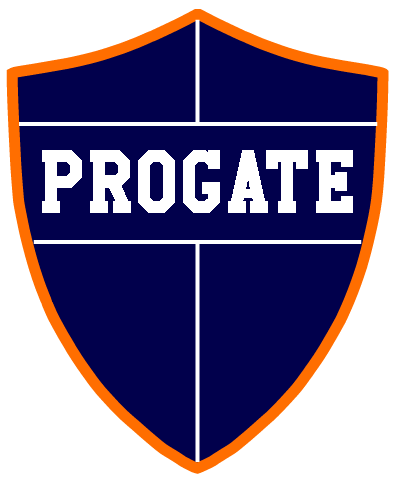 ProGATE has 8 branches all across Southern India and offers guidance in 23 GATE streams. They have a large panel of well-experienced teachers who devise new ways to guide their pupils towards success. This GATE coaching institute also offers the facility of distance learning. In the past years, 30% of the students from ProGATE have secured 90+ percentile in GATE and so far there have been over 300+ toppers from the institute. The faculty members at ProGATE have been toppers at IISc and various IITs at their time of study making this GATE coaching institute all the more desirable.

Features
USB drive facility for video tutorials is available.
Scholarships are available for financially unstable candidates.
Quality testimonials are designed for the students.
FAQ's are regularly updated.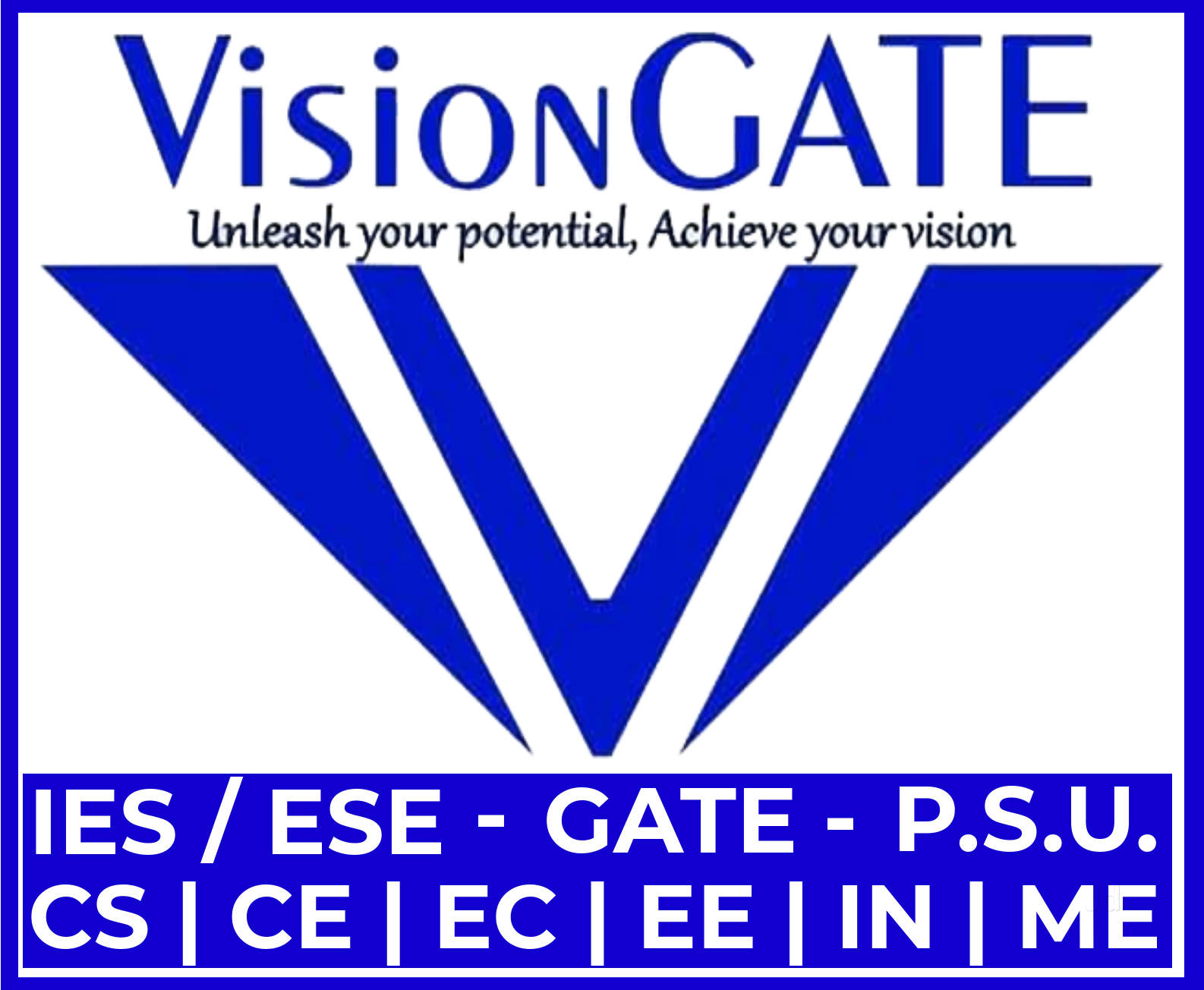 The faculty at Vision GATE emphasizes coverage of the syllabus for GATE with focus on simple concepts so that students can solve difficult problems with ease. The faculty panel consists of experienced seniors and spirited young GATE toppers making it one of the best GATE coaching institutes in Mumbai. In order to keep things organized the faculty maintains a lesson plan which also ensures the coverage of all topics. There are detailed modules designed for the revision of topics to make sure the GATE aspirants retain all that they have learned. Vision GATE ensures the usage of study guides in such a manner that the need for different textbooks does not arise. For making sure that the confidence of their scholars is maintained, the faculty conducts various mock interviews for admissions and recruitments.

Features
Organization of motivational sessions by GATE toppers.
Students are guided for group discussions.
Regular updates on the website about job and admission openings.
Basic concepts are covered in detail.
Established in 1992, Triumphant Institute for Management Education (T.I.ME.) has successfully found a place in the list of best GATE coaching institutes in Mumbai. The journey of 26 years of this institute has been successfully covered by trained staff. The staff devises new ways for better guidance of GATE aspirants. In this timespan, their students have emerged with brilliant results making T.I.M.E. one of the best GATE coaching institutes in Mumbai.

Features
Extensive study material.
Approach to the problems is smart and comprehensible.
Guidance for interviews and further admissions.
Fill this form and get best deals on "GATE Coaching classes"
100% genuine institutes aiming to help you ace studies
Get immediate response from the institutes
Compare institutes and pick only the best!
Feel free to choose the institute you like, and rest will be taken care of

Equipped with a vast range of video tutorials and mock test series for GATE both offline and online, GATE Academy has been the tutoring partner of many candidates. The study material is carefully designed by an experienced faculty to cater to the needs of GATE aspirants. At GATE Academy, the teachers aim to make the environment of their class student-friendly. It is due to the faculty's innovation that the students benefit at large and get good scores. The services provided are at affordable rates so that a large number of GATE students can benefit from it regardless of their financial background. The sincere efforts of the faculty members at GATE academy makes it one of the best GATE coaching institutes in Mumbai.

Features
Aptitude tests for various jobs available.
Facility of correspondence courses.
Subject wise tests followed by discussions.

Having established over 50+ GATE coaching institutes in India, GATE Forum has trained more than 2.3 lakh GATE students since its inception. One of the various centers of GATE Forum lies at Mumbai. The technical team at GATE Forum comprises alumni of IIT and IISc. In order to pay a desirable amount of attention to the student, they are taught in small batches. There are special doubt classes for clarification of any kind of doubts. The website of this institute offers free of cost downloads of previous year GATE question papers. In case of any confusion, the faculty panel of GATE Forum can be contacted online at all hours.

Features
Live distance learning sessions available.
Conduct of sectional tests is done regularly
Module-wise tests are conducted both offline and online.
This post was created with our nice and easy submission form. Create your post!
Comment