Best 5 IIT JEE Coaching in Chandigarh
Date : July 17, 2019
IIT JEE (Main and Advanced) is an entrance exam for engineering undergraduate courses. Every year an average of 10 lakh students appear for this examination in order to get into engineering colleges of India.  Below is the list of IIT JEE Coaching in Chandigarh.
Countless student join various coaching institutes to find the right guidance to achieve their target. It's essential that you should join an Institute that best suit your study pattern, financials and needs. So if you are confused on what is your destination for IIT, here is a list of Best 5 coaching institutes for IIT in Chandigarh and why you should go for them.
Below list is contributed by our readers. If you feel any Coaching is not covered, you can add it in the list.

ALLEN coaching began with little thought in 1988 by Shri Rajesh Maheshwari with 8 students. Now it has emerged as a premier coaching for JEE Main examination. ALLEN broke its own stupendous records of previous year results by becoming the first ever Institute of the country to produce All India Ranks 1,2,3 in both JEE Advanced and NEET- UG from the classroom.

Features
Batch wise classes having limited students
Regular Analysis through Continuous Exercise
Every lecture is subsequently supported by a RACE which is a bunch of multi – conceptual problems
Workshops: KVPY, OLYMPIAD, and other competitive exams are organized
Flexible learning: The Institute offers various modules for JEE aspirants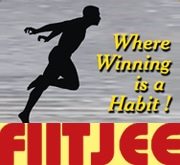 FIITJEE had a very humble beginning as a forum for IIT-JEE, with a vision to provide an ideal launch pad for serious JEE aspirants. It has a mission to provide Wholesome School Education to Students through FIITJEE Integrated School Programs like UDAYA Plus, SUPREME & PINNACLE, so that there was no need for any type of coaching outside of the School System.

Features
Specialised Pattern - Proof Study Material
Periodic Tests + Phase Tests supplemented with Test Analysis Sessions
Home assignments / Workbook
Quizzes, tutorials & doubt clearing sessions
Class Learning Improvement Program (CLIP):
All India Test Series (AITS).
Rank Enhancement Program (REP)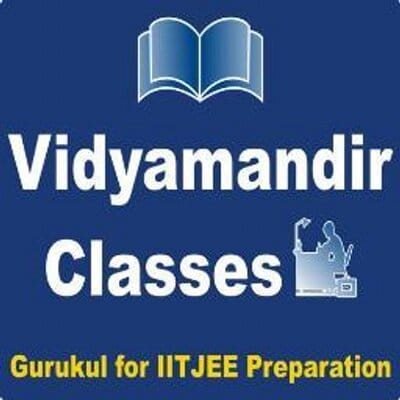 In terms of presence vidya mandir classes qualify as one of those which can be placed on the top rung. Given its impeccable presence across 30 cities in the country it for sure stands as one of the major institutions to absorb the crowd. Its methods of teaching, its presence and networks plus the added boost of years in line at the task of guiding aspirants have become its major driving strength. Vidya mandir and its all branches which have been in operation have been a trustworthy name when it comes to aspirants choosing their preferred coaching institution in their home town and need professional guidance for entrance exams as well as schooling.

Features
Simple yet efficient and tested methods bear the real key to owning success in terms of competitive examinations
Its actual presence and the sense of an ability to continue to lean the aspirants towards a hassle free and systematized process of receiving quality professional guidance
It has an impacts felt across the country in big as well as small sleepy towns alike
It gave 48 ranks in top 1000 in JEE 2016
Fill this form and get best deals on "IIT-JEE (Main / Advanced) Coaching classes"
100% genuine institutes aiming to help you ace studies
Get immediate response from the institutes
Compare institutes and pick only the best!
Feel free to choose the institute you like, and rest will be taken care of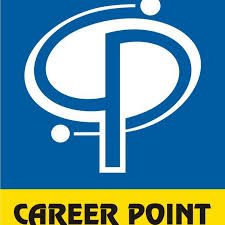 Within a span of 24 years Career Point has embarked upon a mission that envisions the whole world of education through its services from Pre-school to University or to be precise KG to Ph.D In this pursuit Career Point has to give credit to its team, teaching methodology and student centric approach

Features
Prepare students for the future.
Impart knowledge on which students can build bright career.
Treat everyone with respect and fairness.
Exemplify our values by serving as teachers and role models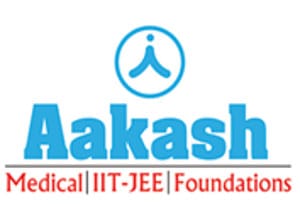 Aakash Institute is one of the most preferred coaching institute for medical entrance exams preparation in India. With a legacy of more than 30 years they provide coaching for engineering and medical entrance examinations at more than 120 study centres across India. It offers regular classroom programs, distance learning, and E-learning programs. The courses are long-term courses, short-term courses, test-series courses, and crash courses.

Features
Success Magnet: and Success Achiever question bank for student
4×7 support: i-Tutor lab facility
Updated excellent study material
This post was created with our nice and easy submission form. Create your post!
Comment