Best 5 NEET Coaching Institutes in Coimbatore
Date : August 27, 2019
Coimbatore also known as Kovai, is a famous city in the state of Tamil Nadu. It is situated on the banks of the Noyyal River and enclosed by the Western Ghats. Coimbatore is a major educational hub in the state of Tamil Nadu. The first college of Coimbatore, Government Arts College, was established in 1875. The first engineering college in the city, the Arthur Hope College of Technology was started by G.D. Naidu in 1945 followed later by other private engineering colleges. As of 2010, the district is home to seven universities, 78 engineering colleges, 2 dental colleges, 35 polytechnics, 3 medical colleges and 150 arts and science colleges. The city hosts three government-run universities Bharathiar University, Tamil Nadu Agricultural University, Anna University Coimbatore and four private universities. Coimbatore Medical College was opened in 1966 and also the city has another government-run ESIC Medical College.
Most of the students are enrolled for coaching to crack competitive medical entrance exams like NEET to get into the medical institutions. NEET is one of the most prestigious medical entrance examination held every year. This examination is hosted by CBSE to allow students to seek admission in medical and dental courses across the country, in colleges that have been approved by the Medical Council of India (MCI) and Dental Council of India respectively. You should plan a good strategy on how to prepare for NEET exam to get a seat in the top medical colleges in the country. Tamil Nadu stood 6th among all the states with 45,336 students getting qualified this year in NEET 2018. Only one student has broken into top 50 from the state of Tamil Nadu. Keerthana K an AIR 12 has secured 676 marks out of 720. You too should choose the best coaching institute for your NEET entrance exams preparation. There are so many coaching institutes available in Coimbatore for preparation of Medicine. So, to solve your confusion regarding the choices of coaching institutes, we are providing you with the list of best 5 NEET coaching institutes in Coimbatore which help you to crack NEET.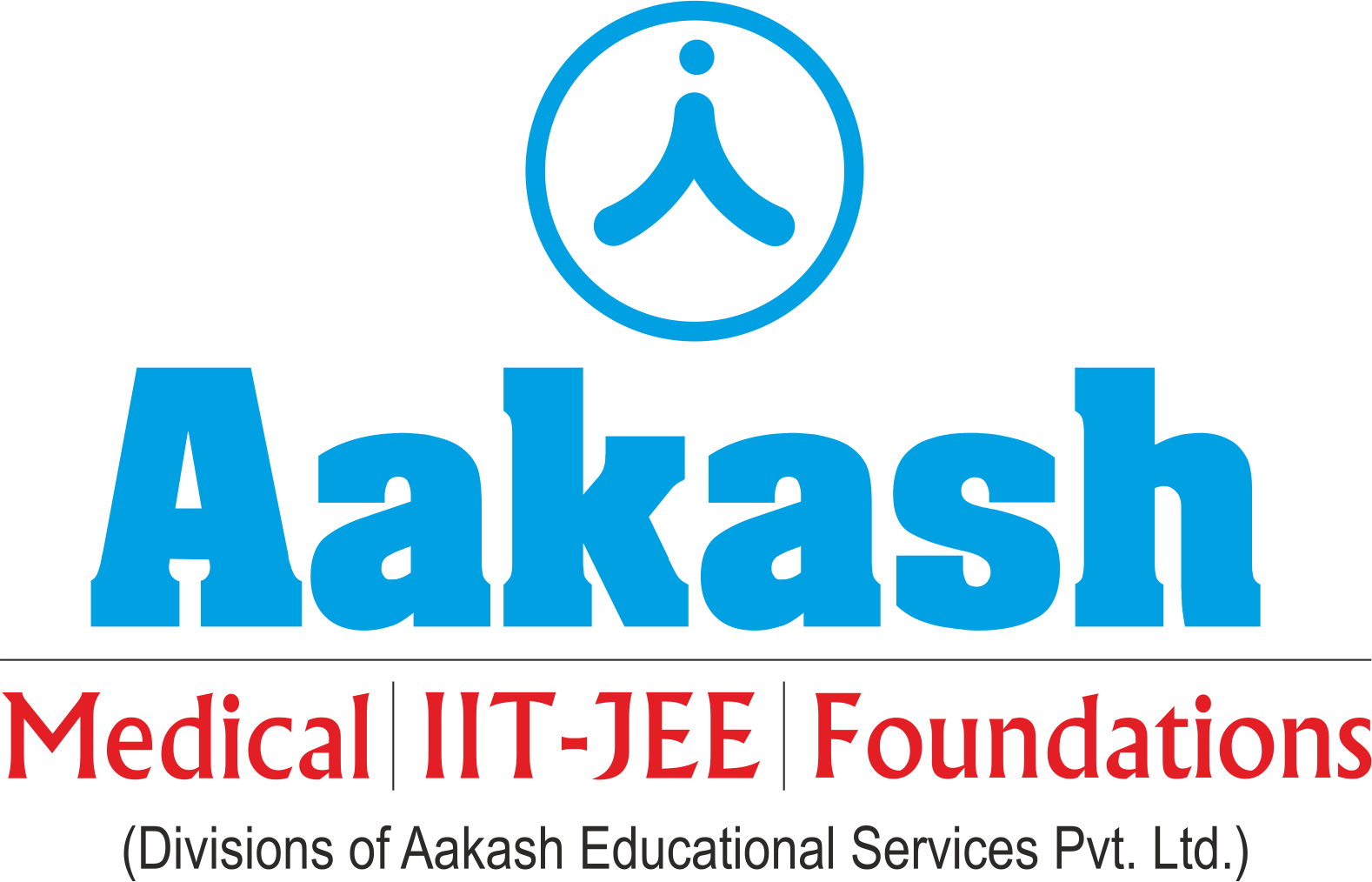 Aakash is one of the most famous institutions in India that provides comprehensive test preparatory assistance to students for preparation of medical entrance examinations. The Institute initially started operations in Delhi with a few students. But with the vision of Mr. J.C. Chaudhry, a reputed teacher and an educationist, some of these students cracked the medical entrance exam securing top ranks. As a result, Aakash turned into one of the best NEET coaching institutes for preparation of medical entrance exams. This institute consists of highly educated and trained faculty. An approach called ABC (Action Based Coaching) technique is used to clear fundamental concepts of students. For weaker students, special classes are conducted towards performance, improvement and learning. The top rankers in NEET are from this coaching institute from last many years. This coaching institute uses "Tailor-Made" teaching methodologies. The study material is such designed that it satisfies the conceptual competitive academic need of students.

Features
:
This institute provides their own comprehensive study material to bridge the regional gap.
They also provide revision classes that improve the confidence of weak, non-serious and shy students along with the toppers.
Extra classes are arranged so students can clarify their doubts.
The coaching institute also actively uses modern technology in their coaching practices, such as audio-video classes and online test series.
They provide up to 100% scholarship to students seeking admissions to their institutes through ANTHE.
Topic-wise & logically created text materials are available.
MCQs based Tests & Quizzes are organized every month.
Doubt resolution by experts is done.
Automated student progress & performance management system to keep an eye on every student.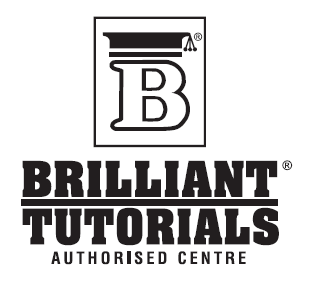 In today's world of competition, preparedness is the key to success. It's even truer regarding competitive entrance examinations like JEE (Main and Advanced), NEET and Civil Services Exams. Here you have to battle it out with the best of the brains, and the one who wins will be the one who is better furnished, fully-armed and fiercely trained, with proven skills and has the perfect temperament of a true champion. That's what Brilliant Tutorials do to young aspirants like you. It grooms and guides you to your cherished goal, more thoroughly, more systematically, more effectively and with seamless more dedication. In fact, there is no other institution that's anywhere close to Brilliant, in the richness of experience, reputation for integrity or sheer results in Patna. They are one of the best NEET coaching institutes in Patna in the present time.

Features
:
This coaching institute provides excellent course material, experienced faculty and a committed management. This has contributed to building Brilliant Tutorials as the most trusted coaching in preparing the students for competitive entrance examinations.
They give group tuitions with a batch size of approximate 10-15 students only.
They provide more course hours to their students for completion of their syllabus and thorough revision.
They have better study material featuring concise and complete theory lessons.
They give a more interactive training approach.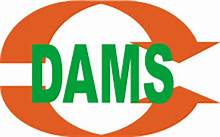 Delhi Academy of Medical Sciences (DAMS) is a well-entrenched name in the field of PG Medical Entrance Exam for over 16 years now, under the leadership of Dr. Sumer Sethi. It is the number 1 coaching institute for the PG medical entrance examinations. The institute's aim is not only to provide specific knowledge and strengthen the bedrock of the students in PG Medical Entrance but also to infuse them with determination to crack the entrance examination at post-graduation level. To explore the potential of the students and to help them master the subject, they have developed voluminous scientific teaching as well as testing methods.

Features
:
Comprehensive subject wise teaching by expert faculty and authors of popular books.
Detailed Notes are provided by their renowned faculty.
MCQ based brainstorming sessions are held regularly.
Only institute in the country which can claim of 85% overall success rate that is out of 100 students that join them 85 get through for sure.
Fill this form and get best deals on "NEET Coaching classes"
100% genuine institutes aiming to help you ace studies
Get immediate response from the institutes
Compare institutes and pick only the best!
Feel free to choose the institute you like, and rest will be taken care of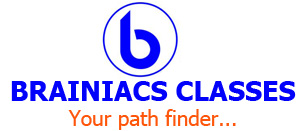 They are a team of professionals, working in the industrial sector as well as the education sector. From the years of experience, they gained in their twin careers the need of students and parents. Fulfilling that need with quality at an affordable cost is the realization through Brainiacs. The ultimate need of a student is an education which makes him or her ready for a dignified career. Their interaction and relation with students provided them with such an experience that they provide what a student needs and what conventional educational system lacks. Every student has the ability to compete well, provided if he is blessed with the right guidance, right concepts and right inputs. No one is a slow learner, but they are late bloomers. They expect good results not only from students who score excellent marks, but they expect results from 100% students who join with them in this journey of studies.

Features
Great care is taken to ensure that each student involves in his studies.
They consistently provide education based on Indian values.
Courses are taught by qualified teachers who have a rich and deep experience of working with students.

Axent Academy is one of the best NEET coaching institutes in Chennai. It has made hundreds of students to get qualified in medical entrance exams like NEET, AIIMS, and JIMPER. Many of the NEET aspirants have made it to the Government medical colleges after getting trained from this NEET coaching institute in Chennai. This academy provides in-house monthly magazines which contain articles related to motivational stories of achievers, General Knowledge, and students' corner. It provides a lot of NEET revision tests after the completion of the course. Axent Academy distributes awards to the toppers on a monthly basis to encourage the NEET aspirants to improve their performance. This renowned NEET coaching institute in Chennai has turned the dreams of many students into reality.

Features
Highly-qualified and trained teaching staff
Doubt clarification sessions often held
Students' progress graphical report provided
Parent-teacher meetings on a monthly basis
This post was created with our nice and easy submission form. Create your post!
Comment