Best 5 NEET Coaching Institutes in Gorakhpur
Date : August 27, 2019
Gorakhpur is a city located along the banks of Rapti river in the north-western part of the state of Uttar Pradesh. Gorakhpur comprises of 2 universities named Deen Dayal Upadhyay Gorakhpur University and Madan Mohan Malaviya University of Technology, a dental college named Purvanchal Institute of Dental Sciences, a medical college named Baba Raghav Das Medical College, a nursing college named Guru Shri Gorakshnath School of Nursing and a sports college popularly known as Veer Bahadur Singh Sports College. Education in Gorakhpur is also excellent in the tertiary level of study. Gorakhpur is home to a large number of academic coaching institutes. These institutes train students for college entrance examinations like IIT-JEE for engineering colleges, NEET for medical entrance examinations and Common Admission Test for the IIM business schools. Thousands of students from nearby towns and cities migrate to Gorakhpur in search of guidance and coaching to prepare for competitive standardized entrance examinations.
Getting a seat in the top medical colleges requires a good well-planned strategy. As the competition for qualifying the exam is increasing year-by-year, you should plan a good strategy on how to prepare for NEET exam to get a seat in the top medical colleges in the country. You should choose the best coaching institute for your NEET Coaching Preparation. There are so many coaching institutes available in Gorakhpur for preparation of Medicine. Every coaching institute praises about themselves, but, only a few of them are worth joining. In order to pass this exam, we are providing you with the list of best 5 NEET coaching institutes in Gorakhpur which help you to crack NEET. For this, you need to be very conscious so that you can crack the NEET exam in your first attempt. This can be made possible with the proper guidance and study materials which are provided by good coaching institutes. So, let's just go through the list of best 5 NEET coaching institutes in Gorakhpur which will help you to crack your NEET entrance exams.

Star PMT Tutorials started taking shape in 1999. Star PMT Tutorials was established with a view to lay the foundation of a proper and complete education forum which was able to make the most of the talented students and let their ambitions of becoming doctors come true. It is the best institution when it comes to study and aspiration for medical entrance examinations. They have taken a stronghold in the form of their several branches in Gorakhpur and Lucknow. Not only they had students qualifying exams like AIPMT, CPMT, AIIMS, NEET, JIPMER and got placed in few of the most prestigious medical colleges around the country, they also have ventured into foundation courses for junior students so that the ability to think, power to analyze and provoking the closed shell of talent is addressed. They are focused on the quality of their teaching, their content, their test series and most importantly the ability to add the extra to the ordinary. There was a need or rather an obligation that would make the students stand out from the rest of the crowd and have their dreams take shape into reality. They have continued in the pursuit of becoming the best with the passage of time and the ever-increasing number of students with the passage of time. No. of students passing the examination every year firms further plans to motivate students and give wings to their desires. They have about 105 selections in KGMU, Lucknow and 12 selections in AIIMS from their coaching institutes.

Features
They have different courses like Target courses/ Nurture Courses/ Juvenile Courses/ Perfection Courses for NEET/AIIMS.
They have highly educated and skilled faculty.
They have small batches to concentrate on each and every individual student.
They have their own study material exclusively designed by their faculty.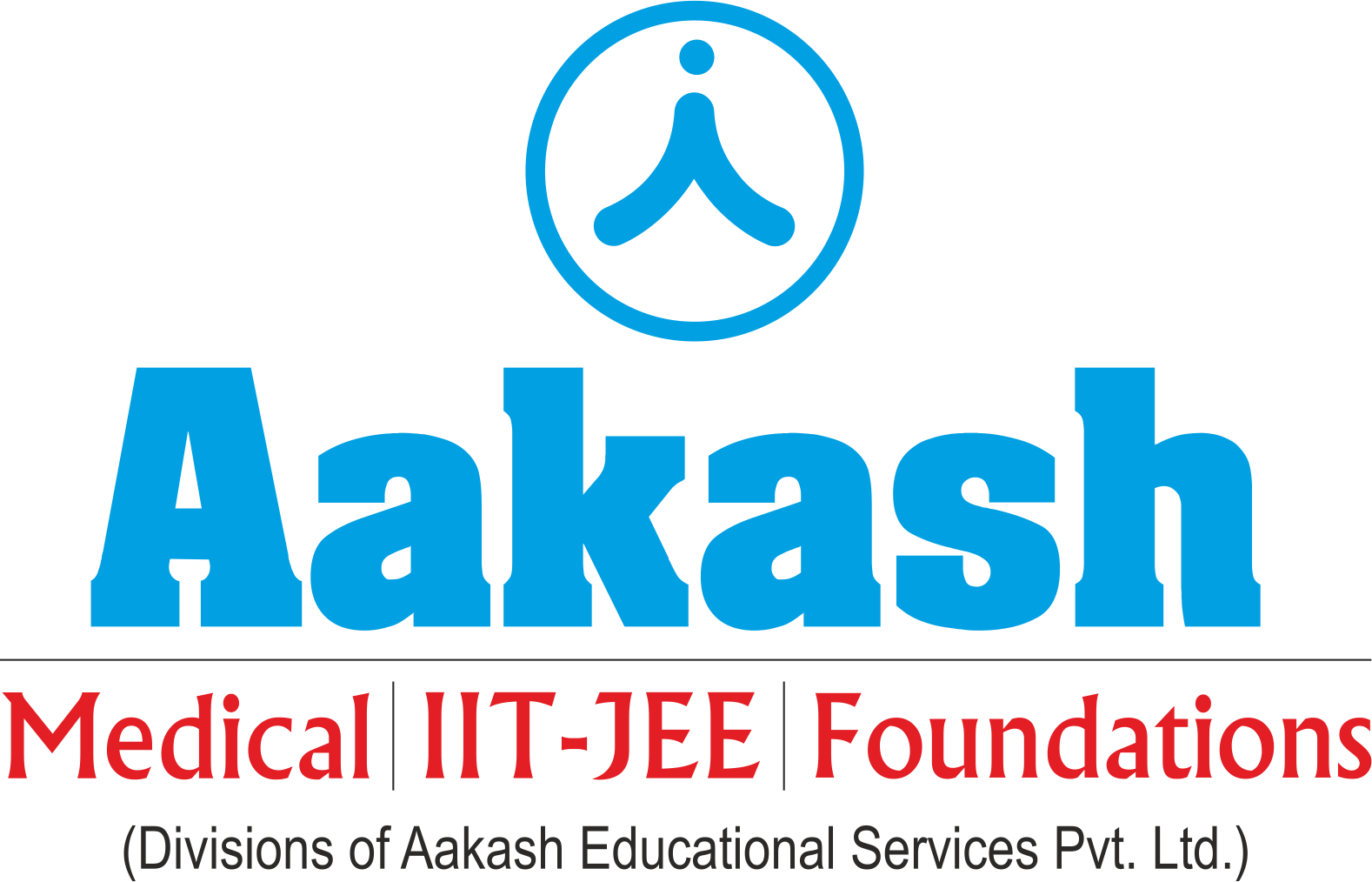 Aakash is one of the most famous institutions in India that provides comprehensive test preparatory assistance to students for preparation of medical entrance examinations. The Institute initially started operations in Delhi with a few students. But with the vision of Mr. J.C. Chaudhry, a reputed teacher and an educationist, some of these students cracked the medical entrance exam securing top ranks. As a result, Aakash turned into one of the best NEET coaching institutes for preparation of medical entrance exams. This institute consists of highly educated and trained faculty. An approach called ABC (Action Based Coaching) technique is used to clear fundamental concepts of students. For weaker students, special classes are conducted towards performance, improvement and learning. The top rankers in NEET are from this coaching institute from last many years. This coaching institute uses "Tailor-Made" teaching methodologies. The study material is such designed that it satisfies the conceptual competitive academic need of students.

Features
This institute provides their own comprehensive study material to bridge the regional gap.
They also provide revision classes that improve the confidence of weak, non-serious and shy students along with the toppers.
Extra classes are arranged so students can clarify their doubts.
The coaching institute also actively uses modern technology in their coaching practices, such as audio-video classes and online test series.
They provide up to 100% scholarship to students seeking admissions to their institutes through ANTHE.
Topic-wise & logically created text materials are available.
MCQs based Tests & Quizzes are organized every month.
Doubt resolution by experts is done.
Automated student progress & performance management system to keep an eye on every student.

Vidyamandir Classes provides its students with a set of study material that has been made to ensure comprehension of even the most difficult topics. It comprises of well-designed layouts, innovative explanations, simple examples and also other research-proven techniques of study material presentation. Every key concept is explained using carefully chosen questions provided with stepwise solutions which explain the core application of the concept. To satisfy their students, they always go beyond their capacity. That's why their students are highly satisfied. It was at Vidyamandir, that for the first time (as far back as 1990) students were admitted through an Admission Test for coaching. The course content is so self-sufficient, that a student can safely rely, solely on Vidyamandir classes' study-material without going through any other books or guides with no unnecessary confusion. Their students feel more confident on the eve of examination than any other aspirant.

Features
It provides state-of-the-art high-quality technical classrooms and online classes.
They conduct classes on both weekends and weekdays, with batches divided accordingly.
They organize short as well as long-term customized coaching courses as per the student's requirement.
Detailed Theory Portion: This explains the core concepts in a very simple and easy manner and helps in building a strong foundation for VMC students.
Solved Examples & In-Chapter Exercises: This part illustrates the applicability of the theoretical concepts.
Objective Worksheets: This part has a comprehensive set of question banks at the end of every chapter.
Fill this form and get best deals on "NEET Coaching classes"
100% genuine institutes aiming to help you ace studies
Get immediate response from the institutes
Compare institutes and pick only the best!
Feel free to choose the institute you like, and rest will be taken care of

Motion is one of the top leading institutes in Jodhpur and northeast for best IIT JEE and medical entrance coaching. The foundation of Motion was laid with the establishment of Motion in IIT-JEE in Dec 2007. Motion was the culmination of a desire to start an entrepreneurial venture in pre-engineering and pre-medical examinations coaching. Motion intends to occupy the supply side gap in the education sector by providing a platform to budding edupreneurs to unleash their potential & innovative skills while being committed to the cause of development of human potential. The classroom sessions for NEET preparation are very interactive and personal guidance is given so that young minds acquire their absolute potential. Motion in regard to the academic system, faculties, study material, superior technology-aided teaching methodology has emerged as a pinnacle body in this technology-driven era of coaching among all the other coaching institute. All students are given personal attention and by being a part of the year-long classroom program, students are able to execute to the best of their capability. "Motion truly believes in nurturing potential through education".

Features
Motion coordinate many National & International competitive exams, short-term workshops, mock tests & various test series are arranged.
MOST (Motion Open Scholarship Test) is a test which provides a scholarship for regular classroom program & students can get a scholarship up to 90% in the one-year classroom program.

New Light Institute is among the few coaching institutes countrywide that has revived the education merchandise and given it completely a new facade. New Light Institute has taken an extended leap in gripping the exceptional opportunities that are present in Education and Training. If New Light Institute is at the height, it is simply because of the hard slog, authenticity, strong planning and benedictions of almighty. They have a very dedicated and devoted faculty to help the students in succeeding in their life. They also help in Inculcating moral values that help them lead a disciplined life. Special classes are arranged to enhance the soft skills and help them face the interviews confidently.

Features
The courses are prepared by the finest professionals.
An ideal combination of classroom sessions and tests that gives the student a good exposure.
Excellent evaluation and appraisal system for both the students and the teachers.
Exceedingly positive ambience for learning offered in the Institute.
Interactive classrooms sessions to contribute and learn at the same time.
Strong former student's association of doctors in the finest medical colleges of India.
This post was created with our nice and easy submission form. Create your post!
Comment