Best 5 NEET Coaching Institutes in Gurugram
Date : August 27, 2019
Gurgaon, officially named as Gurugram, is a city located in the northern Indian state of Haryana. Gurgaon has become a leading financial and industrial hub with the third-highest per capita income in India from some time. The demand for good education in Gurgaon has seen a potential rise over the decade. It was just a few years back that Gurgaon went over a drastic change with many people migrating to this city hence the need of education also went up. Gurgaon today boasts of some of the best schools and colleges in the country which offer exemplary education for prospective students. This has eventually resulted in setting up of several coaching centers for various entrance exams.
Today, most of the students are enrolled for coaching in Gurugram to competitive medical entrance exams like NEET to get into the medical institutions. NEET is one of the most prestigious medical entrance examination held every year. This examination is conducted by CBSE to allow students to seek admission in medical and dental courses across the country, in colleges that have been approved by the Medical Council of India (MCI) and Dental Council of India respectively. To qualify for this, one has to work very hard and with all his dedication to crack the NEET exam. In order to pass this exam, we are providing you with the list of best 5 NEET coaching institutes in Gurugram which help you to crack NEET. For this, you need to be very conscious so that you can crack the NEET exam in your first attempt. This can be made possible with the proper guidance and study materials which are provided by good coaching institutes. So, let's just go through the list of best 5 NEET coaching institutes in Gurugram which will help you to crack your NEET entrance exams.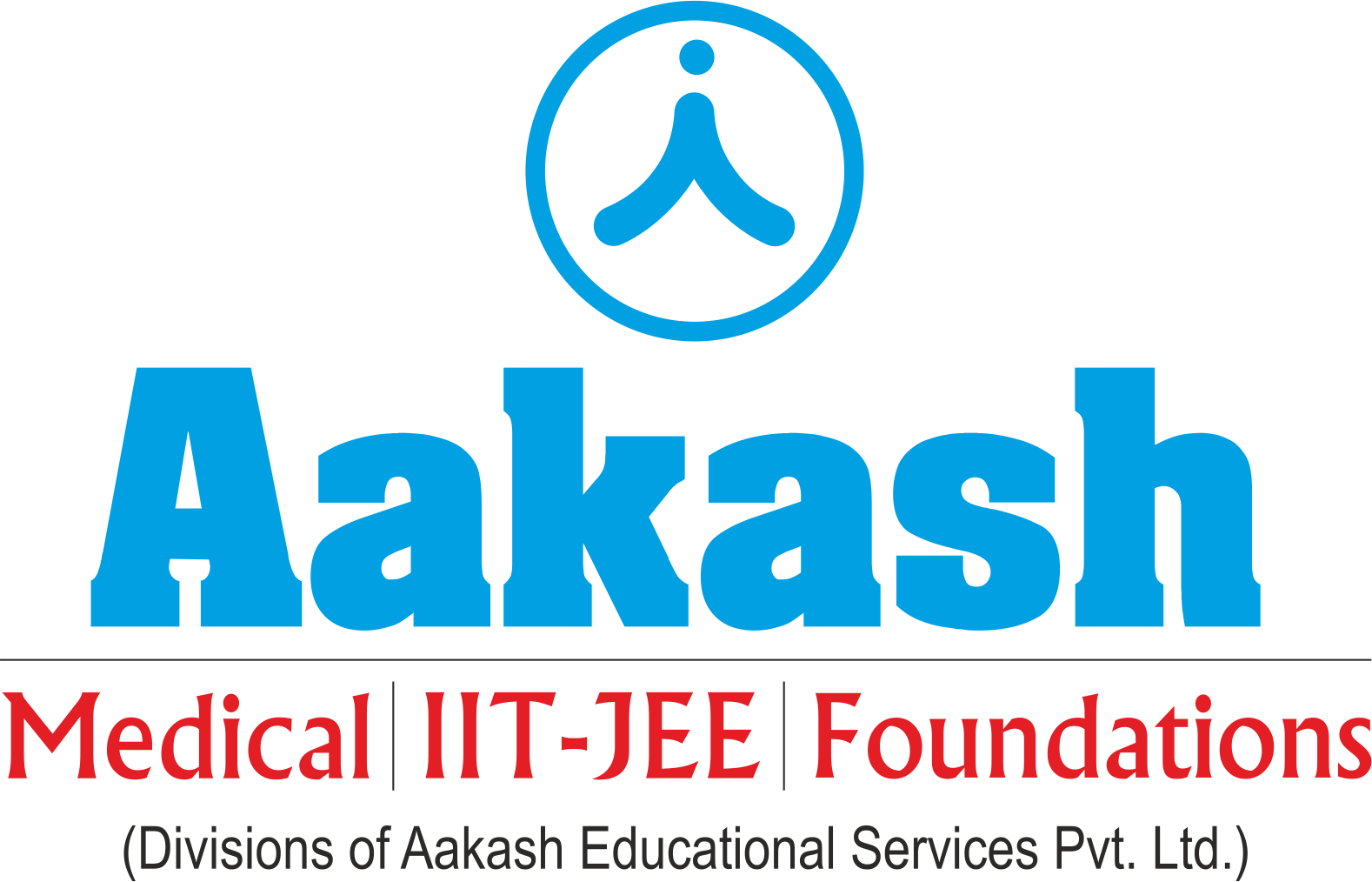 Aakash is one of the most famous institutions in India that provides comprehensive test preparatory support to students for preparation of medical entrance examinations. The Institute initially started operations in Delhi with a few students. But with the vision of Mr. J.C. Chaudhry, a reputed teacher and an educationist, some of these students cracked the medical entrance exam securing top ranks. As a result, Aakash turned into one of the best NEET coaching institutes for preparation of medical entrance exams. This institute consists of highly educated and trained faculty. An approach called ABC (Action Based Coaching) technique is used to clear fundamental concepts of students. For weaker students, special classes are conducted towards performance, improvement and learning. The top rankers in NEET are from this coaching institute from last many years. This coaching institute uses "Tailor-Made" teaching methodologies. The study material is such designed that it satisfies the conceptual competitive academic need of students.

Features
This institute provides their own study material to bridge the regional gap.
They also provide revision classes that improve the confidence of weak, non-serious and shy students along with the toppers.
Extra classes are also arranged for weaker students so as to clarify their doubts.
The coaching institute also actively uses modern technology in their coaching practices, such as audio-video classes and online test series.
They provide up to 100% scholarship to students seeking admissions to their institutes through ANTHE.

The Institute of Narayana Coaching Centre was established in the year 1979 as a coaching institute for aspirants of state level entrance exams. Ever since Narayana began it has been growing at a great speed. It was the visionary zeal of founder and chairman Dr. P. Narayana, a gold medalist and renowned academician that led to the setting up of a coaching center in different parts of the country. Narayana is growing very fast with a great increase in reputation in the market regarding NEET exam preparation. Coaching for other competitive exams like IIT-JEE, CTET, NTSE is also provided.

Features
Highly renowned, experienced and dedicated faculty.
Extensive research-based study material is provided by their institution.
All India Test Series with national ranking is available.
Doubt clearance cell to clarify doubts of students.
Classroom courses, correspondence courses and online courses are available.

Motion is one of the top leading institutes in Gurugram and northeast for best IIT JEE and medical entrance coaching. The foundation of Motion was laid with the establishment of Motion in IIT-JEE in Dec 2007. Motion was the culmination of a desire to start an entrepreneurial venture in pre-engineering and pre-medical examinations coaching. Motion intends to occupy the supply side gap in the education sector by providing a platform to budding edupreneurs to unleash their potential & innovative skills while being committed to the cause of development of human potential. The classroom sessions for NEET preparation are very interactive and personal guidance is given so that young minds reach their absolute potential. Motion in regard to the academic system, faculties, study material, superior technology-aided teaching methodology has emerged as a pinnacle body in this technology-driven era of coaching among all the other coaching institute. All students are given personal attention and by being a part of the year-long classroom program, students are able to execute to the best of their capability. "Motion truly believes in nurturing potential through education".

Features
Motion coordinate many National & International competitive exams, short-term workshops, mock tests & various test series are arranged.
MOST (Motion Open Scholarship Test) is a test which provides a scholarship for regular classroom program & students can get a scholarship up to 90% in the one-year classroom program.
Fill this form and get best deals on "NEET Coaching classes"
100% genuine institutes aiming to help you ace studies
Get immediate response from the institutes
Compare institutes and pick only the best!
Feel free to choose the institute you like, and rest will be taken care of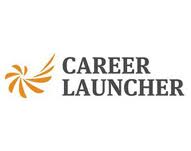 Career Launcher focuses on different segments of education across the learners of multiple age-groups. It is led by a team of highly qualified professionals, including IIT-IIM, with a passion for excellence in education. It has shaped the lives and careers of many students during the twenty glorious years of its existence. At Career Launcher Educate, they 'enable individuals to figure out their potential and achieve their dreams.' This is their core ideology. They are firmly grounded in academic excellence, technological innovation, and domain expertise built over years. They operate across a broad spectrum of segments in the education industry, including test preparation and vocational training.

Features
They offer a 2-year classroom program for class XI students for a more focused and better preparation of the exam. It guides aspiring students to build their medical career with their conceptual knowledge, study methods and mock tests.
It focuses on academic excellence and technological innovation along with deep-rooted domain expertise built over the years.
Regularly updating the study material, which consistently reflects any change in the exam pattern.
Training is done by a team of highly experienced faculty members.
Personalized guidance and e-support for doubt clearing sessions.
Individual analysis for every test giver, covering every topic and section.
Individual SIS (Student Information System) account, providing access to updates, topic exercises, vocabulary building, and more.

Bansal Classes believes in the proverb which says that "Change does not roll on the wheels of inevitability rather comes through continuous struggle." Welcoming the change and making strategies accordingly is the quality of a leader. This is what Bansal Classes have been ensuing – 'Adopting methods that best suit their students to crack the entrance examinations'. Mr. V.K Bansal, one of the best educator, in 1984, felt the need of providing right direction to JEE/NEET aspirants for JEE/NEET preparations. He gave his utmost dedication and had a positive attitude. Bansal Classes produce wonderful results each passing year. Their objective is to provide equal studying opportunities to all students appearing for competitive examinations and enhance the development of their students through quality teaching by being the first to adopt the changes introduced in the field of Engineering & Medical entrance examinations and organize their teaching methods accordingly.

Features
Their teaching methodology: - It is important that teachers know how to use a variety of teaching methods in order to acquire it for the range of learning needs and requirements that are present in most class environments.
All students, regardless of their level, can acquire benefit from the improved study technique. Understanding the need of aspirants, Bansal Classes facilitates them with the following learning methods: Classroom Learning Program, Distance Learning Program, Satellite Learning Program, Online Learning Program and iTab.
This post was created with our nice and easy submission form. Create your post!
Comment