Best 5 NEET Coaching Institutes in Nashik
Date : August 27, 2019
Nashik has been the educational hub of North Maharashtra. This city has two state-run universities, the Yashwantrao Chavan Maharashtra Open University and the Maharashtra University of Health Sciences. Some of the prestigious medical colleges in Nashik are NDMVP Samajas Medical college, Dr. Vasant Rao Pawar Medical College, Motiwala National Homeopathic Medical College and Hospital, etc. Most of the students are enrolled in these coachings in Nashik to clear the competitive medical entrance exams like NEET to get into these medical institutions. NEET is one of the toughest medical entrance examination held every year. This examination is conducted by CBSE to allow students to seek admission in medical and dental courses across the country, in colleges that have been approved by the Medical Council of India (MCI), and Dental Council of India, respectively. There are several medical colleges in the city for the students to provide the best career opportunities. Admissions in a medical course in Nashik is, in fact, a dream for many students. Therefore, to seek admission, selection of the medical university in Nashik should be done with utmost care. This year only 4 students were there in the top 100 from all over the state of Maharashtra. To take up medicine as a career in Nashik, a candidate should have empathy, social skills and have a proper guidance. This guidance can only be provided by some experienced faculty which these coaching institutes provide to the students. Coaching Institutes not only provide experienced faculty, but they also provide customized study material and best tricks to solve the lengthy questions within no time. So, let's just go through the list of best 5 NEET coaching institutes in Nashik.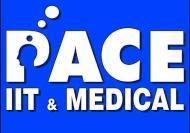 PACE IIT & Medical coaching institutes were established in 1999. It has fostered admirable heights to become one of the best coaching institutes in Thane, Mumbai. Their IIT JEE, NEET, AIIMS, International Olympiads and Study Abroad programs have been producing outstanding results for 20 long years, in the state of Maharashtra. The testimony to their excellence is that 2 out of every 3 selections from Maharashtra are from the PACE. Besides the Engineering and Medical domain, they have got appreciation letters from top international universities and IVY League Universities such as MIT. With their unique teaching pedagogy, they have been able to help the students realize their dreams and get admission into their desired institute of engineering or medical. The core pillars of their foundation are student-centric approach and feedback-driven mechanism. These pillars drive them to churn out the best outcomes in every competitive examination; be it IITJEE, BITSAT, NEET, AIIMS, JIPMER, Olympiads, TOEFL, SAT and other national and international-level competitive examinations. State-of-the-art infrastructure, quality study material, fully-loaded library, best pool of IITians and doctorates as faculty members, and excellent testing methodology altogether make them the preferred choice of parents and students. This year Pace IIT had 3 toppers in the top 100.

Features
:
They provide group tuitions with a batch size of approximate 10-15 students only.
Highly qualified and experienced teachers monitor the subjects effectively and efficiently and also assure that every student gets proper individual attention.
Parents are regularly informed about their child's progress and performance.

Resonance Eduventures is one of the best NEET coaching institutes in Bhopal. They have their best faculty for medical entrance exam preparation. They have led an educational movement, which is dedicated to the modest cause of helping students across the country to make them succeed in their professional career like Medicine & Engineering. They also offer absolute dignity in personal and professional life. The aim is to provide a comprehensive counselling that addresses the academic career development of all students. It provides a criterion that is fully integrated and works with students to ensure quality learning and lifelong success. In this institute, there are 3-6 lectures in a week for each subject. The lecture duration is of 90 minutes. They conduct internal tests weekly which are of two types namely part tests and cumulative tests. These tests help students to prepare well and clear their doubts regarding the exam. This institute provides a question bank which is divided into two parts MQB-I for objective questions and MQB-II for subjective questions. At the end of MQB, there is a miscellaneous exercise which is good for the student's practice.

Features
They have a provision for distance and e-learning courses.
They provide excellent study materials which are specially designed for competitions.
The institute uses modern technology in their coaching practices, such as audio-video classes and online test series.
They have highly experienced and trained teaching staff.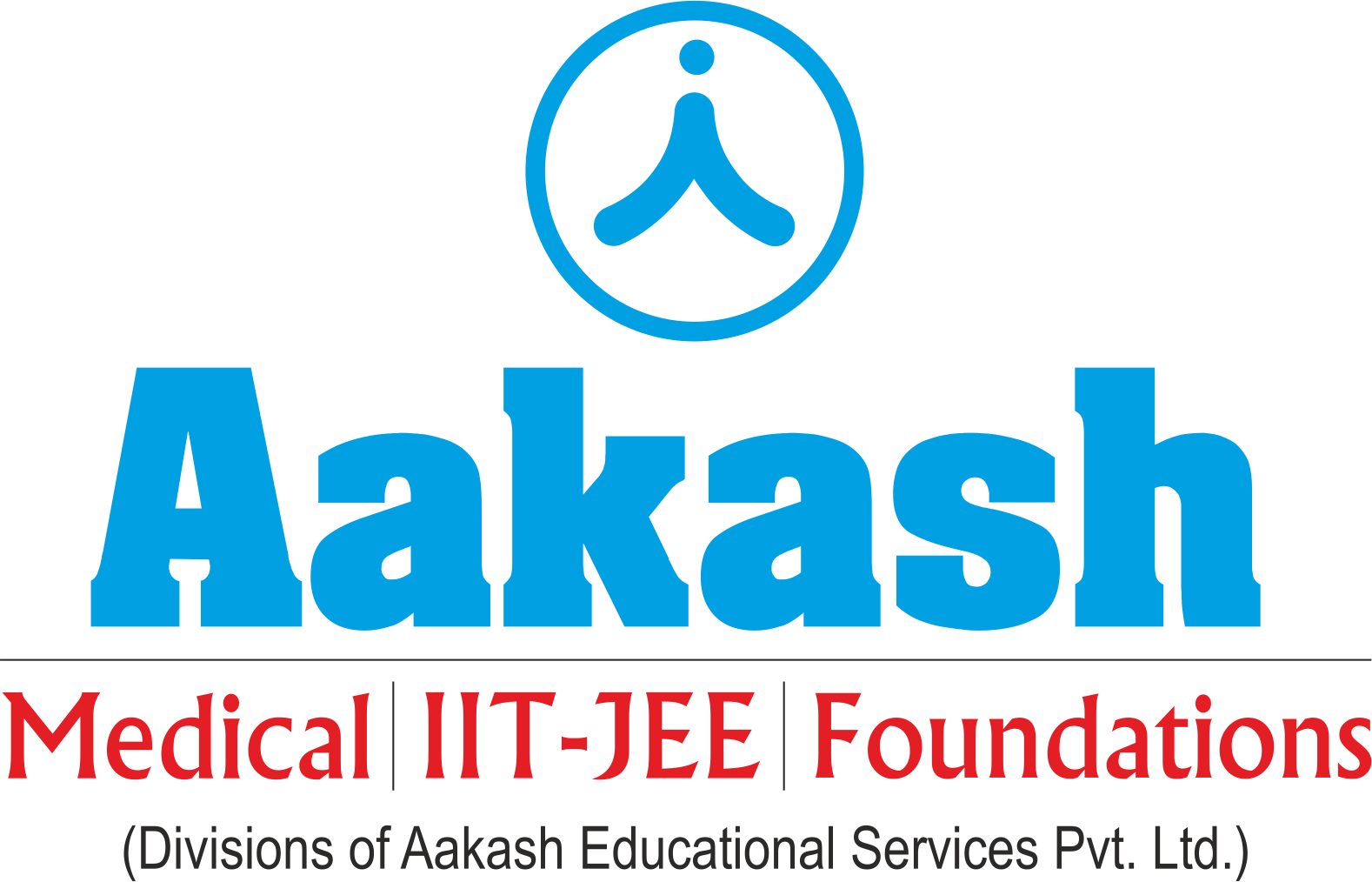 Aakash is one of the most famous institutions in the country that provides comprehensive test preparatory assistance to students for preparation of medical entrance examinations. The Institute initially started operations in Delhi with a few students. But with the vision of Mr. J.C. Chaudhry, a prominent teacher and an educationist, some of these students cracked the medical entrance exam securing top ranks. As a result, Aakash turned into one of the best NEET coaching institutes for preparation of medical entrance exams. This institute consists of highly educated and trained faculty. They use an approach called ABC (Action Based Coaching) technique to clear fundamental concepts of students. For students who are weaker, special classes are conducted towards performance, improvement and learning. The top rankers in NEET are from this coaching institute from the last three consecutive years. This coaching institute uses "Tailor-Made" teaching methodologies. Their study material is such designed that it satisfies the conceptual competitive academic need of students.

Features
:
This institute provides their own study material to bridge the regional gap.
They also provide revision classes that improve the confidence of weak, non-serious and shy students along with the toppers.
Extra classes are also arranged so students can clarify their doubts.
The institute also actively uses modern technology in their coaching practices, such as audio-video classes and online test series.
They provide up to 100% scholarship to students seeking admissions to their institutes through ANTHE.
Fill this form and get best deals on "NEET Coaching classes"
100% genuine institutes aiming to help you ace studies
Get immediate response from the institutes
Compare institutes and pick only the best!
Feel free to choose the institute you like, and rest will be taken care of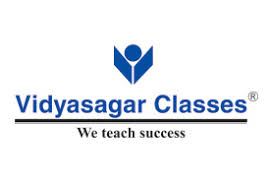 It was founded by Dr. D.A. Punjabi in the year 2000. Vidyasagar classes is well-known for its innovative and subtle teaching methods. Knowledge is imparted to aspiring students through the multilayered teaching methodology as well as covering the entire board's syllabus. The mission of the Vidyasagar Classes is to make quality education available and accessible to every section of the society. They have been providing leadership in workforce training and supporting the economic development of the region.

Features
:
They provide two coaching options with one-year classroom course and crash course for NEET.
Aspirants can take up Vidyasagar Scholarship and Aptitude Test (VSAT) to attain scholarship benefits.
They provide access to education without any limitations through their different programs.
They provide opportunities for personal and cultural growth of students.
They offer many classroom courses as well as correspondence courses like Medi Master and Focus IIT.

MC Square Education was launched with the vision of providing a complete educational coaching for students & professionals in various competitive fields. With Industries and organizations looking for candidates with better skills, it has become important for students or professional to keep them informed about the recent trends in the world of education in order to prepare themselves for a great future ahead. Once associated with them, they are determined to provide you with complete guidance on how to prepare and pass in these competitive exams. This institute is committed to exceeding its education and training by providing the latest techniques of teaching in order to survive in today's cut-throat competition.

Features
:
They cover all basic fundamentals of your subject.
Scheduled coverage of complete syllabus during the coaching period.
The coaching delivers all tips & tricks required for exams.
Sample question practice & test are organized timely in order to improve their preparation.
Guidance under top faculty directs them in the proper way to score high.
They do the analysis of examination which is very important to attempt an entrance exam. If a candidate has an idea about what exactly the exam demand like which topics are frequently asked, important topics and easy sections of the subjects then it is easy to score. They always try to provide previous analysis of exams which suits aspirants for better performance.
Self-prepared well-organized notes are provided which will help them well to revise than any other reference books. Because at the time of examination a candidate need to revise all related topics and it's very hard to go through books at the last stage of preparation.
This post was created with our nice and easy submission form. Create your post!
Comment