Best 5 NEET Coaching Institutes in Thane
Date : August 27, 2019
Thane is a city just outside Mumbai. It is located in the western Indian part of Maharashtra. The city is also known as the 'City of Lakes'. It is a metropolitan city in India and has a literacy rate of about 91.36%. This city is also known for its education system. There are many medical colleges situated in Thane, some of which are Rajiv Gandhi Medical College, Dr. D.Y. Patil Vidyapeeth, etc. Pursuing a course in the medical profession is rewarding and fulfilling but it also requires years of hard work and dedication. If you're planning something like that then you need to prepare your best and need good guidance as well.
A good NEET coaching institute, therefore, will give you a chance to join a variety of courses like full-time courses, short-time courses, crash courses, and mock tests. Pursuing these, one can build confidence to face the tough challenges of medical entrance exams. The National Eligibility Entrance Test or NEET-UG is the medical entrance examination in India, with the purpose to streamline the process of admission in MBBS and BDS courses.
NEET is a three-hour test which contains 180 multiple-choice questions, each having four options with only a single correct answer. These questions are asked from Physics, Chemistry, and Biology. A total of 70,184 students have qualified for NEET this year in Maharashtra.
The performance rate for NEET has fallen for several states this year. Physics section of the paper was too tough which brought the score down. Krishna Agarwal, son of a pediatrician dad and a dentist mother residing in Nanded, Maharashtra, got All India Rank-7 and was keen on joining Maulana Azad Medical College, Delhi, and later pursuing Radiology. He is further joined by Akola's Gunjan Gattani at rank 21 and Latur's Lokesh Mandlecha at 37. These are the three state toppers from the all India list of top 50. Maharashtra had the largest chunk of registrations this year with 1.82 lakh students registering for the all-India entrance exam but less than 40% of them qualified for admissions.
Therefore, students who wish to pursue their future in any medical or dental courses in government or private medical colleges need to appear for this exam. If you score well at this examination then be sure, there's nothing in the way of your having a successful career in the medical field. You need to be too smart, extremely focused and quick. This means that you need to have a good and proper technique to pass the NEET exam in the first attempt. So, here we are providing you with the list of best 5 NEET coaching institutes in Thane.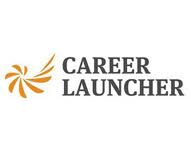 Career Launcher focuses on different segments of education across the learners of multiple age-groups. It is led by a team of highly qualified professionals, including IIT-IIM, with a passion for excellence in education. It has shaped the lives and careers of many students during the twenty glorious years of its existence. At Career Launcher Educate, they 'enable individuals to figure out their potential and achieve their dreams.' This is their core ideology. They are firmly grounded in academic excellence, technological innovation, and domain expertise built over years. Career Launcher operates across a broad spectrum of segments in the education industry, including test preparation and vocational training. They are amongst the best NEET coaching institutes in Thane.

Features
:
They offer a 2-year classroom program for class XI students for a more focused and better preparation of the exam. They guide aspiring students to build their medical career with their conceptual knowledge, study methods and mock tests.
They provide the best possible education to ambitious students aspiring to join the corporate world as medical professionals.
They help create a comprehensive understanding of the subjects & helps developing strategies to meet competitions among the students.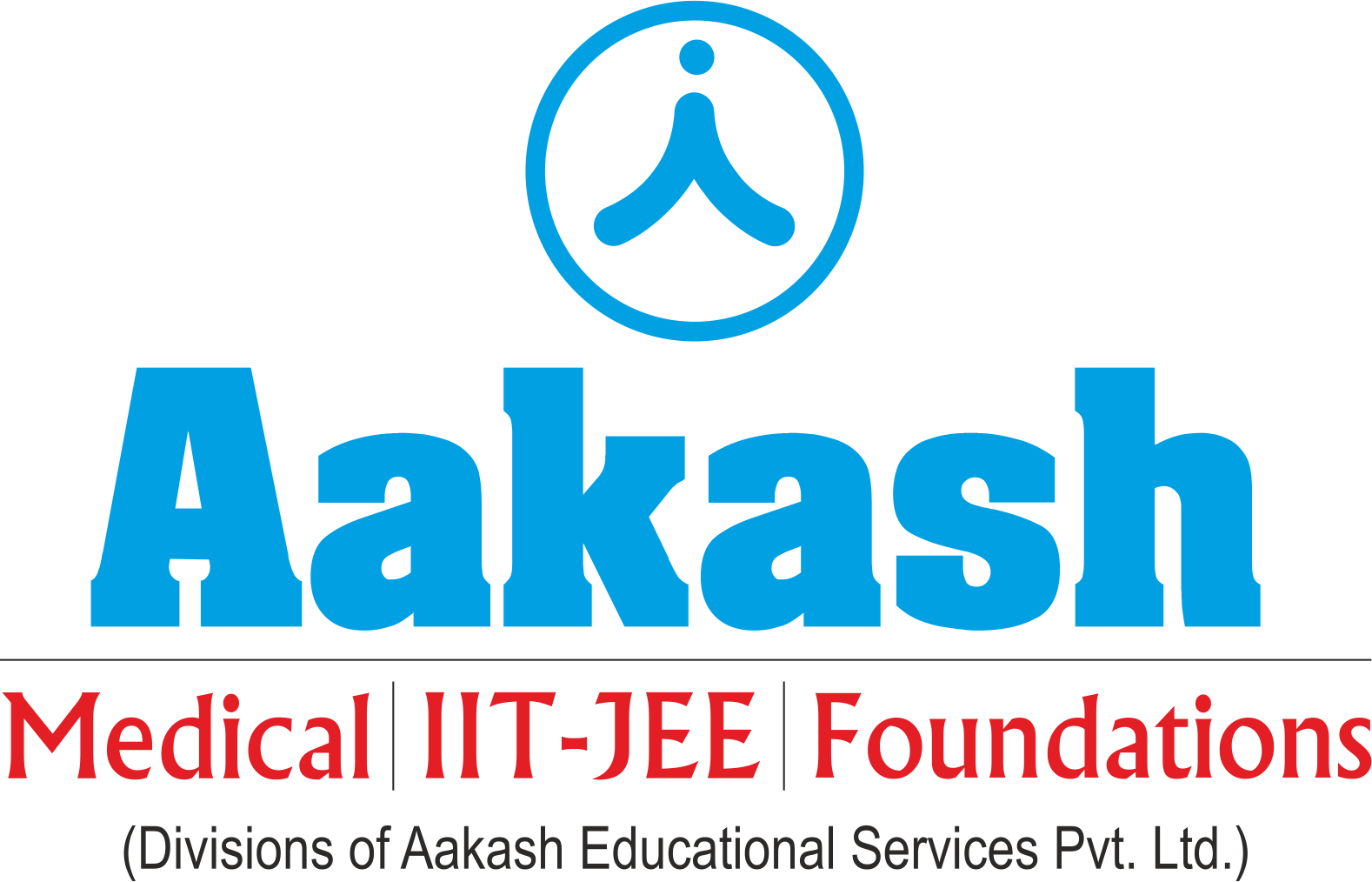 Aakash is one of the most popular institutions in the country that provides comprehensive test preparatory services to aspirants for preparation of medical entrance examinations. The Institute initially commenced operations in Delhi with a few students. But with the vision of Mr. J.C. Chaudhry, a prominent teacher and an educationist, some of these students cracked the medical entrance exam securing top ranks. As a result, Aakash became one of the best NEET coaching institutes for preparation of medical entrance exams. This institute consists of highly educated and trained faculty. For students who are struggling, special classes are conducted towards performance, improvement and learning. The top rankers in NEET are from this institute from the last three consecutive years. This coaching institute uses "Tailor-Made" teaching methodologies. Their study material is designed to satisfy the conceptual competitive academic need of students. They use a technique called ABC (Action Based Coaching) technique to clear fundamental concepts of students.

Features
This institute provides their own study material to bridge the regional gap.
They also provide revision classes that improve the confidence of weak, non-serious and shy students along with the toppers.
Extra classes are also arranged so students can clarify their doubts.
The institute also actively comprises modern technology in their coaching practices, such as audio-video classes and online test series.
They provide scholarships to their students through an exam called ANTHE.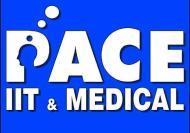 PACE IIT & Medical was established in 1999. It has fostered admirable heights to become one of the best coaching institutes in Thane, Mumbai. Their IIT JEE, NEET, AIIMS, International Olympiads and Study Abroad programs have been producing outstanding results for 20 illustrious years, in the state of Maharashtra. The testimony to their excellence is that 2 out of every 3 selections from Maharashtra are from the PACE. Besides the Engineering and Medical domain, they have got appreciation letters from top international universities and IVY League Universities such as MIT.

Features
:
They provide group tuitions with a batch size of approximate 10-15 students only.
Highly qualified and experienced teachers handle the subjects effectively and efficiently and also make sure that every student gets proper individual attention.
Parents are regularly informed about their child's progress and performance. Parents are free to talk to the tutor directly.
Fill this form and get best deals on "NEET Coaching classes"
100% genuine institutes aiming to help you ace studies
Get immediate response from the institutes
Compare institutes and pick only the best!
Feel free to choose the institute you like, and rest will be taken care of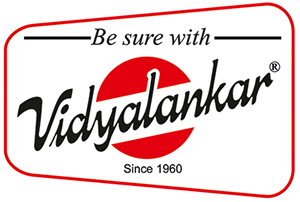 In 1950, C.S. Deshpande completed his education from Willingdon College, Sangli with a spectacular performance. He later decided to use his knowledge in a good way and opened his own coaching classes. He is churning students to reach new heights. The logo which says that "Be sure with Vidyalankar", is an essential part of not only the institution but also the students' who have put their trust in this institution. His aim has always been to be the best in the field of education and to match international standards. It offers the highest quality learning programs by delivering on rigorous content, best in class faculty and engaging user experiences in a personalized manner.

Features
They've been in this field for the last 56 years, so yes their expert faculty is what every candidate really needs.
They provide students with detailed notes, question banks and test papers with solutions for all MT-CET/NEET subjects.
They have small batches which make them concentrate on each and every student.
They provide excellent study materials which are specially designed for competitions.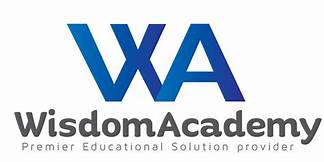 Mr. Prashant Ganger has been preparing students of Mumbai with quality education since 1992. Having all his years of experience, Mr. Prashant decided to take a step further. In the month of May 2005, Wisdom Academy was started under the dynamic leadership of academician Mr. Prashant Gangar. He aimed to provide classroom coaching to hundreds of aspirants. In the journey of 8 years, Wisdom Academy has grown from brick to brick. He has always focused on adapting with time and provide all the help and support to students so that they achieve the best in their professional careers. Wisdom Academy is now counted as the most preferred NEET coaching institutes in Thane.

Features
They provide opportunities for personal and cultural growth of students.
They help students to achieve their goals by doing their best.
They utilize their understanding power of mind and positive thinking for excellence.
They apply innovative learning techniques to make learning easy and understood.
This post was created with our nice and easy submission form. Create your post!
Comment