Best 6 IIT JEE Coaching in Bangalore
Date : September 17, 2019
IIT JEE ( Main and Advanced ) is an entrance exam for engineering undergraduate courses. Every year an average of 10 lakh students appear for this examination in order to get into engineering colleges of India.
Countless student join various coaching institutes to find the right guidance to achieve their target. So if you are confused on what is your destination for IIT, then here is a list of Best 5 coaching institutes for IIT in Bangalore and why you should go for them.
After reading this, we are so sure that many name have surfaced your mind, but don't bother thinking them all since team Edugorilla has done all the math for you already!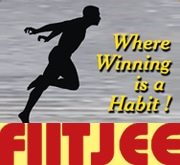 FIITJEE had a very humble beginning as a forum for IIT-JEE, with a vision to provide an ideal launch pad for serious JEE aspirants. It has a mission to provide Wholesome School Education to Students through FIITJEE Integrated School Programs like UDAYA Plus, SUPREME & PINNACLE, so that there was no need for any type of coaching outside of the School System.

Features
Specialised Pattern - Proof Study Material
Periodic Tests + Phase Tests supplemented with Test Analysis Sessions
Home assignments / Workbook
Quizzes, tutorials & doubt clearing sessions
Class Learning Improvement Program (CLIP):
All India Test Series (AITS).
Rank Enhancement Program (REP)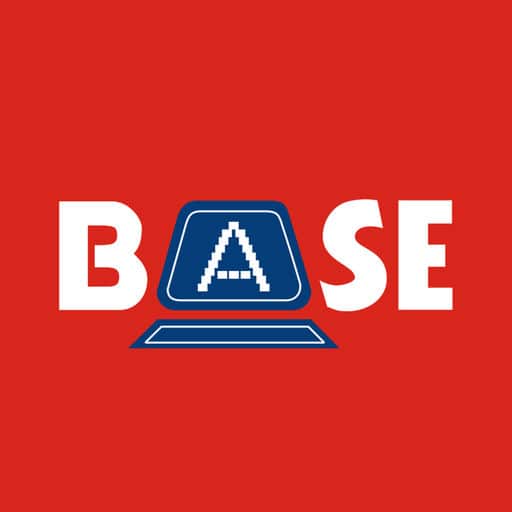 With the increasing number of medical aspirants, it is discernible that the competition is becoming tougher with the passage of every year and thus, to excel in this field of medical science the first step is to get into an institute which provides the best education and intrigues the students to explore more. BASE Academy is one of such institute. BASE believes in self-sustained learning process. They aim to build the questioning mind. The goal of BASE (Be ahead with sustained intelligence) is to inspire and empower the students to achieve their full potential.

Features
Smaller batch sizes with nominal fee
Rich ambience and state-of-the-art infrastructural facilities
Congenial and intellectually stimulating competitive environment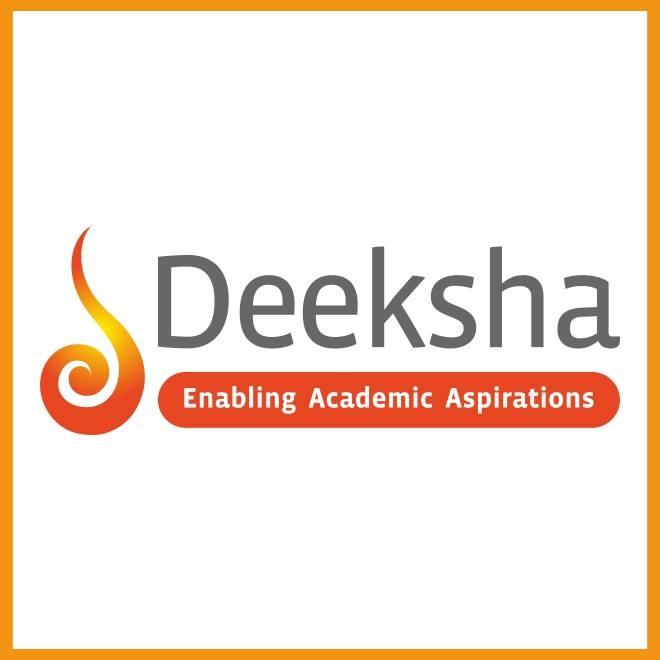 Deeksha campuses are established in association with like-minded PU colleges offering students a holistic study environment. In combination with the PU classes, we offer coaching for are AIEEE, IIT, CET, NEET and Commerce. With 18 years of experience and over 43,000 success stories, we have campuses spread across 3 states i.e. Karnataka, Maharashtra and Tamil Nadu. We ensure children's wellbeing through:dCARE (Deeksha for Children's All Round Excellence) - Our mentoring program for ensuring the wellbeing of children. Each child is assigned dCARE Parents (dPs) who track the goals and progress of every child. dLife (Deeksha for Life) - Under this program, dLife Facilitators intereact on different life skill topics to prepare them for the future. dSTA (Deeksha Something to Think About) videos– Motivating vidoes to teach students think for themselves. Extracurricular Activities: This forms a vital part at Deeksha, including Literary Fest, Assembly speech, iCube/Annual Day
Fill this form and get best deals on "IIT-JEE (Main / Advanced) Coaching classes"
100% genuine institutes aiming to help you ace studies
Get immediate response from the institutes
Compare institutes and pick only the best!
Feel free to choose the institute you like, and rest will be taken care of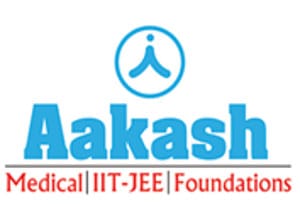 Aakash Institute is one of the most preferred coaching institute for medical entrance exams preparation in India. With a legacy of more than 30 years they provide coaching for engineering and medical entrance examinations at more than 120 study centres across India. It offers regular classroom programs, distance learning, and E-learning programs. The courses are long-term courses, short-term courses, test-series courses, and crash courses.

Features
. Success Magnet: and Success Achiever question bank for student
. 24×7 support: i-Tutor lab facility
. Updated excellent study material

ALLEN coaching began with little thought in 1988 by Shri Rajesh Maheshwari with 8 students. Now it has emerged as a premier coaching for JEE Main examination. ALLEN broke its own stupendous records of previous year results by becoming the first ever Institute of the country to produce All India Ranks 1,2,3 in both JEE Advanced and NEET- UG from the classroom.

Features
. Batch wise classes having limited students
. Regular Analysis through Continuous Exercise
. Every lecture is subsequently supported by a RACE which is a bunch of multi – conceptual problems
. Workshops: KVPY, OLYMPIAD, and other competitive exams are organized
. Flexible learning: The Institute offers various modules for JEE aspirants

This is one of the few institutes in India which offers all kinds of learning options to students. With a live online offering, students get the benefit of some of the best instructors in the industry to help them master all of the challenging material in the course and prepare for the exam. They also provide quality & well trained trainers cum mentors which help them get better grades by enabling them to realise your full potential.

Features
. Modified learning approach as per the needs of the students
. Mentorship to students for special needs
. Study groups for collaborative learning and scheduled study sessions for students
This post was created with our nice and easy submission form. Create your post!
Comment