Best 8 Result-Oriented IIT JEE Coaching Institutes in Lucknow
Date : January 27, 2023
With the emergence of coachings like S-Orbit, Aakash and Resonance Lucknow has become a destination for thousands of students from all over Uttar Pradesh who dream of cracking the JEE exam. There has been a sudden increase in the number of coaching centers in the city, making it a huge educational hub. There are many institutes who impart good quality education to its students. But then, there are some coaching institutes who are more inclined towards making money. Some of these coaching institutes for IIT JEE, claim to be the best in the business.
To check those loud claims we have adopted certain methods and research to bring you the Best 8 IIT JEE Coaching Classes in Lucknow.
Take a look at some of the most result-oriented IIT JEE Coaching Institutes of Lucknow:
Gravity is a prestigious institute for the preparation of various competitive exams for the last 6 years. Right from the very beginning, it was our vision to impart quality education in a conducive ambiance where a kind of deep mutual understanding and trust develops between the mentors and the students. In this endeavor, we strived hard and slowly but steadily developed a system that is so simple and effective that results started trickling in. Gravity is well known for the highest selection rate.

Features
Offline / Online Classes available
Classes available from Class VIII to XII Pass
For NTSE, KVPY, OLYMPIAD, JEE & NEET, and Board
Daily doubt sessions, Frequent tests, and result analysis

S-Orbit is emerging as one of the top coachings for engineering entrance exams in Lucknow. This institute focusses on academic excellence and has been imparting quality education to its students. S-Orbit has been successful in creating some brilliant minds and holds a good success record. They have the best team of faculty members with a minimum experience of ten years. Students can also avail up to 100% scholarships by giving the entrance test of S-Orbit.Contact Details: [email protected] Website- http://www.s-orbit.org/ Phone- 9305287910/9454606724

Features
Teaching with Practical Approach and Innovative Technology
Experienced and well-trained faculty members
Improved and Updated Study Material
Special attention is provided to every student to improve their weak areas
Motivational Classes and free Career Counseling is provided to students
Special Discounts/Scholarships to brilliant students

If you are considering a career in Engineering field, IIT-JEE exam is the first thing that pops up and for getting through it S-Orbit Hazratganj is the best you can get. This institute has been producing excellent results over past few years. This is a result of sheer dedication of faculty members at S-Orbit with minimum experience of 10 years in their respective fields. This coaching institute imparts quality education by offering unique techniques of teaching and researched material. Their competitive environment helps IIT-JEE aspirants tackle with stress and know who they're competing with. Unique study material and Test Papers are set up as per the present syllabus at S-Orbit coaching institute, Hazratganj. Contact Details: E-mail- [email protected] Website- http://www.s-orbit.org/ Phone- 9305287910/9415327721

Features
Hindi & Bi-lingual Teachings
Experienced and well-trained faculty members
Career Counseling & Guidance
Special attention is provided to every student to improve their weak areas
Motivational Classes and free Career Counseling is provided to students
Separate Study Room/ Library Facilities available in the Hostel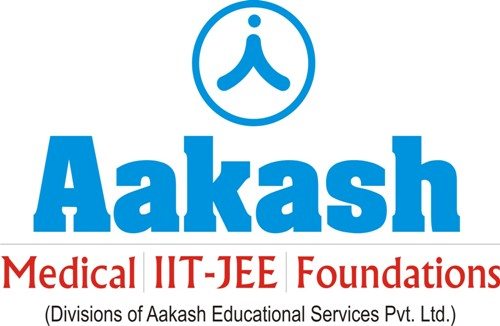 Aakash Institute is one of the most preferred coaching institutes for JEE entrance exams preparation in India. With a legacy of more than 30 years, it provides coaching for engineering and medical entrance examinations at more than 120 study centres across India. It offers regular classroom programs, distance learning, and E-learning programs. It also offers long-term courses, short-term courses, test-series courses, and crash courses. 

Features
Success Magnet: and Success Achiever question bank for student
24×7 support: i-Tutor lab facility
Fill this form and get best deals on "IIT-JEE (Main / Advanced) Coaching classes"
100% genuine institutes aiming to help you ace studies
Get immediate response from the institutes
Compare institutes and pick only the best!
Feel free to choose the institute you like, and rest will be taken care of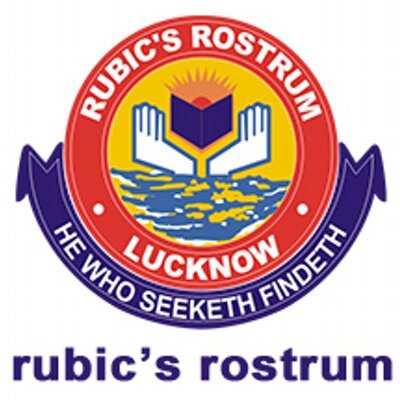 Rubic's Rostrum not only trains students for board examinations (class XI and XII), but at the same time also prepares them for IIT-JEE/PMT. It tutors 12th pass students, providing them a stronger base over which deeper understanding of the subjects may be built up.

Features
Both online and offline courses available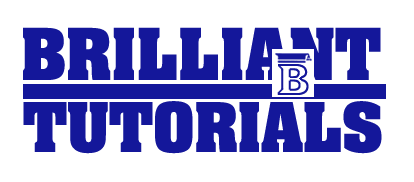 Brilliant Tutorials is one of the premier coaching centres of Lucknow. It offers comprehensive coaching classes for various entrance exams like AEEE, IIT JEE Mains/Advanced, SRMJEE, BITSAT, GPAT, NEET UG, AIIMS, PGIMER, MCI Screening, etc. The institute has tutors with extensive experience, who prepare students for several entrance exams.

Features
Other Services – Class XI to XII tuitions, Medical entrance exam coaching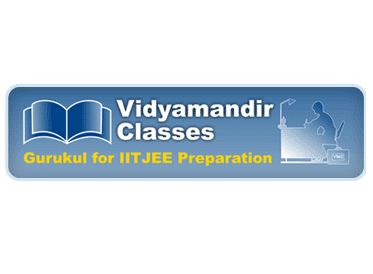 Vidhya Mandir classes have its humble presence in across 30 cities in the country. Its official website informs-'' The fact that more than 10,000 students appear every year for the VMC Test for the limited seats on offer is ample testimony to VMC's popularity and credence within the IITJEE aspirants' community.'' 

Features
Simple yet efficient and tested methods bear the real key to owning success in terms of competitive examinations
Its actual presence and the sense of an ability to continue to lean the aspirants towards a hassle free and systematized process of
receiving quality professional guidance
It has an impact felt across the country in big as well as small sleepy towns alike
It gave 48 ranks in top 1000 in JEE 2016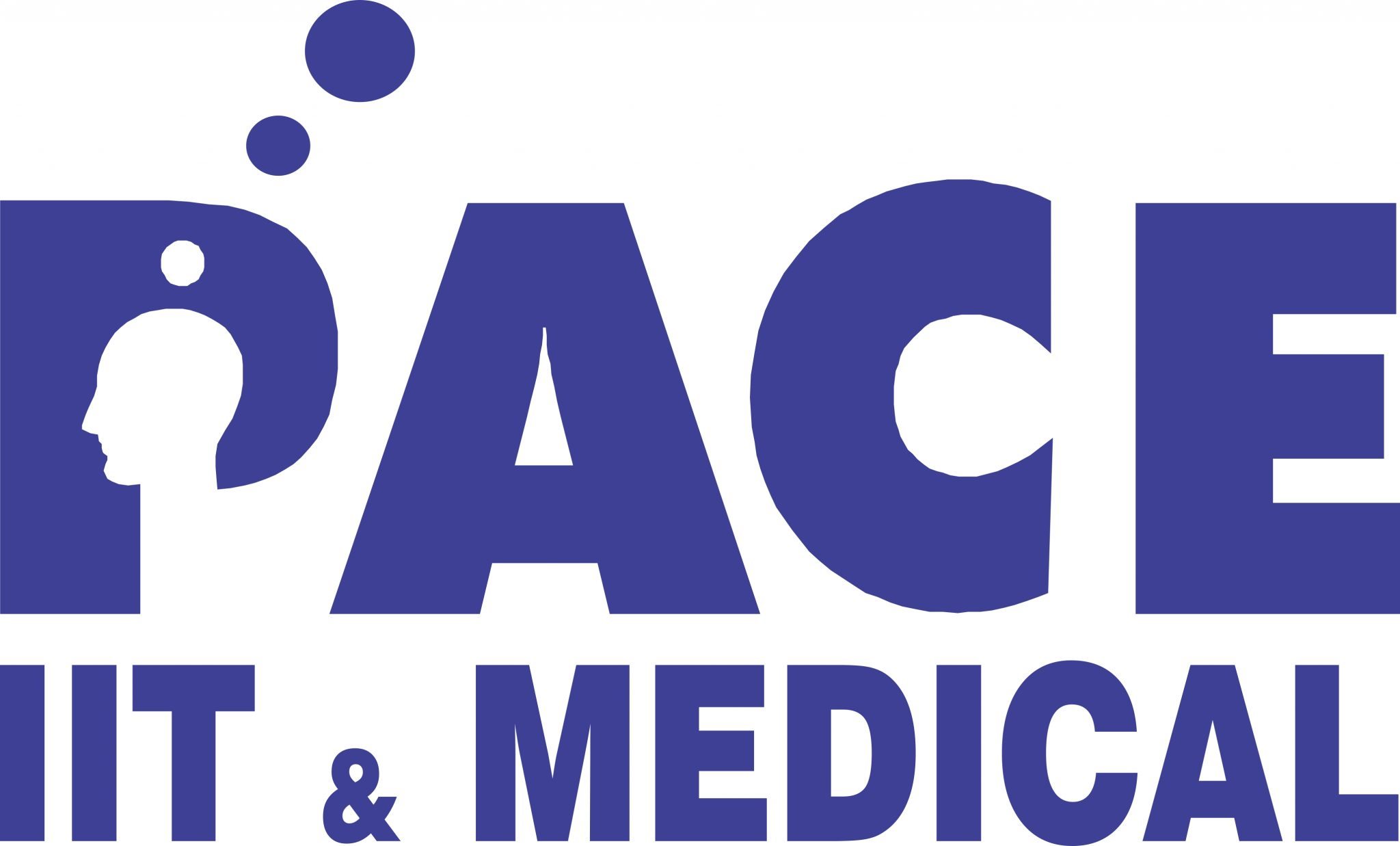 PACE IIT & Medical was established in the year 1999. For the past few years, it has found significant popularity among average students. The coaching prepares students competitive examinations such as IIT-JEE (Main), JEE (Advanced), NTSE, KVPY and various Olympiads. 

Features
Special doubt sessions for students at individual level
This post was created with our nice and easy submission form. Create your post!
Comment