Best 5 Aviation Academies in Chennai
Date : March 29, 2019
Dreaming of soaring high into the sky? Well, you need to strengthen your wings first. And the city of Chennai has ample resources to do that for you. Amidst the plethora of fields that Chennai has educational centers for, one is the field of aviation training. The city hearts a humongous hub of aviation training centers to equip the students with the basics of flying and aviation. Read on to know more about these and identify the ones which are counted amongst the best aviation academies in Chennai.
Aviation academies are the places which give wings to students, so they may fly high into the air.  These academies offer various courses to candidates who have a keen interest in getting into the aviation industry. These courses are designed to equip the students with all the knowledge and professionalism that is required in the industry. Here students learn about the fundamentals of flying, aviation safety, instrument reading and other aspects related to flying. It primarily includes flying, safety and management. Some basic things that the aviation courses teach are –
The roles and responsibilities which are associated with the human resource at the airport.

Acquaintance with the culture and demographics of popular national and international tourist intentions.

Job skills for careers at national as well as international airlines.

Complete knowledge of hospitality, aviation, tourism, and retail.

Practice and understanding of soft-skills and etiquettes required in the aviation industry.
There are many criteria on which an aviation academy can be assessed as good or bad. Some broad points can be a modern fleet, safety, good maintenance, international accreditation, and expert instructors. Based on these criteria, we have shortlisted a handful of aviation academies highly famous in Chennai. Check out the list of the best 5 aviation academies in Chennai giving flight to the dreams of many.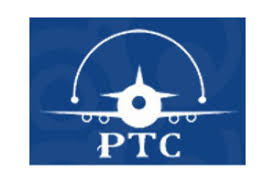 PTC Aviation Academy was initiated by some airline professionals with a view to providing technical and vocational education in the field of aviation. The Academy has branches in Chennai and Bangalore where it is run by airline enthusiasts. PTC Aviation Academy is led by motivated and enterprising teams. They specialize in training candidates for various departments of airlines like ground staff, air hostess (cabin crew), traffic assistant, CSA, etc. PTC Chennai has an impeccable record in job placements. The aviation academy has placed candidates in reputed airlines like SpiceJet, British Airways, Indigo, Etihad, Qatar Airways, Indian Airways, etc. Their students are now an integral part of these premier institutions.

Features
Availability of educational loans for students.
Facility of scholarships.
Communication enhancement and personality development sessions.
In-flight training for eligible students.
Impeccable job placements.
Fly Air Aviation academy trains and prepares young minds aspiring for a career in the aviation industry. It is a premier flight dispatcher training company providing various aviation training. With an experience of more than a decade and 100% placement assistance, the aviation academy has become a reputed institute of Chennai. It has successfully placed more than 650 students in airlines like Indigo, Jet Airways, Air Asia, Singapore Airlines, Delta, etc. The academy provides timely assistance, quality training and guidance for careers in the aviation industry. The mission is to provide skilled and well-trained candidates to the aviation industry.

Features
Experienced trainers from the aviation industry.
Air-conditioned and fully computerized classrooms.
Radiotelephony practical classes.
Industrial visits and frequent visits of industrial experts.
Memory and soft-skills programs.
Facility of hostel accommodation for female candidates.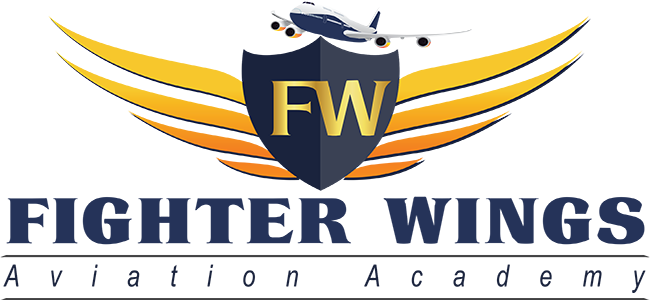 Fighter Wings Aviation Academy is an ace institute in Chennai offering professional courses in the field of aviation. The multi-disciplinary academy offers a diverse range of educational opportunities and excellent quality education. This aviation training-based academy is backed by a team of an able faculty which has steered its growth in the right direction. Fighter Wings Aviation Academy has become a famous institute in Chennai and abroad for successfully placing thousands of candidates. The institute employs a variety of tests and projects to enhance the aptitude and skills of the students. The course fee is reasonable and includes the basic study material, lab charges, uniform fees, and examination charges.

Features
Various seminars are conducted from time to time.
Aptitude tests to check the skills and aptitude of the students.
Training for interviews and group discussions.
On-campus and off-campus interviews, and job fair.
Flying program workshops and industrial visits.
Fill this form and get best deals on " Coaching classes"
100% genuine institutes aiming to help you ace studies
Get immediate response from the institutes
Compare institutes and pick only the best!
Feel free to choose the institute you like, and rest will be taken care of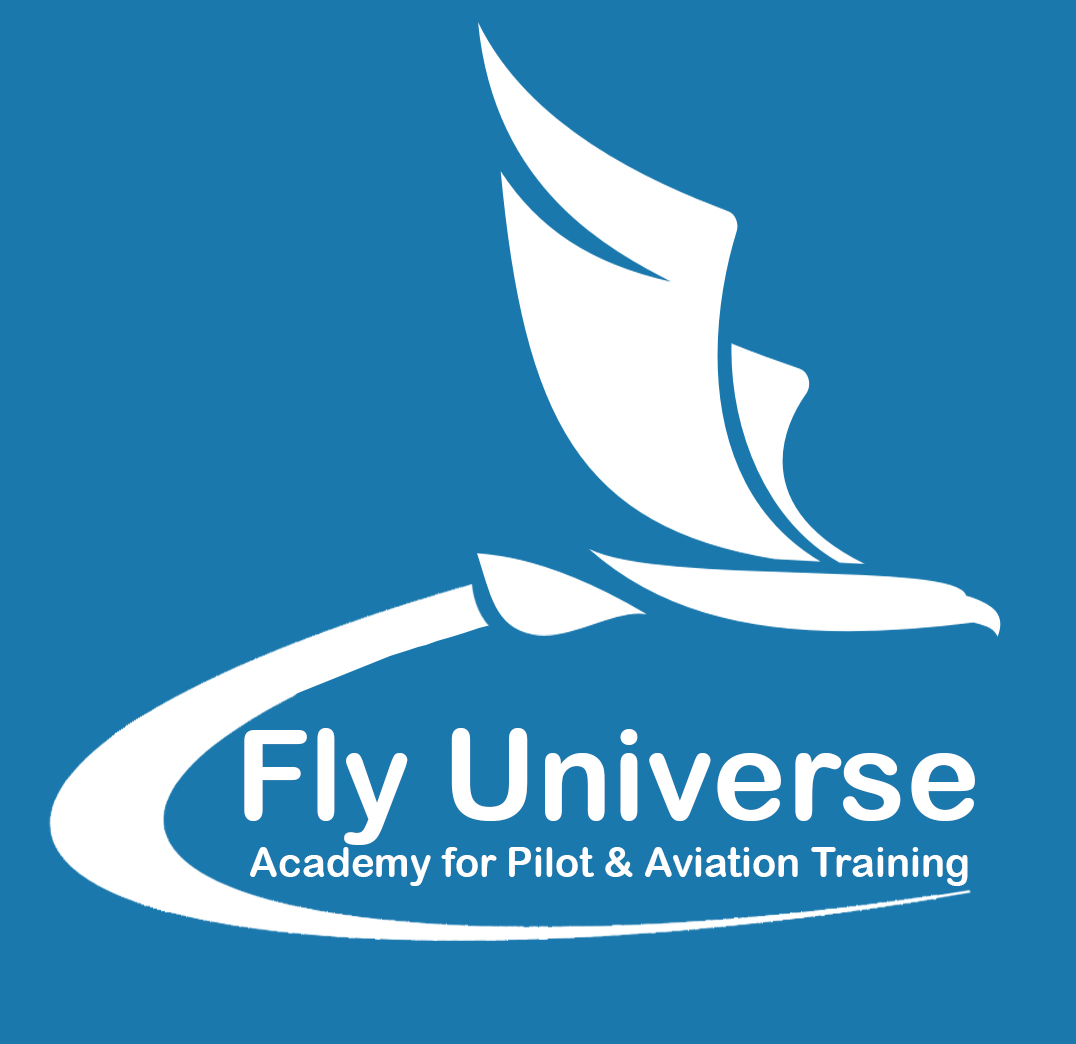 Fly Universe is a premier aviation training provider of Chennai and an ideal launch pad for a successful career in aviation. The Chennai-based academy is a proud companion of many candidates who made their way into the top-notch airlines. Fly universe has produced some of the best staff of the airline industry. The in-class material is produced after partnering with different aviation academies throughout the world. Imagination, experience, and knowledge across different industries and technologies are some features which a distinguished element to the aviation academy. Fly Universe partners with different aviation schools around the globe to provide top-notch study material and content. The aim is to cover all the theoretical needs of the students and become the most loved and most profitable aviation academy.

Features
E-learning system and computerized training.
Individualized attention to every candidate.
Team of highly qualified instructors.
Assistance for airline interview preparation.
Successful placement of students.

Griffon Academy of Management Education and Sports (G.A.M.E.S) is a decade old aviation training center in Chennai. The aviation academy thrives on the pivot of imparting skills and knowledge to groom the students for a successful career. The motto is to give light and help students in finding their true potential. There is a team of ambitious and responsible teachers with immense experience in guiding students for aviation-related careers. G.A.M.E.S focuses on creating value for its students through their dedication, knowledge, and discipline. The academy has become a favorite corner of Chennai where aspirants of aviation and related careers flock by.

Features
Industry-specific courses offering a holistic approach.
Course designed on the lines of the industry's requirement.
Experienced and dedicated educators.
An interactive teaching methodology.
Well-built placement record.
This post was created with our nice and easy submission form. Create your post!
Comment