Best 5 CAT Coaching Institutes in Noida
Date : August 26, 2019
Located on the verge of Uttar Pradesh and Delhi, Noida is one of the largest industrial townships of the continent of Asia. It is featured by a well-developed land and greenery all around. The city has a high standard of living and the residents are aware of the importance of education. Noida remains abuzz with young students aspiring for a bright career in distinguished fields. It has turned out to be a hub of coaching institutes in recent years. These coaching institutes in Noida fill colors in the dreams of the young generation craving to qualify various competitive exams. In this scenario of ruthless competition, qualifying exams like IIT JEE, NEET, CLAT, and IAS is not a child's play. CAT is also one such exam in the management field and ranks high in the list of the toughest competitive exams. Noida has a lot of coaching institutes ready to help the CAT aspirants. Here we will discuss the most prominent CAT coaching institutes in Noida but first let's have a piece of information about CAT.
CAT expanded as Common Admission Test is conducted by the Indian Institute of Management (IIM) on a yearly basis. It marks the candidate based on logical reasoning, quantitative ability, data interpretation, verbal ability, and reading comprehension. It is a computer-based exam conducted in India. CAT selects eligible candidates for admission to MBA and PGDM courses in the IIMs and other reputed B-schools of the nation. The candidates must attempt a set of 100 questions in 3 hours and are marked out of a total of 300. The paper is divided into 3 sections and 1 hour is allotted to every section. There are also a few subjective type questions asked in the exam. This is all about CAT and its exam pattern.
Talking about the CAT results of Noida, it remains nowhere behind. Noida has produced admirable results in CAT. A big number of students from Noida fetch admission in the biggest management institutions of the country every year. It is possible because of the extraordinary efforts put by the coaching institutes of the city. Mere self-study is not sufficient for CAT preparation and proper guidance from an experienced mentor is essential. A reliable guide is majorly demanded by the CAT aspirants of Noida. Hence, below is a list of best 5 CAT coaching institutes in Noida.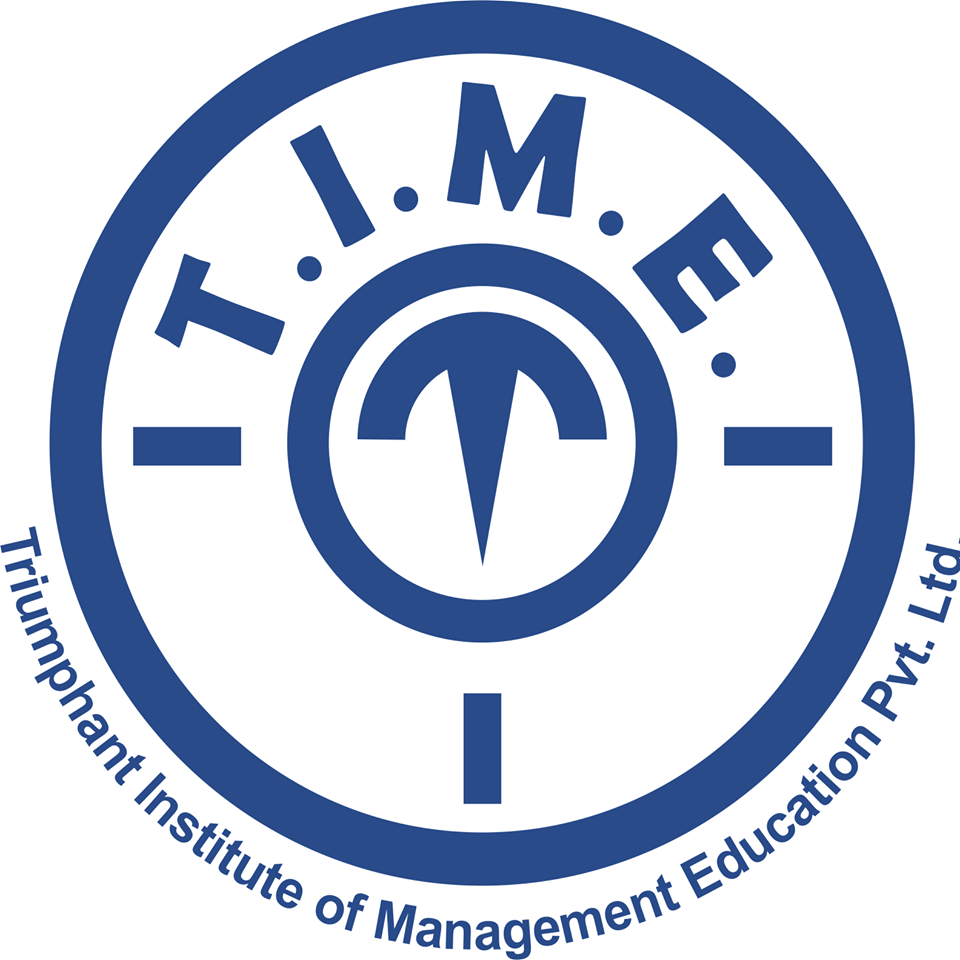 Triumphant Institute of Management Education popularly known as T.I.M.E. is one of the leading coaching institutes for CAT preparation in the country. It has its headquarter in Hyderabad. Founded in the year 1992 in Hyderabad, T.I.M.E. has come a long way in producing exemplary results in the past years. Today, this coaching institute is wide spread all over the country and one of its branches is also in Noida. It has achieved important milestones of training lakhs of students. It has produced a lot of successful CAT candidates who have pursued their dreams and passion. The classroom course of CAT preparation begins 10 months before the exam. Students are given printed notes after every topic. The teachers themselves are alumni of various top institutes like IIMs and IITs. A lot of practice tests are also uploaded regularly on its website.

Features
Online sectional tests available
Various crash courses and correspondence courses for CAT
Frequent doubt-clearance sessions
Seminars and workshops for students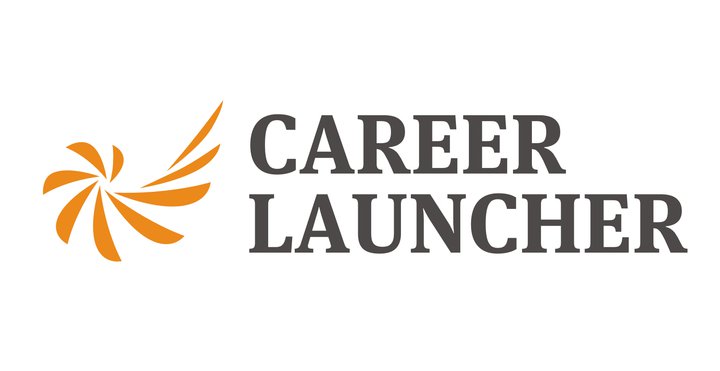 Career Launcher is a popular coaching institute in Noida for competitive exam preparation like IIT JEE, NEET, CLAT and CAT. It is mentoring students since 1995 and has produced praiseworthy results in the past. It is a preferable coaching institute for CAT preparation in Noida. Whatever may be the CAT preparation stage of the student, Career Launcher prepares the students for appearing in the exam. The coaching institute also keeps the students updated regarding the various MBA entrance exams in India. It provides every relevant information about CAT like exam dates, pattern, application form, and selection procedure. Not just this, Career Launcher also provides detailed exam analysis and exam simulation for thorough CAT preparation. Besides exam information, the coaching institute also delivers information about various B-schools in which CAT aspirants can seek admission.

Features
Instructor-led online classes
Test series to improve performance
Conceptual videos with problem-solving techniques
Exhaustive CAT study material
In-depth interviews for personality alignment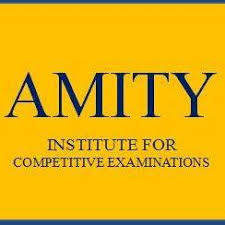 Amity Institute for Competitive Examinations was established in the year 2000 to thoroughly equips students to excel in competitive exams like JEE, Medical, SAT, and CAT. The coaching institute primarily aims to enhance the knowledge base of students. It focuses on developing the analytical skills, and reasoning and logical acumen of the CAT aspirants, thereby giving them a winning edge over others. This coaching institute has set new benchmarks in education excellence. The faculty of this institute has a perfect blend of top educationists, academicians, and alumni of the most prestigious institutions of the nation. Every student at the Amity Institute for Competitive Examinations is treated as a unique person and judged thoroughly for his/her current performance.

Features
Synchronized methodology of teaching
Classes conducted by subjects' experts
Unlimited doubt clearing sessions
A lot of exercises and test series
Fill this form and get best deals on "CAT Coaching classes"
100% genuine institutes aiming to help you ace studies
Get immediate response from the institutes
Compare institutes and pick only the best!
Feel free to choose the institute you like, and rest will be taken care of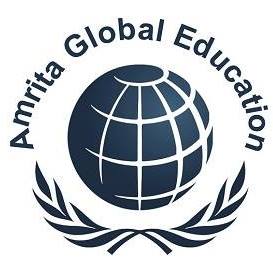 Amrita Global Education is a renowned coaching institute in Noida. It is a name synonymous with quality education and coaching. This institute offers world class coaching to students for competitive exams like IAS, CLAT, GATE, and CAT. In all these competitive exams the level of competition is very high, and this coaching institute prepares students to survive in this world of competition. The academy is committed to providing all the guidance and assistance required for preparing these exams. Courses for CAT preparation are provided for students who aspire to achieve success in CAT. The coaching institute helps students to achieve academic advancement and professional success. It makes sure that the students benefit from the latest education technologies available.

Features
Flexible timings for courses
Keeps track of the personal growth of students
Inclusive learning environment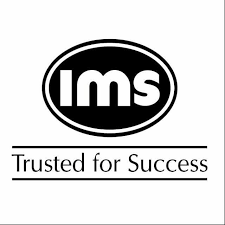 IMS is also a pioneer coaching institute in Noida for various competitive exam preparation. It has been training and mentoring students for more than 4 decades for several entrance exams. IMS caters to a variety of entrance exams for both undergraduate and postgraduate studies in various fields. It prepares students of both India and abroad. The centers are equipped with comfortable classroom facility, functional computer labs, and experienced instructors. It guides students to help them achieve their career goals. The verbal mentors of IMS give special attention to the performance of students in the subject arear while the career mentors help students set their career aspirations. IMS has earned a stellar reputation in Noida for preparing students for CAT. The institute constantly guides the CAT aspirants on the path to achieve success.

Features
The centers manned by full-time mentors
Encouragement for group-study
A collection of recommendable books in the library
A positive learning atmosphere
This post was created with our nice and easy submission form. Create your post!
Comment