Best 5 CEED Coaching Institutes in Delhi
Date : July 21, 2022
The combination of technology and creative designing is not a very new one. In fact, a lot of thinking goes into designing even a very simple car. Hence, an individual with a perfect blend of tech knowledge and creative thinking can only carry out such a task. There are technological design colleges in India which prepare such enthusiasts. UCEED, CEED, NIFT etc. are some of the exams for getting admission to various undergraduate or postgraduate courses based on technological design. In this article, we will talk about CEED which is for getting into a postgraduate designing course. Also, we'll delve into various CEED coaching institutes in Delhi.
CEED or Common Entrance Examination for Design is jointly conducted by the IITs and IISc. The exam is for technological design enthusiasts and is conducted for postgraduate admissions into their postgraduate courses. The exam basically tests a student's logical, observational and drawing skills. It is a descriptive test and can be taken by anyone with a graduate degree in Design, Architecture, Fine Arts or Engineering. It is conducted in three stages with the first two stages being mandatory. Qualifying first and second stage is essential to be called up for the interview round which is the final stage. With such an elaborate method of shortlisting candidates, one needs to be thoroughly prepared. Many are lucky to know somebody who has qualified CEED but what about those who are on their own. Hence, coaching institutes can help such CEED individuals. These institutes chart a proper preparation strategy which if followed diligently can lead to satisfying results. But still, a problem persists of selecting the right coaching institutes which will eventually help with proper guidance. Worry not. After thorough research and exploration of the national capital, we have come up with the list of best 5 CEED coaching institutes in Delhi.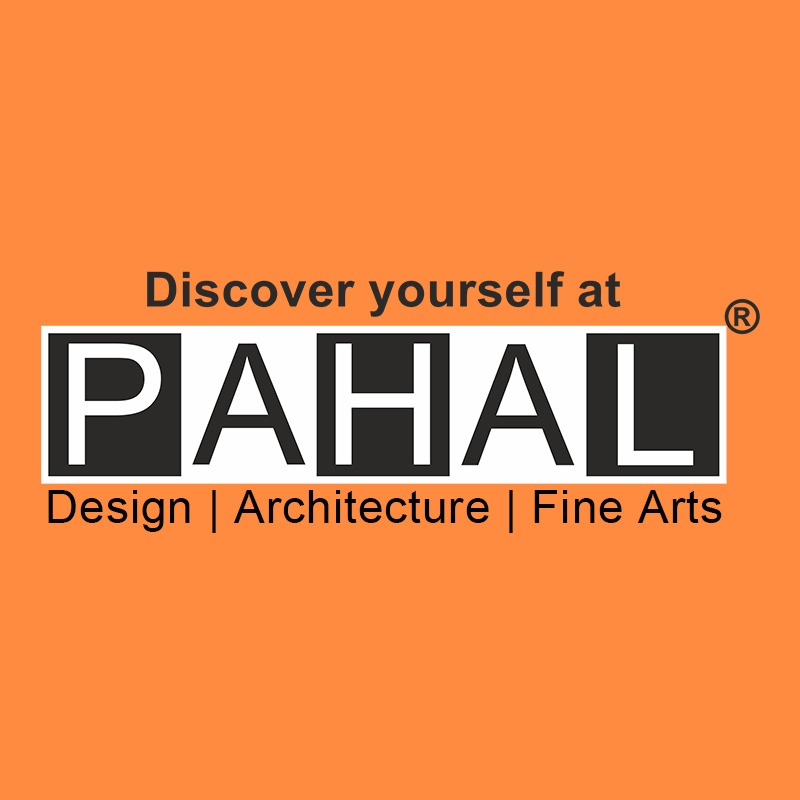 Pahal Design (A unit of PahalDesign Edu. Pvt. Ltd) is the original pioneer in conducting coaching classes for preparation of the Entrance exams of NID, NIFT, NATA, UCEED, CEED, JEE ARCH, CEPT, BFA/MFA was being established in year 1999 by Kiran Singh. If you have a creative spark, then come and discover yourself at Pahal Design. As on April 2020, we had 36 centres spread across 14 states in India. More than 10000 Students have been selected for Top Design, Architecture and Fine Arts Colleges with 90% Success rate Our Mentors are highly professional and Alumni of top institutes like NID, NIFT, SPA, IIT- IDC Mumbai, IIT, NIT's, DCA, BHU. Course

Features
Weekend and Weekdays Batch
Updated Study Material as per new exam Pattern
Crash Course Batch Available for NIFT Situation Test, NID Studio Test, NIFT GD PI, Pearl, IIAD, UID, MITID, and other Design and Architecture colleges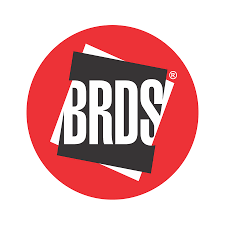 Founded in 2005 by Mr. Bhanwar Rathore who is himself an alumnus from one of the NIFT's. BRDS has carved a unique identity when it comes to preparing CEED enthusiasts in Delhi. They have a dedicated audio-visual hall which is full of educational resources. They also conduct various national and international seminars in the domain of designing. The team comprises of a highly qualified faculty from institutes of national importance such as NID, IIT, etc. They have a highly maintained library with a plethora of books for preparation of CEED. The curriculum for CEED is developed after extensive analysis of the syllabus and is regularly updated. They help students in creating a design portfolio for the interview round. Also, internet access through Wi-Fi is available all around the campus. BRDS, Delhi strives to be one of the pioneer institutes preparing students for design technology exams such as CEED.

Features
The highest number of students qualifying CEED
Facility of correspondence courses and weekend batches
Professionally designed 75 hours coaching module
Hostel facility for both boys and girls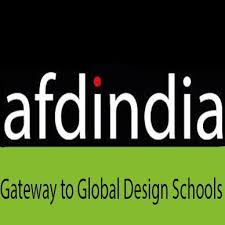 The founder of AFD India started preparing students for design examinations such as NIFT, NID in Kerala. With successful breakthrough by some of the students, AFD India was established in the year 1999. Since then it has become as a centre of 40 academically oriented designers. Also, they have AFD global which helps students to prepare for international design colleges. AFD India is one of the few in Delhi which prepares students for CEED in a professional way. They offer three key programs for CEED in Delhi. The AFD Summer plus programme is for those who want to study for CEED during summer vacations while in school. The Portfolio development programme is for those who have qualified the second round of CEED. The synopsis CAT course is for short on time candidates or for those who are repeating CEED.

Features
Students in top 20 rankings every year
Conducts free mock test on Facebook in real time
Hostel facility also available at Delhi center
Fill this form and get best deals on "CEED (Common Entrance Examination For Design) Coaching classes"
100% genuine institutes aiming to help you ace studies
Get immediate response from the institutes
Compare institutes and pick only the best!
Feel free to choose the institute you like, and rest will be taken care of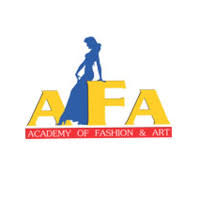 Established in 2007, the Academy of fashion and art has an objective of imparting best in class training for various design examinations. With a team of dedicated and outstanding faculty members, AFA has become synonymous with quality coaching for CEED in Delhi. It has been constantly producing high rankers and future designers. Regular one on one discussions and face off among students to make them competition ready. A dedicated knowledge management center where a plethora of competition resource material is available at the Delhi center. Regular mock tests and assignments are conducted in to benefit students.

Features
State of the art infrastructure
Comprehensive and result oriented study material
Regular doubt clearing sessions
Improved techniques for horning drawing skills of students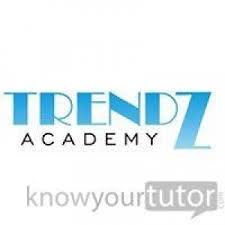 It is an initiative made by a team of dedicated designers from institutes such as NIFT and NID established in Delhi in the year 2003. Sole aim of this CEED coaching institute in Delhi is to make students secure admission into their dream college. Courses at Trendz academy, Delhi are designed keeping in mind students' tight schedule so that there is no extra burden. The large number of mock tests which a student undergoes eliminate any scope of laxity in preparation. Brainstorming sessions are held to inculcate a sense of analytical approach in problem-solving skills of students. The faculty at Trendz academy, Delhi not only acts as a teacher but also as mentors thus defining a new kind of pedagogy. With best in class study material and creatively designed course module, it has become one of the prominent institutes providing guidance for CEED in Delhi.

Features
Good infrastructure along with renowned faculties
Small batch size with almost 25 students in one batch
Better selection rate over the years than its peers
Online classroom as well as a correspondence course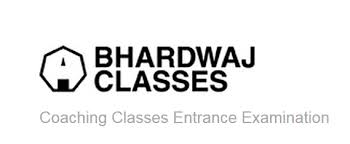 It was established in the year 1989 with the vision of making students ready for creative professions. Over the year Bharadwaj classes, Delhi has been helping students to get into top design colleges of India. Run and managed by Ex NID alumni they have emerged as the best CEED coaching institute in Delhi. With a high success percentage, they have been constantly producing top rankers. The faculty at this coaching institute in Delhi is wonderful and makes one work hard. Special attention is provided to every student. With a limited number of batches and a fixed number of students per batch, the classes are very interactive. The course design is self-sufficient and there is no need of preparing from other resources.

Features
Innovative teaching methods
This post was created with our nice and easy submission form. Create your post!
Comment