Best 8 CLAT Coaching Institutes in Agra
Date : July 30, 2019
If you too are facing a dilemma as to which profession to choose after class 12th, going for a career in law can prove fruitful. Over the years, the law stream has garnered much popularity and favoritism owing to the loads of opportunities it brings with itself. Much of this fervor can be accredited to the National Law Universities (NLUs) of India and the world-class education they offer. These NLUs conduct an entrance exam every year, popularly called CLAT, to absorb eligible candidates into their law programs. However, CLAT requires all sweat and blood and some expert guidance as well. To offer the same, a lot many coaching institutes have mushroomed in different parts of the country. Here, we will be dealing with the CLAT coaching institutes in Agra.
The city of Agra is not just adorned with the majestic Taj Mahal, but also has other jewels attached to its crown. Agra is a swiftly growing city in terms of primary, secondary and professional education. There was a time when the city lacked relevant educational resources and the students had to migrate to metros to avail the same. But today, Agra houses a number of educational institutes and study centers to cater to the professional and educational needs of the natives. An important wing of these study centers is the bunch of CLAT coaching institutes functioning in Agra. These institutes have a strong and steady presence in Agra. They prepare and train the students for the highly anticipated exam, CLAT. While a percentage of CLAT qualifiers vote for self-preparation, a good majority of them favor going to these coaching institutes. We have enumerated the best few of the category. The best 8 CLAT coaching institutes in Agra are listed here for your help and consideration. Check them out and choose the one which appeals to you the most.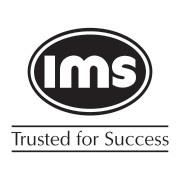 IMS is a pioneering CLAT coaching institute of Agra that boasts of its long glorious history in offering preparatory education. IMS provides a relevant platform to CLAT aspirants to further their careers and make it to the top law universities of India. The institute brings self-awareness to the students and mentors, motivates and guides them towards an effective preparation. IMS helps the students in the initial levels of preparation and helps them till they reach the milestone of success. The Institute nurtures the dreams of the students and facilitates the achievement of the same. The CLAT preparation program of IMS Agra includes a meticulously crafted study material and a student-focused teaching methodology which simplifies the complex syllabus of CLAT. And to top the charts, they a finely tuned series of mocks simulated on the lines of the actual CLAT paper.

Features
Conceptual and back-up class videos.
Exhaustive practice tests and mocks.
Frequent parent-teacher meetings.
Test papers solved in class.
Doubt solving sessions and non-academic assistance.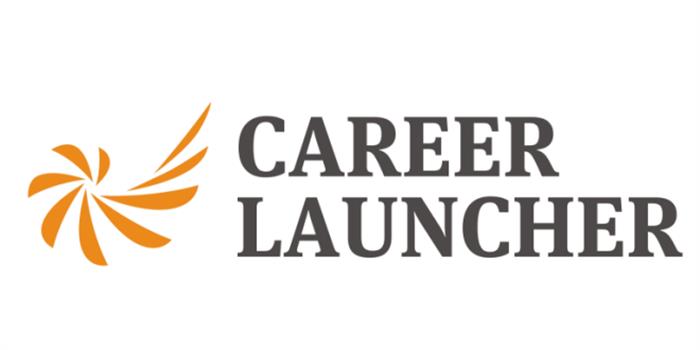 Career Launcher is a name to reckon when it comes to quality CLAT coaching institutes in Agra. The study center is built around values like reliability, honesty, trust, and commitment. Career Launcher, Agra is a team of professionals holding years of experience in the teaching domain. The core objective is to assist students in all stages of exam preparation. Career Launcher provides intensive training for CLAT preparation and helps the students improve upon their study pattern, and test-taking strategy and achieve high scores. The institute has a good reputation for success in CLAT.

Features
A blend of academic excellence and technological innovation.
Study material regularly updated on the lines of changing exam pattern.
Personalized guidance for every test-taker.
E-support for doubt solving.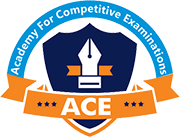 Academy for Competitive Examinations (ACE) is another name to trust upon when it comes to leading CLAT coaching institutes in Agra. The academy was established in 1988 with a vision to provide supreme quality education in all competitive exams and deliver the best results. ACE focusses on building a skilled workforce for the nation by means of a solid education. The coaching institute follows a focused and concerted approach for CLAT preparation backed by well-prepared course material. Besides, there is a streamlined test series to enable students analyze their preparation from time to time. ACE has assisted many students in qualifying the CLAT and has become an eminent institute of Agra.

Features
A student-oriented system of teaching.
Due prominence on imparting moral education and values.
Academic as well as non-academic assistance.
Prodigious study material.
Remarkable results delivered over the years.

Exclusive Classes have a prestigious stature amongst the CLAT coaching institutes of Agra. The institute has been tuning the preparation of CLAT aspirants since its inception. It develops in the students the correct attitude, a spirit of goodness and an analytical mind. Exclusive Classes, Agra provides the required exposure to the students and guide them on the apt path so that they may excel in competitive exams. The coaching offers a wide array of study material to provide a strong base for CLAT preparation. Since the last 16 years, Exclusive Classes has been following one of the best preparation strategies and delivering commendable results.

Features
Mentoring by professional experts.
Interactive doubt-solving sessions.
Motivating and conducive ambiance.
Cooperative and patient instructors.
A result-directed methodology of training.
Fill this form and get best deals on "CLAT (UG) Coaching classes"
100% genuine institutes aiming to help you ace studies
Get immediate response from the institutes
Compare institutes and pick only the best!
Feel free to choose the institute you like, and rest will be taken care of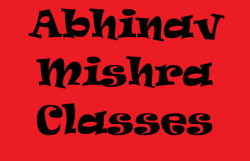 As regards the CLAT coaching institutes in Agra, Abhinav Mishra Classes needs no introduction. The institute is backed by a team of focused, dedicated and self-motivated academicians providing a one-stop platform to the CLAT aspirants. It follows a rigorous training mechanism which has helped many students from Agra sail through the competitive exam. The mock tests provided by the coaching give a clear overview of the actual CLAT paper. Abhinav Mishra Classes is high on reliability quotient due to the large numbers of satisfied students associated with it. Besides classroom teaching, the coaching institute also counsels students regarding their performance and helps them improve the same.

Features
Deep-rooted domain expertise.
A diverse range of mocks.
An experienced team of faculty members.
Personalized guidance and support.
Detailed analysis of every test taken by the students.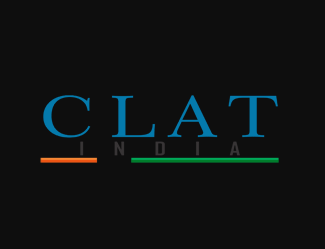 CLAT India was established in the year 2016 in Agra, and it underwent rapid growth in the number of aspirants choosing it within a short period. In the present time, it has emerged as a well-known CLAT coaching institute in Agra preparing innumerable aspirants for successfully qualifying the exam. The institute offers a Gradual Course, 1-Year Weekend Course, and Crash Courses for CLAT preparation. It has a holistic curriculum plan which is prepared in advance to facilitate a streamlined CLAT preparation of the aspirants. It also conducts various seminars, moot courts, debate competitions, and extempore to culminate essential skills in the law aspirants. CLAT India aims to get recognized as the best CLAT coaching institute in Agra.

Features
Accommodation facility available
Transport facility for students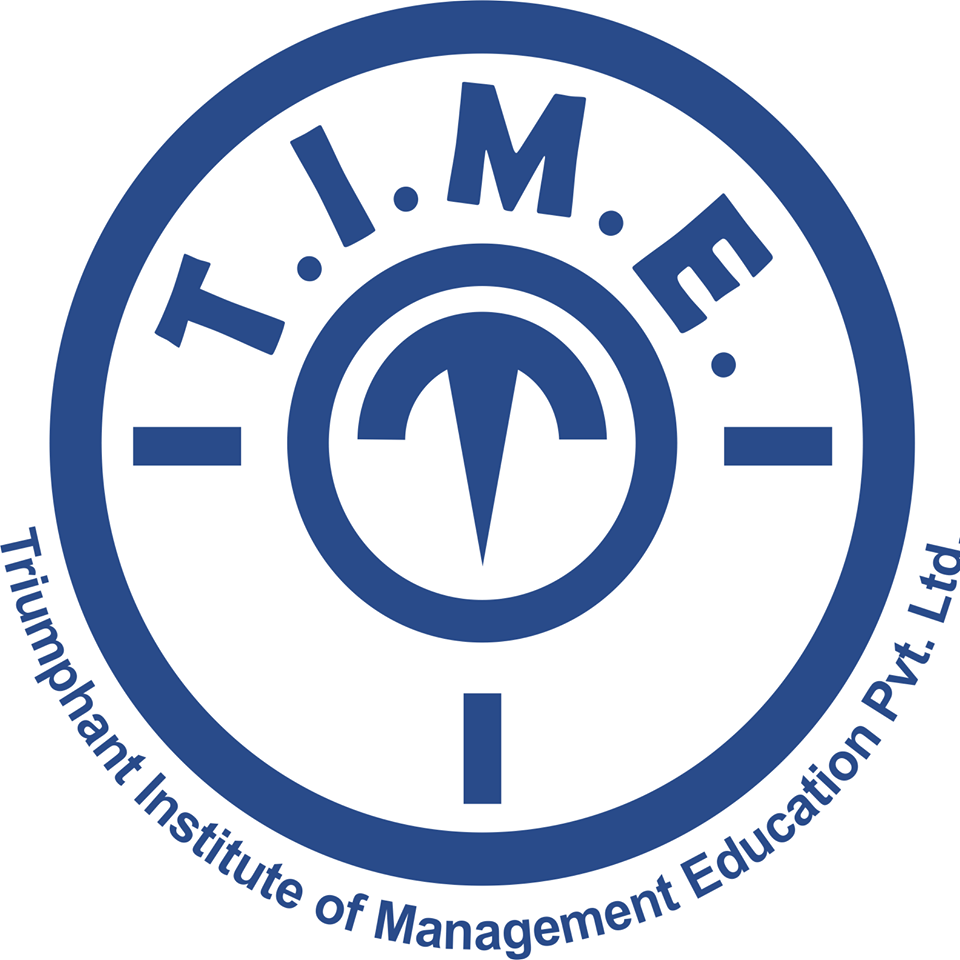 The Triumphant Institute of Management Education Pvt. Ltd., widely known as T.I.M.E. has become a nation-wide brand in the field of education. Born in a small room on MAY 26, 1992 in Hyderabad, T.I.M.E. has spread its reach in every hook and corner of the nation today. It has groomed lacs of students in its educational career and helped them realize their cherished dreams. T.I.M.E. conducts preparatory courses for many competitive exams and CLAT is one of them. T.I.M.E. provides a cutting edge CLAT preparation and therefore, it is counted amongst the best CLAT coaching institutes in Agra. The praiseworthy efforts of this coaching institute have sent many students in the most prestigious law colleges of India such as NLUs.

Features
Dedicated instructors with years of experience
Periodic performance tests
Online CLAT courses also available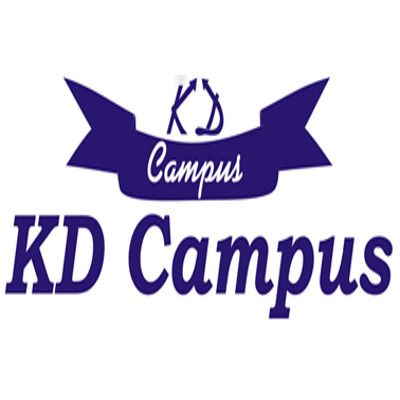 KD Campus is a venture by Ma'am Neetu Singh, a well-known author and educationist, which has led her to a beautiful destination. Today it is widely recognized by its name as an efficient coaching institute for competitive exam preparation like SSC, Bank, IBPS, and CLAT. Numerous students aiming to pursue legal education have believed in this coaching institute for preparing CLAT. This prominent CLAT coaching institute in Agra presents a perfect blend of academics and technology. The various online facilities provided by KD Campus include online payment options, live tests, video lessons, dedicated mobile apps, and book store. Moreover, students can also fetch a variety of reference books from the library to read. This CLAT coaching institute in Agra produces remarkable results every year.

Features
Interactive classroom sessions
Classes according to a set time table
This post was created with our nice and easy submission form. Create your post!
Comment