Best 10 CLAT Coaching Institutes in Bangalore
Date : August 5, 2019
Bangalore, the 'Garden City' of India enjoys a pleasant climate throughout the year. The streets remain lined with trees that surround the city with lush greenery. It is also popular by the name of 'Silicon Valley of India' because of the thriving high-tech companies in the city. Besides this, Bangalore boasts of a high literacy rate and is thus, considered as a prominent education hub. The city has got numerous national-level institutions established that impart quality education in almost every discipline such as medical, technology, law, and management. Talking about law, Bangalore has a lot of colleges dispensing legal knowledge such as National Law School. The prerequisite for getting admission to these reputed law universities is to crack the prestigious CLAT. For this, the innumerable CLAT coaching institutes in Bangalore serve as stepping stones.
Law is one of the most sought-after professions that bring in a lot of power and respect. It is very essential to build a strong foundation for your legal career by seeking education from highly-esteemed institutions. But before that, it is required to qualify CLAT and its preparation requires guidance from a reliable CLAT coaching institute. Bangalore houses a lot of CLAT coaching institutes that provide hand-holding preparatory guidance to the aspirants. They provide the students with a cutting edge over those candidates who depend on self-study for the exam preparation. It is so because the CLAT coaching institutes in Bangalore provide the hot to trot study material, lectures, practice exercises, and exam updates. Additionally, regular motivational sessions and seminars are also held at these CLAT coaching institutes in Bangalore.
We have discussed that the CLAT coaching institutes play a key role in achieving success in CLAT. But what makes it essential to take expert guidance to prepare for CLAT? It is because CLAT is one of the most difficult competitive exams conducted in India. CLAT or the Common Law Admission Test is a national-level entrance exam that introduces the candidates with the ruthless competition prevailing in the country. CLAT bridges the gap between ambitious law aspirants and the prestigious educational institutions of the nation. It is conducted once in a year generally in the month of May. The aspirants are given just 120 minutes to tackle 200 questions. This figure clearly shows the importance of time management in CLAT. The main motive of the CLAT coaching institutes is to equip the students with various shortcut methods to attempt the maximum number of questions in the minimum possible time.
Bangalore has always produced unparalleled results in CLAT. Many students from Bangalore achieved success in CLAT and even turned out to be toppers. One of them is Lahar Jain who bagged All India Rank-11 in CLAT 2019. She secured a total of 171.75 marks out of 200 and became the Karnataka topper of CLAT. Another notable mention is Anagha MV who secured All India Rank-22 in CLAT 2018. Moreover, Bangalore has also produced AIR-1 in CLAT 2016. Viraj Ananth, the All India CLAT topper in 2016 was also from Bangalore. These CLAT achievers owe a large part of their glorifying success to the CLAT coaching institutes in Bangalore. If you also aspire to add your name in the list of CLAT toppers after seeking guidance from a reliable coaching institute, then we are here to help you find one. Presenting before you the best 10 CLAT coaching institutes in Bangalore.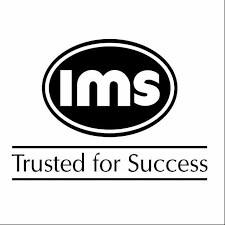 IMS Bangalore has spread its education network across the city in the form of its 5 coaching centers in Jayanagar, Marthahalli, Indiranagar, Malleswaram, and Koramangala. This well-known exam preparation center offers courses for a lot of competitive exams like CAT, SNAP, CLAT, GMAT, and GRE. IMS has lived up to the expectations of countless CLAT aspirants and hence, it is counted amongst the best CLAT coaching institutes in Bangalore. Here students get guidance from the most capable and trained faculty. It offers a variety of courses for CLAT preparation that include Classroom courses, Repeats Takers, Weekend courses, and Correspondence courses. This prominent CLAT coaching institute provides the students with elaborated study material, full-length practice tests, computer lab facilities, and complete exam related information.

Features
Detailed performance evaluation report
GK and current affairs notes
Career counseling facility
Career Launcher is an eminent exam preparation center nation-wide. It conducts preparatory courses for various competitive exams including CLAT. Numerous law aspirants trust this coaching institute for achieving success in CLAT. The institute has appointed the most passionate team of educators who consistently work for the betterment of the students. This CLAT coaching institute in Bangalore has more than 200 centers throughout India that cater to the educational needs of the students. Here aspirants get a comprehensive learning experience along with full-fledged study material. Career Launcher provides reference books, video lectures, practice tests, personality building sessions, and a lot of case studies to the CLAT aspirants for their exam preparation.

Features
Extensive lectures by experts
Frequent doubt-solving sessions
Interactive online CLAT courses
Exhaustive study material
Specially designed test series
Endeavor Careers Pvt. Ltd. is one of the leading coaching institutes for competitive exam preparation in India. Talking about CLAT, this coaching institute has produced impressive results in the past years. It helps the young CLAT aspirants to successfully qualify CLAT for getting admission in the top law institutions of the nation. This CLAT coaching institute in Bangalore does not only focus on academic excellence, but it also works for building an apt attitude of the students. Moreover, the courses offered by this CLAT coaching are specially designed in such a way that the students get maximum benefits out of them. Endeavor Career Pvt. Ltd. mainly focuses on conceptual clarity, accuracy and speed, and exploration of students' potential.

Features
Full-time team of experts
Comprehensive online learning platform
Career counseling sessions
T.I.M.E. expanded as the Triumphant Institute of Management Education is one of the leading brands in the education industry. established in 1992 with a vision to impart management education, it has come a long way in dispensing knowledge not just in the management field, but also in other fields like engineering, medical, and law. CLAT is also an important exam for which T.I.M.E. conducts preparatory courses. T.I.M.E. has got its name mentioned in the list of the top CLAT coaching institutes in Bangalore. Here students get thorough academic knowledge, rigorous practice exercises, online test series, and motivational sessions. Moreover, this CLAT coaching institute in Bangalore also provides distance learning courses for the students living in far off areas.

Features
Instructors with years of experience
High-quality study material
Regular performance evaluation
Very reasonable course fees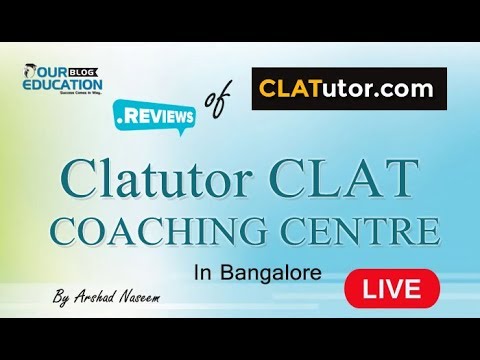 CLATutor is a specialized coaching institute for CLAT preparation in Bangalore. Mr. Pranab K. Mehta and Mr. Niraj Kumar laid the foundation of this CLAT coaching institute in Bangalore with the intention to help students become successful lawyers in the future. This coaching perfectly blends education with technology and consequently, brings various innovative learning tools. It offers a variety of CLAT preparation courses for the aspirants such as UNO Batch, DUO Batch, Crash Courses, and PRO Batch. At CLATutor students have the option of weekday or weekend batches to choose between. Additionally, CLAT aspirants get monthly 3 Nano-CLAT, mock tests, daily viva-test, and full-length test series in this coaching institute. Students also get exam notifications from the website of this coaching institute.

Features
highly qualified faculty team
All-inclusive study material
Fill this form and get best deals on "CLAT (UG) Coaching classes"
100% genuine institutes aiming to help you ace studies
Get immediate response from the institutes
Compare institutes and pick only the best!
Feel free to choose the institute you like, and rest will be taken care of
Paradygmlaw is a coaching institute completely dedicated to imparting legal education to the students. It prepares students to appear in the law entrance exams such as CLAT, AILET, and NALSAR. Here students are free to ask their queries, give their opinions, and even disagree with the teacher on any relevant point. A friendly atmosphere is maintained in this institute to facilitate interaction between students and teachers. Moreover, this prominent CLAT coaching institute in Bangalore provides a huge number of offline and online test series for the students to practice for the exam. Furthermore, various motivational sessions are also conducted for the CLAT aspirants by this efficient coaching institute.

Features
Complete and concise study material
Insightful performance analysis
Conducive learning environment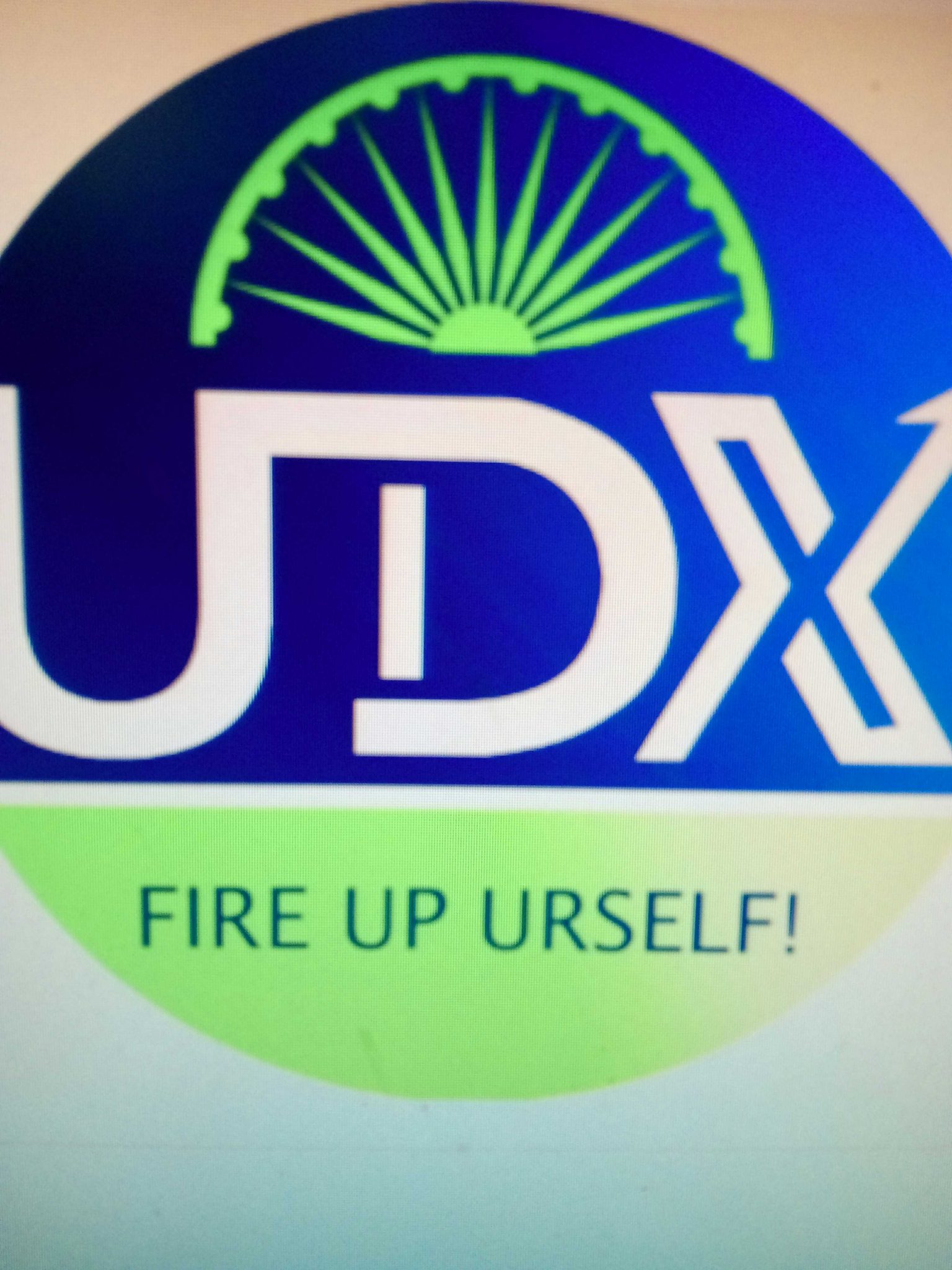 UDX Institute is a pioneer coaching institute for preparing students for national as well as international level law entrance exams. It is a dedicated coaching for CLAT and Judiciary exam preparation in Bangalore. This renowned coaching institute in Bangalore also offers preparatory guidance for American and UK Law entrance exams. UDX Institute runs with a vision to make students capable of reaching the apex position in their careers. One unique feature of this CLAT coaching institute in Bangalore is that it charges fees based on family income, social background, and talent of students. The intention behind this is that the deserving aspirants belonging to the middle-class section of the society get maximum benefits.

Features
Rigorous performance exercises
GK and current affairs books
Specially designed motivational sessions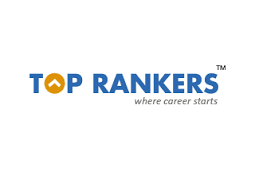 Top Rankers provides online coaching for CLAT in Bangalore. Here students can attend more than 200 online live classes to prepare for CLAT. Each class stretches for about 2 hours in which expert tutors teach the topics in a detailed manner. Moreover, it also conducts various practice sessions that focus on problem-solving. This efficient CLAT coaching in Bangalore also conducts various webinars and workshops for strategy building and performance appraisal. Furthermore, the CLAT aspirants also get exclusive study material from this coaching institute that contains detailed theory, and questions with solutions. Here students also get to practice more than 40 mock tests for CLAT preparation. Discussion Forums are also held for students to create, ask, and discuss exam strategies.

Features
Insightful study material to download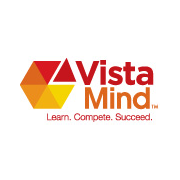 Vista Mind has proved to be a reliable CLAT coaching institute in Bangalore. The students of Bangalore trust this coaching for their exam preparation. Soon after its inception, Vista Mind started picking up pace and attracted a huge number of students towards it. Apart from CLAT, it also conducts preparatory courses for exams like CAT and IPM. This CLAT coaching institute in Bangalore follows a result-oriented approach and provides efficient training to the aspirants. It provides them with printed reference books, rigorous practice exercises, comprehensive video lectures, and daily handouts. Here students also get complete information about CLAT, important dates, exam pattern, marking scheme, and other relevant details.

Features
Highly-experienced educators
Comprehensive study material
Free mock tests available
Conducive classroom environment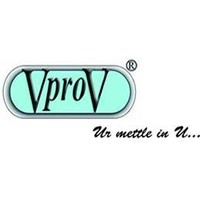 VproV came into existence in the year 2006 by the commendable efforts of Prof. Rajesh Kumar. This coaching institute was incepted for training aspirants for various entrance exams such as CAT, GRE, GMAT, CLAT, IELTS, TOEFL, IIT JEE, and Banking. When we talk about the best CLAT coaching institutes in Bangalore, then VproV is a must to mention. This institute started with just 27 students and gradually is it became a well-known learning center attracting thousands of students every year. Today there are more than 70 coaching centers of VproV in India and 9 centers overseas. This prominent CLAT coaching institute in Bangalore has bloomed under the efficient leadership of Prof. Rajesh Kumar.

Features
Team of professional academicians
This post was created with our nice and easy submission form. Create your post!
Comment