Best 10 CLAT Coaching Institutes in Delhi
Date : July 30, 2019
The "first city" of India, i.e., Delhi is home to several courts at the district and tribunals level as well as a High Court and Supreme Court. This makes one wonder about the abundance of opportunities available here for a person who wants to pursue a career in law. Not only this but Delhi is also home to various reputed law colleges of India such as Faculty of Law, Delhi University and Faculty of Law, Jamia Milia Islamia to name a few. Along with these colleges, there are several CLAT coaching institutes in Delhi as well to assist in getting entry into these colleges.
Joseph H. Choate, the famous U.S. lawyer said that the world cannot imagine a life without lawyers. The legal profession is evergreen. Whether or not there is a requirement of engineers, doctors or other professionals, lawyers would always be needed. Getting into law field requires one to be a graduate from one of the National or Private law colleges. A good score in CLAT paves the way for admission to these prestigious law colleges.
Now coming to CLAT which stands for Common Law Admission Test, it is a centralised test for getting admission into various National Law Universities in India. Along with these, there are several other colleges, both private and public which take CLAT score into account during admissions. The test can be taken after 12th grade. CLAT checks the knowledge of candidates on aspects such as Elementary Mathematics, English Comprehension, Current Affairs, Legal Aptitude and Logical Reasoning. The mode of CLAT is offline and consists of 200 multiple choice questions. There are 40 questions for English and Logical Reasoning each, 50 for General Knowledge and Legal Reasoning and 20 for Mathematics. 1 mark is awarded for every correct answer and 0.25 marks are deducted for every wrong answer.
The city has been churning out great achievers in CLAT since the inception of the test. Last year Shikhar Agarwal who was among the top 10 rankers of CLAT 2018 hailed from Delhi. Some of these students rely on self-study while many of them take help from a coaching institute. These CLAT coaching institutes in Delhi help students in many ways whether it may be starting preparation from scratch or brushing up the knowledge of already prepared students. While many boast about their achievements, only a few coaching institutes actually satisfy students' needs. Searching for the best coaching institutes can be a great task. To simplify this, we bring to you the best 10 CLAT coaching institutes in Delhi.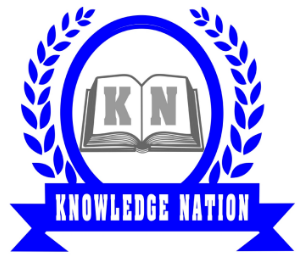 KNOWLEDGE NATION LAW CENTRE is the best CLAT coaching institute of India located in NEW DELHI. Senior most faculties, past results and extensive course material make them RANK 1 coaching for law entrances. KNOWLEDGE NATION LAW CENTRE have students in the top 1000 RANKS in CLAT, AILET and DU.LLB. KNOWLEDGE NATION LAW CENTRE has a track record of clean sweep in results & almost every student got selected of this institute. Students from several states migrates to get admitted in KNOWLEDGE NATION LAW CENTRE situated in NEW DELHI. The tagline of this CLAT coaching institute says "THE LAW ENTRANCE EXPERTS" is 100% correct.

Features
Personalized attention to each student
Best and experienced faculty
Apt & comprehensive study material
Internship / Corporate placement assistance to their alumni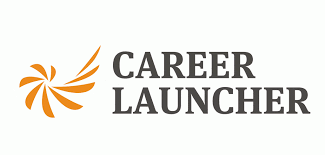 With 200 centres across India, CL is determined to give quality educational services across various segments. Since its foundation was laid in 2003, this CLAT coaching institute in Delhi had been constantly working in the direction of serving as a lighthouse to young CLAT aspirants. Navigating them in the right direction and motivating them to excel above par, had been the vision of the famed coaching centre when it comes to CLAT. Their year-on-year outstanding results prove the same.

Features
Mocks are such that they provide a national level benchmarking
Concept of a Student Information System account
Personalized attention and e-support guidance for doubt removal
Provision of taking the test from home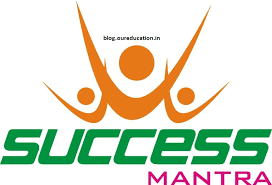 The coaching institute has one centre in Delhi situated at Laxmi Nagar, Nirman Vihar. They provide coaching for CLAT in Delhi under the name of "Clear Exam". The coaching institute has cracked the mantra for getting success in CLAT. With many of the top achievers hailing from the reputed "success mantra" this CLAT coaching institute in Delhi has become synonymous with success. Their aim is to be a nationally recognised and accepted as one of the better performing CLAT preparation institutes. This is evident from their high success rate in the industry.

Features
Free of cost notification related facility for students thus keeping them updated with the latest developments in CLAT
Regularly available blog content in order to make students aware of the tips and tricks for CLAT
Section wise quiz facility available so that students preparing for CLAT can work specifically upon their weak areas
Online Video lectures available for preparation

Also known as Bhatara Law Institute, AB Tutorials is one of the most renowned organisations for CLAT preparation. Established in 1994, AB tutorials has produced almost 3500 students who are currently practising as lawyers in India as well as overseas.It was founded by Mrs Anila Bhatara, who is a doctor herself and the author of several research papers. This CLAT coaching institute in Delhi has an overall success rate of 98 per cent for students enrolled in two-year courses and 95 per cent for students enrolled in one-year courses. Also, they host an Edutimes Samhita blog which regularly updates candidates with various national and international affairs.

Features
Covers almost all the preparation exams related to law both nationally and internationally
out of every 3 students qualified for National Law University in the year 2018
A rich network of alumni in various NLU's owing to its 95 per cent success rate over the years
Faculty having done MS and PhD from Stanford University, Columbia University to name a few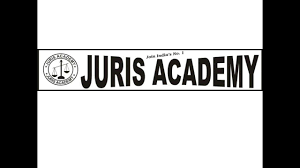 As is evident from the name Juris Academy is an association of gold medallist law professionals. It is at the forefront of providing training to law graduates and students who are willing to join prominent coaching institutes for CLAT. Their highly structured framework of study materials, class presentations, group discussions and knowledge imparting give their students an edge above the rest. They highly promote proactive thinking. Also, this prominent CLAT coaching institute in Delhi offers the facility of recorded lectures and videos in case one thinks of giving classes a miss. Small sized batches and 24/7 library facility are also one of the standouts of this coaching institute.

Features
The mock test series is held in a simulated environment in order to prepare students for the D-day
Small batch size to provide attention to each student
Highly experienced faculty comprising of academicians from top NLU's
The institute boasts of being the only coaching institute in North India to provide preparation for both subordinate and superior judicial examinations. Delhi Institute of law had been one of those CLAT coaching institutes in Delhi which strives for the betterment of students since it's very inception. The highly experienced faculty provides real-time and speedy clearance of doubts. Also, the fees structure is highly affordable, but the study material is not compromised in any circumstances. The last few years have seen quite promising results when it comes to scoring well in CLAT. It is famous for its radical facilities, up to date study materials available for CLAT, online classes, sample preparation papers, etc.

Features
A dedicated post for critically analysing all the recent judgements.
Scholarship test also available for meritorious students
Special Discussion on each test series once they are completed
The facility of weekend batches, as well as morning evening, batches available so that students can attend as per their need
Fill this form and get best deals on "CLAT (UG) Coaching classes"
100% genuine institutes aiming to help you ace studies
Get immediate response from the institutes
Compare institutes and pick only the best!
Feel free to choose the institute you like, and rest will be taken care of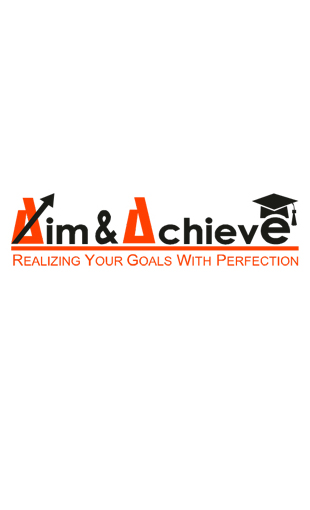 Aim and Achieve has emerged with a vision to become a one-stop solution for all the CLAT aspirants in Delhi. Besides CLAT, it also offers courses like SSC, Bank, NDA, and RRB. This coaching institute has proved to be a popular choice amongst innumerous CLAT aspirants. The various salient features of this CLAT coaching institute in Delhi attract many aspiring candidates towards it. Firstly, it offers a healthy competitive environment for the students. Moreover, the highly qualified faculty of Aim and Achieve equips the students with many short-cuts and tricks to solve the paper in time. This renowned CLAT coaching institute in Delhi also conducts periodic mock tests, online test series, and chapter tests for more practice.

Features
Dedicated faculty members
Regular doubt removal classes
Frequent motivational counseling
Well-equipped library facility
Pahuja Law Academy is a specialized coaching institute for providing legal education to students. It has emerged as one of the most trusted CLAT coaching institutes in Delhi. The academy conducts Regular Foundation Courses and Weekend Foundation Courses for the students to choose between. Here, students experience an interactive classroom environment. CLAT aspirants of this coaching institute also get written bullet notes daily which provides an outline of all the topics covered in class. Moreover, this popular CLAT coaching institute in Delhi keeps the batch small to provide personalized attention to all the students. Pahuja Law Academy provides an in-depth understanding of topics.

Features
Specialized teachers for all subjects
Exhaustive study material
Bilingual medium of teaching
Weekly subject-wise tests
Gravity Institute was incorporated to provide efficient coaching for competitive exams like NDA, CDS, SSC, CLAT, and Bank. It holds a significant place in the list of best CLAT coaching institutes in Delhi. This institute has its branches set up in various areas of Delhi namely Saket, Sarojini Nagar, Dwarka, and Mahipalpur. Gravity Institute is shaping the careers of a huge number of CLAT aspirants for years. It is here at this CLAT coaching institute in Delhi that students get a perfect blend of academic knowledge, innovation, healthy competition, and moral values. The instructors of this institute provide a continuous motivation to the aspirants so that they remain focused on their career goals.

Features
Highly-qualified academicians
Integrated study material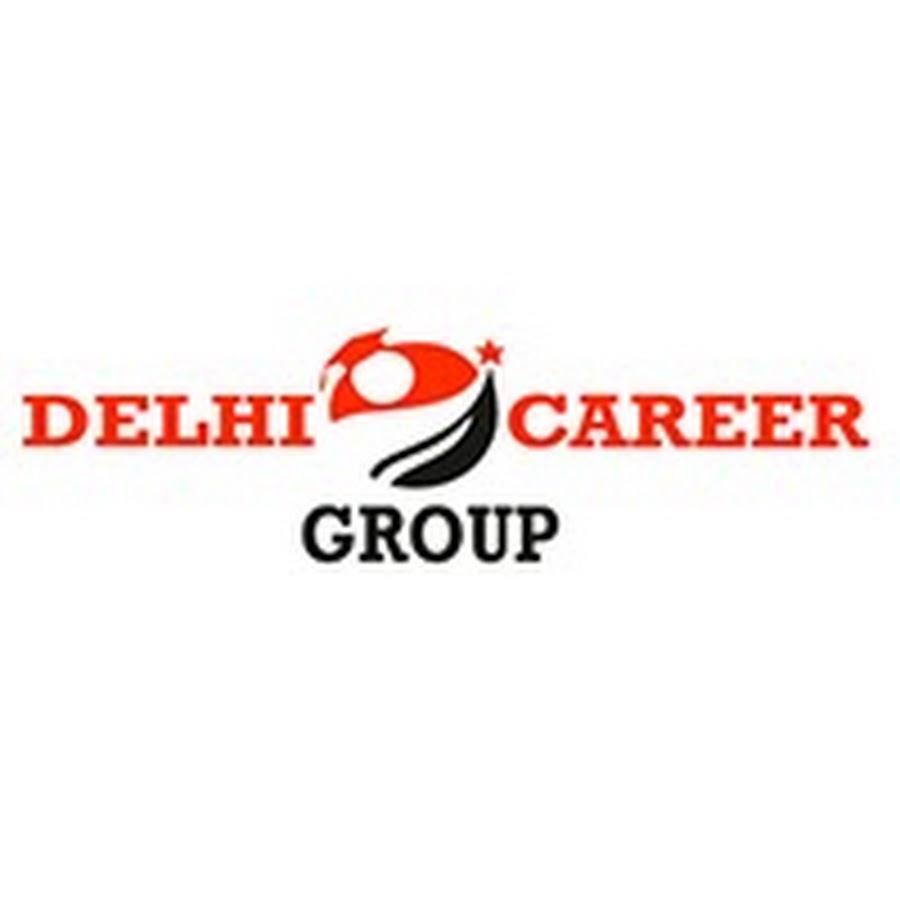 Delhi Career Group is well-known for being one of the best CLAT coaching institutes in Delhi. It provides core CLAT preparation in the form of 6 months and 1-year programmes. The institute also offers Crash Courses for 1 month,2 months, as well as 3 months for the CLAT aspirants. Furthermore, more than 80% of the exam syllabus is effectively covered in the notes and reference books provided by this CLAT coaching institute in Delhi. It equips the students with 8 to 14 practice booklets that provide more than 1800 sample questions to practice thoroughly. Apart from this, Delhi Career Group also provides the question papers of more than 5 previous years for revision to the aspiring CLAT candidates.

Features
Passionate teachers for every subject
Relevant Study material provided
Exhaustive practice tests
Counseling sessions held often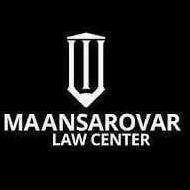 When we talk of the best CLAT coaching institutes in Delhi, Maansarovar Law Centre cannot be secluded. It is totally devoted to imparting quality education in law and consequently, producing the best lawyers for years. This CLAT coaching institute in Delhi performs extensive research on the exam pattern and designs the most comprehensive course material based on the research work. It believes that the legal profession is one of the most respectable and powerful career options. But, to become a lawyer one requires sincere efforts and a goal-oriented approach. Maansarovar Law Centre puts its earnest efforts for preparing the students to appear for CLAT.

Features
Dedicated team of educators
State of the art infrastructure
Conducive learning atmosphere
This post was created with our nice and easy submission form. Create your post!
Comment