Best 10 CLAT Coaching Institutes in Kolkata
Date : July 30, 2019
Kolkata, the capital city of West Bengal is one of the biggest cities in India. The city once served as the capital of British India and hence, a large part of it is fashioned in the British style. Kolkata is stamped by steep contrasts and contradictions. One can witness both, the mesmerizing mansions as well as the clusters of tiny huts in this city. The colonial architecture of Kolkata is exaggerated by the impressive buildings such as the Victoria Memorial, St. Paul's Cathedral, the Marble Palace, and the Belvedere Estate. One of these colonial-era buildings of Kolkata is the Calcutta High Court. It is the oldest High Court in India. Numerous lawyers, all dressed up in a black attire entering the court inspire countless young aspirants to become one of them and qualifying CLAT is the first step towards fulfilling these dreams. However, it is a very difficult exam to crack, so the aspirants seek guidance from the various CLAT coaching institutes in Kolkata.
Kolkata houses a huge number of educational institutions offering law courses for aspirants such as NUJS, and the Law University of Calcutta. CLAT brings the entry ticket for these prestigious law institutions with itself. Students strive day and night to sail through CLAT and many of them fall back upon the numerous CLAT coaching institutes in Kolkata. These coaching institutes provide handholding support to the students for their CLAT preparation. Firstly, the mentors who lead them are well-versed in their subjects with long years of teaching experience. And secondly, the students get hot to trot study material from these CLAT coaching institutes in Kolkata. It is, of course, a wiser plan to join an efficient CLAT coaching institute, instead of killing a lot of precious time while struggling with tough concepts and twisted questions. These CLAT coaching institutes in Kolkata always stand tall for the aspirants to help them prepare for the exam.
Before talking about the CLAT coaching institutes in Kolkata, let's discuss what CLAT is. The Common Law Admission Test, widely called as CLAT is a national level entrance exam for the biggest law universities of the nation. CLAT unlocks the gateways to the 21 National Law Universities established across India. It is an exam characterized by a sky-touching difficulty level, ruthless competition, and high cut-offs. CLAT is conducted once in a year in an offline mode. The candidate appearing for CLAT must be a 10+2 passed out with an aggregate 45% marks (40% for reserved categories). The candidates are tested for their knowledge in General Awareness, Logical Reasoning, English, Quantitative aptitude, and Legal Aptitude. Preparing for CLAT is a tedious task and sometimes sounds impossible without any expert guidance. For this reason, most of the determined CLAT aspirants join the CLAT coaching institutes in Kolkata to go through a thorough exam preparation.
As far as CLAT results are concerned, Kolkata has always affixed its name amongst the top performers of the country. A huge number of aspirants from Kolkata qualify CLAT with flying colors every year. Not just this, the various CLAT coaching institutes in Kolkata have also provided the city with a lot of top rank holders for years. One of such CLAT achiever from Kolkata is Anindya Kanan. He scored a total of 144.5 marks in CLAT 2017 and secured All India Rank-15. Another CLAT topper from Kolkata was Satyajit Bose who remained just a few inches behind Anindya Kanan in the year 2017. He bagged All India Rank-17 with a total score of 143.5. These are the shining stars of Kolkata who produced remarkable results in the prestigious CLAT. If you are also determined to append your name in the list of CLAT toppers, then have a look at the best 10 CLAT coaching institutes in Kolkata listed below.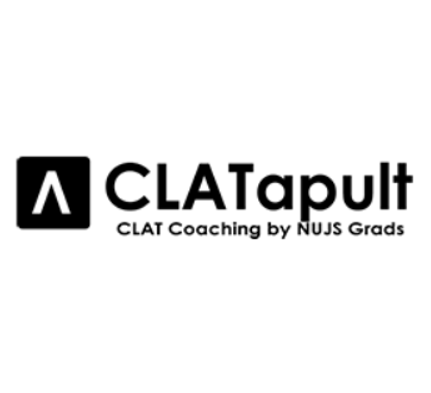 CLATapult tops the list when we talk about the best CLAT coaching institutes in Kolkata. It prepares students for CLAT and other law entrance exams. CLATapult came into existence with a vision to prepare aspiring candidates for the prestigious CLAT. This prominent CLAT coaching institute in Kolkata provides separate modules for every subject. In total there are 17 modules designed by this CLAT institute for the students. Moreover, the full-fledged content development team of this CLAT coaching institute in Kolkata works at the backhand to design the courseware efficiently. CLATapult primarily focuses on CLAT exam preparation and therefore, it has designed its curriculum in the CLAT-oriented manner. Students can also go through the blogs for getting more information about CLAT and study strategies.

Features
All-inclusive study material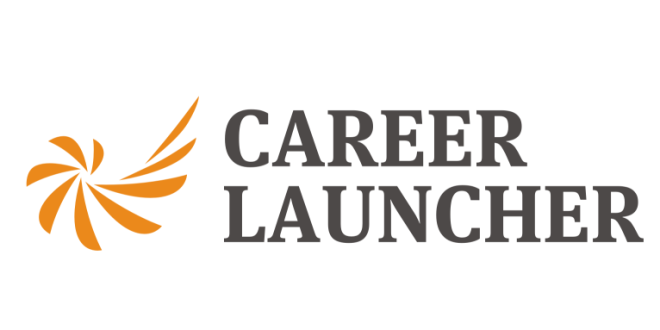 Career Launcher is a flourished educational institute in India. It has been imparting quality education to aspirants for more than 2 decades. This renowned institute has spread its educational network across the nation. It conducts preparatory courses for a variety of competitive exams such as JEE, NEET, SSC, GRE, and IELTS. Career Launcher is also recognized as a prominent CLAT coaching institute in Kolkata. It has produced a lot of successful CLAT candidates in past years. This coaching institute also provides vocational training courses for students. It concentrates on academic excellence and innovation to consistently upgrade the level of performance. It is a popular CLAT coaching institute in Kolkata amongst the aspirants.

Features
Exhaustive study material
Periodic doubt solving classes
Motivational sessions held often
Regular performance evaluation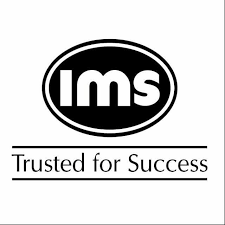 Prof. Nagesh Raghunath Rane established this coaching institute with a vision to impart education in the management field. Slowly and gradually, IMS also got famed as a reliable CLAT coaching institute. It has been guiding students for about 4 decades and sent a huge number of students to their desired colleges and universities. This institute has more than 90 coaching centers across 44 cities in India. IMS has also earned its name as a prominent CLAT coaching institute in Kolkata. Here, students get an in-depth understanding of topics and exhaustive study material. In case the students fail to grab the concepts, then they are free to interact with the teachers to get their doubts solved. Moreover, this CLAT coaching institute in Kolkata provides motivational sessions for the aspirants to keep them focused on their career goals.

Features
Supportive team of instructors
Weekly classes for better time management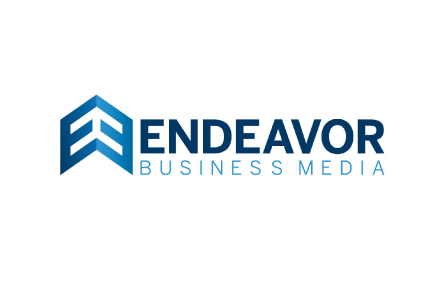 Endeavor is a renowned coaching institute for management education in India. Besides management exam courses like CAT, CMAT, and GMAT, Endeavor also provides preparatory guidance for CLAT. It is a well-known CLAT coaching institute in Kolkata preparing numerous law aspirants to get admitted to the reputed National Law Universities. The institute has appointed full-time expert faculty to deliver quality education to the CLAT aspirants. Students can also seek career guidance from their faculty members. Moreover, Endeavor is one of such CLAT coaching institutes in Kolkata which provide complete study material, regular workshops, and all the other necessary requirements for exam preparation.

Features
Full-fledged team of mentors
Regular counseling sessions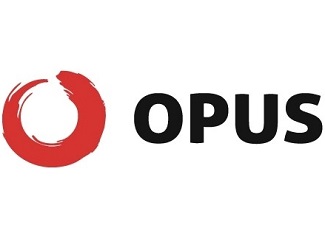 The Opus Way is one of the best CLAT coaching institutes in Kolkata. Besides CLAT, it also conducts preparatory courses for NIFT, NID, GMAT, GRE, and SAT. The institute nurtures young CLAT aspirants with an intention to prepare them to enter the best law institutions of the country. Here at The Opus Way, students get to choose between a number of study options. The CLAT aspirants can go for classroom courses, distance learning, live online courses, or self-paced study. This eminent CLAT coaching institute in Kolkata provides extensive resources for the exam preparation. More than 20,000 practice questions, reference books, minute performance analysis, and multiple backup sessions are provided for the aspirants of this CLAT coaching institute in Kolkata.

Features
Engaging classroom environment
Fill this form and get best deals on "CLAT (UG) Coaching classes"
100% genuine institutes aiming to help you ace studies
Get immediate response from the institutes
Compare institutes and pick only the best!
Feel free to choose the institute you like, and rest will be taken care of
CLAT Path is a specialized coaching institute for CLAT preparation in Kolkata. Here students get a concrete platform to walk into the most prestigious law universities of the country. CLAT introduces the candidates with a high degree of competition and difficulty level. The CLAT aspirants flounder in the search of an efficient coaching institute to crack this exam. CLAT Path is one such efficient CLAT coaching institute in Kolkata which provides them with all the essential preparatory guidance needed. This institute has installed special visual teaching techniques to enhance the performance of CLAT aspirants. Furthermore, it updates detailed information about CLAT for aspiring candidates. This CLAT coaching institute provides a lot of mock tests, practice questions, and special current affairs tests for exam preparation.

Features
Special tests for current affairs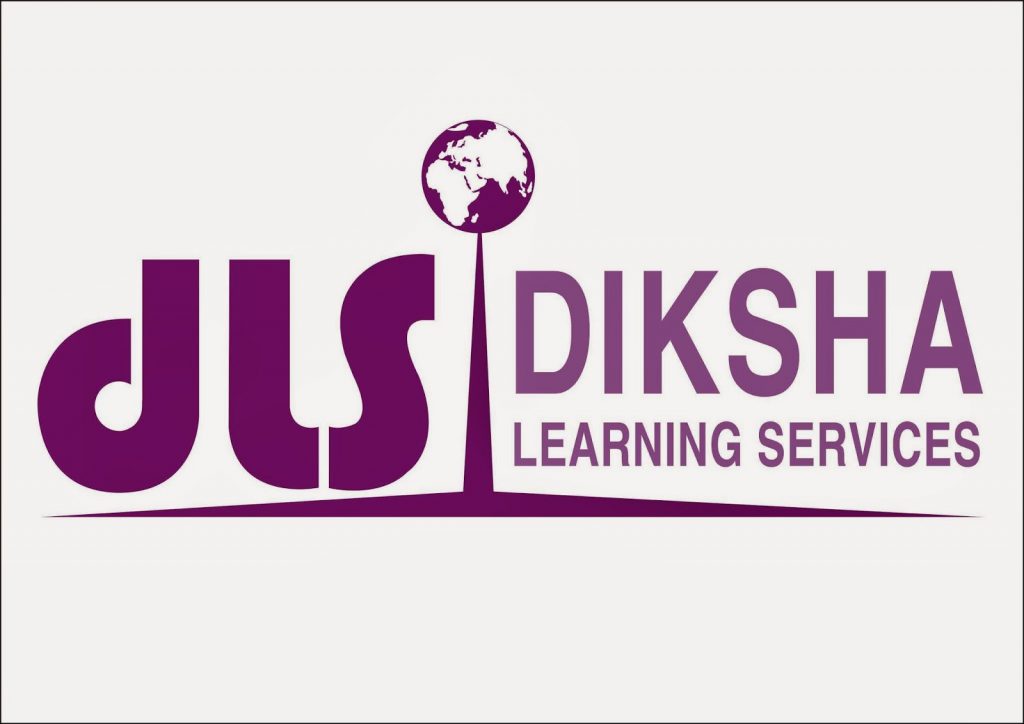 Diksha Learning Services is led by a team of alumni of Cambridge University (UK), IIT Mumbai, Jadavpur University, and MDI Gurgaon. It provides courses for a vast number of exams such as GMAT, IELTS, CLAT, SSC, RRB, and CMAT. The CLAT preparation module of this institute is highly appreciated by the law aspirants of Kolkata. It focuses all its resources and efforts at transforming the aspiring students into successful candidates. A scientific and structured study approach is followed at this CLAT coaching institute in Kolkata. Here students get an in-depth understanding of concepts. This coaching institute follows a result-oriented study plan for CLAT preparation. The students enrolled with this CLAT coaching institute in Kolkata go through rigorous practice tests and continuous performance evaluation

Features
Classes by legal professionals
One-to-one doubt removal sessions
Exhaustive study material
Backup classes for weaker students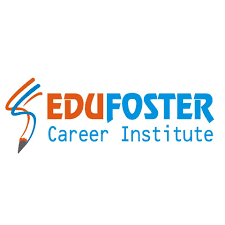 Edufoster Career Institute is an initiative for providing the best preparatory guidance for the toughest exams such as CAT. GMAT, GRE, and CLAT. When we list the best CLAT coaching institutes in Kolkata, then Edufoster Career Institute is a must to mention. It provides a disciplined learning atmosphere for exam preparation. The institute supplies relevant offline and online study material to the CLAT aspirants. Moreover, various mock tests, speed tests, and monthly performance reports are provided by this CLAT coaching institute in Kolkata to keep track of the students' improvement rate. It also organizes multiple motivational sessions to enhance the enthusiasm of students. Additionally, the deserving students of this CLAT coaching institute in Kolkata avail scholarships every year.

Features
Interactive e-learning tools

Prime Tutor provides a handholding guidance to the aspiring students for becoming a part of the best design, fashion, and law colleges in India. Since 1992, this institute is imparting quality education in the field of law. If you are a law aspirant, then you can preferably trust this CLAT coaching institute in Kolkata. Prime Tutor provides a healthy competitive environment to the aspirants to prepare for CLAT. This coaching institute believes that every child has immense potential in himself, but he requires a reliable guide to uncover his talents. This efficient CLAT coaching institute in Kolkata aims to provide preparatory guidance to all such aspirants.

Features
best in class study material
Current affairs and GK updates
Dheyan is one of the leading coaching institutes in Kolkata. It was incepted in the year 2005. The institute conducts preparatory courses for Civil Services, CLAT, BBA, MBA, and HM. Dheyan offers full-time classroom programmes and crash courses for the CLAT aspirants. Innumerable students trust this CLAT coaching institute in Kolkata because of its exemplary past performances. This institute has shaped the lives of more than 1200 students who got admitted in the most sought-after law institutions of the country. A lot of Dheyan alumni are serving in the High Courts and District Courts across India. This massive achievement is possible due to the teaching methodology and pedagogy of this CLAT coaching institute in Kolkata. Besides theoretical teaching, this prominent CLAT coaching institute in Kolkata also provides practical lessons training for court practices.

Features
Complete study material provided
Periodic doubt solving sessions
Frequent Motivational sessions
This post was created with our nice and easy submission form. Create your post!
Comment