Best 5 Event Management Academies in Indore
Date : May 9, 2019
Indore city is a cultural hotspot of Central India. Be it educational outreach or industrial growth, Indore is moving at a fast pace. It is also becoming a hub of business deals and settlements. In fact, the city is also called 'Mini Mumbai' by many. As such, the city has become the epicenter of cultural shoes and business events. The lifestyle of the natives of Indore is also quite enthusiastic and lavish. Thus, house parties, birthday parties, family gatherings, and food festivals are a common picture in Indore. Consequently, the event management industry gets some quality fodder here. The event management academies in Indore flourish quite well.
Event management is a trending buzzword of modern times. As a career, event management includes projection, creation, and execution of both small-scale and large events. From fairs to weddings, from birthday parties to business conferences, and from musical concerts to product launches, event managers cover it all. Be it personal, professional, or political, every event is special and has different needs. In event management, students acquire the skills and expertise to differentiate among those needs and live up to the expectations of the event organizers. Event management is one of the most rewarding and exciting careers on the planet. Here, no day is the same.
While one might think that designing and organizing an event is easy, in actual terms it is not. Finding a venue, coming up with a good theme, booking a band, arranging food and drinks, and sending invites is not a child's play. It requires a lot of hard work and knowledge of a diverse range of skills and experience. That is why one needs training from professional institutions. And in the Indore city, such professionals are available in plenty. The event management academies in Indore have become an important segment of the city as the students here just don't want to stick to traditional career options like engineering, medical, and law. In fact, they are trying to break the clutter. So let's check out which are the best 5 event management academies in Indore helping the youth in doing so.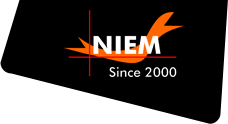 NIEM is one of the pioneers in the field of event management academies in Indore and a Limca Book record holder as well. The academy has a profound impact on the event management industry. It has tie-ups with many national and international bodies like EEMA, IAO, FICCI, etc. It is the only event management academy in Indore to have national level in-house events. Here, students are made to organize actual parties and big budget events. NIEM was started with the view to provide a qualified and trained workforce to the event management industry. Learning, research, and innovation are the keys to the phenomenal progress of this Indore institute.

Features
Simple, practical and detailed teaching
Workshops on all aspects of event management
Development of communication and personality
Complete placement assistance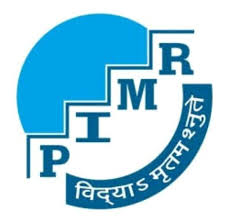 Prestige Institute of Management and Research is one of the most preferred event management academies in Indore city. The institute was started 22 years back with a modest base and has now blossomed into a well-structured professional academy. PIMR offers quality event management education through rigorous training and intense academic inputs. It also provides room for learning, research, innovation, and creativity. Sitting in the heart of Indore city, the academy is equipped with all the relevant and modern facilities. It possesses all the necessary knowledge and skills to thrive, compete and sustain in the global scenario. PIMR Indore has also been granted autonomous status twice by the UGC.

Features
Extensive audio-visual equipment to aid teaching
English language lab for exposure to corporate communication
Student-centered orientation
Films are used for teaching various concepts of management

EMDI is one of the most preferred student destinations for event management in Indore. The academy was conceived and built at a time when event management were mere words. It possesses the relevant industry know-how, knowledge, infrastructure and execution ability to produce industry-ready event managers. Their courseware is designed to enhance the youth's employability through vocational training. The event management course at EMDI Indore is a combination of classroom learning and live industry experience. The academy has sent over 7500 students to the media and entertainment sector, many of whom are serving at senior positions. Apart from Indore, EMDI has a presence in Delhi, Mumbai, Bangalore, and Dubai as well.

Features
A planned and well-designed curriculum
Lectures delivered by industry faculty
State-of-the-art infrastructure
Active participation of industry stalwarts
Learning abreast with the latest trends
Fill this form and get best deals on " Coaching classes"
100% genuine institutes aiming to help you ace studies
Get immediate response from the institutes
Compare institutes and pick only the best!
Feel free to choose the institute you like, and rest will be taken care of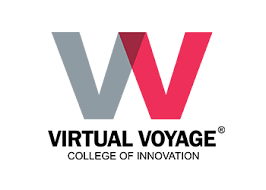 Virtual Voyage College of Innovation is a centrally located institute in Indore offering a plethora of new-age career courses. It is the first choice of the event management aspirants of Indore. The academy dreams of giving apt career guidance to the youth and turn their dreams into reality. It teaches the students numerous skills and adaptabilities to excel in the field of event management. Virtual Voyage has a powerful network of industry experts, proficient mentors, and advisors which help in the 360-degree development of the students. The institute offers the students an opportunity to earn while they learn. That means the students get a chance to intern with the event management companies along with classroom teaching.

Features
Special classes for industry experts
Guest lectures by renowned industry professionals
Practical exposure through participation in outhouse events
Assured placement opportunities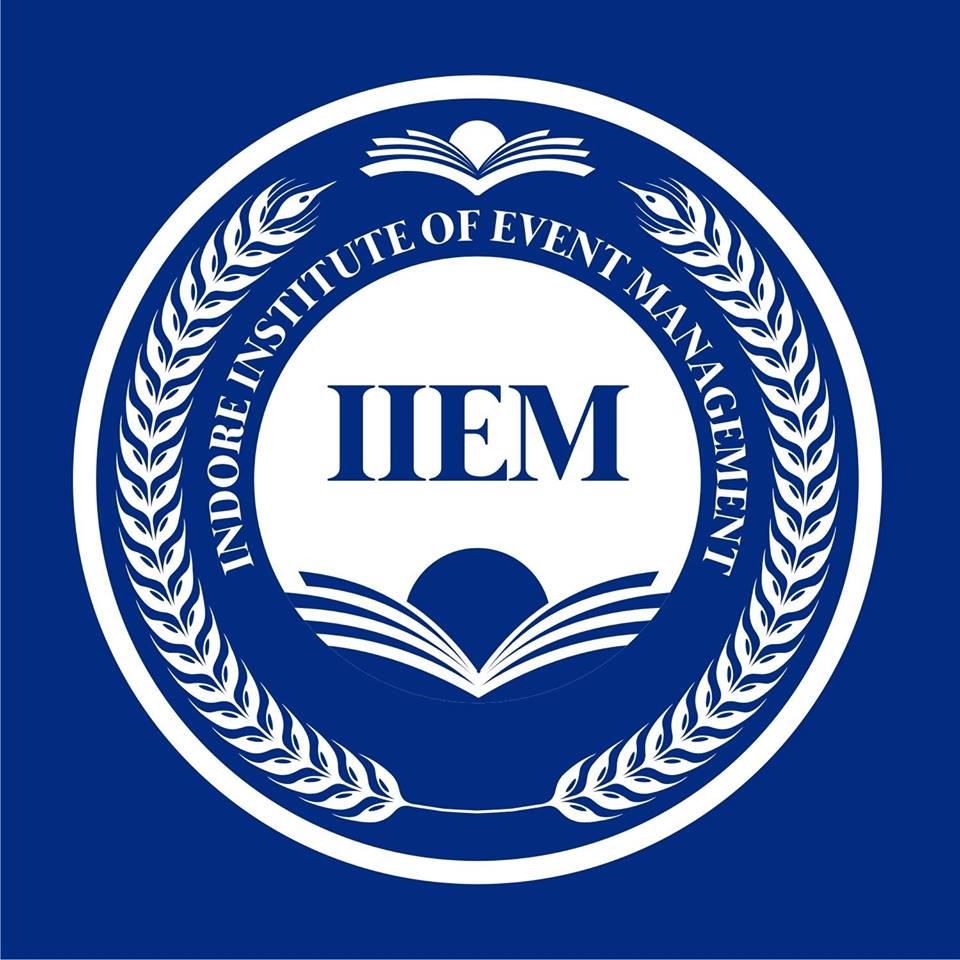 Indore Institute of Event Management is one of the top players when it comes to the prominent event planning academies in Indore. The institute follows an innovative and industry-based curriculum that refines the management skills of the students. The study program of Indore Institute of Event Management focuses on the core principles of event management and stresses equally on academic knowledge and practical learning. These programs cater to the objective of providing world-class education and meet industry standards. It is a major pitstop for the youngsters of Indore who wish to make a career in event management.

Features
Courteous and prompt staff
Frequent visits by industry experts
Simple and comprehensive teaching methodology
This post was created with our nice and easy submission form. Create your post!
Comment