Best 4 IIT-JAM coaching institutes in Kanpur
Date : July 30, 2019
Over the year the city of Kanpur has risen from being recognized only for the Ganga Ghats to being famous for its possession of IIT-Kanpur. The city has also undergone rapid industrialization and urbanization which has been accepted well by its residents. This high-scale development has led the city to become the host of many coaching institutes inclusive of the IIT-JAM coaching institutes in Kanpur. But before we tread on to speak of them, let's first enrich ourselves with important information about IIT-JAM.
IIT-JAM is jointly conducted by the 7 prestigious IIT's and IISc, Bangalore. These bodies conduct IIT-JAM in rotation meaning every year it is conducted by a different institution. The successful qualification of IIT-JAM is desired to gain entrance in various doctoral and post-graduation courses. There are 7 optional subjects in IIT-JAM among which a candidate can appear for only one. These subjects are –
• Biological Sciences.
• Biotechnology.
• Chemistry.
• Geology.
• Mathematics.
• Mathematical Statistics.
• Physics.
1. The paper pattern for each of the above-mentioned subjects is different.
2. IIT-JAM is an online test.
3. There are three sections based on different patterns namely- MCQ'S, Multiple Select Questions (MSQ's) and Numerical Answer Type Questions (NAT's)
4. The question paper is only in English and the duration is three hours.
5. The candidates of any nationality can apply for this exam.
6. There is no age restriction, but the candidate must be a graduate or in the final year of graduation.
Over the years, Kanpur has had various meritorious qualifiers in the field of IIT-JAM. Alka Singh, Rishabh Saxena, Lata Yadav, and Sajan Chauhan are a few of the notable mentions. These qualifiers have been able to succeed in their ventures due to the adequate amount of guidance that was provided to them.
In order to provide quality guidance to the IIT-JAM qualifiers, teaching enthusiasts have come up with various IIT-JAM coaching institutes in Kanpur. These institutes have led the students well on the crooked pathway of this exam. There have been also been some institutes who have given benchmark results. This has made it possible for them to be recognized as the best 4 IIT-JAM coaching institutes in Kanpur.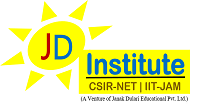 A venture of the Janak Dulari Educational Pvt. Ltd. is the JD Institute, Kanpur. It aims at being your companion in qualifying IIT-JAM successfully. The faculty here provides guidance for Physics, Mathematics, and Chemistry. In the previous years, the track record of JD institute has been remarkable and this… has made it one of the best IIT-JAM coaching institutes in Kanpur. For maintaining the tradition of imparting right education in the right amount, the lessons here are pre-planned and organized. The faculty follows the belief that education should be used in building one's character, life, and nation. This IIT-JAM coaching institute also aids in IIT-JEE and CSIR-NET.

Features
Regular conduct of tests.
Facility of online test-series.
Facility of video lectures.

Aiding well for Maths, Bansal Maths has guided students to the best of their capacity and the students have performed extremely well. The dedicated efforts of the faculty at making the subject matter more comprehensible for the students has made a huge difference. And this effort has led them to be known as one of the best IIT-JAM coaching institutes in Kanpur. The teachers here aim at simplifying the difficult problems by breaking them into various segments. This makes the problem easier to understand and solve. The innovative ways in which this IIT-JAM coaching institute teaches have led many students to qualify in this exam.

Features
An individual's performance is evaluated and improved upon.
The ambiance and infrastructure are praiseworthy.
Topic-wise coverage of the study material.
Consistently great results.
Fill this form and get best deals on "IIT JAM Coaching classes"
100% genuine institutes aiming to help you ace studies
Get immediate response from the institutes
Compare institutes and pick only the best!
Feel free to choose the institute you like, and rest will be taken care of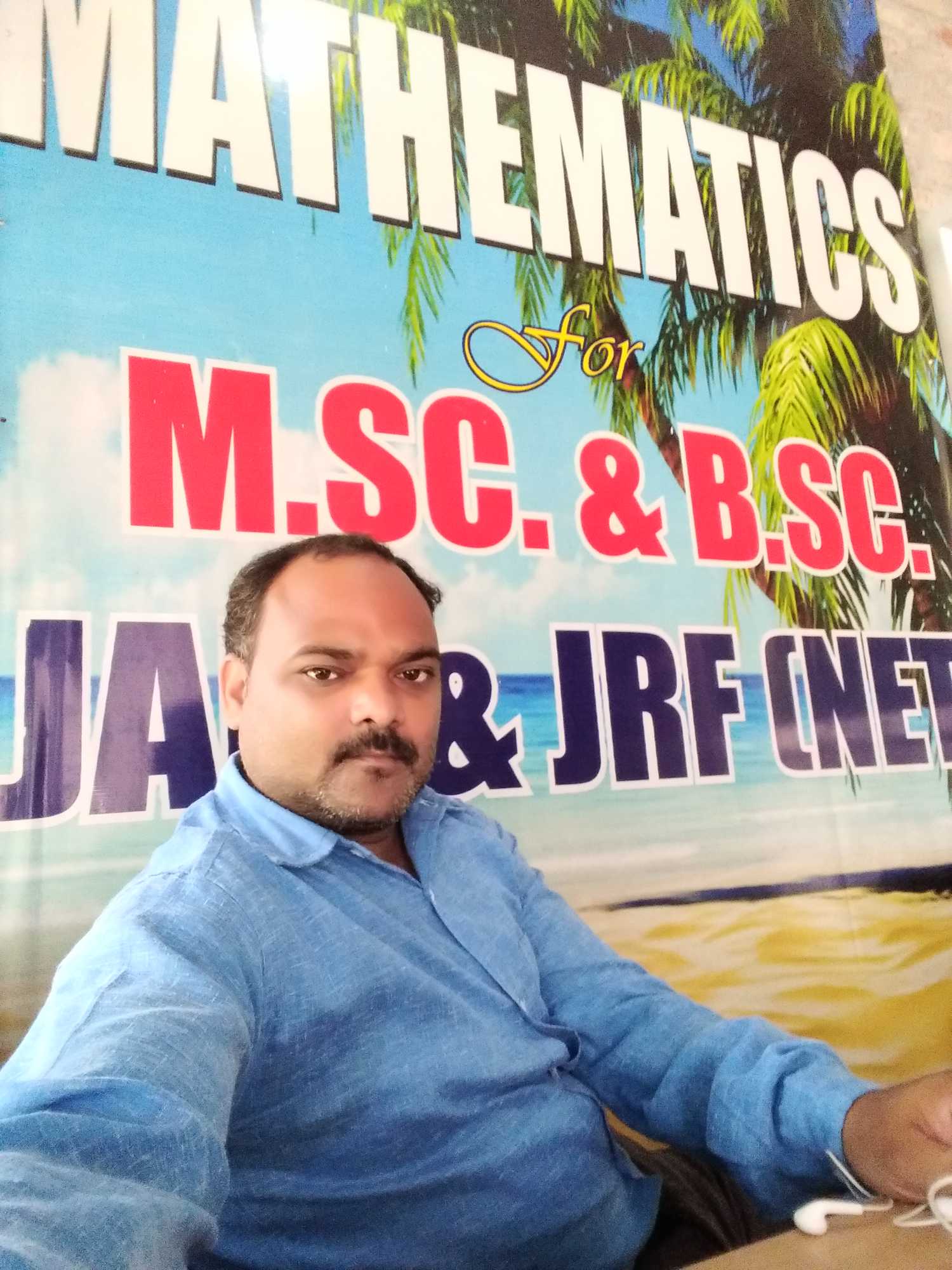 Specializing in the field of Mathematics, Light Classes aims at being your light on the dark pathway of IIT-JAM. This institute has given outstanding results in the past and is striving hard at continuing the same. This effort has made it possible for them to be acknowledged as one of the best IIT-JAM coaching institutes in Kanpur. Their tricks and tips for better performance have been perceived well by their students encouraging them to come up with more effective ideas. The faculty also designs student-focused guides and ensure that no student should feel the need of referring to any other guide.

Features
State-of-the-art infrastructure.
Thorough revisions before the main exam.
Regular mocks are conducted for better assessment of a student's growth.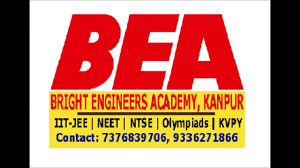 At Bright Engineer's Academy, the main aim of the faculty is to ensure that all their students should be guided in the most innovative and effective ways. This ambition has led them to come up with various study guides and test series to help the students perform better. The faculty work together to live up to the expectations of the students regarding their studies. This effort at making students learn and perform better has led them to be known amongst the best IIT-JAM coaching institutes in Kanpur.

Features
Spacious classrooms for easy accommodation of students.
Detailed and comprehensible study material.
An erudite and dedicated panel of teachers.
Focus on strengthening of concepts and not mere completion of syllabus.
This post was created with our nice and easy submission form. Create your post!
Comment