Best 5 IIT-JEE coaching institutes in Agra
Date : September 16, 2019
The city of Taj, Agra has always been a great place for engineers to settle and prosper. Agra, since ancient times, it has been providing engineers with jobs as well as educational services to the students. A recent addition to these services are the IIT-JEE coaching institutes in Agra. These institutes have made sure to guide students to achieve their goals and emerge victorious in IIT-JEE. But, before we tread on to reveal the best of them, let's discuss IIT-JEE first.
The growth and improvement of the education sector in India witnessed the birth of seven prestigious IITs. These institutes went forward to come under the Joint Admission Board under whose guidance they now conduct an entrance exam known as IIT-JEE. It is conducted in two stages namely – Mains and Advanced. All over India, IIT-JEE is taken by students in order to prove their capability of becoming an engineer.
Over the years, the paper pattern and reservation percentages of IIT-JEE have been modified to suit and satisfy the needs and demands of situations. The reservation for women has been increased from 8% to 14% and for PwD (People with Disability) from 3% to 5 %. For IIT-JEE (Advanced), each candidate can appear only twice in two consecutive years and thrice for JEE-Mains.
What has remained constant is the eligibility criteria for this exam. Students with a pass certificate of a recognized board of education and a recognized institution are eligible for IIT-JEE. Only the students with 75% or above can appear for JEE-Mains. Out of the several lakhs of candidates who appear for the exam only 2.45 lakh students qualify for JEE-Advanced. These students are then put to a test once again and this time nearly 19,000 students are selected.
These students then go forward to be admitted to the 7 IITs and IISc Bangalore. Over the years, there have been many students from Agra who have successfully made it to these prestigious institutions. They have made history and have become yet another reason for the city to be famous.
In order to help them with their venture of IIT-JEE, many coaching institutes have come into limelight. A few of these institutes have yielded remarkable results with great consistency. They have lived up to the motto of providing quality education and not mere quantity. We would like to bring them to your notice by shortlisting the best 5 IIT-JEE coaching institutes in Agra.

With centers in almost all the important cities of the nation, Resonance has been the career guide of various meritorious students from Agra. The dedication of the teachers has made it possible for the students to be admitted to many prestigious colleges. Here the students are guided with the aim of polishing their skills to make them more productive. There are special weekend batches for students to maintain the flow of education. To ensure that there is no added pressure on a student there are several programs from which a student is free to choose. The efforts of the teachers here have made Resonance one of the best IIT-JEE coaching institutes in Agra.

Features
Various practical sessions for facilitating learning.
Regular tests to monitor the growth of students.
Guidance is available for students of class 11 as well.
The proper timetable is followed to ensure that all subjects are given the required importance.

The teachers at Kabra's Horizon are hired only after a thorough background check. Teachers who have maintained a successful record over the years are hired to ensure that only the best mentors are provided to the students. This faculty then works in order to design various kinds of test series, study material and exercise packages for the students. The questions in the exercise packages are meant for brainstorming sessions to enrich the knowledge of the students. With the help of these guides, the students gain a better understanding of difficult concepts in less time. There is regular conduct of motivational and educational seminars to help with the all-round development of students.

Features
Maintenance of a competitive environment to analyze student better.
Regular classes for clearance of doubts.
Regular parent-teacher interactions.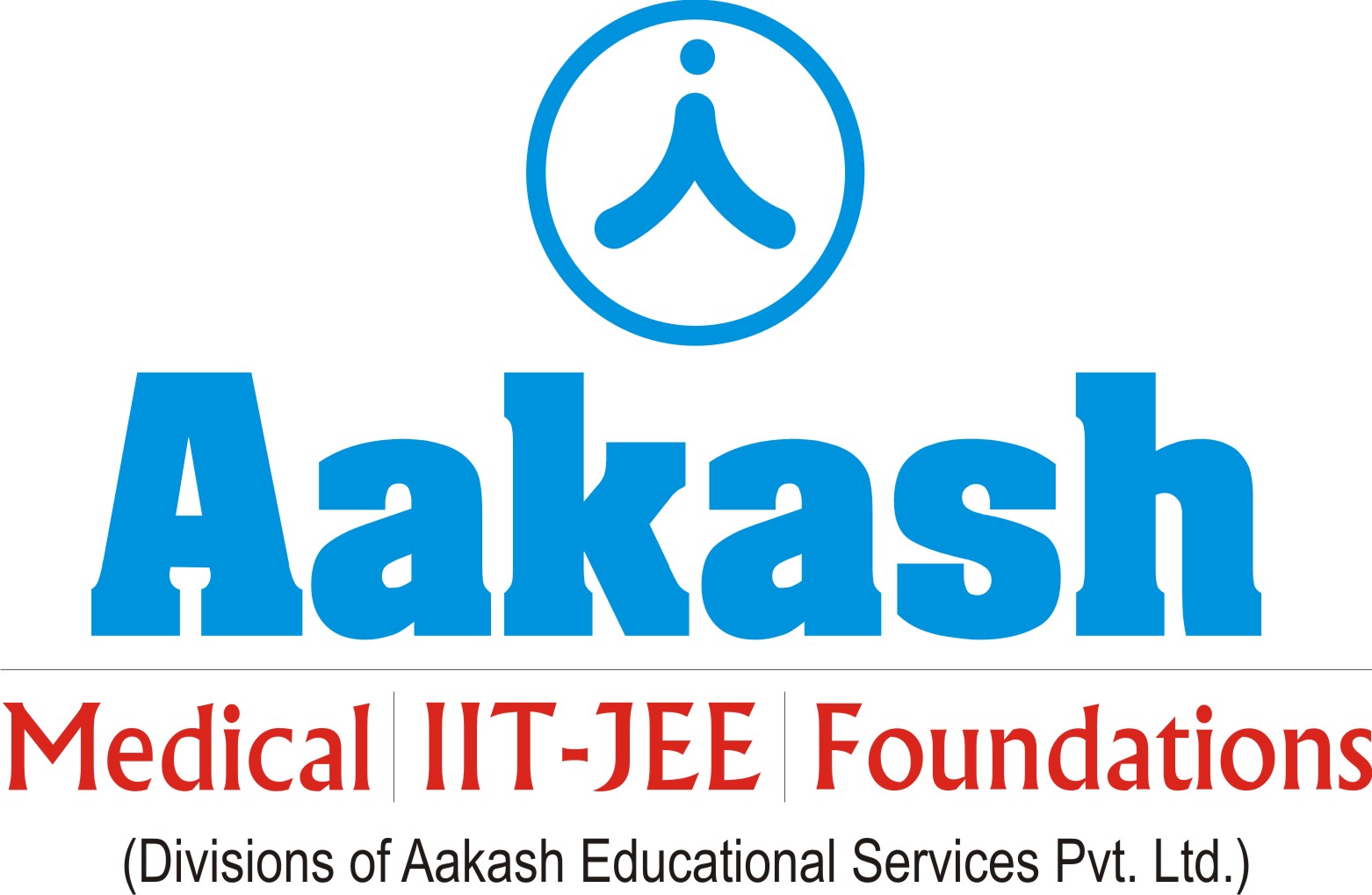 Working proficiently in almost all the important cities of the country, Aakash is a brand name in the field of coaching institutes for IIT-JEE, NEET, and Foundation. They have specially designed packages for students wishing to start their preparations from class IX itself. There are various integrated courses for students and the procedure of admission to each of them is different. The website portal offers a brochure for each of the courses. There are four batches in which each of the programs is conducted.

Features
Scholarships are available for meritorious students.
Classes are held for 3 or 4 days a week.
There are special weekend batches.
Online study material is available for distant learners.
Fill this form and get best deals on "IIT-JEE (Main / Advanced) Coaching classes"
100% genuine institutes aiming to help you ace studies
Get immediate response from the institutes
Compare institutes and pick only the best!
Feel free to choose the institute you like, and rest will be taken care of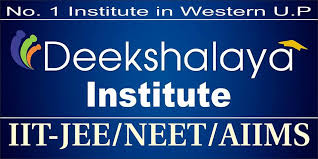 The classes at Deekshalaya Institute are held in three batches namely, Pre-Foundation, Foundation, and Target. These batches take in students right from class IX and shape their minds to make them capable of qualifying IIT-JEE. The teachers here strive hard to make sure that all the students ace in the exam. This effort of the faculty has made Deekshalaya one of the best IIT-JEE coaching institutes in Agra. There is a special mock every week to monitor the growth of the students and guide them better in the fields in which they are weak. Admission to the IIT-JEE coaching institute is granted based on a direct interview.

Features
Facility of different hostels for girls and boys.
Doubt classes are held separately.
Easily accessible library.
SMS alerts in case of absence of students.
Having given consistently great results since the past 10 years, Nishant classes has been recognized as one of the best IIT-JEE coaching institutes in Agra. The reason behind the upward moving graph of the students is the quality study material and expert guidance. This guidance is given by well-trained teachers who aim at paying individual attention. The classrooms here are technologically updated to provide the best facilities to the IIT-JEE aspirants. The study material is also updated regularly and taught in innovative ways.

Features
Regular tests for better analysis of the students' progress.
Motivational sessions are organized frequently.
This post was created with our nice and easy submission form. Create your post!
Comment