Best 5 IIT JEE Coaching Institutes in Mukherjee Nagar, Delhi
Date : July 2, 2019
Located in North Delhi, Mukherjee Nagar is one of the most crowded areas with innumerable local vendors and people strolling in search of household things. Mukherjee Nagar is prominently known as the commercial center and that is why there is a lot of commotion here during day time. Being the central point, the streets in Mukherjee Nagar are locked with local folks all around. Additionally, Mukherjee Nagar has been the epicenter of many coaching institutes and has a leading edge over other areas in Delhi. Mukherjee Nagar is considered as one of the hubs of educational coaching institutes in India which prepare students for admission in reputed institutes across the nation. While the majority of these coaching institutes are government job oriented, there are many others that prepare students for other competitive exams. Here, we will be discussing the prominent IIT-JEE coaching institutes in Mukherjee Nagar.
Every year thousands of students enroll themselves for IIT JEE and it is surely one of the toughest entrance exams in India. It takes years of dedication and exceptional intelligence to crack IIT JEE. IIT JEE exam is possible to crack with the right strategy and direction and for that student require practice, which is provided by eminent coaching institutes. These coaching institutes must strengthen aspiring students in the most effective way possible.
IIT JEE is an engineering entrance exam used to admit the candidate for the bachelor's degree in prominent IIT's and NIT's. IIT JEE is conducted into 2 levels, IIT JEE Mains, and IIT JEE Advance. The student must qualify the Mains to be eligible for Advance and furthermore, to be able to pursue B. Tech from various IIT's. The paper contains objective questions of Physics, Chemistry, and Mathematics and is definitely not the easiest to solve.
Despite that, Mukherjee Nagar has produced many IIT-JEE toppers over the years. And the credit for this goes to the impeccable coaching offered by the IIT-JEE coaching institutes of the area. Their coaching programs are tailor-made for the IIT-JEE aspirants and apparently provide everything that the students could ask for. In this article, we will be dealing with the best 5 IIT JEE coaching institutes in Mukherjee Nagar that have set a benchmark for the others in the field.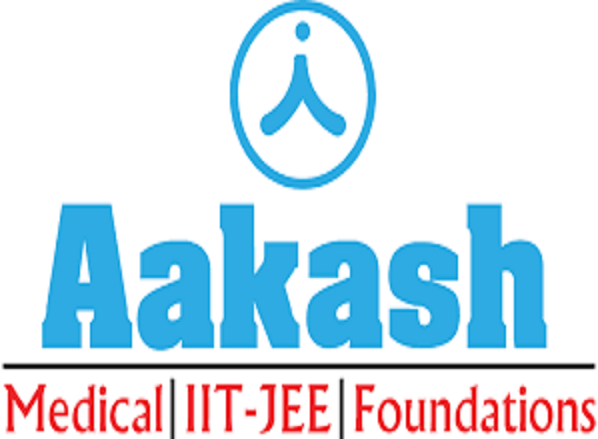 Aakash Institute is one of the most trustworthy and popular IIT JEE coaching institutes in Mukherjee Nagar. It was set up in 1998 with the idea of nurturing students and providing the necessary guidance in academics. The reason behind the success and growth of the institution is its stable and expert faculty. Over the years, Aakash has been producing remarkable results in engineering and medical entrance exams. The teachers are highly experienced and well trained at Aakash, Mukherjee Nagar. Aakash is known to be the most acclaimed educational group with focused and experienced faculty. The teaching environment at Aakash is great, regular classes along with periodic mock tests.

Features
Develop competitive working
Several study materials such as charts, figures are used
Guidance for a better career path
Regular mock tests for evaluating the performance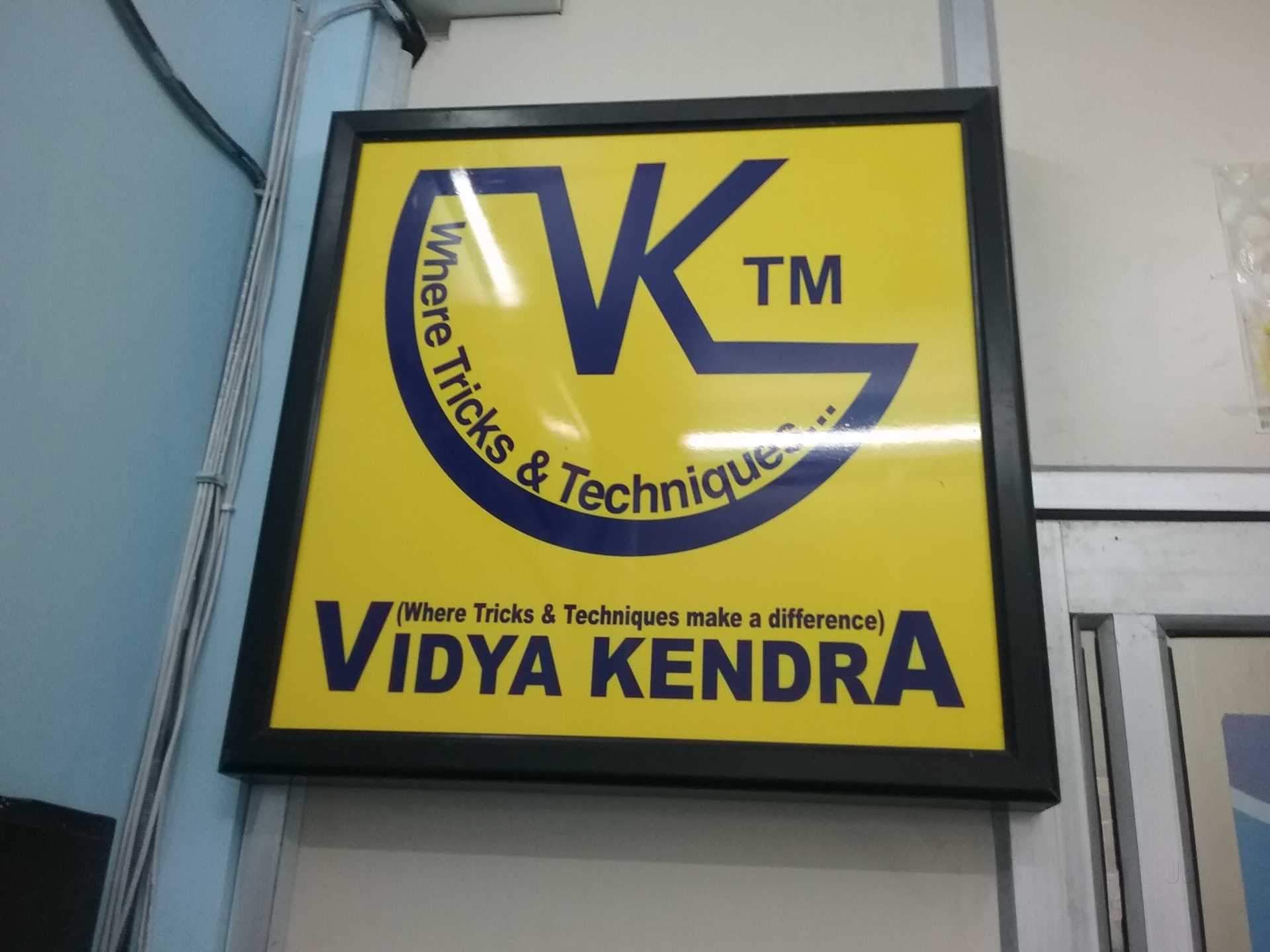 Established with the mission of instructing ambitious students for competitive exams, Vidya Kendra is one of the most prestigious IIT JEE coaching institutes in Mukherjee Nagar serving students for a decade. Vidya Kendra is quite popular due to its reforms and policies. They are involved in persuading students for their refinement and development specifically IIT JEE aspirants. The institution is expanding at a fast pace and reaching new heights with sparkling results. Students get to experience a whole different method of teaching with the help of amplified teaching tools. Faculty at Vidya Kendra is dedicated to working for elevating student's academic and personal traits that are significant in making them successful. Specialized seminar on personality development is also a part of the institution's framework. Individual attention is given to each student. Exhaustive study material serves as a purpose for better understanding and develops confidence in students. Study material designed accordingly to help students remember the key concepts and facilitate critical thinking.

Features
Classroom study along with a detailed explanation
Availability of video lectures
Personalized library for reference and to develop reading habits
Hostel facility also available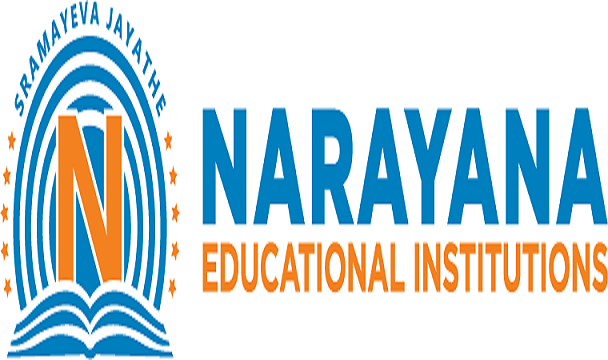 Built with the motive to push boundaries of education, Narayana Institute in Mukherjee Nagar has become a stepping stone for passionate and inspiring students, creating a ladder for the IIT aspirants and helping them to be a part of the esteemed IIT's in India. Based on strong ideas and modern teaching standards, Narayan Institute is a premier coaching institute in Mukherjee Nagar creating a balance between coaching and self-study. Some of the faculty members are ex IITians while others hail from different coaching institutes. The coaching institute offers customized study material for covering the entire syllabus. It also makes use of well-regulated monitoring procedures for keeping track of students' academic performance.

Features
Stress on time table management
Individual attention given to each student
Extra classes for doubt and query solving
One on one interaction with the faculty
Fill this form and get best deals on "IIT-JEE (Main / Advanced) Coaching classes"
100% genuine institutes aiming to help you ace studies
Get immediate response from the institutes
Compare institutes and pick only the best!
Feel free to choose the institute you like, and rest will be taken care of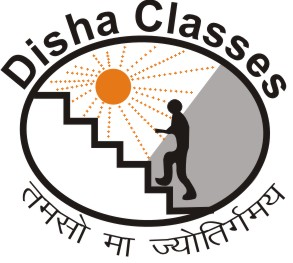 Disha Classes, a premier coaching institute located in Mukherjee Nagar, Delhi is known for imparting professional training for students interested in engineering exams like IIT-JEE. Disha Classes aspires to equip students with competitive capabilities to counter IIT- JEE and other entrance exams. Founded by Mr. J. B. Gupta, Disha Classes is empowering students by revealing their hidden skills and identifying their shortcomings with the motive to improve their academic performance. At Disha, Mukherjee Nagar, a team of experienced and talented mentors provides training for IIT JEE. Apart from this, they are making untiring efforts to change the lives of thousands of aspirants to become engineers. A systematic and scheduled method of teaching is adopted for providing quality education. They also work on personality development, leadership skills, and communication skills to make students self-reliant.

Features
Comprehensive study material
Regular tests to build the temperament
Focus on discipline, teamwork, and innovation
Highly effective teachers of all subjects.
Established in 1984, Meridian Courses is owned by Shri Ashok Kumar Singh, an IIT-Kanpur alumnus who has been helping IIT JEE aspirants for over 30 years. Meridian Courses are one of the oldest and reputed coaching institutes for IIT JEE in Mukherjee Nagar. Their aim is to create an interactive platform for students aspiring to become an IITian and provide them with all the necessary information and guidance that could lead them to the road of success. Furthermore, Meridian Courses has helped thousands of IIT JEE aspirants to conquer their dream of being an IITian. They are available for their students 24*7 and are known for their dedication and professionalism. Students are trained to the best of their ability at Meridian Courses, Mukherjee Nagar and they believe in creating an environment that would enhance student's overall performance. They are making constant efforts to be the best in the business and emerge as a prominent institute for IIT JEE aspirants.

Features
Experienced and well-trained faculty
Interview guidance program
Response to queries within 24 hours
Easy to understand study material
This post was created with our nice and easy submission form. Create your post!
Comment