Best 5 IT Training and Web Development Institutes in Jaipur
Date : April 29, 2019
The development of any country or state also depends upon the progress that it makes in the IT sector. This development in Jaipur, India, is catching up with the other technical hubs at a commendable speed. Thanks to the IT Training and Web Development institutes in Jaipur, that students from this city are becoming more technologically aware and skilled. A very important part of the IT Training is computer languages, without which none of us would be able to access websites like Google and YouTube.
Proper programmers are needed to perform the job of coding, decoding, programming and hacking ethically when required to do so. Yet another aspect that steps in when we speak of websites, is the training one requires for Web Development. There is a vast ocean of knowledge consisting of ethics, rules, logic, numbers, algorithms and what not to make a website develop and function correctly. The task of a web developer is also a very responsible one. If not developed according to the norms, a website could fail to perform well or for that matter would not even function at all.
It is due to the hard work and determination of people in the IT sector that we can easily put our thoughts before you with ease. What it takes to become a web developer or just be trained in the field of Information Technology is proper training and education. Though some students also take up these courses to enhance versatility, others pursue them for becoming employable. Anyhow, it has given growth to the progress of the IT sector in the country.
In this article, we aim to bring before you the best 5 IT Training and Web Development Institutes in Jaipur. We have considered various factors like individual attention, affordability, and facilities provided to make sure we cull out only the best for you. These institutes have guided students in various ways and have polished their skills to an extent that has lead them to become leaders in their field of specialization.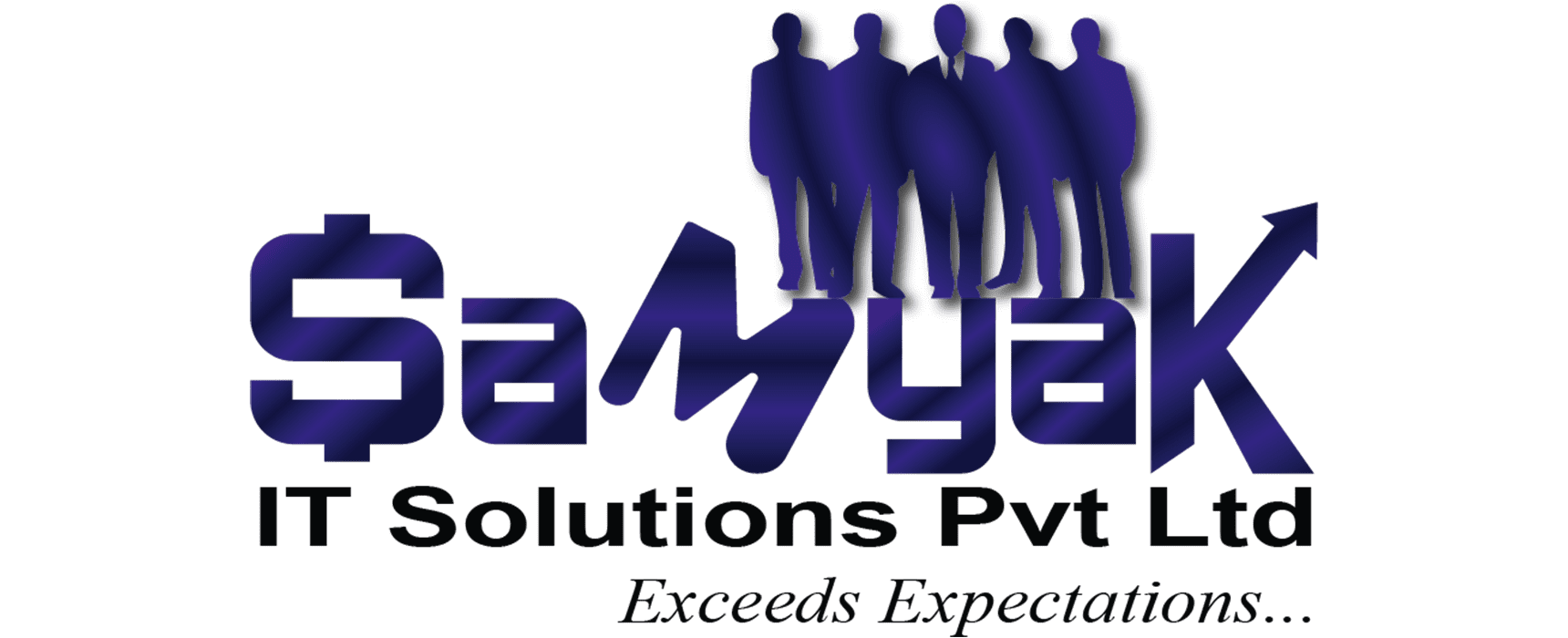 Having realized that only being excellent in academics does not make one employable, Samyak IT Solutions Pvt. Ltd was brought into existence. Over the years, the knowledge imparted by this IT Training and Web Development Institute has helped many students to get employed. Their students have then gone further to develop various Softwares, websites and programs that are used by many industries to render numerous services. Special guidance is provided to the students who are weak in comparison to the others. Special programs are formulated to guide students in a way that they are employable right after the completion of their course.

Features
A variety of courses to avail
Aiding in animation and degree courses
On-campus placements are available
More than 20 courses to choose from

This IT Training and Web Development Institute has made its way to the best institutes of its kind, due to some prominent reasons. One of the reasons for this fame is the real-time environment that the students get to work in. From the commencement of the program, each student is guided substantially by the experts. Less emphasis is given to lectures and more practical training is employed to educate students better. There is no specific syllabus that is followed at BR Brains, in fact, they adhere to the norms of the industry making the students more employable. The best artificial intelligence is provided to the students in order to develop them in the most advanced ways.

Features
Certification of the courses pursued.
Employment of the best technology only.
Guidance by the best teachers for each subject.
Special summer training and internship programs.

With courses aimed at making students proficient and employable in the IT sector, DZone has come up with various methods to do the same. This IT Training and Development Institute was brought into existence with a view of contributing to the making of a technologically updated nation. So far, DZone has been training students at a large scale with the best facilities available in the market. This training institute also provides special batches to help the weak students and designs special study material for them. Students here are trained in courses like Java, Python, SEO, mobile application development and digital marketing. The uniform improvement in the results of the student has increased the desirability of this institute.

Features
Learning in a comprehensible and effective manner.
Intensive practical sessions for better understanding.
Provision of campus placements for interns.
New tasks and assignments every day
Fill this form and get best deals on "IT Certifications Coaching classes"
100% genuine institutes aiming to help you ace studies
Get immediate response from the institutes
Compare institutes and pick only the best!
Feel free to choose the institute you like, and rest will be taken care of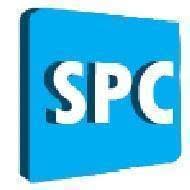 Established with a view of making students more technologically updated, SPC Computer Classes has served its purpose well. It has made many students capable of being employed in various top-notch companies in the IT industry. Some students have also gone ahead to become web designers, teachers, and Android developers. These students have been guided by experts at SPC Coaching Classes and have gone ahead to develop the technology sector in a better way.

Features
Assistance in all university-level courses as well.
Aiding in BCA/MCA courses of IGNOU.
Availability of Summer and Winter internships.
An innovative approach for teaching computer languages.

Over the years, SunShine Softwares has rendered remarkable services to the students who wish to gain knowledge in the technical field. There is a wide range of courses for students to choose from and each one of them is supervised by an expert. There is a scope for students to train and get employed to top-rated companies. The faculty here focuses on making sure that each student should develop in a desirable manner and none of them should indulge in unlawful activities. The teaching environment at SunShine Softwares is a student-friendly one. The various services that are rendered by this institute are wide in range and taught in a comprehensive manner.

Features
Training for Digital Marketing is also available.
Real-time working environment.
Training to Engineering students as well.
This post was created with our nice and easy submission form. Create your post!
Comment