Best 5 MBBS Abroad Consultants in Lucknow
Date : April 13, 2019
Medical is a profession that receives utmost respect and reverence. It is known for its close ties with selflessness and altruism. Being a doctor is a job of responsibility coupled with hard work and dedication. A doctor is someone whom the masses look up to for alleviating their diseases and sufferings. It is both, a science and an art. As such, the profession demands trained personnel. Medical students thus aspire to pursue their MBBS from the best international colleges. However, many such aspirations die out owing to lack of guidance and complete knowledge about these colleges. To cover up this lag, many consultants have surfaced across the country. Here, we will check out the most efficient MBBS abroad consultants in Lucknow.
The city of Lucknow is famous for its education and literature since ancient days. Education has been the root of this 'City of Tehzeeb'. Lucknow has produced many writers, poets, and scholars who led it to the summit of global fame. Later, the city saw the birth of many colleges and universities which added to its prestige. And the recent illumination that Lucknow received was because of the education consultants that mushroomed across the city. A special wing of these consultants is the bunch of MBBS abroad consultants in Lucknow. These consultants provide the much-needed counseling and guidance to the MBBS aspirants in Lucknow. The MBBS abroad consultants offer complete guidance to the students, right from shortlisting the right institutes to obtaining application letters from them. They also aid in availing student loans and scholarships to cut down the costs. Now, let us explore these consultants. The list that follows holds the names of the best 5 MBBS abroad consultants in Lucknow. Scroll down to see if they suit your needs and requirements.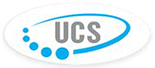 Universal Counseling Services is a decade-old consultancy institute in Lucknow. It offers specialized guidance and counseling to young students and enthusiastic professionals who wish to study abroad. UCS has rich experience and expertise particularly in the field of MBBS abroad. They provide 360-degree assistance to the MBBS aspirants of Lucknow, right from providing an insight into foreign education to packing bags for the desired institutions. Universal Counseling Services provide an end to end communication between the students and the institutes without involving any middlemen. And the best part, their counseling services are not heavy on the pocket.

Features
Communication with universities abroad on behalf of the students.
Arranging invitations and application letters from foreign universities.
Completing visa formalities and procuring student visa.
Guidance in procuring medical insurance and medical test certificate.
Assistance in arranging educational loans and foreign exchange.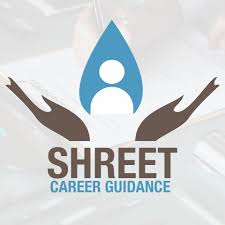 Shreet Career Guidance Services Pvt. Ltd. is an ISO certified consultancy in Lucknow. They provide quality guidelines to the disoriented and confused students and their parents. One special wing of their consultancy services is counseling for pursuing MBBS abroad. They have direct links with the topmost MBBS colleges across the world. The counselors at Shreet Career Guidance assists the students in shortlisting the right colleges based on the size of their pockets. They offer an innovative and time-tested admission process to Lucknow students to facilitate their journey to the top-notch MBBS colleges. Since their inception in 2004, Shreet consultants have successfully placed hundreds of students from Lucknow in their dream colleges abroad.

Features
An active consultants' union.
Complete admission assurance.
Budget-friendly counseling services.
Step-by-step guidance for procuring admissions.
Assistance throughout the application process.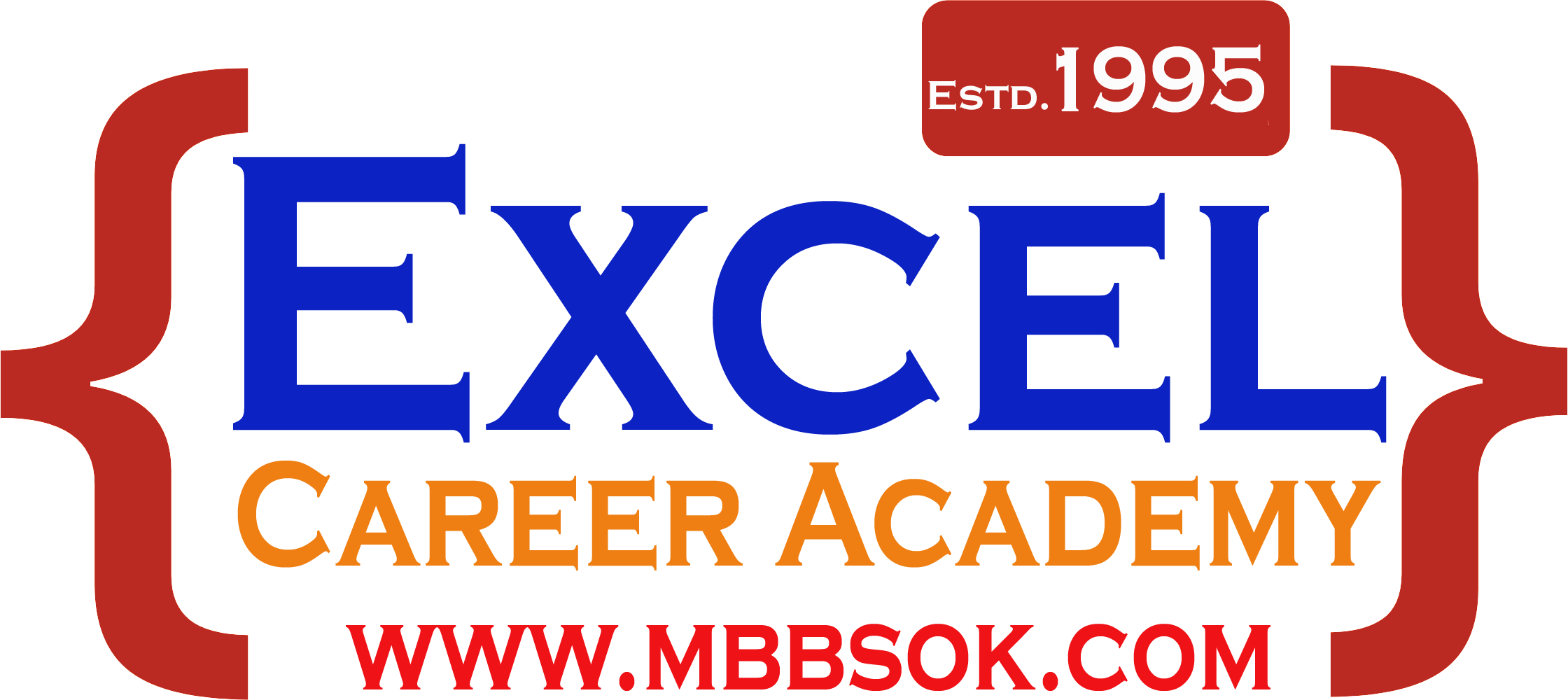 Excel Career Academy is a service-oriented organization in Lucknow counseling young lads who wish to pursue MBBS abroad. It employs a team of counselors with rich expertise in career counseling, career guidance and admissions to foreign universities and colleges. Excel Academy is a pioneer in MBBS abroad education in the city of Lucknow. They bust all the myths related to foreign admissions and bring the concept of overseas education at every doorstep. They help the MBBS aspirants of the city realize their dreams by making the admission process simple and affordable. If you, too, wish to do MBBS from a foreign university, knock the doors of this consultancy.

Features
Complete information about different colleges and universities.
Updates on the latest rules and changes in visa procurement.
Assistance in filing application and preparing financial statement.
Mock interviews for an early-hand preparation.
Expert counselors to provide clarity about the admission process.
Fill this form and get best deals on "MBBS Study Abroad Coaching classes"
100% genuine institutes aiming to help you ace studies
Get immediate response from the institutes
Compare institutes and pick only the best!
Feel free to choose the institute you like, and rest will be taken care of

Global Career academy was conceived in the year 2002 with the aim of making study abroad counseling services accessible to every student in Lucknow. The offer their services to every deserving candidate who wants to rise to the global level and pursue his/her education abroad. The academy has in its portfolio, a special suite of services aspiring for doing MBBS abroad. The success of the counseling center is evident from the fact that 95% of the students come here with references from its clients. The counselors at Global Career Academy, Lucknow work compassionately with every student and provide them with effective and reliable solutions.

Features
Complete career and admission counseling.
Library equipped with the prospectuses, etc. of different universities abroad.
Regular follow-ups with the colleges and universities for a quick response.
Complete travel and visa assistance.
Pre-departure and post-arrival problem solving.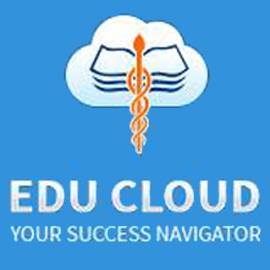 EduCloud has become a trusted platform for all those who aspire to pursue further studies abroad. Based in Lucknow, the consultancy provides the best route for students to study at their dream college abroad. A major segment of people that avail the services of EduCloud consultants are the medical students who wish to pursue MBBS from abroad. EduCloud has strong professional relationships with different MBBS institutes abroad. They have a single-minded focus i.e. to guide the MBBS aspirants to the best available institutions and that too at pocket-friendly prices. So, if you are from Lucknow and want some quality counseling for pursuing MBBS abroad, EduCloud has something to offer.

Features
Direct links with the top colleges and universities abroad.
Highest possible level of student service.
Sponsors admission and internship with universities.
Comprehensive preparation for university selection.
High standards of service and reliable results.
This post was created with our nice and easy submission form. Create your post!
Comment