Best 5 Merchant Navy Coaching Institutes in Kanpur
Date : July 29, 2019
Mostly famous for leather industries and textiles goods, the city of Kanpur has another feather adorning its hat. Apart from being the nucleus of aviation and wool industries, and cotton and vegetable oil mills, Kanpur is the hub of coaching institutes as well. Sitting on the banks of the Ganges, the city waters a chain of coaching institutes for almost all the major competitive exams. There are training centers for entrance exams like JEE, AIEEE, CAT, GATE and so on. Alongside, there are preparatory institutes for aptitude tests like TOEFL, IELTS, GRE, etc. Another important wing of exams which the coaching institutes of Kanpur cover are those related to defence sector and merchant navy. In this article, we will be focusing mainly on the merchant navy exam and the merchant navy coaching institutes in Kanpur.
A career in merchant navy basically includes marine engineers, navigating officers and department of hospitality. There are three fundamental departments in merchant navy namely Engine department, Deck department, and Service department. Life as a merchant navy officer is full of adventure and long voyages to distant cities and countries. To adorn this, an excellent pay scale, lots of growth opportunities and a luxurious future awaits the merchant navy officers. Seafarers also enjoy long holidays and generous leaves. Also, the skills and experience one gathers in ship training come useful in other industries as well.
Due to embellishments, many youngsters see the merchant navy as a lucrative career option. Kanpur too houses many young boys who aspire to don the prestigious white uniform. However, there is a well-formulated protocol for admitting candidates into the merchant navy. There is a rigorous section process which requires training and practice. To aid the cause, many educators came up with coaching institutes to offer the required preparatory guidance and training.
These coaching institutes are equipped with the educational facilities that a student requires for a thorough preparation of the merchant navy exam. There is a panel of learned instructors who mentor and assist the aspiring candidates. The following segment of the article deals with the pioneers of the field. We have chalked out the best 5 merchant navy coaching institutes in Kanpur to help you sail through the exam.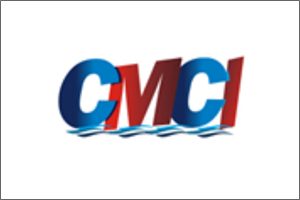 Capella Maritime Career Institute was established in 2009 with the aim of creating awareness amongst the people about the careers at sea. Today, a decade later, the institute stands as a reputed merchant navy coaching institute in Kanpur. CMCI has helped thousands of students turn their dreams into reality. Besides the regular classes, CMCI Kanpur conducts special sessions to impart knowledge about the basics of life at sea. These include Ship construction, fire prevention, firefighting, seamanship, personal safety, ship safety and security, ship organization, do's and don'ts pf merchant navy, etc. the prime focus is on preparing competent seafarers for the merchant navy.

Features
An able and experienced faculty.
Big infrastructure including modern classrooms and library.
Frequent seminars, counseling sessions and presentations.
Online tests to gear up the preparation.
Guidance for personal interviews as well.

If you are on a search for a good merchant navy coaching institute in Kanpur, then KColumbus can be your destination. It is a unique preparatory institution of Kanpur preparing young aspirants for careers in merchant navy. KColumbus prepares students for the preparatory levels of assessment for merchant navy as well as guide them for the subsequent levels. It clears all the misconceptions in the minds of students regarding merchant navy and makes them aware of the facts related to it. There are specialized courses for different streams of the merchant navy. It is one of the fastest growing merchant navy coaching institutes.

Features
An experienced and hardworking team of instructors.
Sessions on personality development and grooming.
Doubt removal sessions are frequently conducted.
Separate courses for different categories like deck officer, marine engineer, etc.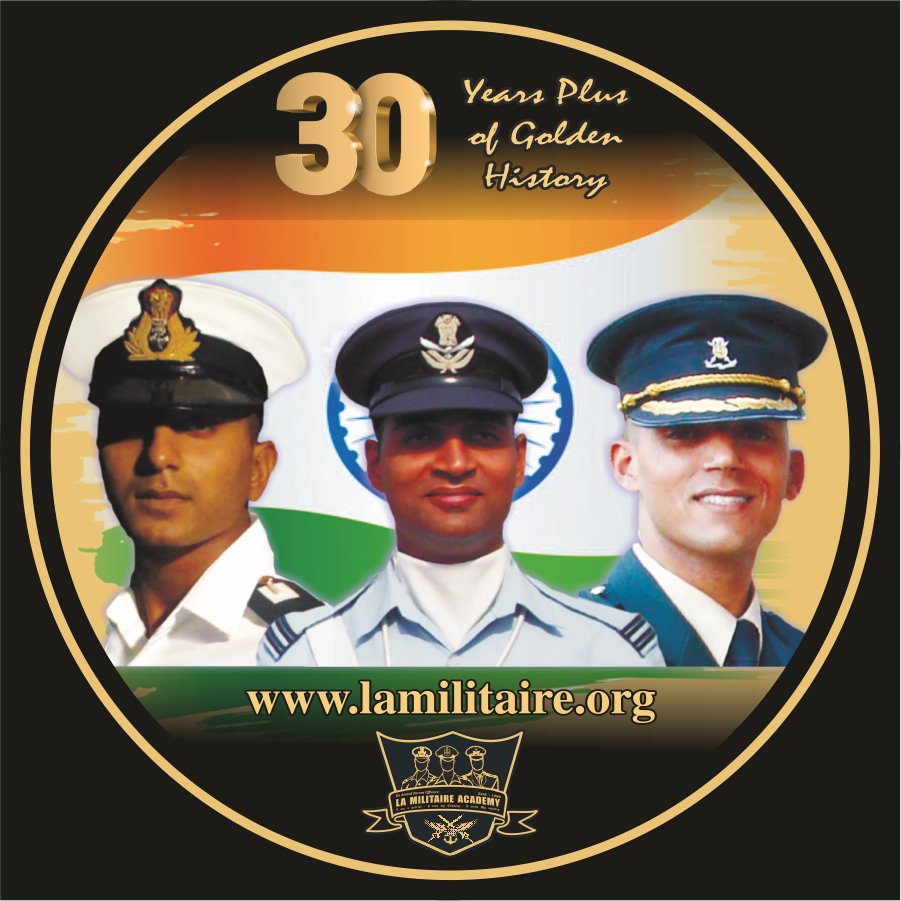 La Militaire Academy was established in the year 1988 with the name Colonel Academy to serve the right knowledge to defence aspirants. Soon it transformed itself into one of the most prominent merchant navy coaching institutes of Kanpur. Here, the students are guided and assisted on a regular basis by a team of experienced educators. The academy is also associated with the State forest department of Kanpur to provide grounds for physical training of the aspirants. There is a full-fledged staff of instructors which makes sure that the students get all the necessary knowledge and guidance necessary to sail through the merchant navy exam.

Features
Timely completion of syllabus.
Well-structured study schedule.
Notes and outlines to elaborate on different topics.
Assistance for writing essay type questions.
Updates on current affairs and important happenings around the world.
Fill this form and get best deals on "IMU CET (Merchant Navy) Coaching classes"
100% genuine institutes aiming to help you ace studies
Get immediate response from the institutes
Compare institutes and pick only the best!
Feel free to choose the institute you like, and rest will be taken care of

Zentex Defence Academy is a reputed merchant navy coaching institute in Kanpur. The academy offers result driven coaching for various competitive exams, alongside merchant navy. They provide transparent coaching to facilitate easy flow of knowledge. Zentex Kanpur provides exceptional in-class coaching covering all the aspects of the merchant navy exam. The coaching also provides effective physical training requires for the exam. They put in all the possible efforts to ensure that the students get the best possible real-time learning.

Features
Best quality and customized classes.
An effective preparation strategy.
Study curriculum designed by experts.
Trained and experienced panel of faculty.
Chapter-wise tests and doubt-clearing sessions.

New Defence Academy was started in Kanpur to impart specialized training to youngsters aspiring for a career in defence and merchant navy. It is one of the handful institutes of Kanpur which provides classes for improving soft-skills along with the regular classroom teaching. The coaching institute provides a perfect blend of conceptual teaching and practical experiences. The motto is to provide a powerful platform for training and quality education to the students of Kanpur and achieve 100% results. New Defence Academy is a popular stop for youngsters aspiring to join the defence sector.

Features
Quality training and education.
Practical learning along with classroom teaching.
Personality development sessions.
Separate sessions on English speaking.
This post was created with our nice and easy submission form. Create your post!
Comment