Best 5 NDA Coaching Institutes in Laxmi Nagar
Date : September 14, 2019
Laxmi Nagar, a residential cum commercial area located in East Delhi, has become a popular destination to start any business. Thus, it was named Laxmi Nagar, "The City of Laxmi". Apart from this, Laxmi Nagar has also evolved as a hub of coaching institutes and has become a major attraction for the aspirants. If you are looking for a befitting coaching institute for competitive exam preparation, then welcome to Laxmi Nagar! In this world of cutthroat competition, competitive exams are the steppingstones to the desired destination, NDA being one of them. If you are on a lookout for NDA coaching institutes in Laxmi Nagar, then have a look at this article.
NDA, an abbreviation for National Defence Academy, is a Joint Services Academy of the Indian Armed Forces. Here cadets of the three services, the Army, the Navy, and the Air Force are trained unanimously before they go to their respective service academies. The cadets are selected for this rigorous training via an NDA entrance exam which is held twice a year, generally in the month of April and September. It is an important consideration that the aspirant must be an unmarried male.
NDA is held by the Union Public Service Commission (UPSC). The selection procedure for NDA is divided into two stages- written examination and interview. The written exam is a 900 marks test further divided into 2 sections: Mathematics and General Ability Test. It comprises of objective type questions which are to be tackled within 180 minutes. Candidates qualifying this test are selected to participate in the interview rounds on clearing which they appear for the Intelligence and Personality Tests.
Laxmi Nagar has been producing many successful NDA candidates. It has always stood as a reliable pillar for the students and saved them from falling into the bottomless abyss of failure. Most of the NDA coaching institutes in Laxmi Nagar have helped students to spread their wings wide in the sky of success. A lot of students in the quest of a good NDA coaching institute fall short of knowledge about the apt coaching centers. For the aid of such NDA aspirants, we have listed the best 5 NDA coaching institutes in Laxmi Nagar.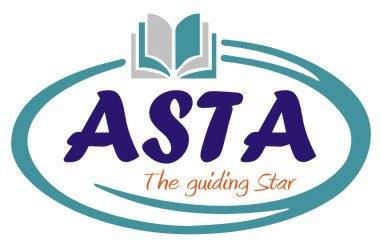 ASTA Education is one of the few premier institutes for NDA and many more army, navy and air force exams. It has been constantly putting commendable efforts for more than a decade and has a spectrum of successful candidates throughout its operating schedule. The full-time faculty and one of the most comprehensive teaching methodologies at ASTA Education improvise rational ability among students. ASTA also ensures error-free filling-up of the forms for Defence services exams like NDA, Air force X group, Air force Y group, Navy exams, and other similar Defence exams.

Features
High-tech infrastructure with a modern classroom facility
Printed study material in the form of booklets
Regular test and quiz series
Classes 7 days- Sunday special doubt session
A bilingual medium of teaching- both English and Hindi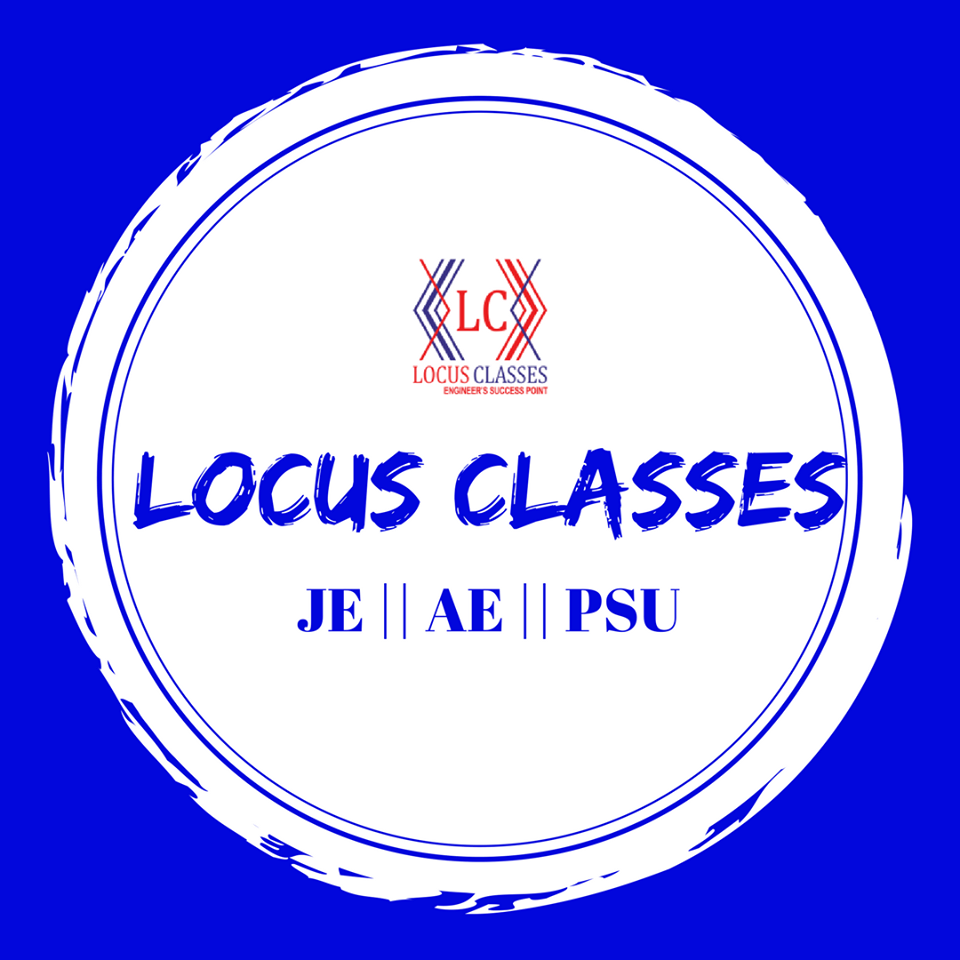 Locus Classes being one of the oldest and trustworthy coaching institutes is also hand-picked for NDA preparation. It is a prominent institute for coaching students in an organized and dedicated manner. It covers the complete technical and non-technical syllabus for various competitive exams like JE, AE, NDA, SSC and many more. It is devoted to excellence in teaching, learning, and research, and developing leaders in many disciplines who make a difference globally. It encourages self-written notes-based study to save revision time. Locus Classes is a preferable coaching institute for NDA candidates in Laxmi Nagar with a well-organized pattern of teaching and preparation.

Features
Experienced tech and non-tech faculty
Regular offline and online tests
Small batches with a strength of approximately 20 students
The course duration of 8-10 months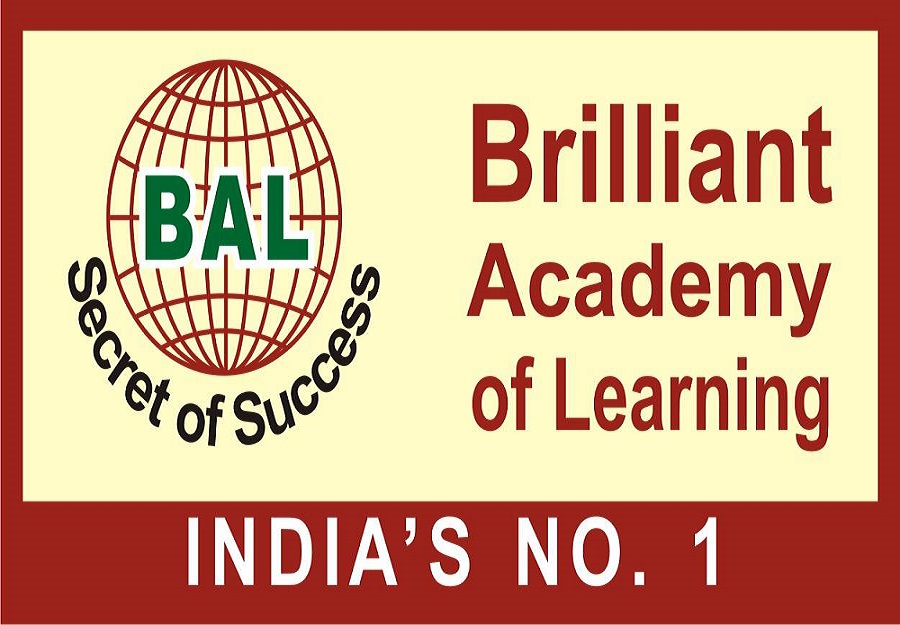 Brilliant Academy of Learning was established in 2003 by N. M. Mishra. Situated opposite to Laxmi Nagar Metro Station, it has also put a benchmark for developing successful NDA candidates. It is an institute for educational, technical, professional and competitive studies. It is preparing students for the NDA entrance exam to help them cross the milestone of their career. It has established its reputation in providing consistent results in various competitive exams. With a conducive environment of teaching and highly experienced and qualified faculty, Brilliant Academy of Learning has proved to be a reliable institute for NDA aspirants.

Features
Highly-experienced and qualified faculty
Continuous research on exam patterns
Memory retention techniques and short tricks
Test series, assignment, and updated study material
Motivational tools, systematic and scientific guidance
Fill this form and get best deals on "NDA Coaching classes"
100% genuine institutes aiming to help you ace studies
Get immediate response from the institutes
Compare institutes and pick only the best!
Feel free to choose the institute you like, and rest will be taken care of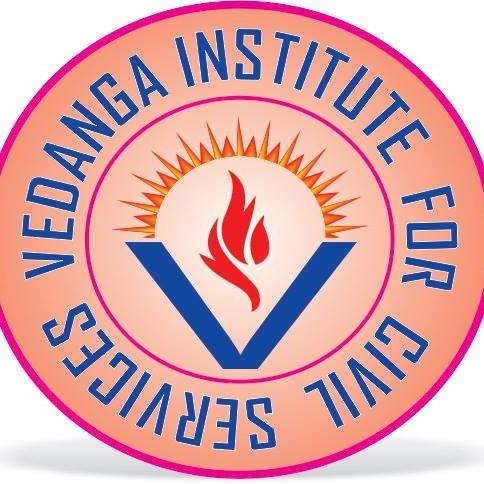 Vedanga Institute is contributing its efforts in producing successful NDA candidates since a decade. It is one of the best coaching institutes in competitive exams like IAS, PCS, NDA and many more. It has been continuously striving hard to help students qualify exams with flying colors. It has helped more than 1000 students get selection in different competitive exams. Its teaching methodology includes guiding students, paying attention to the individual students and providing vocational counseling. For the students seeking for a good NDA coaching institute in Laxmi Nagar, Vedanga Institute is a wise choice.

Features
A couple of free demo classes
Regular test series are provided
Extra doubt classes for crystal clear understanding of topics
Monthly current affairs to keep the students updated
Free study material available
Amulya Institute is an extension of Topper's Classes Pvt. Ltd. founded by CA Bhagwan Lal. Its primary motive is to mentor, motivate and guide the students. It prepares and polishes the students for NDA examination to enables them to succeed in NDA exams. The competence of the Amulya Institute consists of exam preparation and development of testing methodologies, creating test papers, interpreting and analyzing test results and administering test results. It is a preparatory class for exams like NDA, MBA, MAT, LAW, Police, Railways, etc. If you are an NDA aspirant from Laxmi Nagar, then Amulya Institute is a place to be.

Features
Guidance for students focusing on their capabilities
Student-centered counseling
Regular practice tests and proper tests analysis
Notes, tips, and study material
Tutorials to achieve top scores
This post was created with our nice and easy submission form. Create your post!
Comment