Best 10 NEET Coaching Institutes in Dwarka, Delhi
Date : July 5, 2023
The Dwarka sub-city is one of the most sought-after residential areas of New Delhi. It was named after the ancient Dwarka Kingdom. The 'Zero Tolerance' policy towards misuse of land and illegal usage of property makes it a desirable place to live in. It follows the most organized, well-planned and 'Clean and Green' policies and hence, referred to as the 'Model Township' of the city. Situated in the south-west region of Delhi, it stays connected with other parts of the city because of its wide and well-laid road network. It is located close to the Indira Gandhi International and Domestic Airport and it borders the National Highway - 8. It also has many commercial complexes, shopping arcades, restaurants, departmental stores, hospitals, and educational institutes. It also serves as a hub for various coaching institutes for IIT, NEET and AIIMS preparation. This article revolves around the NEET coaching institutes in Dwarka.
Dwarka has always stood as a reliable pillar for the students seeking educational aid for their competitive exam preparations. The various coaching institutes in Dwarka stay dedicated to imparting world class education to NEET and other exam aspirants. They make sure that all the students get a clear understanding of the topics taught. These coaching institutes provide all possible assistance for exam preparation like detailed handouts, structured test series, and popular reference books. Undoubtedly, the students relying on coaching institutes have a leading edge over those who depend on self-study for NEET preparation. Dwarka is a home for an ample number of coaching institutes who possess a keen interest in training and polishing the NEET aspirants.
Now talking about NEET, it is an acronym for the National Eligibility cum Entrance Test. It is a single entrance test for the medical and dental institutes of the country. The conducting body of NEET is the National Testing Agency. NEET is conducted once in a year. It selects eligible candidates for seeking admission to the undergraduate and postgraduate medical colleges and universities of the country. It is a prestigious exam in the medical field that selects students capable of becoming the best doctors in the upcoming years. Hence, NEET is not a piece of cake for students. Students strive hard to crack NEET and most of them fall back on the coaching institutes for NEET preparation.
Dwarka is an important destination for students who are on a lookout for a good NEET coaching institute. The coaching institutes in Dwarka go hand in hand with students for their NEET preparation. A large number of students have got admission to their dream colleges and universities after receiving preparatory guidance from the educational institutes in Dwarka. Every year the students from these coaching institutes in Dwarka exhibit remarkable performance in NEET. This article provides information about the best 10 NEET coaching institutes in Dwarka for the students.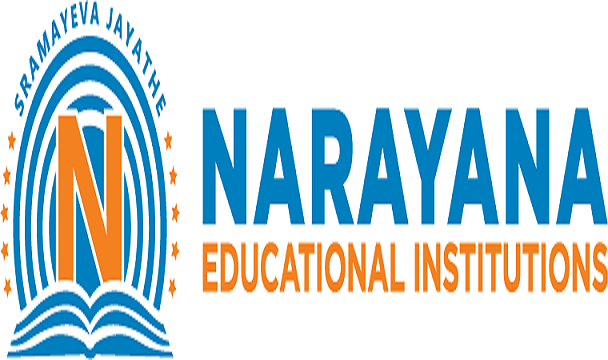 Narayana IIT/ NEET Academy is one among the full-fledged NEET coaching institutes in Dwarka. It stands tall for the NEET preparation for aspirants in Dwarka. It has set pathbreaking benchmarks in academic excellence in all the courses offered by it. It is committed to bringing out the best in every student. It gives confidence to students to aim higher and bigger always. It offers integrated, extended and crash courses for NEET exam preparation. It boosts up the competitive spirit in NEET aspirants of Dwarka and helps them get admitted to desired medical institutions. The students are given one of the best instructions and constant guidance in this coaching institute.

Features
Extra classes for weaker students
Qualified faculty with years of experience
Practice tests for the students
An uphill graph of past performances
The updated study material for students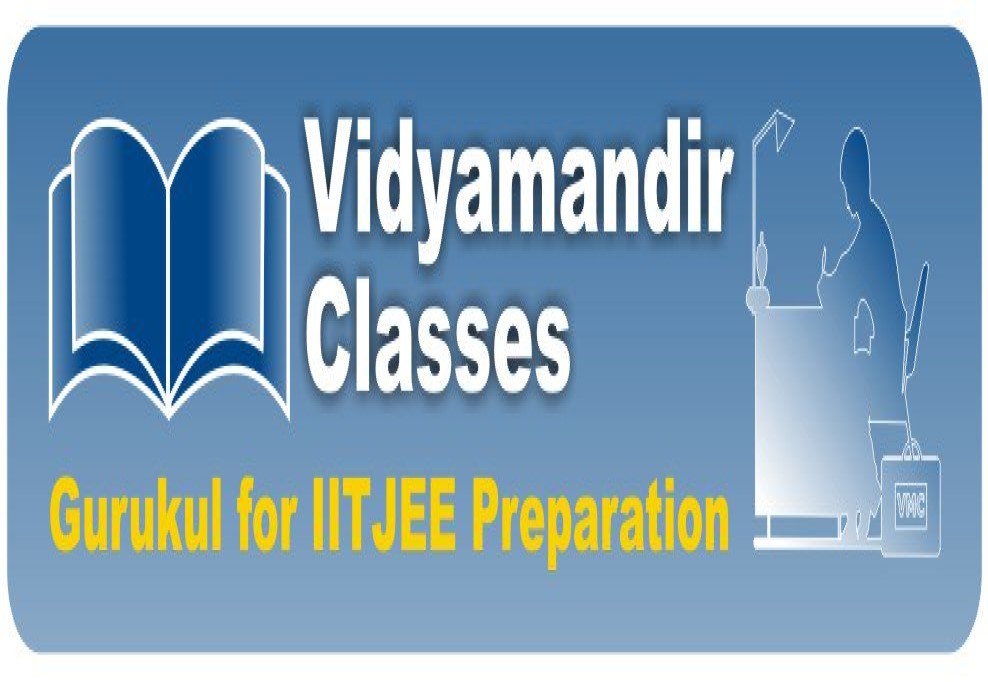 Vidyamandir Classes is amongst the most premier NEET coaching institutes in Dwarka. It has become synonymous with success in various entrance exams over the years. It provides knowledge and guidance to the students with a goal to create an environment that guides them on the path of success. It makes students recognize and explore their own potential. The time-tested teaching methodology of Vidyamandir Classes makes is a reliable coaching institute for NEET aspirants of Dwarka. This coaching institute conducts an admission test for students aspiring for NEET.

Features
Expert faculty with good teaching experience
Android app facility for students and parents to be in touch with teachers
A collection of practice tests for students
It provides video lecture facility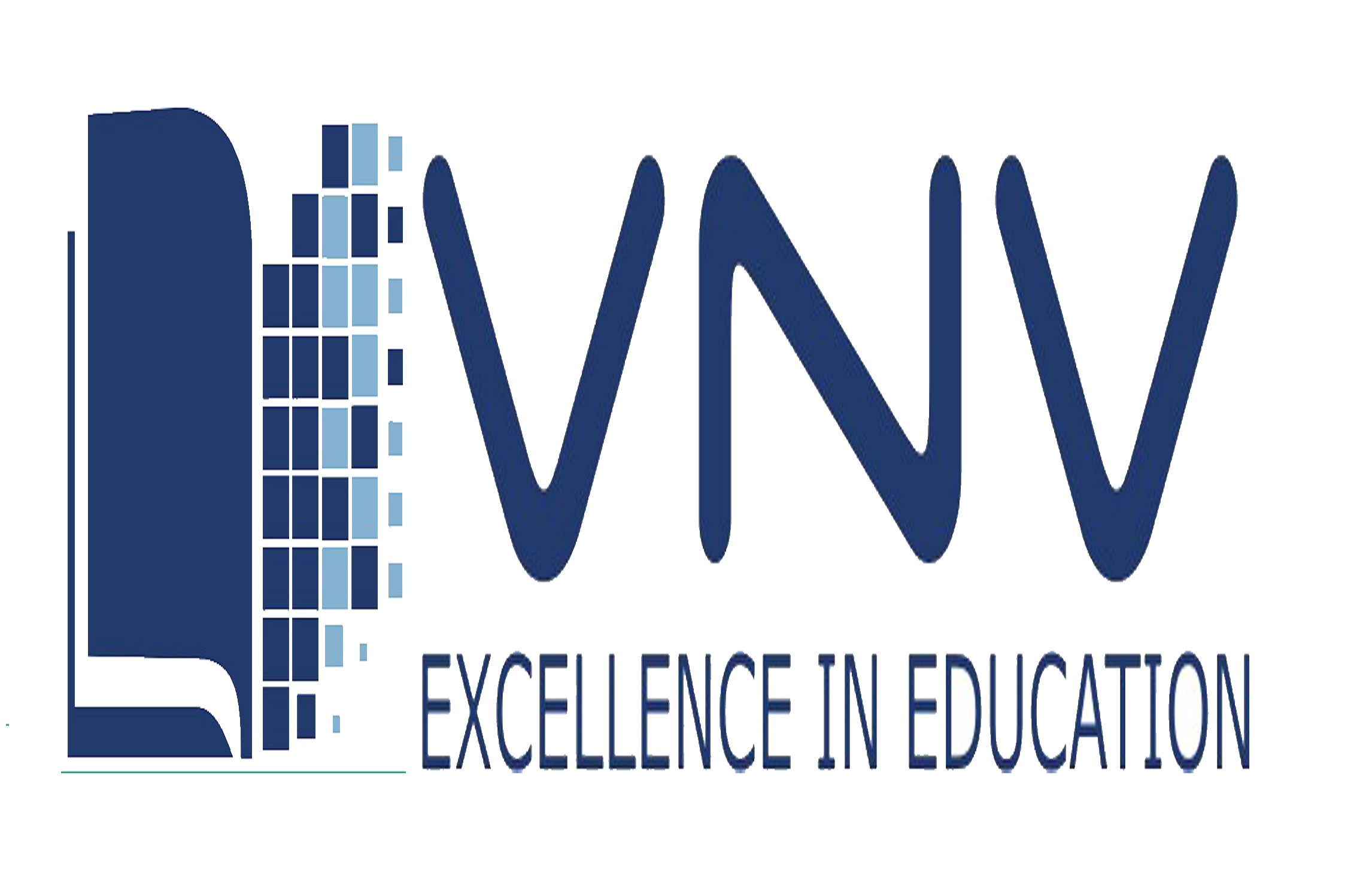 VNV Classes was founded unanimously by Vinay Ahlawat, Nidhi Ahlawat, and Vivek Ahlawat and hence, it is named VNV. All the three founders of VNV are alumni of the very prestigious institutions and work with a vision to send students to different prestigious colleges and universities worldwide. VNV Classes is putting commendable efforts in shaping the careers of NEET aspirants of Dwarka. It is the pool of some splendid teachers who are well qualified from the most reputed institutions of the nation. It is a place for a brilliant preparation of NEET in Dwarka and it is a preferable option for students aspiring for NEET. VNV Classes polish students aspiring for NEET.

Features
Highly qualified and experienced instructors
At most 15 students per batch
Private tuitions also available
Doubt solving classes for best understanding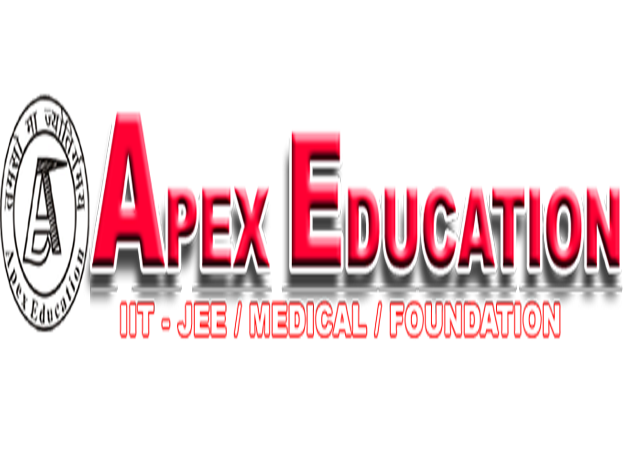 Apex Education is also a proficient NEET coaching institute in Dwarka. It is an educational institute founded with the sole motto of propagating quality education for the students seeking a career in engineering or medical field. It provides affordable and unparallel learning in a supportive and caring environment. It gives attention to every individual which provides a cutting edge to the NEET preparation of the students. It focuses on glooming the mental level of the students along with developing their knowledge, confidence, speed, accuracy and right temperament to face the exam. Apex Education is a splendid coaching institute for NEET aspirants in Dwarka.

Features
Teaching by excelled academicians
Emphasis on time management skills
Feedback mechanism for students
Regular parent-teacher meetings
Career Launcher came into existence in the year 2003 in Dwarka, Delhi. It is one of the top-notch coaching institutes in Dwarka for engineering, medical, management, and law exam preparation. Its outstanding results, year-on-year, are a true reflection of its excellence. Apart from mere teaching, it also provides counseling of students on their performance. It helps the NEET aspirants to score high by proving them with updated notes on a regular basis. Career Launcher help students in NEET preparation by improving their study pattern and exam-taking strategy. For NEET and other medical exam preparation, Career Launcher is putting its commendable efforts.

Features
Updated study material consistently reflecting changes in the exam pattern
Specially designed mock tests
A team of highly-experienced instructors
Provision of taking tests from home
E-support for doubt clearing
Fill this form and get best deals on "NEET Coaching classes"
100% genuine institutes aiming to help you ace studies
Get immediate response from the institutes
Compare institutes and pick only the best!
Feel free to choose the institute you like, and rest will be taken care of
Aakash Institute has a widespread network of coaching institutes all over the nation. It is a well-known institute for preparing students for IIT JEE and NEET. This coaching institute has sent a huge number of NEET aspirants to the most reputed medical and dental institutions of the country. It makes every possible effort to make the concepts bright line for the NEET aspirants. This NEET coaching institute in Dwarka supplies unambiguous notes and leading-edge solutions for a thorough NEET preparation of the students. It also provides a set of questions after every topic to the NEET aspirants that are supposed to be solved on their own without teachers' intervention. Aakash Institute also conducts motivational sessions to boost up the confidence of students of cracking NEET.

Features
Parent-teacher meeting often held
Insightful study material
Monthly performance report of students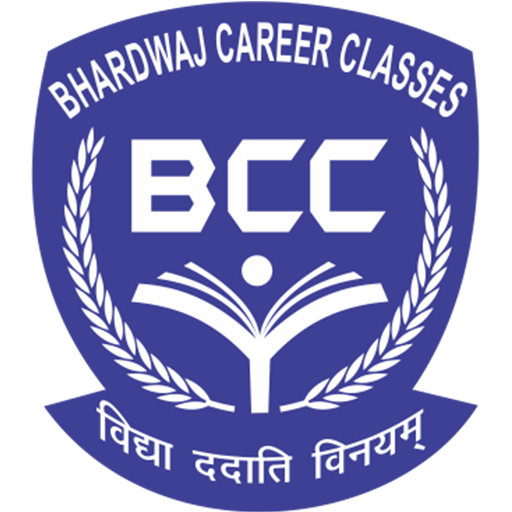 Bhardwaj Career Classes has been educating young aspirants since 2003 at Dwarka. A lot of students preparing for NEET seek preparatory guidance from this coaching institute. It aims at providing top-grade education to students so that they produce wonderful results in NEET. The students are intensively trained to face the competitive atmosphere of NEET with confidence. At the same time, this coaching institute nurtures the students gently to shape up their future. It provides several courses for students for methodical NEET preparation. This NEET coaching institute in Dwarka endeavors to lessen the burden faced by the NEET aspirants in today's competitive scenario by providing complete and simple notes to them.

Features
Exhaustively researched study material
Frequent doubt solving sessions
Triumphant Institute of Management Education Pvt. Ltd. (T.I.M.E.) is one of the apex coaching institutes of the nation for preparing competitive exams like CAT, IIT JEE, NEET, and GATE. This institute is also branched out in Dwarka and many NEET aspirants get drawn towards it. It provides world-class study experience to the students. The NEET aspirants are given substantial practical exposure through practice tests. The competent faculty members of this coaching institute provide rigorous preparatory guidance for final day of NEET to the students. It ensures that each student gets an apparent understanding of every topic taught in class. This prominent coaching institute in Dwarka has produced admirable NEET results in recent years.

Features
All-inclusive study notes
Students' performance report
Disciplined learning environment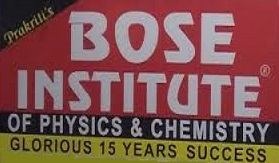 Bose Institute of Science and Commerce is a renowned coaching institute in Dwarka. A lot of students from Dwarka and nearby places trust it for their NEET preparation. The extensive teaching methodology followed by this institute enhances the problem-solving capabilities of the students aspiring for NEET. The highly experienced faculty members leave no stone unturned in providing an apparent understanding of the NEET syllabus to the students. This coaching institute provides handouts after every topic. It also keeps track of students' improvement and performance in NEET practice tests. This prominent NEET coaching institute in Dwarka has enlightened the path of various NEET aspirants with its dedicated and countless efforts.

Features
Supportive faculty members
Elaborated study material
Proper doubt removal sessions
Bansal Tutorials was established in 1991 by Dr. T. K. Bansal and Dr. S. Bansal in Kalu Sarai. It prepares students for various competitive exams like IIT JEE and NEET. The coaching institute focuses on building solid fundamentals of the topics covered in NEET syllabus. It also works on sharpening the analytical skills and parallel thinking process of the students to qualify NEET. Bansal Tutorials operational in Dwarka enable the students to build confidence in themselves to successfully go through NEET question paper. Moreover, this institute also provides personality development sessions for grooming the personalities of the students aspiring for NEET. This coaching institute dispenses a highly conducive learning environment for NEET preparation in Dwarka.

Features
Performance tests and evaluation
This post was created with our nice and easy submission form. Create your post!
Comment