Best 10 NEET Coaching Institutes in Nagpur
Date : August 27, 2019
Nagpur, the winter capital of Maharashtra is a major political and commercial center of the state. It is also identified as the Orange City for being a major trade center for oranges. Nagpur is one of the largest and fastest growing cities in the country. Being a Smart City, Nagpur is recognized as one of the best cities in India excelling in livability, greenery, public transport, tidiness, and health care. Besides all this, Nagpur also has a literacy rate of around 90% and is a nerve center for innumerable educational institutes. The hunt for various IIT, NEET, AIIMS, NDA and numerous other coaching institutes ends here. In this article, we will let you know about the most prominent NEET coaching institutes in Nagpur.
Nagpur houses innumerable coaching institutes for the youngsters aspiring for NEET in the city. Many students crave for proper guidance for NEET preparation. Such aspirants approach the coaching institutes to get their able guidance for qualifying NEET. These institutes in Nagpur lend their helping hand to the NEET aspirants. They provide guidance, notes, reference books, and everything that is needed by the aspirants to prepare for NEET. Furthermore, these NEET coaching institutes also provide motivational sessions and career counseling for students to fulfill their psychological needs. Nagpur offers a lot of preparatory guidance in the form of these prominent NEET coaching institutes. Before discussing them, have a look at this information about NEET.
NEET, unabridged as the National Eligibility cum Entrance Test has created an umbrella of a single entrance exam for all the medical and dental aspirants in India. It is conducted by the National Testing Agency to select eligible candidates for admission in various medical colleges and universities of the country. NEET consists of a single paper having 180 objective type questions which are to be untangled in 3 hours. NEET has become the biggest medium for students to become a successful doctor. Aspirants targeting to acquire medical degrees are on their toes during their intermediate year to crack NEET. Such ambitious students search for NEET coaching institutes to prepare for the entrance exam.
Nagpur has been producing successful NEET candidates and has emerged as a center for many coaching institutes. It acts as a polestar for a lot of NEET aspirants and gifts them a cradle of success for their medical career. Various students achieve high all India ranking in NEET under the able guidance of these coaching institutes in Nagpur. The NEET coaching institutes in Nagpur give a kickstart to the medical careers of countless aspirants who work hard to get selected. A list of such best 10 NEET coaching institutes in Nagpur is provided in this article.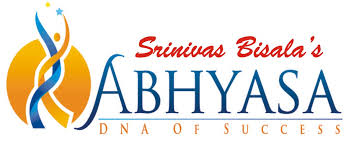 Srinivas Bisala's Abhyasa – NEET Classes is one of the premier coaching institutes in Nagpur for the preparation of medical entrance exams like NEET and AIIMS. They are dedicated and committed to students' success. They focus on building a firm platform for the preparation of NEET. Here students pursue their goals in an environment that encourages diversity, individuality, mutual respect and the free exchange of ideas. Abhyasa Classes not only guides aspirants but also inspires them to recognize their own potential. They are a preferable choice for aspirants looking for a good NEET coaching institute in Nagpur for themselves.

Features
Small batches of about 25 students
Highly experienced teachers
Encourage sharing of knowledge
Commendable performance in NEET
Medical Prayojanam started with 4 students and has come a long way in providing quality coaching, counseling, and guidance to a large number of NEET aspirants in Nagpur. Their success chant is "Diligent Work Destined to Success". They have consistently maintained a legacy of excellence with high-quality results in NEET. Many NEET aspirants of Nagpur guided by Medical Prayojanam have successfully qualified the exam and many of them turned out to be toppers. The magnificent result has come out as the paradigm of their success. They are one of the handpicked NEET coaching institutes in Nagpur.

Features
Silent rooms for self-study
Regular tests for growth analysis
Blue rooms for the google search facility
Motivational seminars to boost up the confidence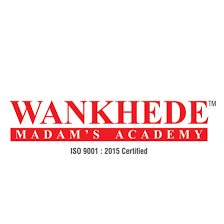 Wankhede Madam's Academy is one of the best NEET coaching institutes in Nagpur. They are contributing their efforts in producing successful NEET candidates for around a decade. It has maintained a high selection ratio for admission in top ranking colleges and universities. Prestigious exams like NEET and AIIMS are cracked easily with the proper guidance of this coaching institute. They maintain proper communication with the parents to ensure discipline. They provide daily attendance information and SMS of the results of the students to their parents. In this way, both, the institute and parents go hand in hand towards the path of students' success.

Features
Air-conditioned classrooms
Test series and doubt clearing sessions
Specially designed home assignments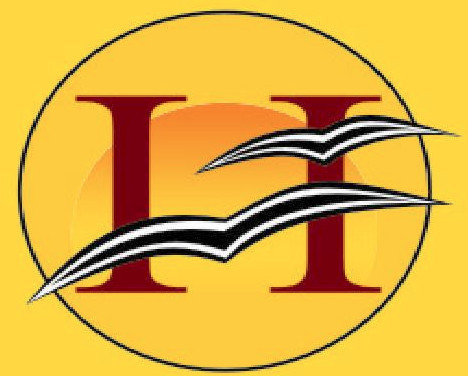 Hopes Academy was started in the year 2002 by Sir Vishal in Nagpur. It prepares and polishes students for various distinguished exams like IIT JEE, NEET, NATA and BFA. Students exploring a befitting coaching institute in Nagpur can go for Hopes Academy. It has taught more than 9000 students and helped them in achieving a great height of success in their careers. The faculty puts all its efforts to make the study easy and interesting in a friendly atmosphere. It has produced good results in the past performing years. Many students from Hopes Academy have got admission in reputed government colleges after their 12th. It is an advisable coaching institute for the students of Nagpur aiming to qualify the NEET exam.

Features
Qualified and experienced lecturers
Spoken English, Personality Development and GD/PI sessions
Regular Motivational and Interaction sessions
Small batches with limited students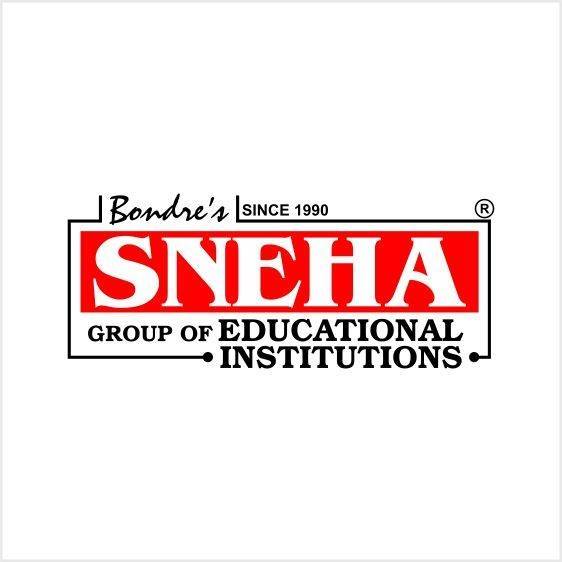 Sneha Tuition Classes has been a popular choice for students in Nagpur who wish to make it to great colleges and universities. With an experience of about three decades, they have stood straight as a trustworthy coaching institute for the NEET aspirants of Nagpur. They have 5 branches in the city of Nagpur. Being aware of the educational scenario of Nagpur, they implement the changes in syllabus and exam pattern more conveniently to help students. The joint wisdom of the expert faculty of the Sneha Tuition Classes has created scientifically designed packages that have helped the NEET aspirants succeed fantastically. They shape the lives of countless souls by helping them in achieving success in NEET. They are one of the most prominent NEET coaching institutes in Nagpur.

Features
Expert faculty to teach at different levels
Daily Practice sheets and home assignments
Motivational programs for students
Fill this form and get best deals on "NEET Coaching classes"
100% genuine institutes aiming to help you ace studies
Get immediate response from the institutes
Compare institutes and pick only the best!
Feel free to choose the institute you like, and rest will be taken care of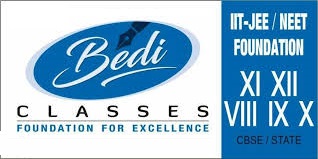 Bedi Classes is one of the premier coaching institutes in Nagpur for IIT JEE and NEET preparation. They provide efficient guidance to the NEET aspirants for successful results. They conduct regular courses as well as crash courses for students preparing for NEET. The entrance exams are all about solving problems and Bedi Classes teaches NEET aspirants how to accurately solve problems in a limited time. The expert teachers of this NEET coaching institute in Nagpur always remain available to solve the problems encountered by students while solving questions. The coaching institute provides a lot of practice test series for thorough NEET preparation of students. They distribute specially designed notes to students for better performance in NEET. A lot of tips and strategies are also provided to the aspirants to score high in NEET.

Features
Rising graph of past performances
Frequent performance analysis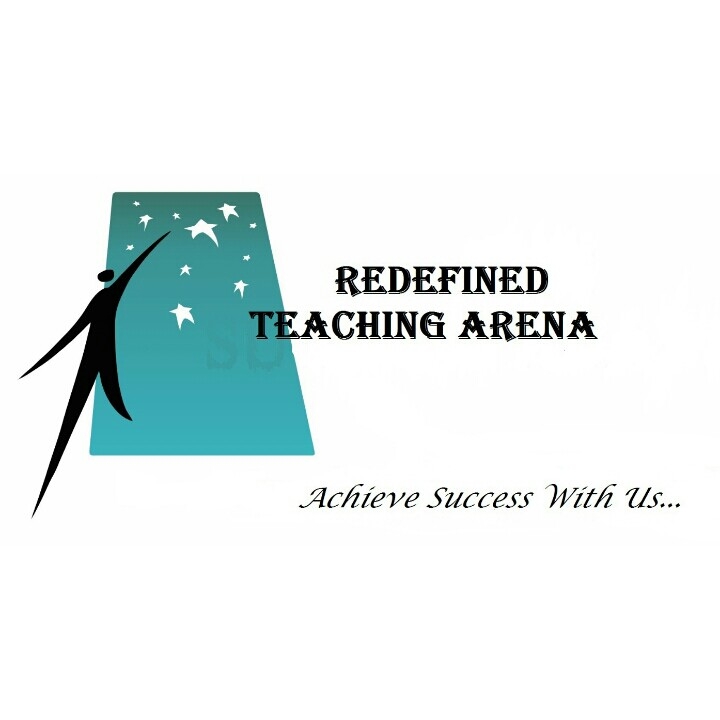 Redefined Teaching Arena located in Nagpur is a well-known coaching institute for medical and engineering exam preparation like IIT JEE, AIIMS, and NEET. They focus on conceptual studies that are aided by modern tools. They provide the complete study material to the students aspiring for NEET. The study environment of this NEET coaching institute in Nagpur is highly optimistic and motivating for the NEET aspirants. They provide mock tests, exam supportive techniques, and paper solving tips to the students. To get an idea about the class before joining, free NEET demo classes are available for students. They also provide a library facility for students to prepare for NEET. A lot of students from this coaching institute have realized their dreams of becoming a successful doctor after qualifying NEET.

Features
Online doubt clearing facilities
Hostel and mess facilities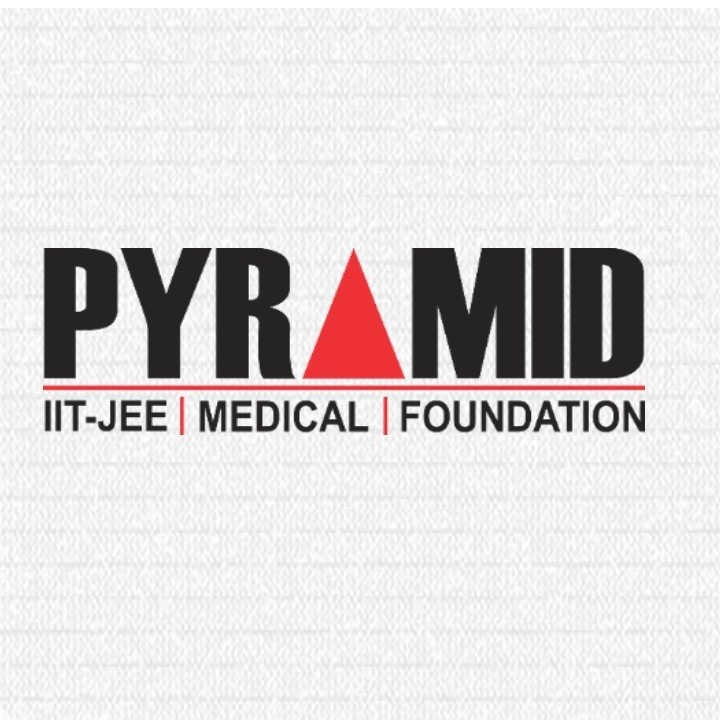 Pyramid Coaching Classes in Nagpur have become synonymous with exceptional training facilities for JEE and NEET. They nurture and shape young minds to meet the challenges of the ever-evolving examination battle of NEET. They enjoy an outstanding recognition and an unprecedented reputation in Nagpur for excellence in NEET. The faculty members of this coaching institute in Nagpur have themselves qualified the prestigious JEE and NEET exams. They have installed the biometric system of attendance to keep track of students attending the classes. Apart from the main subject teacher, a team of assistant teachers is always available to solve students' difficulties in solving the NEET questions. This prominent NEET coaching institute in Nagpur also provides model answer papers solved by the subject teacher for the students aspiring for NEET.

Features
Rigorous doubt solving sessions
Various books and journals available
Distinguished faculty members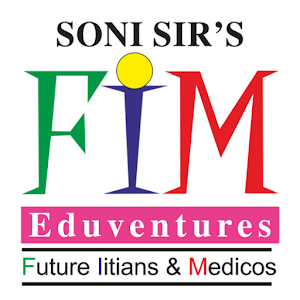 Founded by Mr. Jitendra M. Soni, FIM Eduventure has come a long way in imparting quality education to the students in Nagpur. They prepare students for various competitive exams like IIT JEE, AIIMS, and NEET. They are a popular choice for NEET aspirants in Nagpur. The faculty of this coaching institute has a vast experience of training NEET aspirants. They provide handouts after every topic. This coaching institute makes sure that the students get a proper understanding of all the topics covered in the NEET syllabus. They provide various medical reference books in their library for the NEET aspirants. This prominent NEET coaching institute in Nagpur has trained a huge number of students aspiring for NEET and many of them have produced successful results.

Features
Highly Knowledgeable faculty
Frequent doubt removal sessions
EduBase institute is one of the leading coaching institutes in Nagpur for IIT JEE and NEET preparation. A team of well-educated instructors leads the students towards the path of success in NEET. The teachers readily solve the queries of the students anytime during the class as well as outside the class. This NEET coaching institute in Nagpur dispenses extensive study material for NEET aspirants to prepare for the exam. They also provide NEET reference books for students. A set of solved previous years papers are also provided for meticulous NEET preparation. Moreover, they provide classes for all days in a week so that the students acquire maximum knowledge about the concerned topics. It also provides free of cost NEET tutorials for students.

Features
Interactive classroom sessions
Regular quizzes and assignments
Comprehensive review tests
Limited students per batch
Highly professional faculty
This post was created with our nice and easy submission form. Create your post!
Comment