Best 5 NID Coaching Institutes in Delhi
Date : July 29, 2019
Delhi is a paradise for every creative artist and budding innovator. The city shelters every sort of talent and nurtures it. Delhi has opportunities for every field and this includes designing as well. Often, these opportunities come in the form of professional coaching institutes. In this article, we will discover the contribution that NID coaching institutes in Delhi offer to this field. But before that, let us dwell into the concept and field of designing.
Designing is an art. A few creative souls master this art and show it out. These souls are called designers and the national capital Delhi is home to such designers. They design a diverse world for the world to explore. From stylish shoes to designer clothes and from breathtaking interiors to impeccable automobiles they make it all. The field of designing has good placement and income options. Today, a design graduate can earn as much as an engineer or financial planner. Product Design, Fashion Design, Transportation Design, Architecture Design, Communication Design, etc. are the trending career options of the day.  And NID or the National Institute of Design plays a significant role in promoting this field.
NID is an active autonomous institute offering a diverse spectrum of design domain. NID offers research and training in different streams like Communication Design, Industrial Design, Textile, Apparel, and Lifestyle Design, IT Integrated Design and Interdisciplinary Design Studies. The rigorous programs offered here develop the skills and knowledge of the budding designers. Every year, NID conducts a Design Aptitude Test to hunt for students to suit their graduate and postgraduate professional programs.  And that is where the NID coaching institutes in Delhi come into the picture.
NID does not require scholars, rather it looks for observers. It searches for flexible individuals with a positive mindset. And these NID coaching institutes in Delhi do exactly the same thing. They help the students open their mind and think as this is how creativity is unleashed. And creativity is a prerequisite for exams like NID. So, not wasting much time, let us tread to discover the best 5 NID coaching institutes in Delhi fine-tuning the careers of many.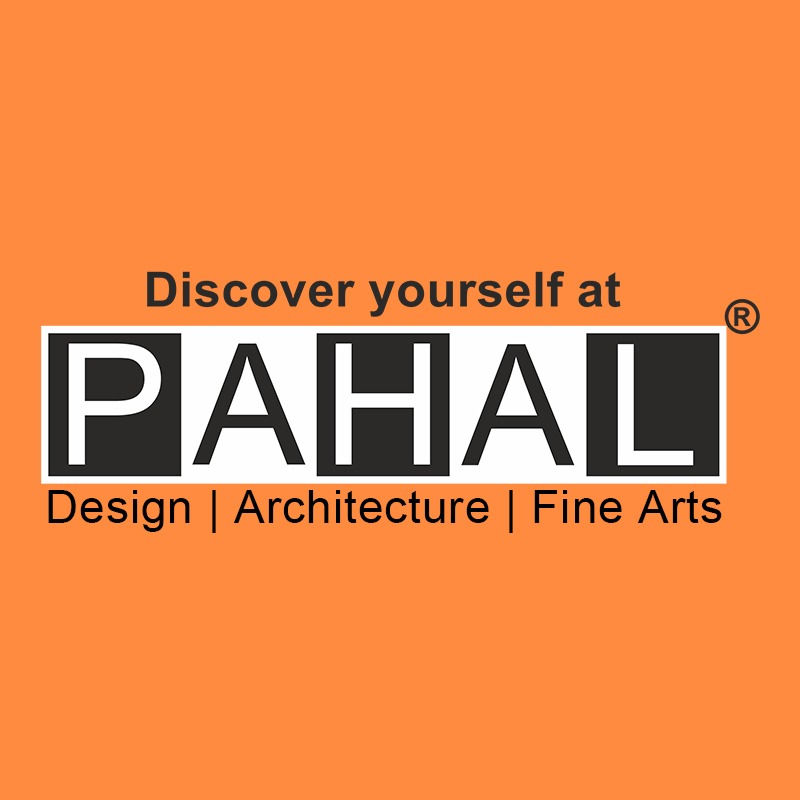 Pahal Design (A unit of PahalDesign Edu. Pvt. Ltd) is the original pioneer in conducting coaching classes for preparation of the Entrance exams of NID, NIFT, NATA, UCEED, CEED, JEE ARCH, CEPT, BFA/MFA was being established in year 1999 by Kiran Singh. If you have a creative spark, then come and discover yourself at Pahal Design. As on April 2020, we had 36 centres spread across 14 states in India. More than 10000 Students have been selected for Top Design, Architecture and Fine Arts Colleges with 90% Success rate Our Mentors are highly professional and Alumni of top institutes like NID, NIFT, SPA, IIT- IDC Mumbai, IIT, NIT's, DCA, BHU.Course

Features
Weekend and Weekdays Batch
Updated Study Material as per new exam Pattern
Crash Course Batch Available for NIFT Situation Test, NID Studio Test, NIFT GD PI, Pearl, IIAD, UID, MITID, and other Design and Architecture colleges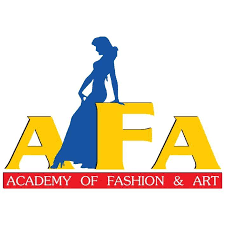 The Academy of Fashion and Arts or AFA is counted amongst the top-notch NID coaching institutes in Delhi. AFA provides preparatory guidance for various art, fashion and design entrances like NID, NIFT, MIT and so on. It was founded in the year 2007 to fine tune the preparation of NID aspirants. AFA then gathered some outstanding design and fashion experts in pursuit of the same. The coaching offers comprehensive and systematic guidance to the NID aspirants in Delhi. Their teaching methodology yield fruitful results every year. Presently, this NID coaching institute is a reliable and trustworthy brand in the city. Several designers and NID toppers have studied under their roof. AFA has 6 centers across the country training 900 students every year on an average.

Features
Dedicated and creative tutors
Original and self-explanatory study material
State-of-the-art infrastructure
Regular feedback on performance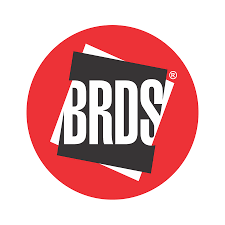 Established in 2005, Bhanwar Rathore Design Studio is a premier design institute of Delhi. The praises of their quality of education and results are sung by many. Till date, BRDS has given flight to the dreams of over 5000 NID aspirants. The coaching institute has as many as 25 centers throughout the country, including the one in Delhi. all these centers are equipped with portfolio rooms, computer labs, wi-fi, library, etc. BRDS, Delhi also conducts frequent art and craft workshops with ace designers India and abroad. but, the hallmark of this NID coaching institute in Delhi is its faculty. BRDS is adorned by eminent designers and postgraduates from institutes like NID, NIFT, IIT, and alike. It has a record of producing NID qualifiers in large numbers.

Features
More than 15 years of experience
Focus on inculcating self-confidence in NID aspirants
Professionally designed course modules
Course material prepared by alumni of NID Ahmedabad, NIFT, IIM, CEPT
One of the best infrastructures and facilities
Fill this form and get best deals on "NID (National Institute Of Design) Coaching classes"
100% genuine institutes aiming to help you ace studies
Get immediate response from the institutes
Compare institutes and pick only the best!
Feel free to choose the institute you like, and rest will be taken care of

Originated in the year 1989, Bhardwaj Classes has been serving the NID aspirants in Delhi for over three decades. It is presently managed and run by an Ex-NID Alumni. The coaching institute has maintained a strong base of faculty who have been instrumental in its popularity. They understand the psychology of the NID aspirants and offer them necessary mentoring and counseling. The study material of Bhardwaj Classes, Delhi is well-designed and self-sufficient. As such, the students don't need to look out for different books and content. The coaching holds an unmatched record of producing NID toppers in Delhi. One can find this place crowded by students at any time of day.

Features
An experienced and qualified faculty
Well-designed and structured programs
Innovative teaching methods
Optimum batches for personalized attention

The famous NID coaching institute in Delhi i.e. Trendz Academy is entirely devoted to its students. The academy works with a very simple and clear objective and that is to help the budding designers understand the mindset required for this NID. They help the students open their minds and think. Trendz Academy understands the variations that exist amongst the students. It believes that every student is unique, and his learning methods and capacity differs from others. It is due to this reason that coaching has designed a variety of courses to suit each one of them. Trendz offers classroom coaching, postal coaching as well as online coaching for NID in Delhi. The students can pick the one that suits them the most.

Features
Creative writing skills are developed
Classes on drawing and freehand sketching
Brainstorming and idea generating techniques
Mocks for building speed and confidence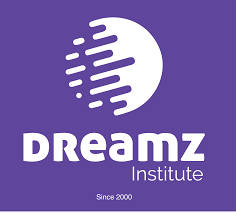 The wise walls of Dreamz Institute were built in the year 2000 by the collaboration of a group of alumni from NIFT Delhi. This was done to provide proper grooming and proper guidance to the NID aspirants in Delhi. Today, it is managed by academicians and professionals with proven credentials. The coaching institute attracts, nurtures and develops talent. Dreamz Institute boasts of an excellent course material upgraded frequently to match the changing pattern of NID. The faculty strives wholeheartedly to make the students understand every concept in detail. There are regular mock tests and counseling sessions to enable the students to crack NID efficiently. And all this is done to provide the aspirants a formidable career in the designing industry. Dreamz Institute, Delhi also offers preparatory guidance for exams like NIFT, CEED, UCEED, NATA, etc.

Features
Classroom, outdoor and correspondence training program
Result-oriented teaching module
New practices are envisaged to add value to the students
This post was created with our nice and easy submission form. Create your post!
Comment