Best 6 NIFT Coaching Institutes in Delhi
Date : July 21, 2022
Delhi is an amalgamation of various civilizations, cultures, and lifestyles. Various empires came, conquered, and left Delhi leaving behind their taste of fashion in the city. Thus, the place bathes in different traditions and their fashion cultures. Delhiites are known for their craze in fashion and staying on top of the latest trend. The city is home to people who are buzzing with creativity. And these fashionists make Delhi a prominent fashion hub of India. In fact, the reputed fashion institute NIFT also has its head office nestled here. As such more and more fashion lovers and budding designers flock to the place. And, the NIFT coaching institutes in Delhi water their passion and creativity. But let us take a quick shot of NIFT first.
National Institute of Fashion Technology (NIFT) is the dream destination of every fashion aspirant of the country. Set up in 1986 by the Government of India, NIFT is a founder member of 'Fashion Schools' Foundation of the World'. The institute is spread across 14 cities of India and its head office is nestled in Delhi. NIFT has produced several notable designers of the country like Sabyasachi Mukherjee, Manish Arora, and Ritu Bedi, to name a select few. The Government of India granted the institute statutory status in 2006. NIFT is now an institute of national importance issuing their own degrees and academic distinctions. Every year, it conducts entrance exams to absorb candidates into its four-year bachelors and two-year masters program. These academic programs cater to areas like Design, Management, and Technology.
Through these entrance exams, NIFT searches for imaginative, innovative and creative fashion aspirants. And creativity here is of no value if you can't put it on paper. Hence, a stronghold in drawing and sketching is a prerequisite for NIFT exams. However, this does not undermine the weightage of the exam syllabus. NIFT has its own predefined syllabus which requires practice and expertise.
Delhi has a fair share of influential and brilliant fashion designers as well as NIFT coaching institutes. These coaching institutes bring out successful students every year for getting into NIFT. They play the role of the canvas on which the budding fashionistas design paint their future. They chalk out a path which leads them to the gates of NIFT. Be it planning the curriculum or covering the syllabus or mastering the art if sketching and drawing, the NIFT coaching institutes in Delhi take care of it all. These coaching institutes are mostly run and managed by the alumni of premier fashion and design colleges. Here, the pros of fashion train the aspiring newbies. So let us move on and explore these institutes. Now, will follow the names and features of the best 5 NIFT coaching institutes in Delhi.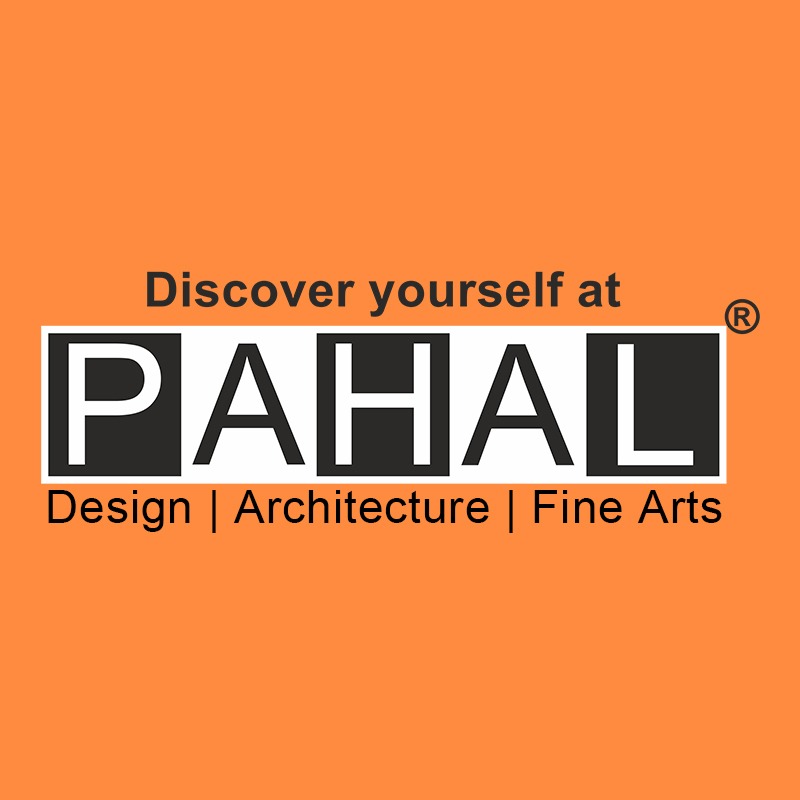 Pahal Design (A unit of PahalDesign Edu. Pvt. Ltd) is the original pioneer in conducting coaching classes for preparation of the Entrance exams of NID, NIFT, NATA, UCEED, CEED, JEE ARCH, CEPT, BFA/MFA was being established in year 1999 by Kiran Singh. If you have a creative spark, then come and discover yourself at Pahal Design. As on April 2020, we had 36 centres spread across 14 states in India. More than 10000 Students have been selected for Top Design, Architecture and Fine Arts Colleges with 90% Success rate Our Mentors are highly professional and Alumni of top institutes like NID, NIFT, SPA, IIT- IDC Mumbai, IIT, NIT's, DCA, BHU. Course

Features
Weekend and Weekdays Batch
Updated Study Material as per new exam Pattern
Crash Course Batch Available for NIFT Situation Test, NID Studio Test, NIFT GD PI, Pearl, IIAD, UID, MITID, and other Design and Architecture colleges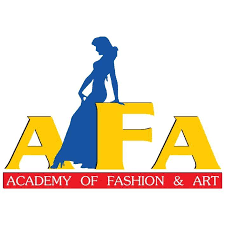 AFA provides coaching classes and quality courseware for NIFT, NID, CEED, and other fashion and design entrance exams in Delhi. The academy was established in 2007, to impart training programs to students aspiring for NIFT and alike exams. For pursuing this objective, the coaching institute mooted with a bunch of outstanding faculty members. Their winning methodology provides comprehensive and systematic guidance to NIFT aspirants. Today, AFA has become synonymous with quality NIFT coaching institutes in Delhi. The coaching has produced several NIFT toppers and future designers. AFA is spread over a network of 6 centers across the country and has a collective student base of 900 students each year. They have had as many as 623 selections in NIFT 2020.

Features
Faculty from NIFT, NID, and other design institutes
Regular class tests and assignments
Simultaneous preparation for Situation test, Studio test, and interview
Live interaction with media and fashion celebrities
Weekly institute-specific mock tests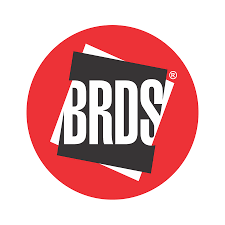 BRDS is quite a popular name sung by NIFT aspirants and qualifiers from Delhi. Founded in 2005, Bhanwar Rathore Design Studio is a premier design institute of the country. BRDS is guiding over 5000 aspiring designers through its network of 25 centers across India. Its faculty team comprises product designers, fashion designers, and postgraduates from NIFT, NID, CEPT, and IIT. The coaching institute is equipped with all the necessary modern aids like computer labs, portfolio rooms, wi-fi connectivity, etc. Various art and craft workshops with national and international designers are conducted at BRDS from time to time. This premier institute of Delhi has to its credit a good record of NIFT qualified students.

Features
Versatile coaching and training
A professionally designed 75-hour coaching module
Innovative ways of training and grooming
Accommodation facility for outstation candidates
Fill this form and get best deals on "NIFT (National Institute Of Fashion Design) Coaching classes"
100% genuine institutes aiming to help you ace studies
Get immediate response from the institutes
Compare institutes and pick only the best!
Feel free to choose the institute you like, and rest will be taken care of

Bhardwaj Classes is an age-old NIFT coaching institute of Delhi, established in the year 1989. Today, it is managed and run by an Ex-NID Alumni. Bhardwaj Classes has a strong base of faculty that has grown over the years. The faculty understands the psychology of students and is an expert in counseling and mentoring students. Their study material is so well-designed that students don't feel the need to cater to other books. Moreover, the coaching has an unmatched record of mentoring NIFT toppers from Delhi. It boasts of a total of 3,153 selections in different art, and design institutes and 3234 selections in NIFT alone. A majority of fashion and design aspirants in Delhi flock to this place.

Features
Self-sufficient course design
Innovative and advanced teaching methodology
Extremely robust discussions

Another popular name which NIFT aspirants of Delhi can blindly trust upon is Trendz Academy. The academy believes that the success of any student depends on his base and it focuses only on this base. Their motto is simple and clear. And that is to help the budding minds in Delhi understand the mindset needed to become a designer. Trendz enables the NIFT aspirants to recognize their potential and develop the attitude of a designer. The Institute acts as mortar for the students to build the wall of their designing career. Trendz, Delhi caters to the different learning needs of different students and the uniqueness that exists among them. It has thus designed a variety for the NIFT aspirants.

Features
Brainstorming and idea generating techniques
Focus on the fundamentals of designing
Online mock tests for practice
Exercises to develop the mind
Classes on freehand sketching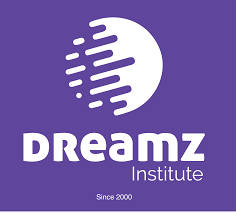 The journey of Dreamz Institute began in 2000 when a group of alumni from NIT Delhi came forward to join the training industry. They decided to contribute to the formidable career of Fashion and Designing via preparatory education. Hence, the coaching institute strives wholeheartedly to provide proper grooming and guidance to the NIFT aspirants in Delhi. Dreamz Institute's area of activity also includes other Art and design exams like NID, NATA, CEED, UCEED, etc. The hallmark of this coaching institute is its course material which is frequently upgraded to suit the changing pattern of the NIFT exam. The students, here, are made to understand every concept required to tackle the exam efficiently. And, the counseling sessions and mock tests add to the level of preparation.

Features
Strict modules for overall development
Adaptability to new thoughts and issues
Simplified and practical approach
Result-oriented methodologies
Outdoor and correspondence programs available
This post was created with our nice and easy submission form. Create your post!
Comment