Some of the best parents have a desire to see their child achieve heights and succeed in his life. One of the most important qualities for a parent to develop in his child is the desire to learn. And then it is equally important for them to feed that desire. If you have a preschooler or student at your home, then these parenting tips, will help you to grow your kid effectively and become a successful leader.
Improve the communication skills of your kid
You need to make your child learn about various communication skills so that your kid can communicate with different people around them. When your kid becomes verbally strong, he will feel comfortable and confident while interacting with his teachers. He will be better able to ask for any query or convey his thoughts and ideas more clearly.
Allow your kid to become a great listener
The environment at home is quite different from that of school. At school, he has to sit quietly and listen to their teachers. All of sudden, your kid might not be able to handle the situation when he has to sit at one place for the whole day and listen what others are saying.  Therefore, it is important for your kid to get into the habit of listening. You can develop this habit by narrating stories to them from the very beginning.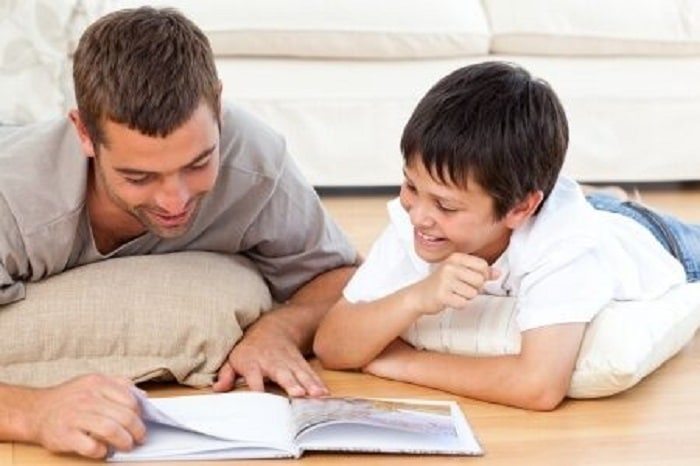 Provide them some directions
Most of the modern schools give instruction to the kids which they have to follow. Hence it is important for parents to make kids practices team building. You can make them learn from games where they need to follow your direction to win the game. This will allow your kids to follow the instruction properly and also become a team player.
Motivate them to take part in group activities
During their school journey, they have to take part in various group activities. Hence it is important for parents to make kids practices team building.
You can make them develop leadership qualities at your home.  You can invite his friends from neighbors or cousins and organize activities and games which need more that three people. This will also help them to socialize with other students during their school time.
Make your kid independent
Allow your kid to take care of his things by himself. Studies suggest that these kind of students are more likely to gain confidence, especially during their school time. You can instruct them to wash their hands, wipe their mouth, or comb their hair all by themselves.
Stick to their daily routine
Undoubtedly, imposing daily schedule is quite unpredictable, especially in the case of very young kid, but still, try to make some set of rule and ask them to stick to it or else, they will be punished.
Don't make them remind about the rule every time, about what they have to do. In fact, reward them every time when they follow the rule so that they get encouraged to repeat the same again.
You Might Want To Read:
Certifications, Ssc Cgl Syllabus 2017, When You Admit Your Child Into A Daycare, Chapter Wise Noun Spotting Errors Asked In Ssc Cgl From 1999 To 2016, Education Budget 2019 Experts Comment On National Research Foundation To Major Start Up Tax Benefits, Popular Courses In Digital Marketing, Economics Syllabus 2017, R P S C Accountancy Question Paper 1 2012, Xat Question Papers 2009, Calculating High School Gpa