Best 5 PCS(J) Coaching Institutes in Kanpur
Date : July 30, 2019
The Judicial system of India is one of the most powerful wings of the country. The Judiciary maintains law and order in the country and settles disputes among citizens, organizations, governments, etc. As such, the position of a judge is one of power, authority, and responsibility. A judge exercises control over all the government and non-government bodies. Time and again, the judiciary calls for recruitment of noble, sensible and wise candidates to serve as judges. The most common gateway to join the panel of judges serving the nation is the successful qualification of the PCS(J) exam. In this article, we will deal with those study centers of Kanpur that nurture the dreams of PCS(J) aspirants i.e. PCS(J) coaching institutes in Kanpur.
The Provincial Civil Service – Judicial Examination, commonly known as PCS(J), is an entry-level Judicial Service Examination. PCS(J) is hailed as a promising opportunity for law graduates to become members of the Judicial system. The exam is held in three stages – the preliminary exam, the mains exam and a personal interview. Through these rounds, law graduates are thoroughly assessed on grounds of legal knowledge, general awareness and verbal, and logical aptitude. PCS(J) analyzes various aspects of the aspirants' personality so as to ascertain their suitability to serve as judges. However, the syllabus of the exam is quite complex. It is an amalgamation of civil and criminal jurisprudence as well as national and international awareness.
As such, preparation for PCS(J) is a cumbersome process and self-preparation adds to the complexity of it. Hence, a vast majority of PCS(J) aspirants opt for professional help and flock towards various coaching institutes. These coaching institutes follow the belief that geniuses are made, not born. And the belief is more stringent in a city like Kanpur which is regarded as a hub of education. While Kanpur houses many young dreamers, it is home to able educators as well.
The city is home to several such coaching institutes which understand the dreams of the students, nurture them and give them flight. Quite popular amongst them are the PCS(J) coaching institutes which prepare the law students of Kanpur to don the prestigious law coat. We will explore the most prominent amongst them. From the multitude of PCS(J) coaching institutes operational in Kanpur city, we have culled out the best few. The scroll contains the best 5 PCS(J) coaching institutes in Kanpur preparing potential members of the judiciary.

Following the principle "don't study to earn, rather study to learn", Dhyeya IAS has been transforming ordinary things into extraordinary opportunities. It is an esteemed PCS(J) coaching institute in Kanpur. Dhyeya IAS is characterized by its competitiveness, commitment, and consistency in delivering results. The institute develops and nurtures the competitive spirit amongst the PCS(J) aspirants. It offers dogged determination, sheer commitment and qualitative guidance to the students of Kanpur. Alongside PCS(J), Dhyeya also offers to coach for civil services exam and state services exam.

Features
Consistent result-oriented performance.
Well-crafted study material.
Academic help is available round the clock.
A dedicated team of academic associates.
Discussions on subject matter to demolish doubts.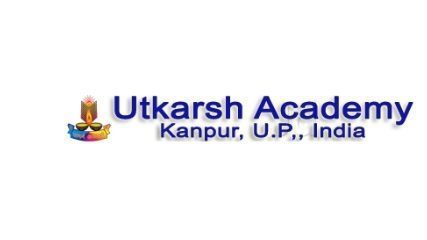 Utkarsh Academy is a professional team of teaching enthusiasts with reputed backgrounds. It is counted amongst the most prominent PCS(J) coaching institutes in Kanpur. The academy is a quarter-century old organization and has witnessed the success of more than 2000 civil services aspirants. Utkarsh Academy, initially born as a mini classroom has now developed into a three-building compound. And so have grown its educational facilities and quality of services. The PCS(J) coaching institute believes that the students are like flowers that need to be nurtured well and thus provides them the same. It is a popular choice of the civil services aspirants of Kanpur.

Features
Carefully curated study material.
Well-packed library with relevant book and magazines.
Hostel and residential facility for girls.
A thorough revision of syllabus.
A well-suited environment for preparation.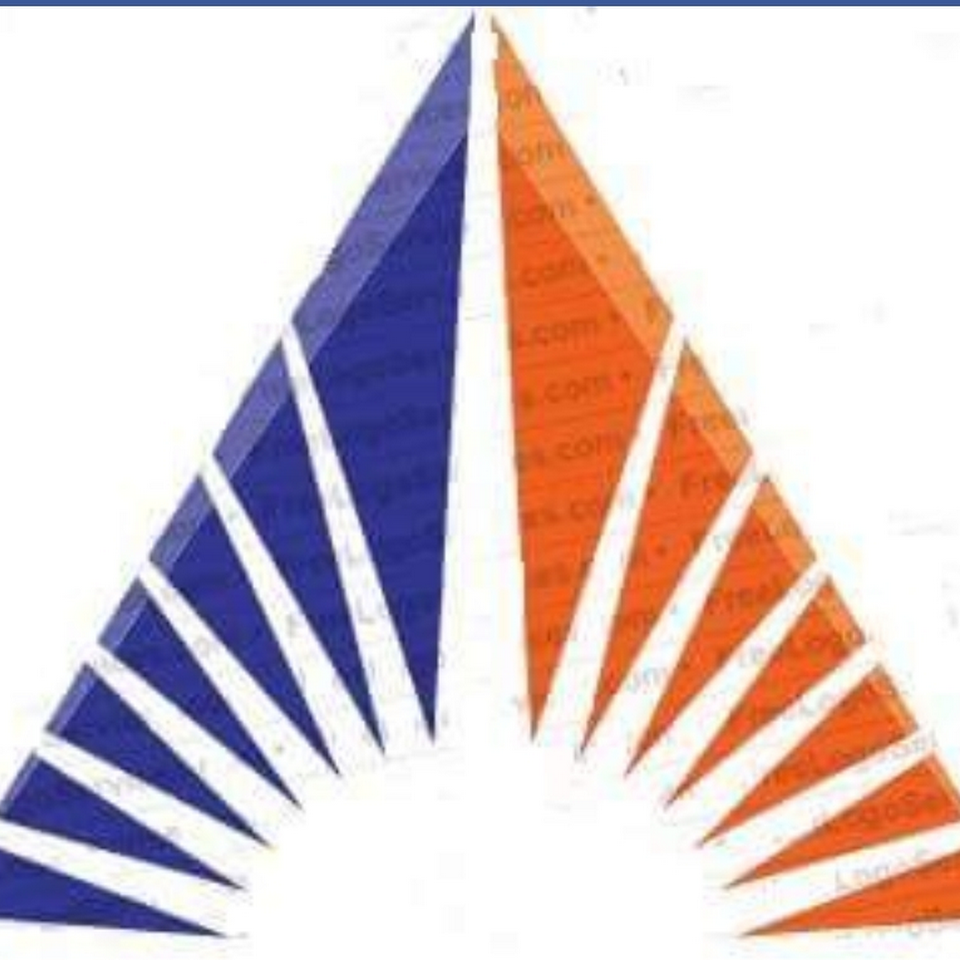 Apex Academy holds a decade's experience in the civil services' preparation and has been a successful partner of more than 500 students. The coaching institute offers preparatory classes for IAS, PCS, PCS(J), IB and SSB exams. Apex Academy is a clear favorite of the masses when it comes to PCS(J) coaching institutes in Kanpur. It is one of the most reliable and dedicated centers of Kanpur for the preparation of major exams like PCS(J). The coaching institute holds a well-developed study material through which it comprehensively the syllabus of both preliminary and mains examination. It provides bilingual notes to cater to both English and Hindi speaking students. There is no exaggeration of the performance of the institute, nor is there any hidden information. The results of Apex academy say it all.

Features
Tests are conducted on a regular basis.
National and international affairs are taught in a basic manner.
Quality teaching and competitive attitude.
Individualized care and attention.
Eminent of faculty members.
Fill this form and get best deals on "Judicial Services Coaching classes"
100% genuine institutes aiming to help you ace studies
Get immediate response from the institutes
Compare institutes and pick only the best!
Feel free to choose the institute you like, and rest will be taken care of
ALS is a premier PCS(J) coaching institute in Kanpur. It was established with the aim of empowering individuals to become successful civil servants. The coaching institute is famous for its unique teaching methodology through which it simplifies the rigorous syllabus of the PCS(J) exam. ALS organizes frequent seminars, workshops, training programs, answer writing sessions and class tests to aid the preparation levels of the students. Students from all over Kanpur flock to this place to take advantage of their specialized coaching classes. ALS Academy grooms the overall personality of the aspirants and model their respective career paths.

Features
Answer-writing skill development.
Simulated test series program.
Well-developed infrastructure with a state-of-the-art campus.
Meticulously designed study plan.
Relevant printed study material.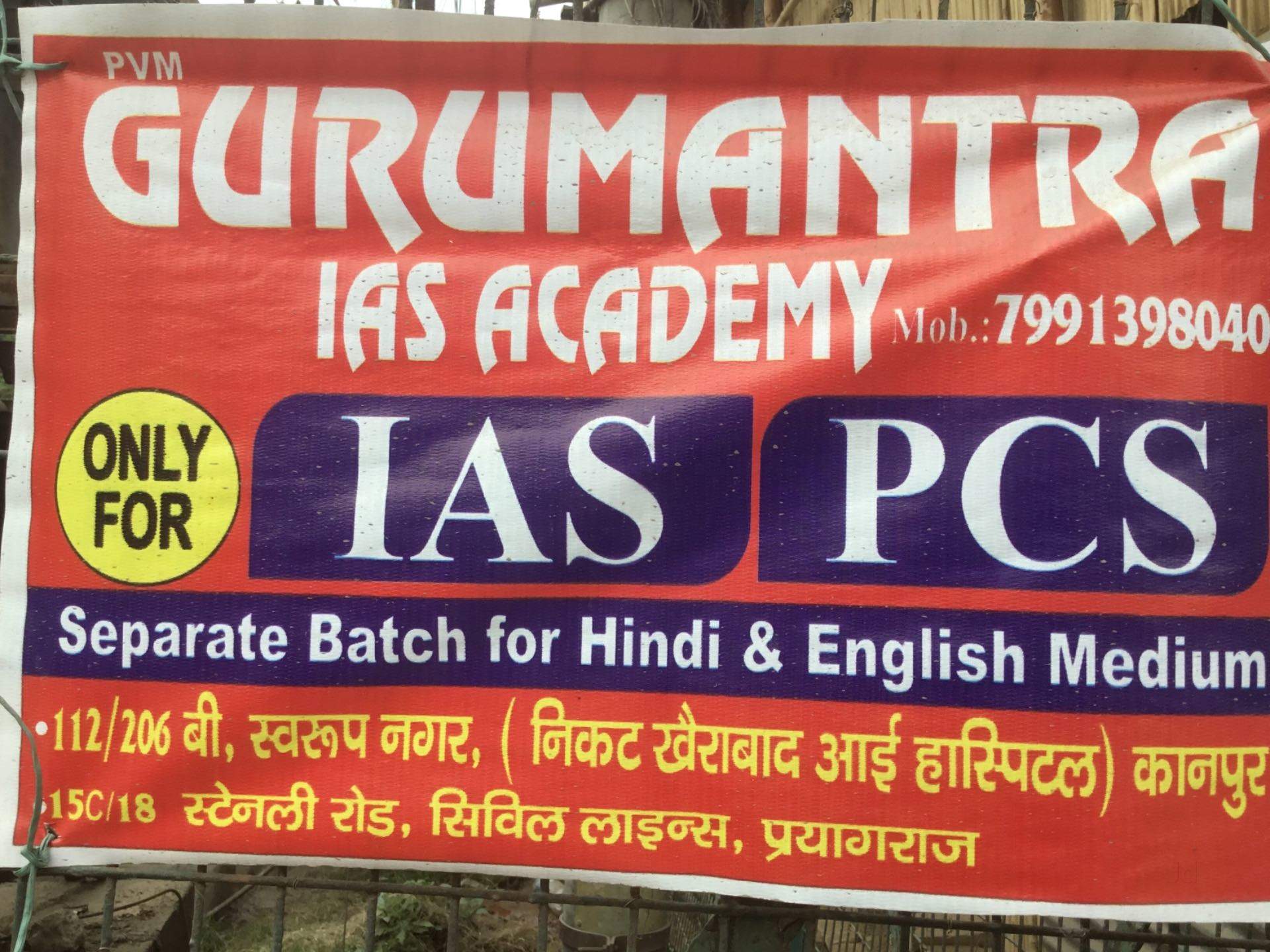 Gurumantra Academy is a leading coaching for PCS(J) in Kanpur. The institute makes use of a consolidated strategy to put forward an exceptional learning platform for PCS(J) aspirants. Gurumantra possesses an ace faculty and modern technological aids to make the learning experience wholesome for the students. The main highlights of this Kanpur academy are personality assessments and aptitude tests. These tests are conducted to recognize the strong and weak areas of the PCS(J) aspirants, polish the strong ones and improve the weaker ones. The prime focus is to develop the young minds of the nation and ensure a brilliant future for them.

Features
Great thrust on conceptual clarity.
Detailed analysis of previous years' question papers.
Carefully designed course plan.
Self-evaluation and constructive comparison between students.
Major focus on answer writing.
This post was created with our nice and easy submission form. Create your post!
Comment