Best 5 SSC Coaching Institutes in Allahabad
Date : August 22, 2019
Majority of youngsters in cities like Allahabad aim for jobs in the government sector. This is because government jobs follow a standard section procedure and are open to all irrespective of the financial and economic background of the individuals. Moreover, government jobs offer a variety of perks and benefits to the employees. And in a city like Allahabad, where educational and employment opportunities are still not developed, government sector comes to the rescue. And SSC is one of the government exams which are revered by the youth. As such, one can find a bunch of SSC coaching institutes in Allahabad. But before discussing them, let us dive in the SSC exam first.
The Staff Selection Commission or the SSC exam is conducted across the country to recruit people for different ministries, departments, and government establishments. The exam has many variants through which aspirants are absorbed in the Group B and C category. SSC is one of the most coveted and desirable government entrance exams, highly anticipated by Indian graduates. Over the years, the popularity of the SSC exams has increased manifold. And this, in turn, has resulted in high-soaring cutoffs. This means that aspirants need to put in more efforts to make it to the government ministries.
Laying stress on core development and then moving to advanced level is what forges a reliable base for SSC preparation. The exam does not require the candidates to hit the books but to put their thinking caps on. And that is where the SSC coaching institutes in Allahabad come to play. These institutes are not only equipped with quality teachers but also sorted syllabus. Though there is an abundance of such SSC coaching institutes in Allahabad city, finding a good one for the pursuit of preparation is a tedious task. The quality of services, experience in the industry and past years' results are a few things that provide name and fame to a coaching institute. And this article deals with such famous coaching institutes. Read on to know about the best 5 SSC coaching institutes in Allahabad, the excellence and training mantra of which are widespread.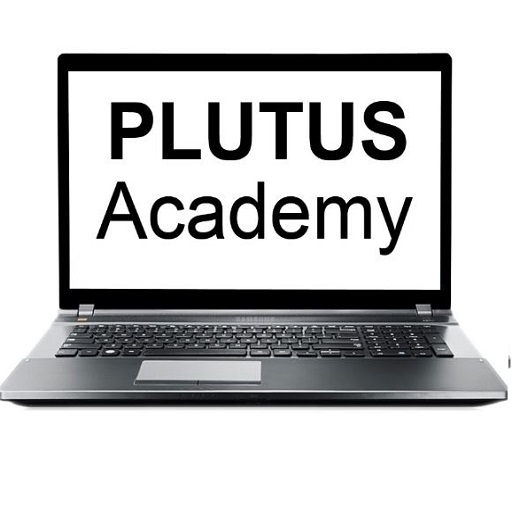 Plutus Academy is the coaching institute that provides a platform for the students who want to succeed in competitive exams like Bank and SSC. It renders an environment for each aspirant where they could trigger their mind and build the right path towards success. Here, the candidates devote their complete time to studies. The online course module is for those students who cannot go to the institute to study. Efficient software for learning is used so that students can begin with their studies as soon as they purchase a course. The dedicated faculty of Plutus Academy remains ready round the clock to discuss the doubts of the students. This academy also has a Daily Vocabulary module wherein the students learn new words every day and their vocabulary is enhanced up to a great extent.

Features
Pre-recorded video lectures facility
Discounts to students and female candidates
Feasible batch size of about 15 students
Book issue facility from library

Mahendra's is a professional education body offering SSC coaching in the city of Allahabad. The institute also offers industry-focused programs for Banking and Railways exams. Mahendra's offers a fusion of traditional teaching methods and modern technology in the form of digital learning platforms to the students. The coaching institute has defined its mission in their tagline that states, 'Your success is our success'. It explores the knowledge of the SSC aspirants and transforms their potential into a positive outcome. Learning at this Allahabad institute is not just limited to the classrooms. It goes beyond that.

Features
Smart class facility for enhanced visual learning
Facility of lifetime classes for the students
Sunday and weekend batches for working professionals
Bilingual study material for SSC
Speed tests in different languages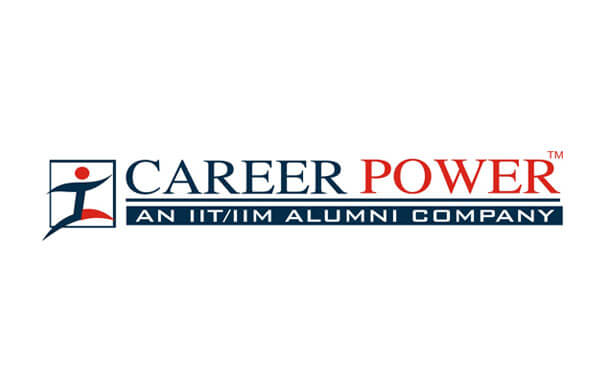 The journey of Career Power began in 2010 in Noida when a team of passionate entrepreneurs decided to venture out in the education sector. Today it is spread across 80 branches in all major cities of the country, including one in Lucknow. Career Power follows a clear vision of providing result-oriented quality education for Banking, Railways, and SSC exams. It is one of the leading SSC coaching institutes in Lucknow. Here, it stands for quality, trust, and fulfilled promises. Apart from their flagship classroom programs, Career Power Allahabad also provides online test series, e-learning modules, and correspondence courses.

Features
About 2-3 hours of daily classes
Specially designed for each subject
Online test series of Adda 24*7
Capsules for current affairs and GK
Classroom assignments and doubt-clearing sessions
Fill this form and get best deals on "SSC Coaching classes"
100% genuine institutes aiming to help you ace studies
Get immediate response from the institutes
Compare institutes and pick only the best!
Feel free to choose the institute you like, and rest will be taken care of

KD Campus is a venture by Ms. Neetu Singh to meet the expectations and demands of students aspiring for competitive exams. The list of exams covered by the coaching institute includes SSC, Banking, Airforce, CLAT, etc. As regards Allahabad, KD Campus is majorly known for its SSC coaching classes. Smart work accompanied by hard work is their key to success. The coaching institute focuses on the all-round development of the students through their exclusive and expert guidance. There are different batches running from 8 in the morning to as late as 9 in the evening. There is also a provision of online SSC course for those who wish to prepare from home. The students from KD Campus, Allahabad not only qualify SSC but also score high ranks.

Features
Special live test series for SSC aspirants
Regular doubt sessions for meaningful learning
Mobile friendly Android app test series
Study material issued from their own publishing house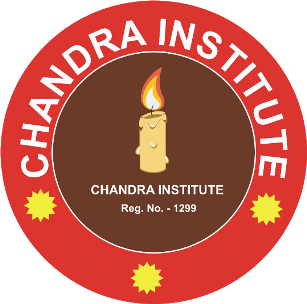 Established in 2006, Chandra Institute is a popular SSC coaching institute in Allahabad. The coaching was an effort of Chandra Institute & Welfare Society to prepare students for different domains of government jobs. It follows the motive of grooming and polishing the skills of the SSC aspirants of Allahabad so that they can face the competition efficiently. Chandra Institute not just focuses on theoretical knowledge. Rather, it equips the students with the relevant practical and managerial skills as well. It provides a competitive environment in a city like Allahabad where students learn, grow, and prosper.

Features
All the useful and important questions are covered
A detailed assessment of students' performance
Special tips and tricks for cracking SSC exam are taught
Services provided at affordable rates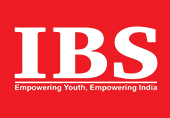 IBS is an ace SSC coaching institute in Allahabad. In terms of teaching, study material, and personal attention, IBS offers its students just the best. And above all, it provides them a competitive environment where they realize their true potential. IBS has a record of 11 years of excellence with over 1 lakh selections from 80+ branches across India. The coaching is backed by a dedicated and reputed team of educators. These educators focus on strengthening the core concepts tested in the SSC exam. IBS, Allahabad also offers coaching programs for other government entrances like Bank PO, Railways, NDA, CDS, etc.

Features
Study material based on the latest pattern
Weekly online mocks tests
Computer lab and library facility
Video lectures for revision
Individual doubt-sessions
This post was created with our nice and easy submission form. Create your post!
Comment