Best 5 SSC Coaching Institutes in Laxmi Nagar
Date : August 22, 2019
Laxmi Nagar has a number of historical monuments and government offices located in its vicinity. May it be Akshardham or Institute of Chartered Accounts of India, one has to either pass or get down at Laxmi Nagar to reach these avenues. But the status which makes Laxmi Nagar stand out is it being an important educational hub of the city. There are many coaching institutes located in Laxmi Nagar preparing students' for either government jobs or college entrance exams. SSC is one of these exams for which there are a number of coaching institutes located in Laxmi Nagar. Some of the coaching institutes even provide specialized guidance for the junior engineer exam of SSC. Lets' further get into the finer details of SSC exam and some of the SSC coaching institutes in Laxmi Nagar.
SSC or Staff Selection Commission is a body under the Government of India. SSC holds enrolment consistently for different posts in different services and branches of the Government of India. Through SSC, the commission surveys the applicants' essential knowledge and inclination. This is done to judge their qualification for the applicable posts. SSC is one of the most sought-after government exams of India. Its qualification leads to a career in the esteemed government sector.
Every year, the SSC exam is taken by a number of candidates. While some are unable to qualify, there are others who come out with flying colours. Every year many successful SSC aspirants have emerged from the area of Laxmi Nagar.
Success in SSC guarantees government job security. Nonetheless, this scenario is only possible if one successfully clears the SSC exam. Hence, the requirement of a good SSC coaching institute is of utmost importance. Such coaching institutes guide SSC aspirants through extraordinary preparation with the help of their faculty and study material. You'll be now eager to know about some of these organizations in the area of Laxmi Nagar. Henceforth, here is a list of the best 5 SSC coaching institutes in Laxmi Nagar.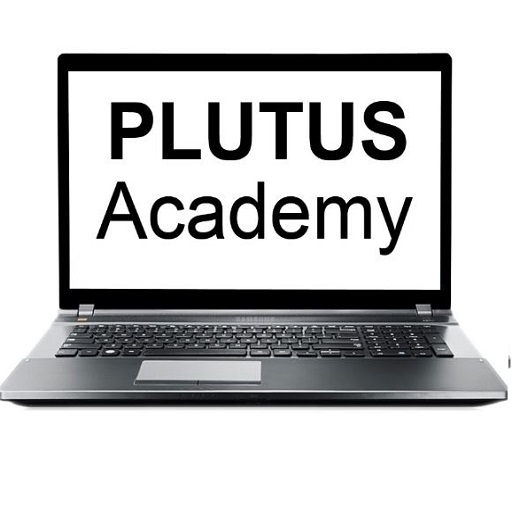 Plutus Academy is the coaching institute that provides a platform for the students who want to succeed in competitive exams like Bank and SSC. It renders an environment for each aspirant where they could trigger their mind and build the right path towards success. Here, the candidates devote their complete time to studies. The online course module is for those students who cannot go to the institute to study. Efficient software for learning is used so that students can begin with their studies as soon as they purchase a course. The dedicated faculty of Plutus Academy remains ready round the clock to discuss the doubts of the students. This academy also has a Daily Vocabulary module wherein the students learn new words every day and their vocabulary is enhanced up to a great extent.

Features
Pre-recorded video lectures facility
Discounts to students and female candidates
Feasible batch size of about 15 students
Book issue facility from library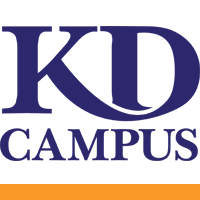 KD Campus was established with the aim of imparting exemplary educational services to SSC applicants in Laxmi Nagar. Late Shri KD Singh was the inspiration behind the idea of KD Campus. The institute's painstaking approach and proclivity towards excellence in the exam makes it one of the prominent SSC coaching institutes in Laxmi Nagar. With extraordinarily qualified and experienced staff, K.D. Campus has been delivering high rankers in SSC examinations from Laxmi Nagar. The faculty strives to provide expert guidance to the SSC aspirants as well as rouses them to enhance their own capabilities. This eventually helps applicants in qualifying highly competitive exams such as SSC. KD Campus, Laxmi Nagar provides an academically-oriented learning environment for its students to help them in developing analytical thinking which eventually leads to the blossoming of competitive ability in them.

Features
Recorded "Video Lectures"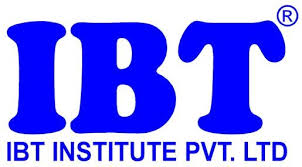 IBT, Laxmi Nagar has been constantly serving SSC enthusiasts in Laxmi Nagar. Established in 2009 in Jalandhar (Punjab) with just 7 students, IBT as of now has 100+ branches all over India. This has been possible due to IBT's unending dedication towards its students. The coaching institute in Laxmi Nagar imparts quality academic services through its updated course material on SSC. The faculty at IBT, Laxmi Nagar comprises of experts from banking and the area of management. Having themselves qualified various national level competitive exams the teachers at the coaching institute are highly suitable for preparing SSC aspirants. They help their students' to be expertly qualified and well-equipped individual so that even after final selection they can serve the general public in the most suitable manner.

Features
Online test series is one of the best
One of the most noteworthy selection rates
Dedicated query solving sessions
Students' welfare is the primary objective
Fill this form and get best deals on "SSC Coaching classes"
100% genuine institutes aiming to help you ace studies
Get immediate response from the institutes
Compare institutes and pick only the best!
Feel free to choose the institute you like, and rest will be taken care of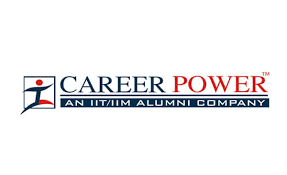 With an expedient direction, Career Power is one of the biggest coaching institutes of the nation. To solve the problem of joblessness in India they want to guide the young lads for securing a government job like SSC for themselves. The coaching institute in Laxmi Nagar acts as a catalyst for the exponential growth of SSC aspirants by taking care of their needs while in the classroom. Today Career Power has almost 80+ branches across the country. With its engaging classes and quality examination material, Career Power has helped numerous SSC applicants of Laxmi Nagar and continues to do so. The coaching institute has a noteworthy reputation in preparing for government exams. Henceforth, Career Power has become one of the prominent SSC coaching institutes in Laxmi Nagar.

Features
Time-bound online sectional tests
Updated GK and current affairs material
Special emphasis on concept building
Query solving sessions conducted from time to time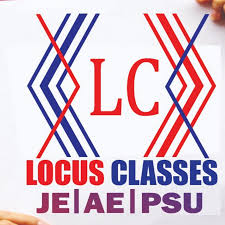 Locus Classes is exclusively for SSC JE preparation in Laxmi Nagar. For as long as 7 years, this SSC coaching institute is giving quality academic services to SSC candidates. This has garnered them a good reputation among the SSC coaching institutes in Laxmi Nagar. The faculty concentrates on making the best possible SSC courseware. Mock tests are set up by their faculty only after a careful analysis of past SSC exams. Various techniques have been proposed to help aspiring SSC candidates in an astute and instructive manner. Chapter-wise tests are given before the full-length tests. Different query solving sessions are held in this coaching institutes at Laxmi Nagar in which candidates can address their various problems related to SSC preparation.

Features
Individual attention is given top priority
One of the highest success rate in SSC
Interactive classes to ensure concept building
Various facilities for outstation students'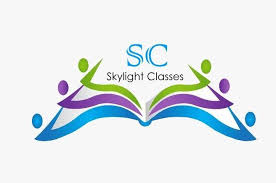 Set up in 2009, Skylight Classes has been blossoming as one of the best SSC coaching institutes in Laxmi Nagar. They specialize in providing SSC coaching for junior engineer exam. They have guided numerous candidates successfully for various state and central level exams. Brilliancy in education emanates from Skylight Classes. Skylight Classes has become a stage for applicants to learn essentials, comprehend the subject in the real world, motivate them and emerge as a leader. With an inexpensive fee structure, Skylight Classes has become a prominent SSC coaching institute in Laxmi Nagar. Since an SSC applicant must be straightforward regardless of what the outcomes may be, different exercises are conducted to put them to test. These assignments have demonstrated to be useful in forming the character of SSC candidates in a better way.

Features
Frequent query solving sessions
Comprehensive study material
Guidance for the application of concepts in a rightful manner
To keep students motivated regular quizzes are conducted
This post was created with our nice and easy submission form. Create your post!
Comment