Best 5 TET Coaching Institutes in Kanpur
Date : August 22, 2019
India is a country where teachers are considered superior to God himself. The respect and reverence that a teacher receives in our country are simply unmatchable. Whether you are a primary school student or a graduate aspiring for higher studies, the first and foremost thing that you need is the guidance of an able teacher. But did you ever spare a thought as to how your English teacher of your history professor reach where they are? Well, they did by qualifying the Teacher Eligibility Test (TET). TET is a coveted national level examination that is mandatory to become a teacher. It is conducted separately by various states. A successful qualification of TET makes the aspirants eligible to secure teaching jobs in state government schools up to the secondary level. TET comes with its own set of guidelines, eligibility criteria and syllabus. There are a variety of coaching institutes as well which prepare the TET aspirants for the exam. We will discuss the most reputed TET coaching institutes in Kanpur.
The potent relationship that the Kanpur city has with education is a thing known to all. And this stronghold has made Kanpur a popular education hub of India. People from different towns and cities gather in Kanpur to avail the educational benefits that the city offers. The industrial capital of UP provides shelters to students from all streams and background. TET aspirants are one of them. Kanpur hearts a chain of TET coaching institutes where teachers guide the students to become teachers themselves. These coaching institutes prepare educators of tomorrow with the hope that the nation never falls short of good teachers. While some of these institutes brag more about their services, there are others which have proved their worth by delivering consistent results. So, if you are standing on a crossroad as to which coaching institute to join, we are here to offer some help. We have chalked out a list of the best 5 TET coaching institutes in Kanpur building pedagogues of tomorrow.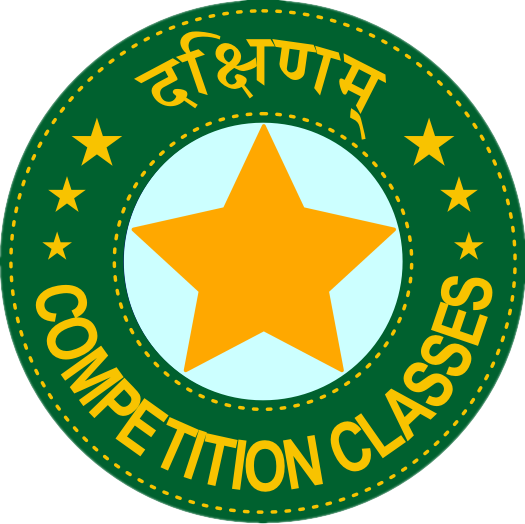 Dakshinam Competition Classes, Kanpur was conceived with a view to foster excellence among the students in terms of knowledge and excellence. Here, the students are not only provided career guidance but also a conducive environment to help them grow. The TET coaching classes provided here are one of the best available in Kanpur. The Institute understands the need for a clear perspective and democratic values in the lives of students and prepares them accordingly. The coaching institute has a core team of expert educators to ensure comprehensive coverage of syllabus. Dakshinam, Kanpur also holds guest lectures from time to time to inspire and motivate students.

Features
Regularly updated course material.
Regular mock tests and feedback sessions.
A facilitative training methodology.
Due prominence is given to weaker students.
A competitive attitude inculcated in students.

S.G.C. Institute offers extensive coaching classes in Kanpur for various competitive exams. TET is one of the major exams that the coaching institute covers. The institute has become a brand name for success amongst the people of Kanpur. The core team of S.G.C. Institute comprises a team of professionally qualified teachers and experienced professors. These professors inspire and guide the TET aspirants so that they make the best of their abilities and achieve success in their career. The teaching methodology of this coaching institute follows a step-by-step approach to prepare students for the different levels of TET. The expert guidance and intensive training at S.G.C. Institute has made it a popular destination of the TET aspirants in Kanpur.

Features
Able and professional teachers.
Weekly tests to keep a track of students' progress.
Special batches for the weaker students.
An easy and effective way of learning.
Comprehensive coverage of syllabus.

Zentex Defence Academy is an apt choice for TET preparation in Kanpur. The coaching institute covers all topics of the TET syllabus in relevant details and formulates an effective preparation strategy. Zentex's student-centric approach and result-oriented methodology make it a highly preferred TET coaching institute in Kanpur. Alongside TET, Zentex Academy also offers preparatory guidance for exams like Bank PO, SSC, CDS, etc. The coaching institute gives due prominence to enhancing the interaction between the teachers and students so as to achieve real-time learning. The team of Zentex academy covers all those aspects which make exam preparation thorough and holistic.

Features
Customized course plan for TET.
Effective training methodology.
Superior in-class training.
Carefully curated study plan.
A transparent approach of learning.
Fill this form and get best deals on "CTET/TET (Teachers Eligibility Test) Coaching classes"
100% genuine institutes aiming to help you ace studies
Get immediate response from the institutes
Compare institutes and pick only the best!
Feel free to choose the institute you like, and rest will be taken care of

With a track record of 15 years, Avi Classes is a trusted name in Kanpur when it comes to efficient TET coaching institutes. The coaching specializes in all areas considered in TET and offers top-notch guidance for the exam. Avi Classes, Kanpur is equipped with a panel of professional experts providing step-by-step guidance to ace TET in a single attempt. Students from different backgrounds and universities flock to the coaching institute to be guided by their unparalleled team of experts. Here, the classes are conducted on a regular basis and are complemented by frequent tests and mocks. It is one of the largest TET coaching institutes in Kanpur.

Features
Small batches for enhanced focus on students.
Six days of regular classes.
Online and offline tests.
Study material covered in-depth.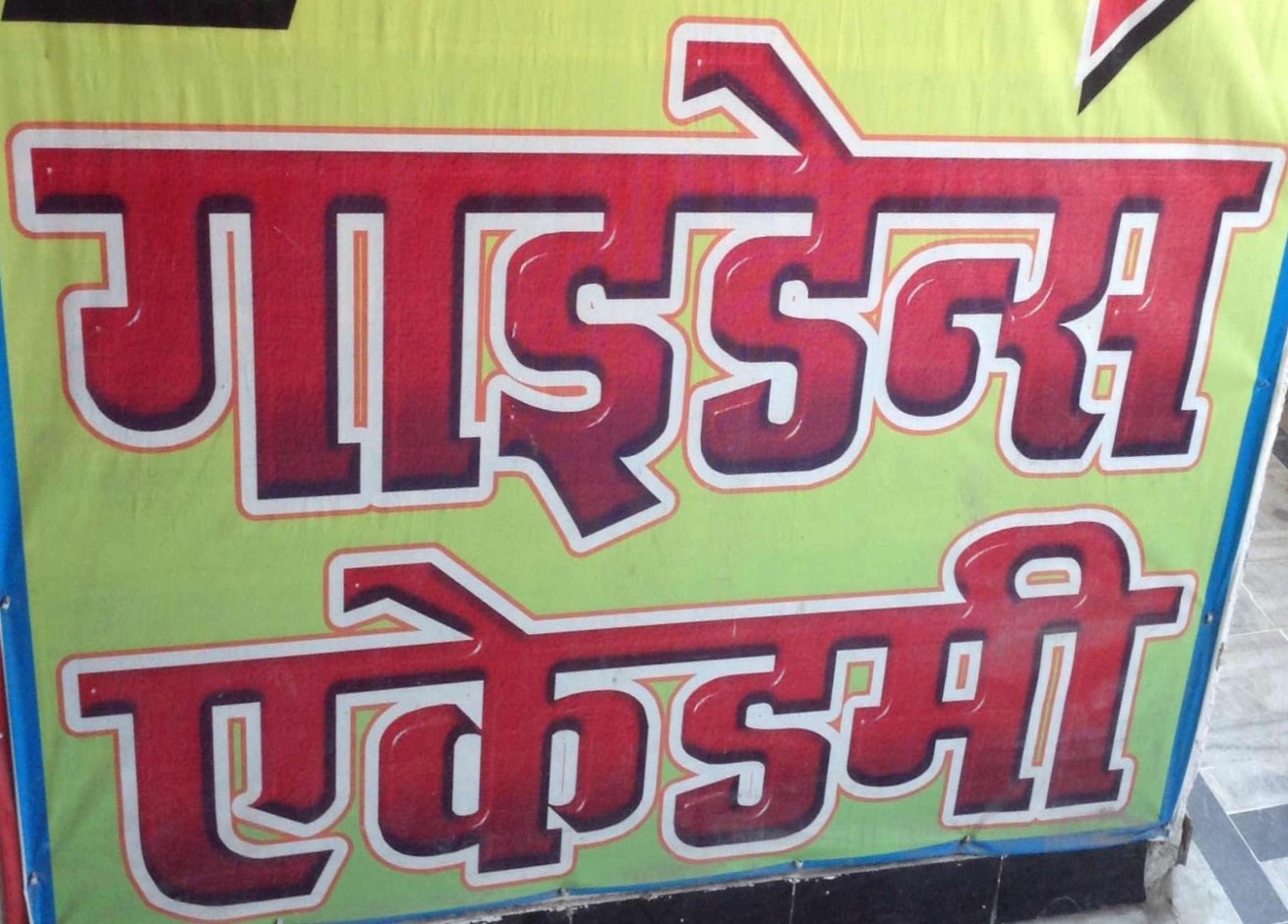 Guidance Academy is a repute TET coaching institute of Kanpur. It offers an end-to-end coverage of the TET syllabus and excellent education facilities under a team of experienced and educated faculty. The Academy has maintained sound goodwill in Kanpur since the last 40 years and lived up to the expectations of its students. The USP of Guidance Academy is the spirit and dedication with which it teaches the students. There are special batches held for the weaker students to clear their concepts and bring them to the front. The coaching institute provides study notes to the students to remove the pressure of concerning reference books. There are weekly tests to analyze the progress of the students and speed tests to improve their performance. Guidance academy is a one-stop platform catering to all the needs of the TET aspirants.

Features
A practical training methodology.
Personalized focus and counseling.
Comprehensive study ware.
Regular updates regarding the exam.
This post was created with our nice and easy submission form. Create your post!
Comment