Best 4 UGC-NET coaching institutes in Agra
Date : July 29, 2019
Honorable Former President of the country, Mr. A.P.J. Abdul Kalam, has highlighted the importance of teachers in one of his quotes. He said that if a country is to be corruption free then three people can help, one of them being a teacher. But the need of the hour is not only teachers but good teachers. Agra has been the residence of many well-versed teachers in the past and it continues to be the same. In order to help to shape various young minds as skillful ones, there are many UGC-NET coaching institutes in Agra. But we should discuss the exam before we move ahead to discuss them.
NTA-UGC-NET is an acronym for the National Testing Academy University Grants Commission National Eligibility Test. It is commonly referred to as UGC-NET or NET. This exam is taken by candidates aiming for the attainment of posts like Junior Research Fellowship or Assistant professor or both. Every year, UGC conducts an all-India survey to list the vacancies for the same and organizes UGC-NET twice a year to fill in these vacancies.
It is a computer-based examination and lasts for 3 hours. UGC-NET is a bilingual exam meaning it is conducted in both Hindi and English languages. Each candidate must answer 150 multiple-choice type questions to complete the test. Candidates are eligible to appear for UGC-NET only after successful completion of their post-graduate degree from a recognized university.
There have been many teachers from the city of Agra who've performed their duties towards students in a commendable manner. Instrumental in the making of these teachers have been the UGC-NET coaching institutes in Agra. When a student looks up a coaching institute, he/she is concerned about the location, quality of education and flexibility of the timing. These factors have been employed by us as scales to shortlist the best 4 UGC-NET coaching institutes in Agra.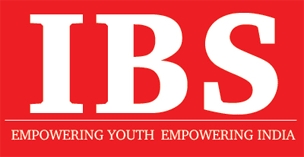 With over 60+ centers in the county, IBS has been a true success guide for numerous students aspiring for UGC-NET. They also aid in various state and national level exams apart from UGC-NET. The quality education that they provide the students with has led them to be known as one of the best UGC-NET coaching institutes in Agra. The facilities provided to the students at IBS are inclusive of group discussions and updates of general knowledge. IBS has centers in many cities of the country, which have a facility of student transfer so that no student faces the loss of money or discontinuity of education.

Features
Availability of an e-monthly magazine.
Focus on the development of the versatility of the teachers.
Regular classes for clarifying doubts.
An effective methodology of teaching to ensure better performance.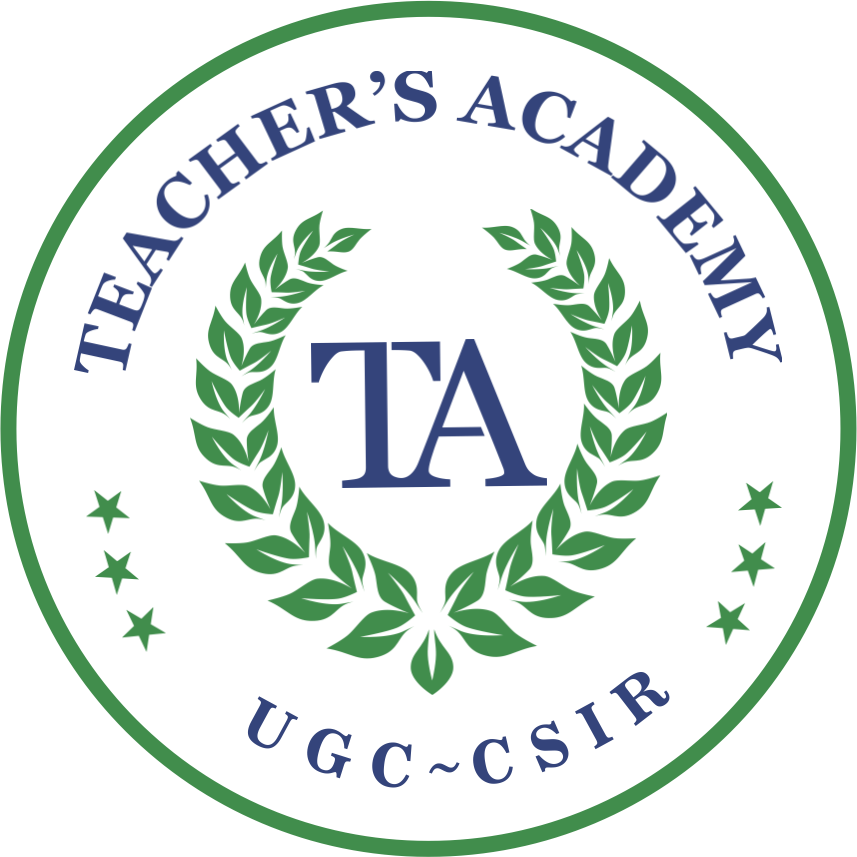 Teacher's Academy or TA as it is commonly known as has been assisting students in becoming good teachers. Established with a vision of transforming students into great professors of tomorrow, Teacher's Academy has come a long way since its inception. Backed up by an intellectual faculty, this UGC-NET coaching institute makes sure that fulfills all the promises that it makes to the students. With an impeccably designed study material, Teacher's Academy has made a mark in training the teachers of a bright tomorrow. For better guidance to the students, they also have a well-designed and well-kept website portal. The portal provides all the important information regarding UGC-NET which guides students in a better manner.

Features
Availability of weekend courses for the facility of the students.
Various mock test for better practice.
Provision of a crash course.
Interactive and informative classes.
Fill this form and get best deals on "NTA UGC NET Coaching classes"
100% genuine institutes aiming to help you ace studies
Get immediate response from the institutes
Compare institutes and pick only the best!
Feel free to choose the institute you like, and rest will be taken care of

Established in 2013, the Genome Coaching Institute has changed various trends of imparting education. It has helped students in perceiving important concepts in a better manner. They have come up with various innovative ways to ensure the all-round development of the students. Due to the efforts, they put in Genome Coaching Institute is known to be one of the best UGC-NET coaching institutes in Agra. Aiding in Life Sciences for UGC-NET, this institute makes sure that all the students learn in a student-friendly environment.

Features
Frequent conduction of tests for better preparation.
Technologically upgraded classes.
Various packages for the students to choose from according to their convenience.
Focus on the imbibing of qualities like punctuality.
Aiding in subjects like Sociology and History, Reader's Vision has guided many students towards a bright future. A creative and dedicated faculty works together to bring into force the various study guides that help students in excelling in UGC-NET. The efforts of the faculty and great perception of the students has made it possible for Reader's Vision to be counted among the best UGC-NET coaching institutes in Agra. For developing qualities like interaction and cooperation, many group activities are frequently organized. The easy accessibility of this coaching institute makes is even more desirable amongst the students.

Features
Various activities for all-round development of the candidates.
Interactive classes to help boost the confidence of the students.
Regular conduct of doubt classes.
This post was created with our nice and easy submission form. Create your post!
Comment